1. The COLORS
There is nothing more vibrant and beautiful than Indian clothes, and the more bling, the more glamour.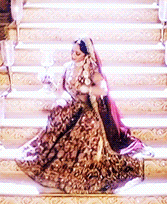 2. The SWAG
Forgive me for using that word, but nothing gives a pep in your step more than putting on a gorgeous outfit that radiates your beauty. Now you can relish in the Bollywood dramas you know you're meant to act in.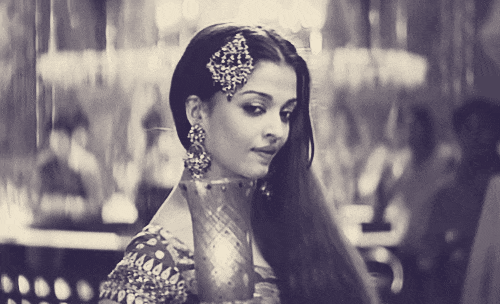 3. The ACHIEVEMENT
Let's be honest, it takes a lot of effort to put some outfits on, but the end product is so worth it.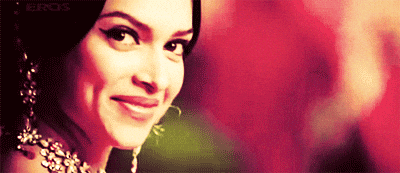 4. The TRADITION
As an Indian-American, I always feel so connected to my desi background after wearing a cute desi outfit.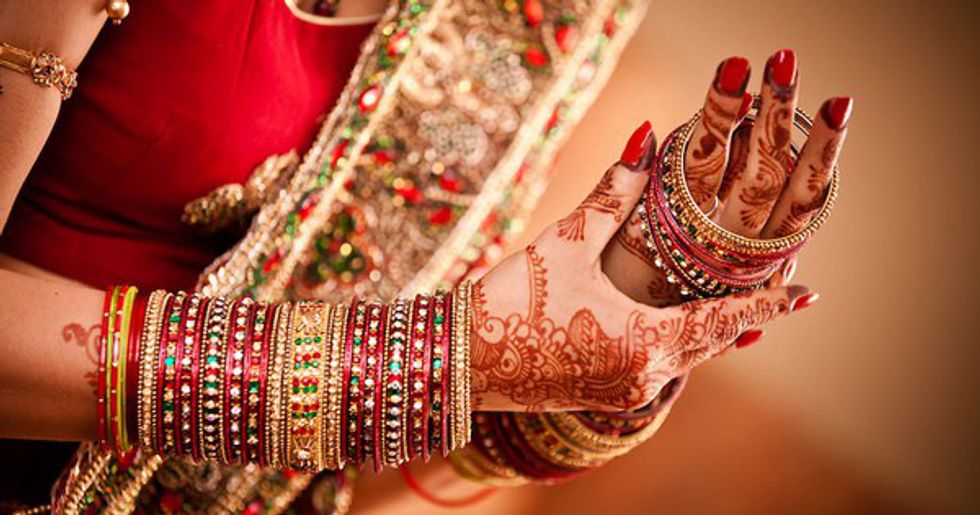 5. The PRIDE
Wearing Indian clothes make me so proud to be Indian. Outfits like this have been worn for centuries, and I always love immersing myself in this beautiful culture I am happy to call my own.