It's hard to believe that my first semester of college is officially over. As I snuggle up with my dogs while eating pasta and drinking hot chocolate, I can't help but look back on all that I learned, discovered and enjoyed in four short months.
1. Learned to function on my own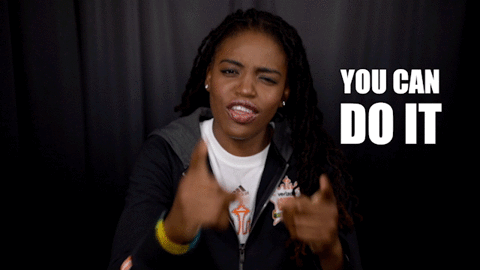 2. Managed my studying



3. Appreciated my relationship with my parents.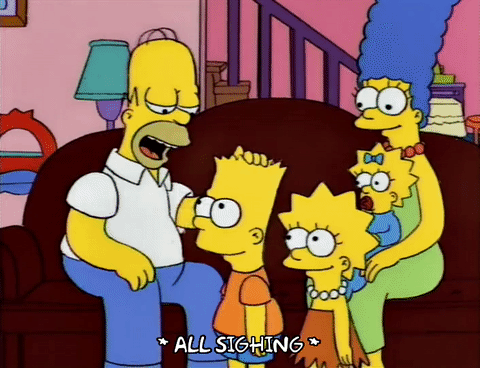 4. Every frat party pretty much the same.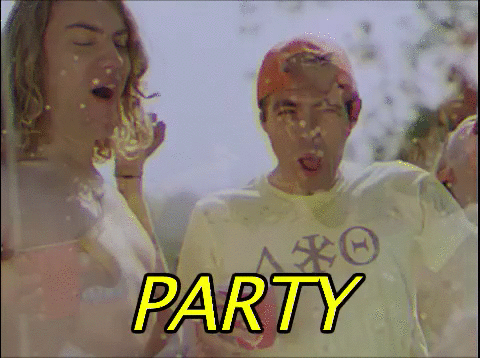 5. Valued my sleep