In preparation for college move-in day, I spent months deciding what clothes, shoes, and dorm accessories to pack. Now with a full semester under my belt, there are certain items that are not necessary and are a waste of space. As a girl who loves her clothes and home decor, I understand the struggle of limiting your closet for the sake of saving space; however, here are 5 things you ladies can most definitely leave at home.
1. Heels

It is not necessary to bring more than one pair of heels to college. Yes, heels are necessary for formals and other special events, but it is a waste of closet space to have multiple pairs of heels you most likely will never wear.
2. Lots of kitchen appliances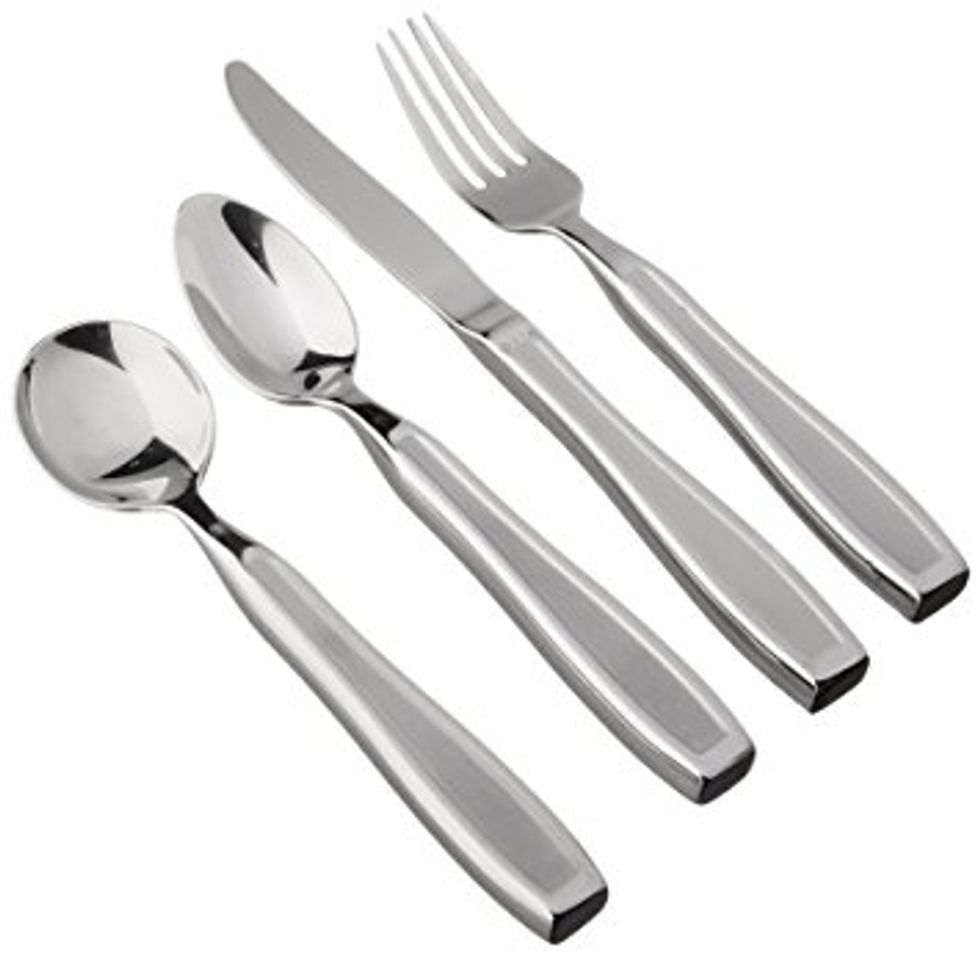 During your freshmen year, you will not be doing a lot of cooking in your dorm (besides easy mac of course). Although you should have one set of utensils, having a lot of kitchen appliances is unnecessary (and you'll never want to wash them).
3. Mugs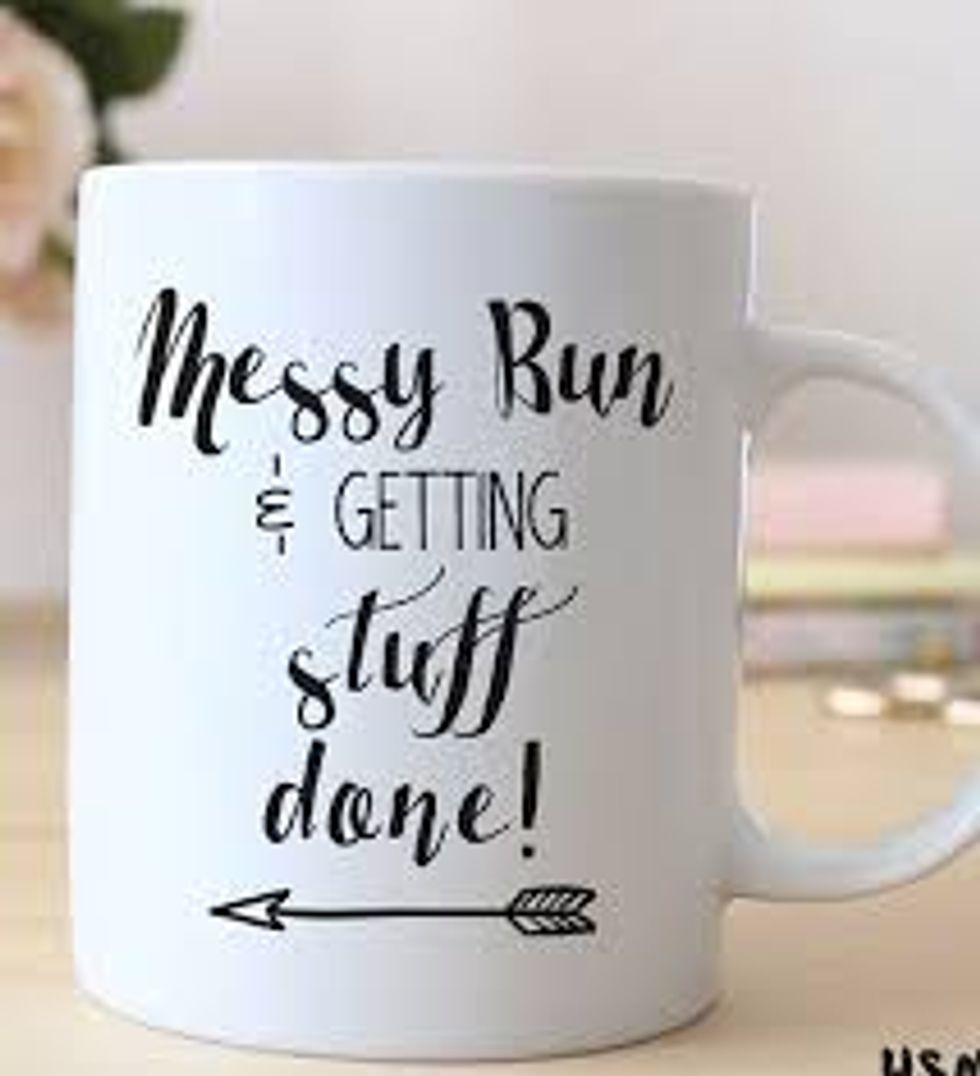 Most college campuses have Starbucks or cafés. This means that you will most likely not be brewing coffee in your dorm and will have no need for multiple different mugs.
4. Excess school supplies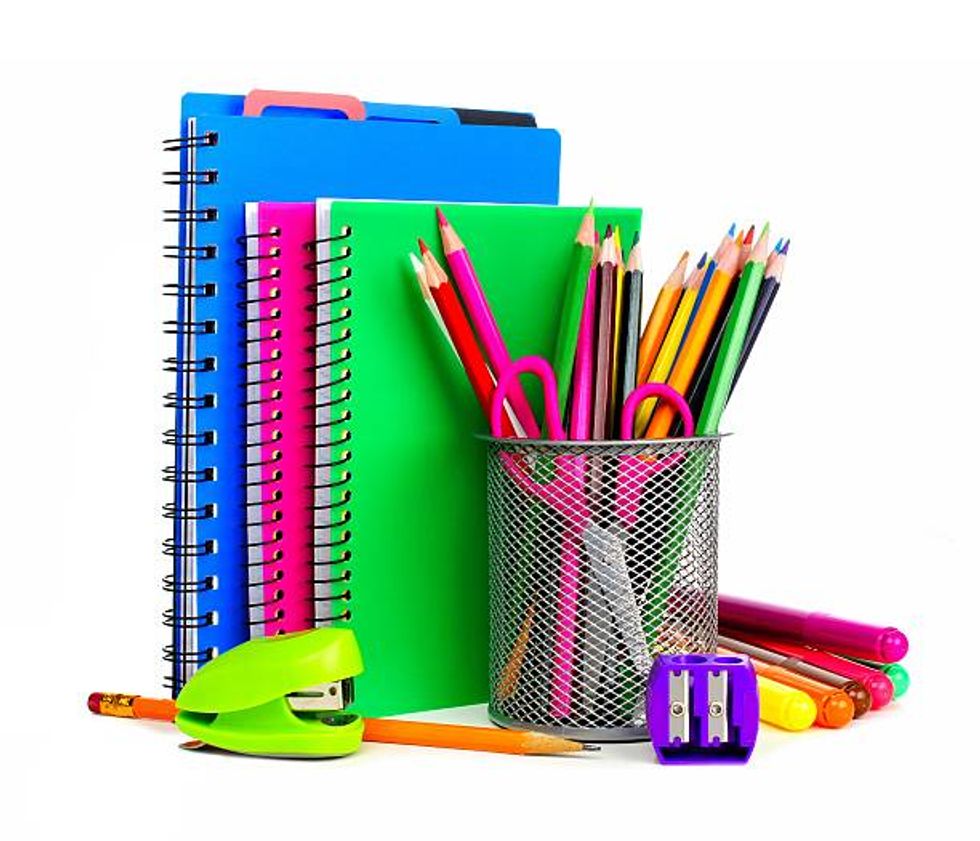 In college, most of your work is online. You won't need a lot of notebooks when everything is on your laptop.
5. Unnecessary dorm decor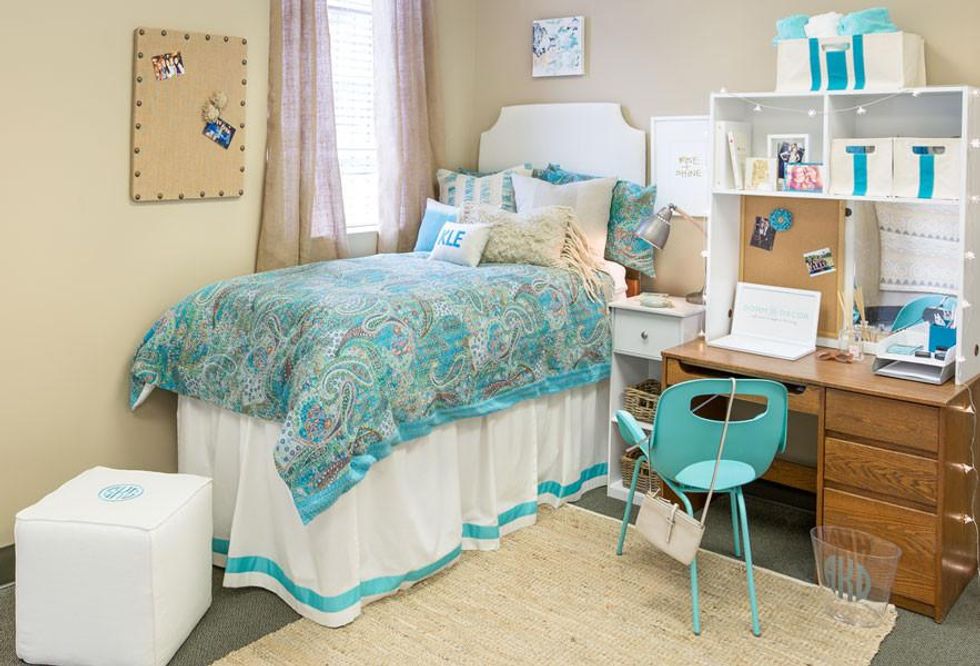 Although it is important to make sure your space is personalized, there are certain things you will find to be a waste of space. Extra chairs, night stands, and small knick- knacks for your desk may be a nuisance. String lights, pictures, tapestries are cute and practical accessories that will not take up too much space.