One of the hardest things for girls is watching other girls get engaged. It's not that we aren't happy for our friends or people we knew in high school/college, but it's hard for us, who are in relationships not to want what they are getting. But it isn't for lack of trying. Us girls are notorious for leaving hints about almost anything that is bothering us, engagement not being excluded.
Here are a couple ways that girls hint it's time to get down on one knee... Men, take notes.
1. She is always on Pinterest showing you wedding decor or engagement rings.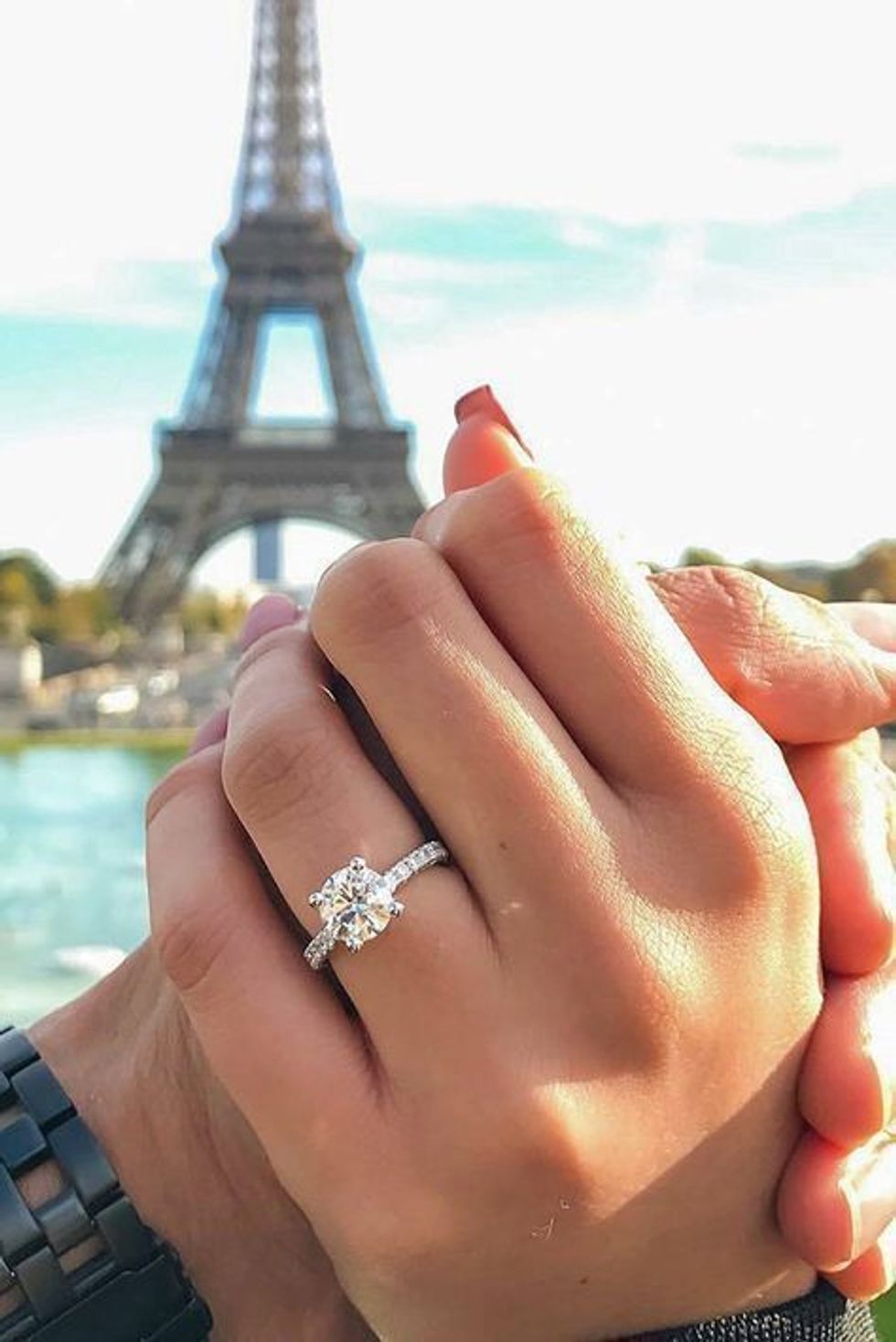 Pro-tip when shopping for a ring, your leading lady's Pinterest is the best place to look. She literally has every ring she would want on there.
2. She will show you all her friends engagement photos....multiple times.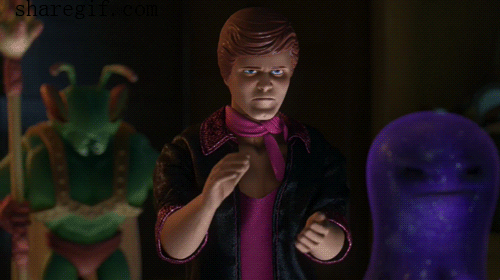 Actual footage of my face when ANOTHER friend gets engaged.
"Awh, babe look at her ring!" or "Another friend of mine got engaged, I can't wait for it to be us!" It's almost obsessive and it's every week she is showing you pictures of their engagement posts.
3. She will talk about having kids.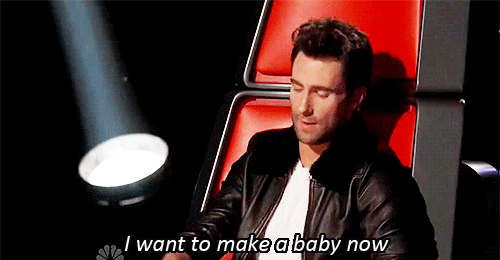 Most girls want babies with the person they love. She'll talk about future and she'll ask you questions like, "When we get married, how many kids do you want?" or "When should I go off the pill after we get married?"
4. She wants to buy a couple puppy.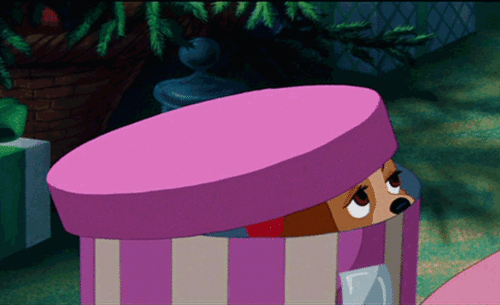 Or a couple cat, but either way it's a long time commitment and she knows it. It's her subtle way of tying you to her on a long-term basis.
5. She literally says it...all the time.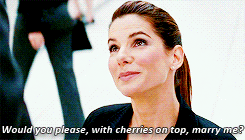 Sometimes girls will be really upfront about what they want. They'll say they want to be engaged and that they want you to pop the damn question already. Or they'll be more chill and just mention it here and there.
Some examples are: "Babe, let's get married." or "Babe, I think I want a summer wedding next year, which means you have to propose to me by spring or early summer this year." It really depends on the type of girl you are dating.
If you really want to know what she wants or is thinking about marriage, just ask. She'll tell you. But boys, if it's past the two year mark, know it's on her mind and you better get your life plan straight pretty soon.
Also another tip for the ladies: if he waits more than four years to propose...he doesn't want to marry you for the reasons you think. He waited this long for a reason. Make sure it isn't a comfort or pressured proposal and that he really wants it.
I've seen too many people suffer after being married, only to find out he didn't do it for love but because it was expected.
Anyway, happy getting engaged! You drop those hints ladies.