At URI most students commute from "down the line" living in summer beach housing, while others commute from various towns across the tiny state. If you commute to URI, it's definitely not fun — but it sure beats the cost and restrictions that come with living on campus, so here are the five struggles URI students face when commuting to class.
1. Leaving LONG before class starts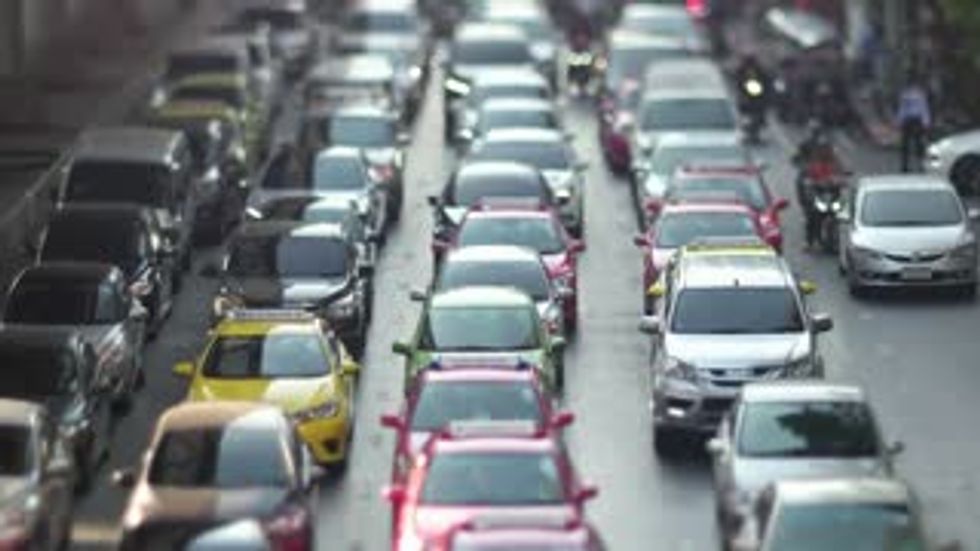 Due to traffic and parking, URI commuters have to leave their house extremely early in order to get to get to class on time. I lived down the line in Bonnet Shores — only a fifteen-minute drive from the university — but I found that I needed to leave around 8am to make it to my 9am class due to the time it takes to drive, park, and walk across our large hilly campus to class. At the popular class times like 9 \am there is a lot of traffic on campus requiring more time to get to class.
2. The drive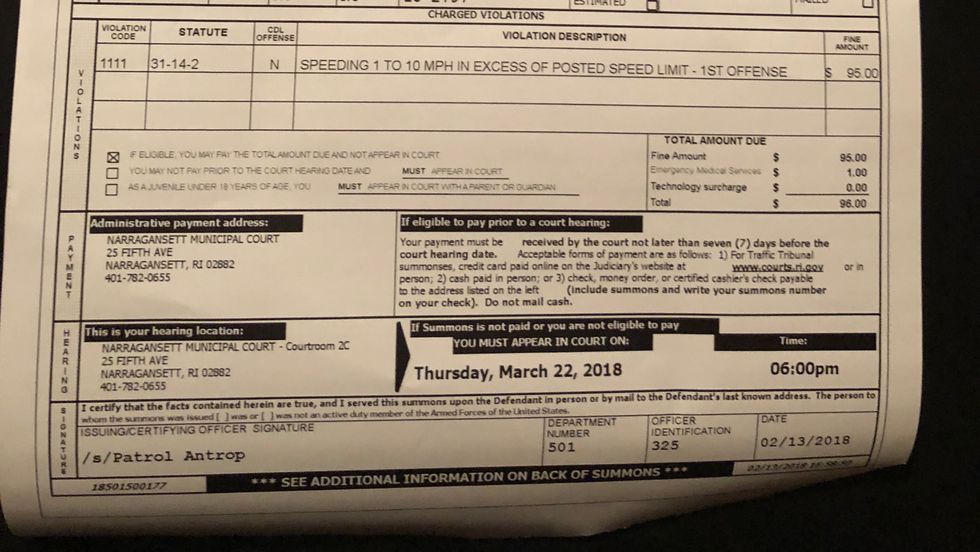 If you live in Bonnet Shores and have a morning class, traffic from the Route 4 and 138 intersection is absolutely crazy. A long line of URI commuters will be waiting on the hill for multiple light cycles before they make it through the intersection. Commuting from old Eastward is about a twenty-minute drive and has many traffic lights and intersections along the way. Between local and campus police, speeding in the vicinity of URI comes with the risk of a ticket for $85+ which broke college students definitely cannot afford.
3. Searching for a spot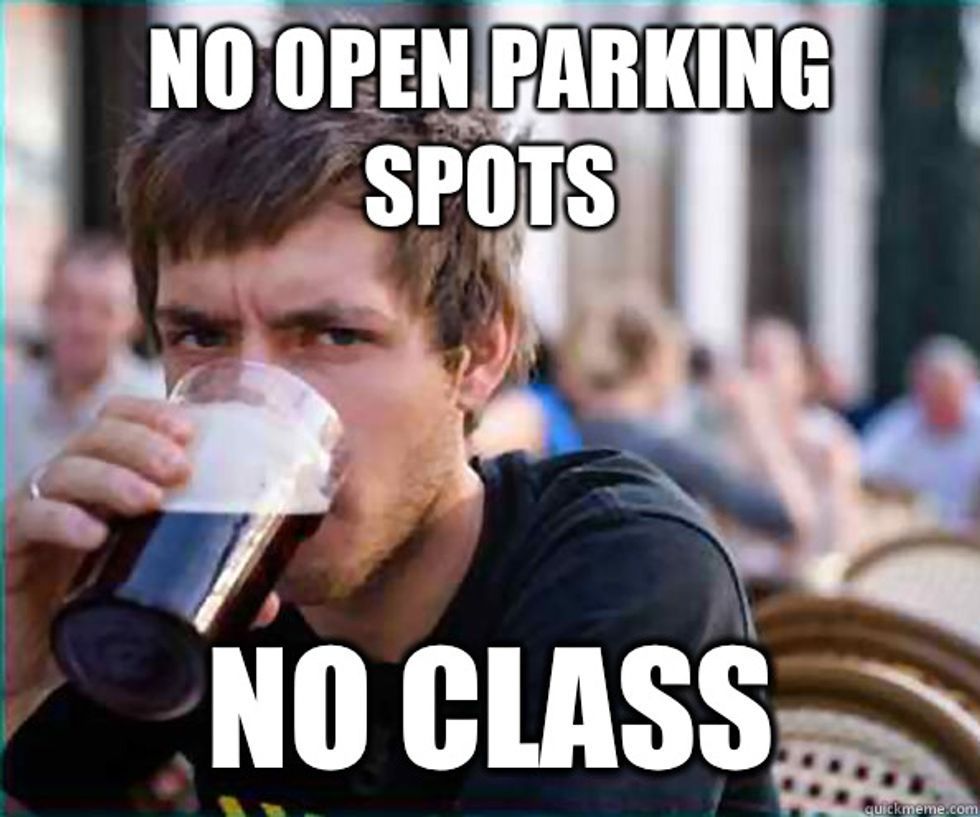 Parking at URI is very competitive because there are a limited number of spots that are close to the halls classes are held in. I have seen students almost hit each cutting one another off to get the last spot in the Fine Arts parking lot. Some students resort to getting campus extremely early to get prime parking. Other students that are running late or are feeling extra lazy will park illegally in student lots or in faculty lots. Parking services and the URI police don't mind handing out tickets or having students towed, so this could possibly lead to an $85 dollar parking ticket or being towed which will set you back a hefty $120.
4. The parking lots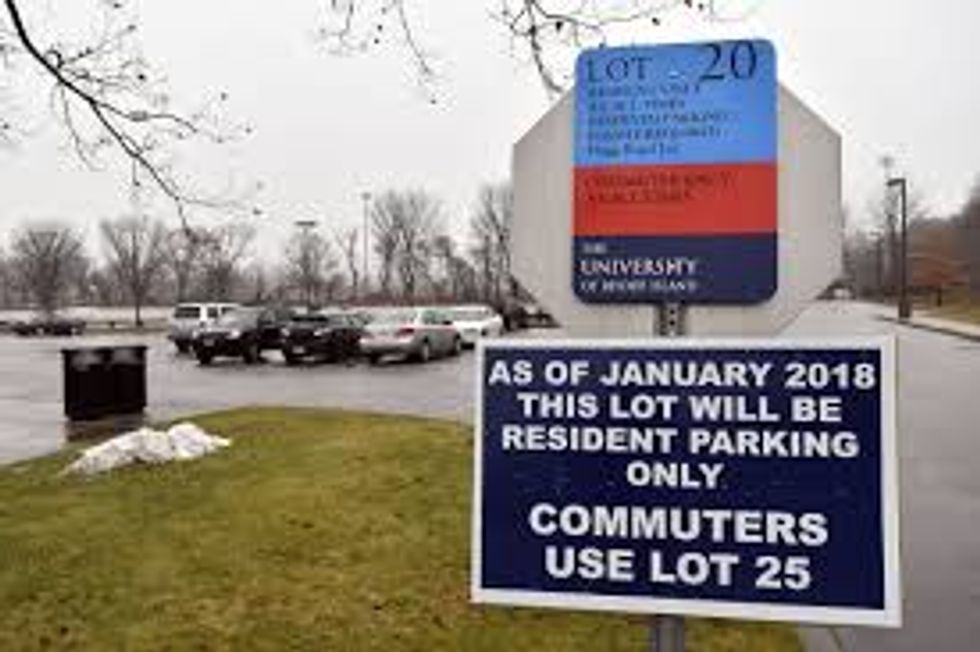 For some odd reason, the parking for residents at URI is closer than commuter lots, and in January 2018 the university decided to change one of the commuter lots to a resident lot. This change came as the construction of a new apartment building dramatically reduced the size of one of the resident lots. This change upset commuters because their suggestion to use Lot 25 is the furthest parking lot on classes.
Located at the bottom of the hill that campus is built upon, students are faced with a long uphill walk to class. The cost of parking at URI doesn't come cheap; a full year commuter permit is $190, or $115 for a single semester permit. On top of the cost of the permit, if for some reason you need to transfer your permit to another vehicle, there is a $25 dollar charge. These fees definitely add up for students especially at the beginning of the semester with the rising cost for course materials.
5. The Walk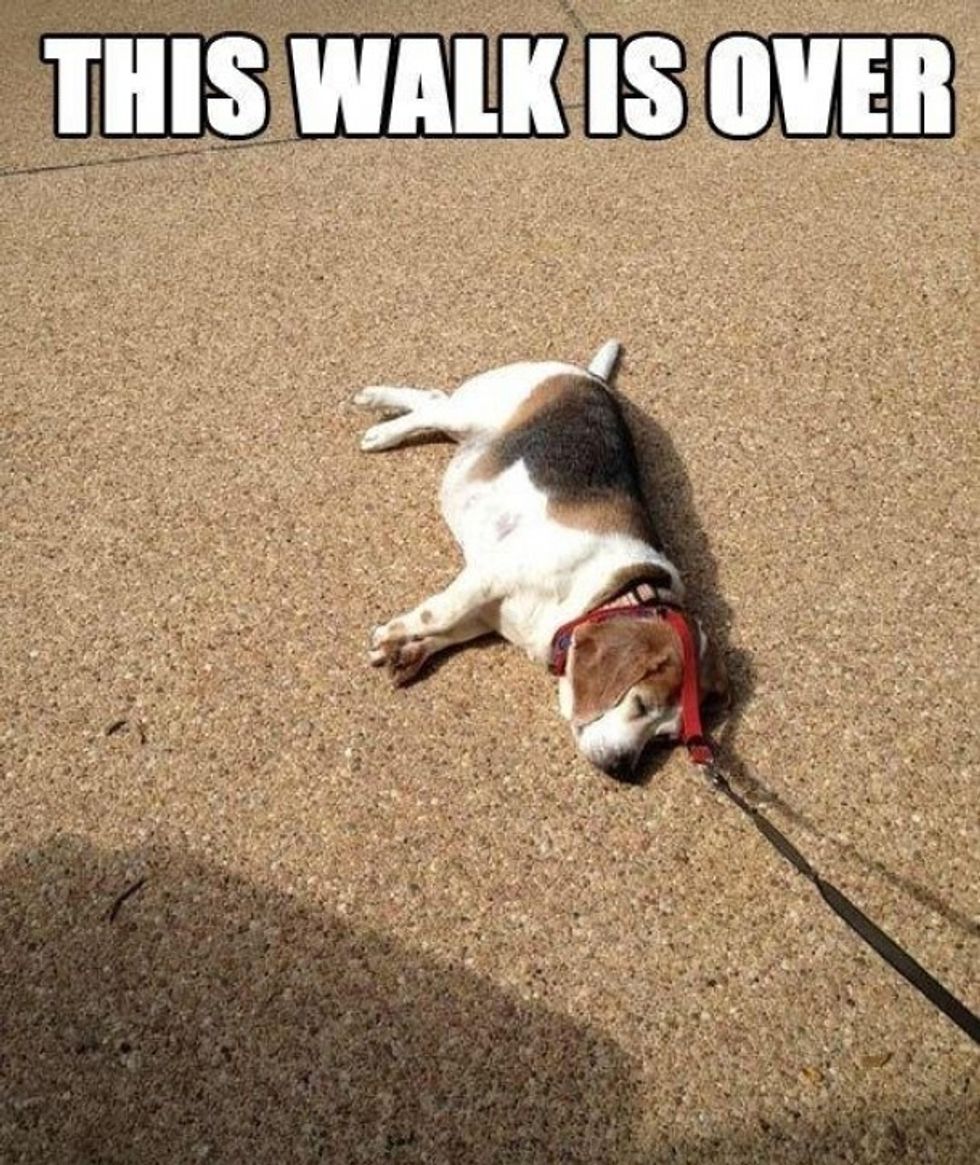 Even some of the closest commuter spots require a significant walk to get to class at URI. Some commuters will opt to take the RIPTA bus to avoid the long walks, but the buses fill up quickly, take breaks, or run off schedule, so walking is the typical way for students to get around campus. The Kingston campus is 1,200 acres total, so the distance between some halls can be as much as a mile.
The amount of open space and the greenery on campus is definitely one of the things that draw students to attend the university, however, it can be quite a pain when you are trying to get from one place to the next and have limited time.