The War for Independence has always been an event greatly romanticized by the American people, but there are a lot of interesting things about it that you might not know. This past semester, I took a class over the Revolution-era, and it inspired me to share with you a list of #5 strange but true tidbits I learned about the American Revolution.
1. There was not one, but TWO Boston Tea Parties.

The tea party you've probably learned about happened in December of 1773, in which an anti-Loyalist extremist group called the Sons of Liberty dressed up as Native Americans and dumped approxiametly 90,000 pounds (342 chests worth!) of tea into the Boston harbor to protest taxation without representation. What you probably didn't learn about is that they reproduced the event one year later, albiet on a much smaller scale, and with a lot less flash.
2. Congress voted independence from Great Britain on July 2nd, not July 4th.
July 4th was when John Hancock donned the Declaration with its first signature; the actual vote that seperated the colonies from Britain passed two days earlier, on July 2nd.
3. We've basically always had a two-party system.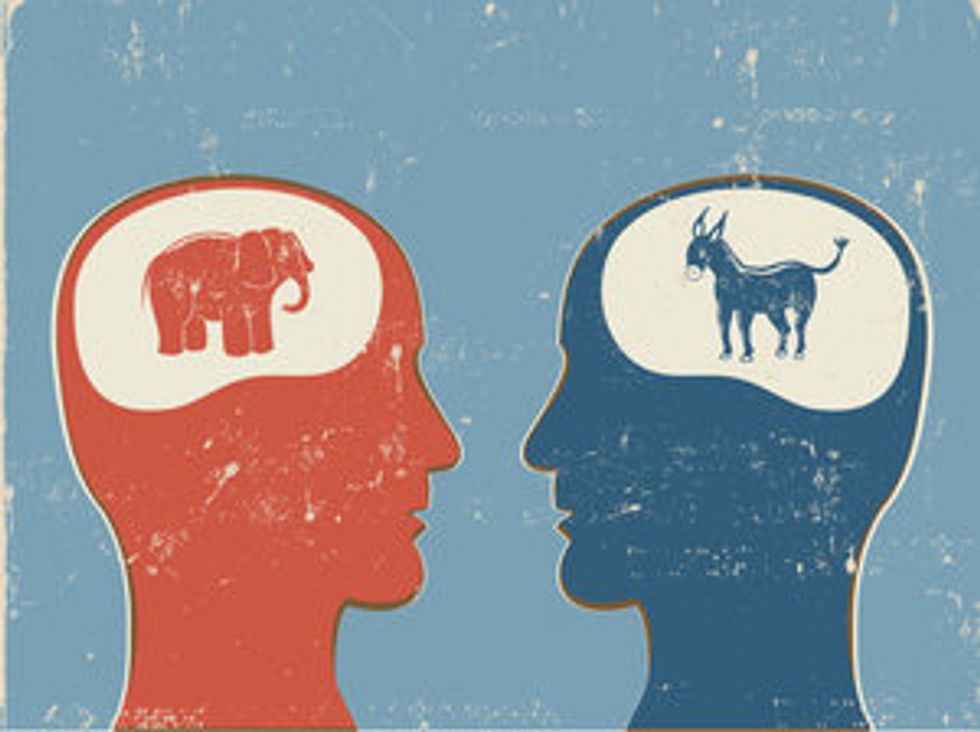 But instead of Democrats and Republicans, it was Federalists and Anti-Federalists. 'Federalist' was a term that meant a person was against a strong federal government; during the time when Alexander Hamilton and Co. were trying to raise support for the Constitution, they called themselves Federalists in an attempt to decieve people into thinking that they were not attempting to create a strong central government (which, of course, they totally were). What aided them further was the fact that their oppostition called themselves Anti-Federalists, which would mean that they were against anti-government -- and that was the opposite of what they were and people got confused.
4. Alexander Hamilton was involved in ELEVEN different duels.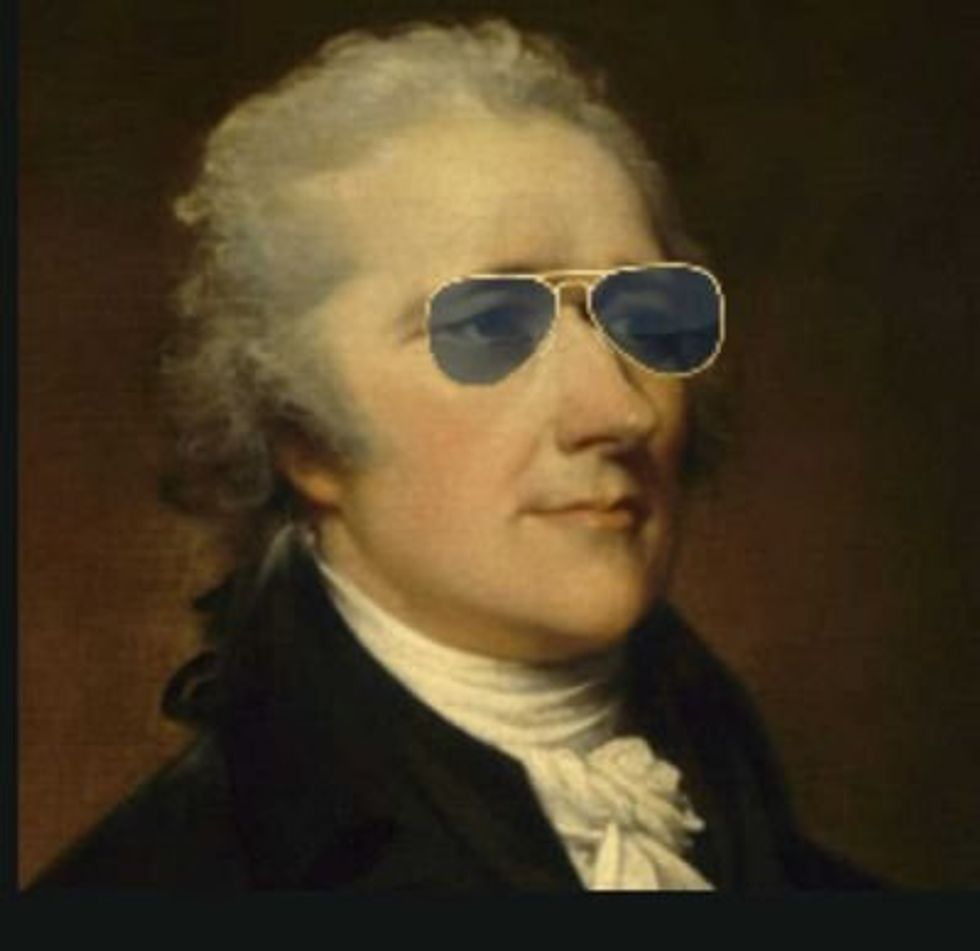 Fun Fact for all you HAMILTON musical fans out there: the duel between Alex and Burr might have been his last, but it definitly wasn't his first. According to my professor, he was involved to various degrees in eleven other duels, including conflicts with James Montroe (1797), John Adams (1800), and George Clinton (1804). Son-of-a-gun just couldn't stay out of trouble.
Disclaimer: I myself couldn't find the sources to back up the fueds between anyone but Burr and Monroe, so take my professor's claim with a grain of salt.
5. The 'shot heard round the world' may have been fired by us. Whoops.
British soldiers had heard rumors of weapon stockpiling in the city of Concord, and, naturally, they went to shut it down. The whole 'ride of Paul Revere' thing happened, and so they were intercepted by members of the local militia at the nearby town of Lexington. The standoff was only broken when a bullet was fired -- the shot heard around the world; to this day, it is still unclear as to which side actually took the shot that effectively jumpstarted the War for Independence. In order to spur on support for the new Revolution, the tale had been retold so that the British soldiers were the ones that began the shooting.