One thing that I know for sure is that nearly everything in life is expensive, and makeup is no exception. Makeup products can be super pricey, to the point of being ridiculous -as an avid makeup buyer I would know. Along with being expensive, the makeup industry is a seriously competitive market. There are also so many options to choose from, there are so many products that are created to do the same things, but which ones actually work?? I know, it can be hard to decipher which products are worth their price tag and which simply aren't. I have purchased and used a lot of makeup in my day, which is why I am confident in telling you which products are actually worth the splurge. So here are five splurge worthy products:
1. Anastasia Beverly Hills Brow Wiz
ABH makes so many amazing products. From their brow products to their gorgeous highlighters, you really can't go wrong with anything this brand has to offer. However, for me the product that is completely worth the splurge is without a doubt the Brow Wiz. It makes filling in your brows so easy. Thanks to the formula and the thin pencil tip, it helps create the most beautiful and incredibly natural brows.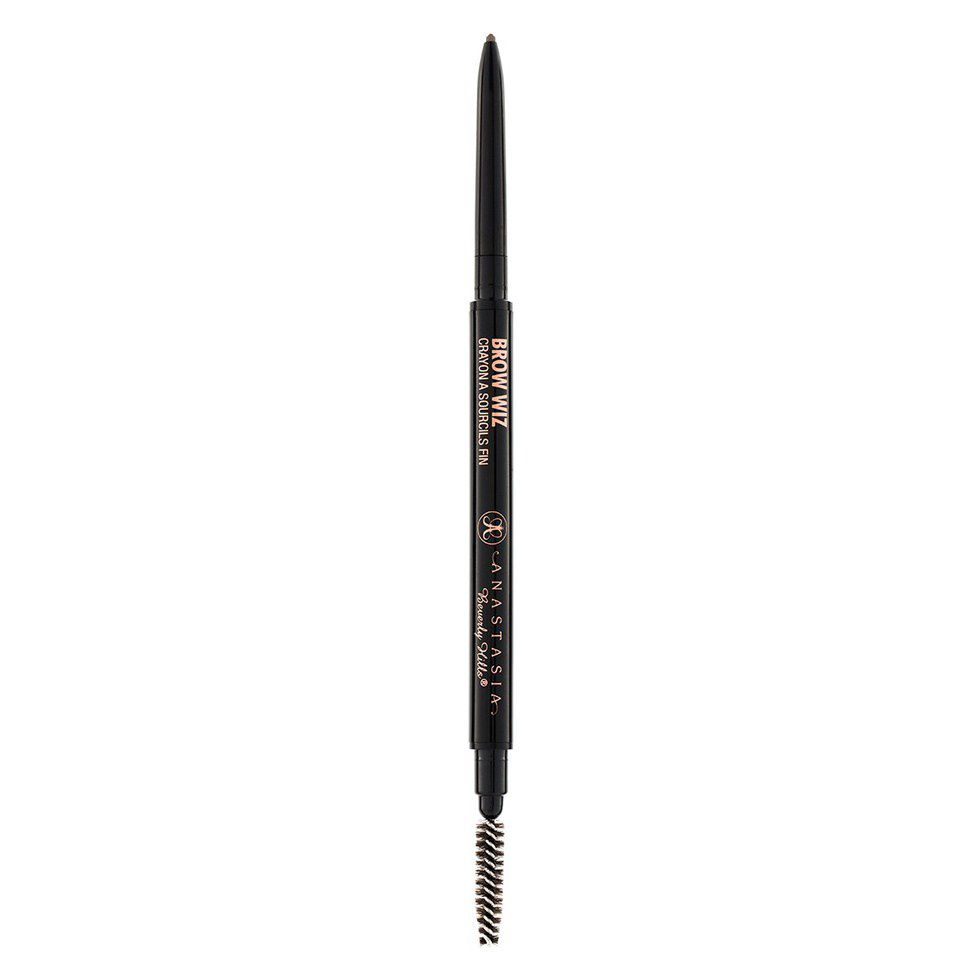 2. ABH Modern Renaissance
Like I said, it's hard to go wrong with ABH. This palette is another thing I would consider splurging on because this palette is completely beautiful. Especially, if you are someone with blue or green eyes --the deep red and orange shades are perfect for anyone with blue or green eyes trying to find eyeshadow colors to make their eyes pop.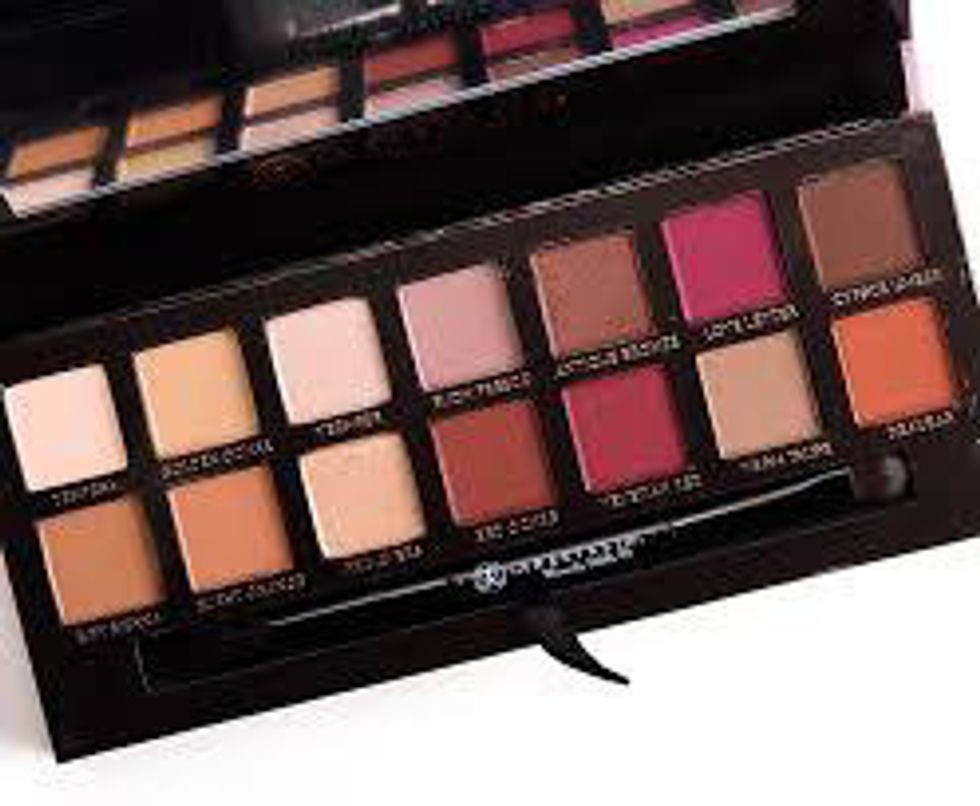 3. Benefit Boxed Blushes/Bronzer
There is no specific one I am talking about --I like all of them. All the boxed powders from Benefit are amazing. My personal favorites is Hoola Bronzer, Dandelion Blush, and Hervana Blush.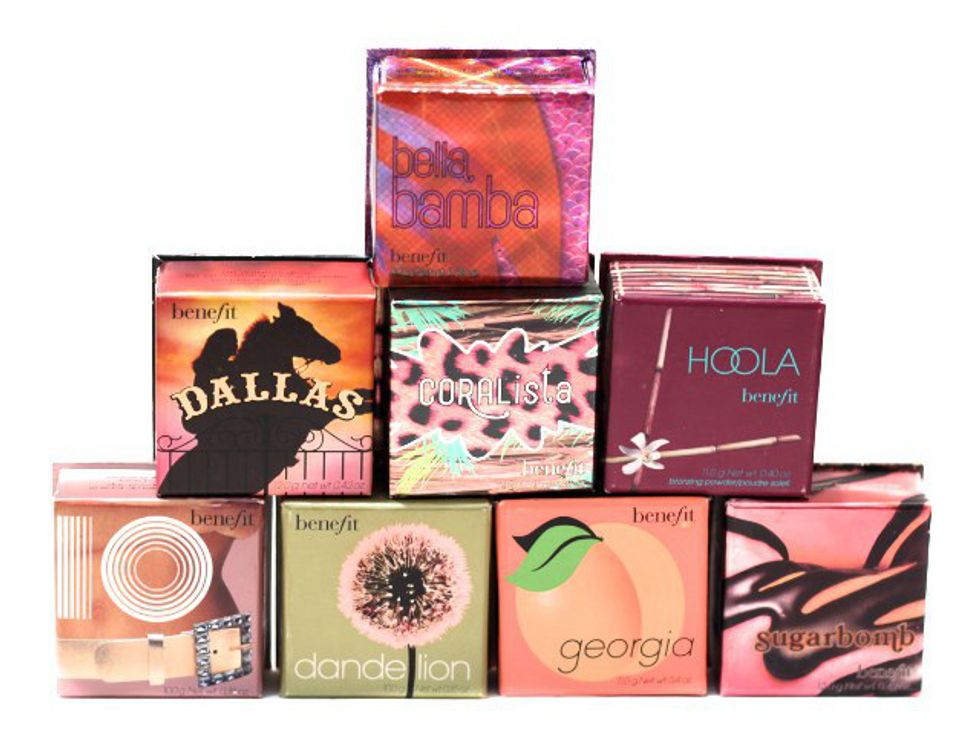 4. The Urban Decay Ultimate Basics Palette
Yes, this palette is so worth the hype. Not only is the packaging to-die-for but the colors this palette has to offer are truly stunning and perfect for nearly everybody's needs. The palette contains twelve matte eyeshadows ranging from light neutral browns, orange, grey, even purple and of course black which makes it useful for so many different eye looks.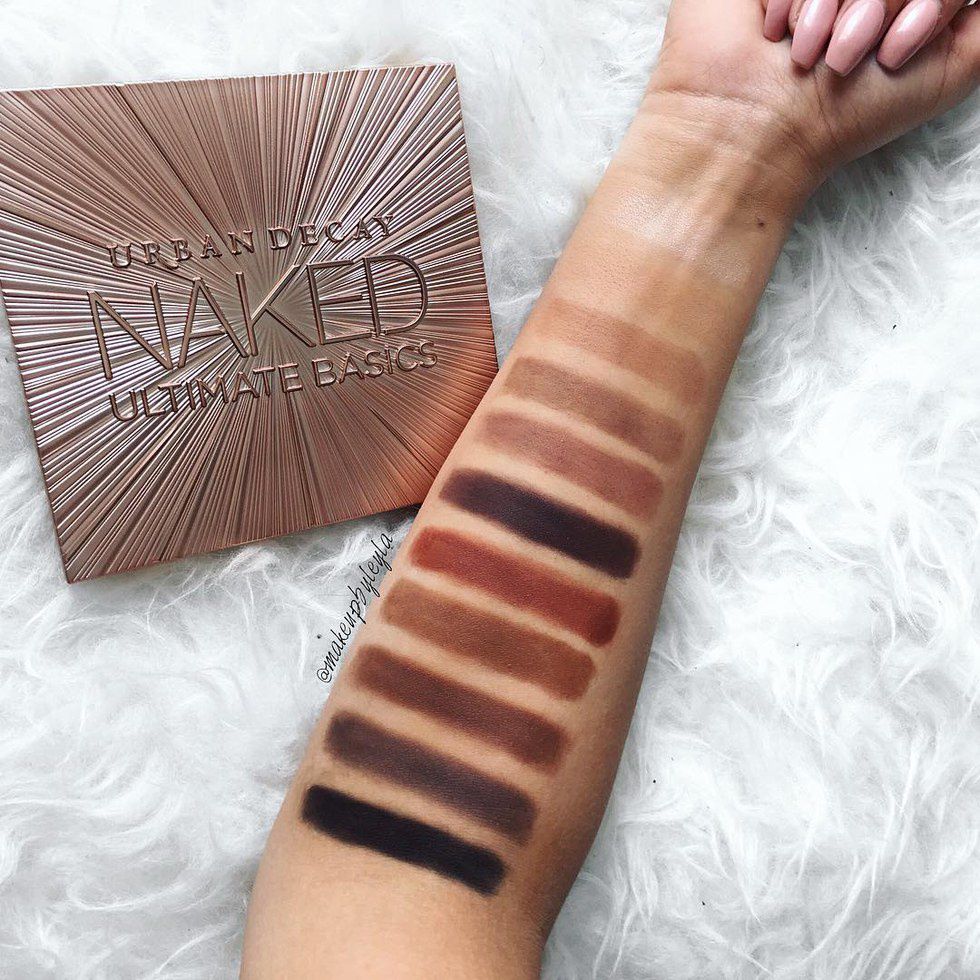 5. Tarte Shape Tape Concealer
This concealer simply gives me life. I don't know what is in it to make it so magical but I appreciate whatever it is. This concealer makes concealing under eyes and highlighting the face a breeze.