I like to consider myself a makeup junkie. Though I only wear it when I am going out, I still watch all the YouTube videos and keep up to date with new products. I also have a pretty decent sized collection where I keep a lot of awesome products. I have decided to come up with the top 10 products I think everyone should own, from drugstore to high end.
1. Benefit's The Porefessional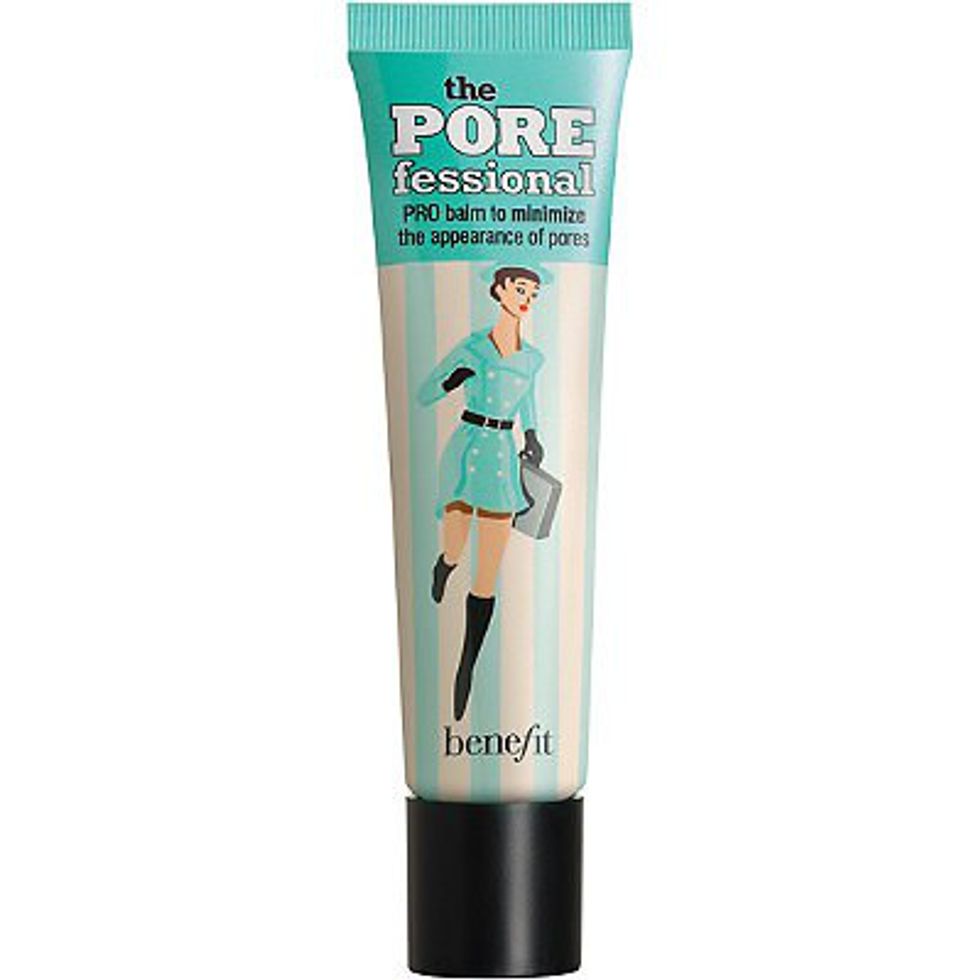 This primer is going to help minimize the appearance of your pores. Before applying any makeup, apply this primer to any areas where you have enlarged pores and watch them disappear before your eyes.
2. Beauty Blender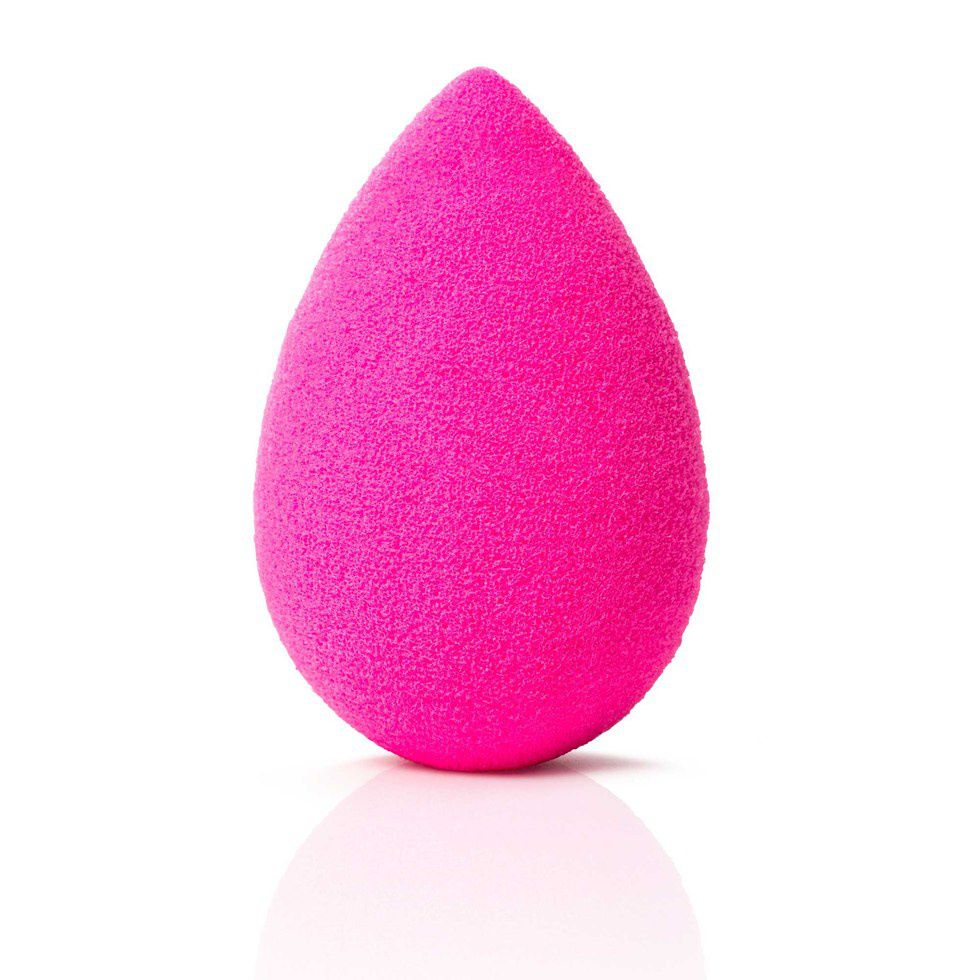 There is literally nothing better to blend anything out with than the Beauty Blender. Other companies make their own sponges but nothing compares. Wet the Beauty Blender before applying foundation or concealer and the coverage will be flawless.
3. Physician's Formula's Argan Wear Lip Oil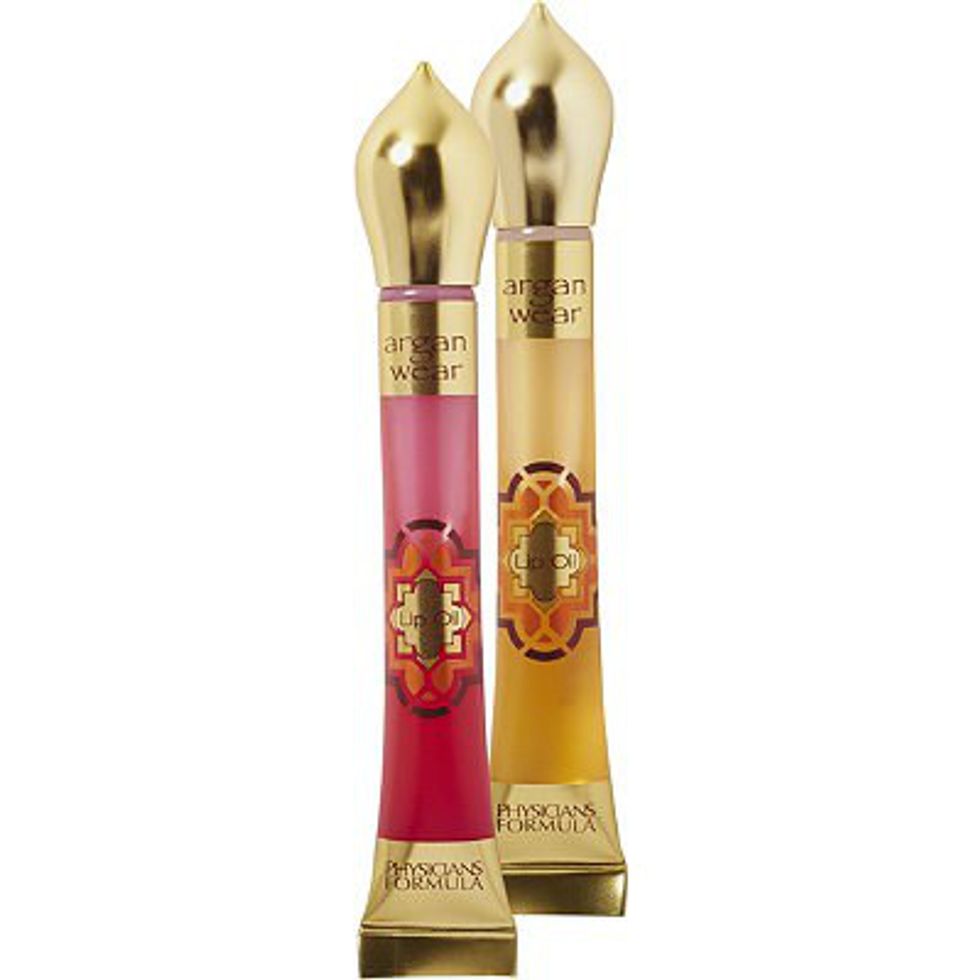 The first step I take when I do my makeup is apply this oil to my lips. By the time I am done, the oil has completely melted into my lips and is the perfect step before adding any liquid lipsticks. It hydrates and won't change the formula of any lip product you use after.
4. Maybelline's Instant Age Rewind Eraser Dark Circles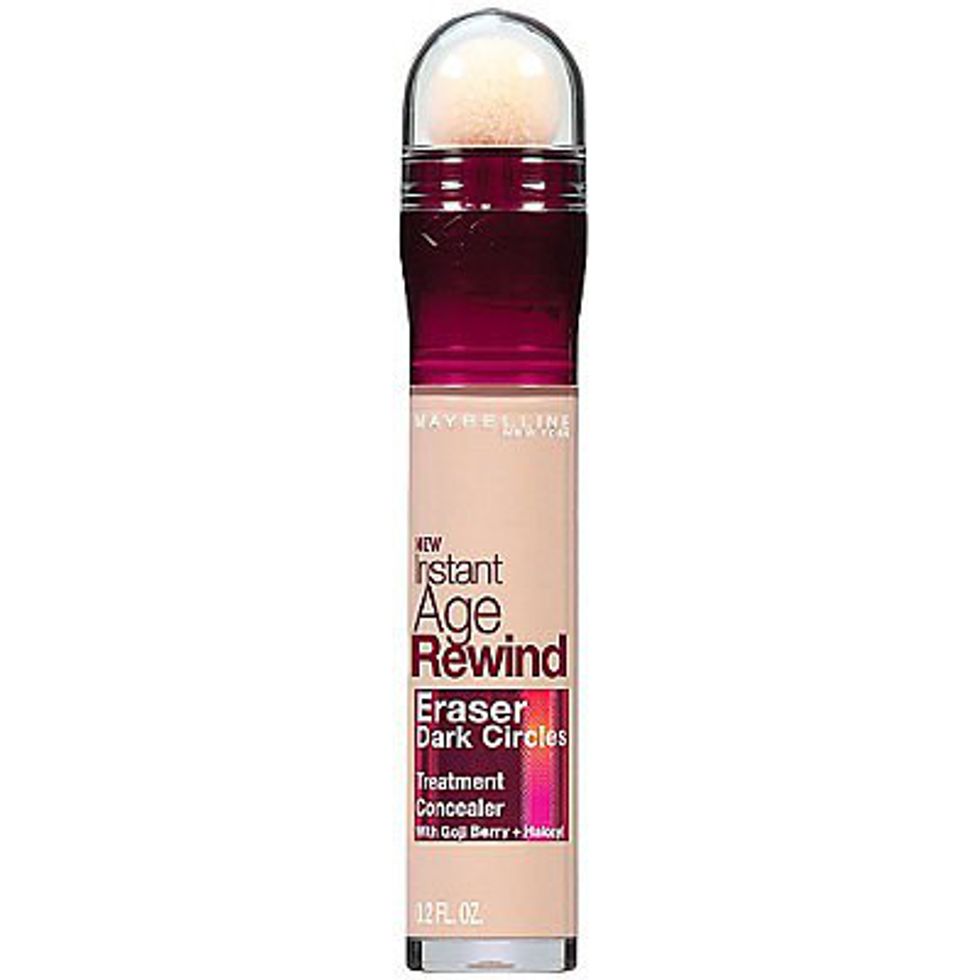 This concealer is by far the best drugstore concealer out there. The shade neutralizer will provide any coverage you are looking for. It is very build able without appearing too caked.
5. Laura Mercier's Translucent Loose Setting Powder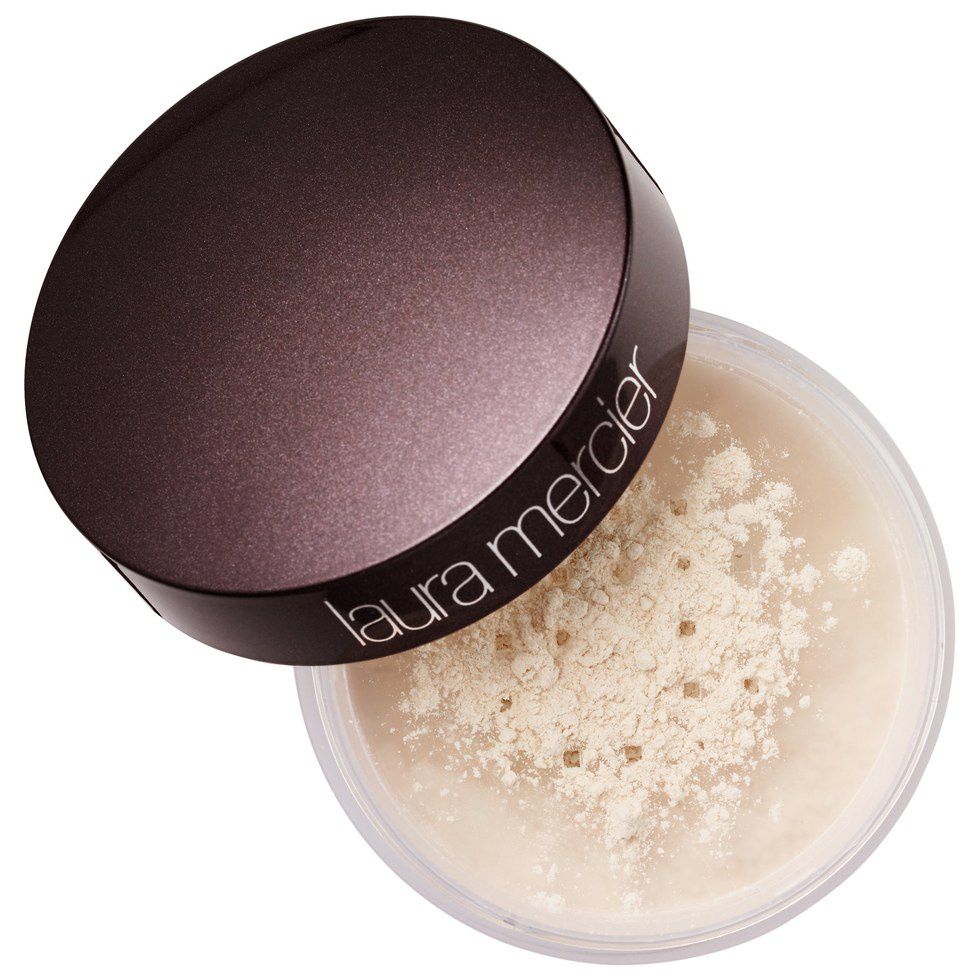 This is the holy grail of all face powders out there. Apply this under your eye after applying concealer and your eyes will be crease free all day long.
6. Rimmel's Stay Matte Long Lasting Pressed Powder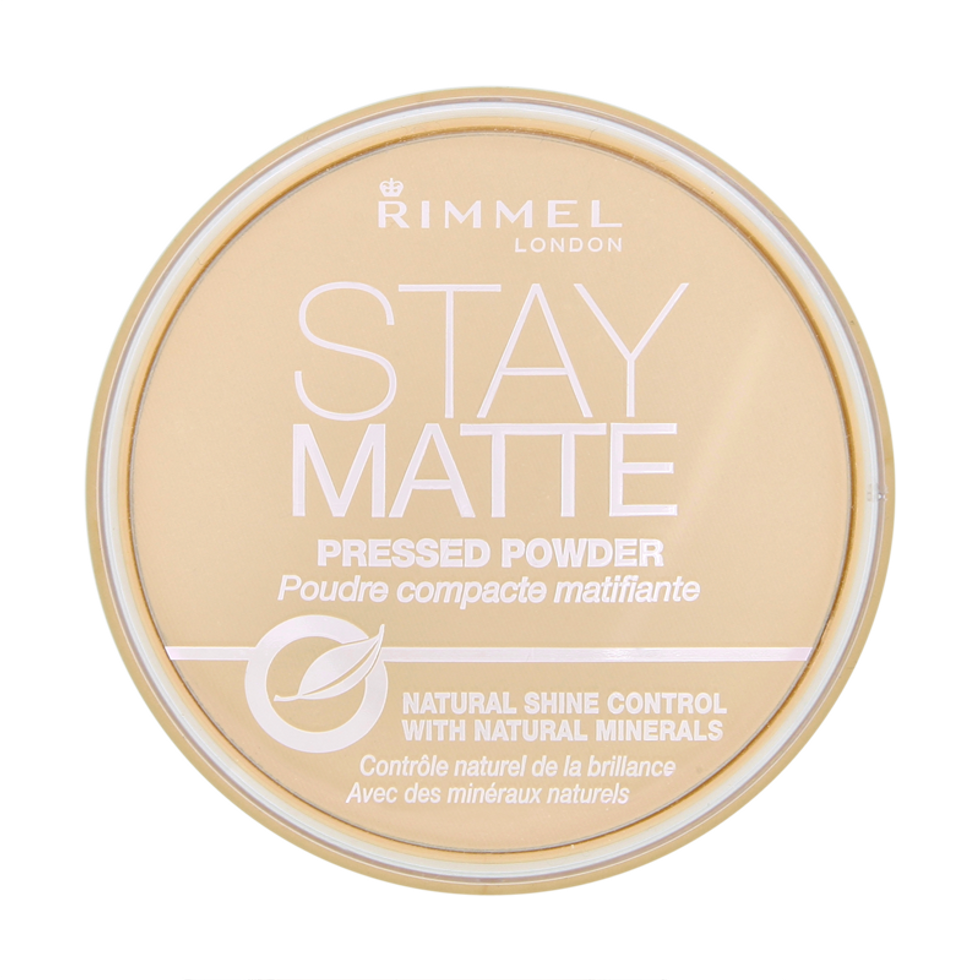 This is a pressed powder that you can find at the drug store with the quality of a high end brand. Apply this powder on the places where your face gets oily (usually your t-zone) and it will lock it into place for the rest of the day.
7. Mac Fix +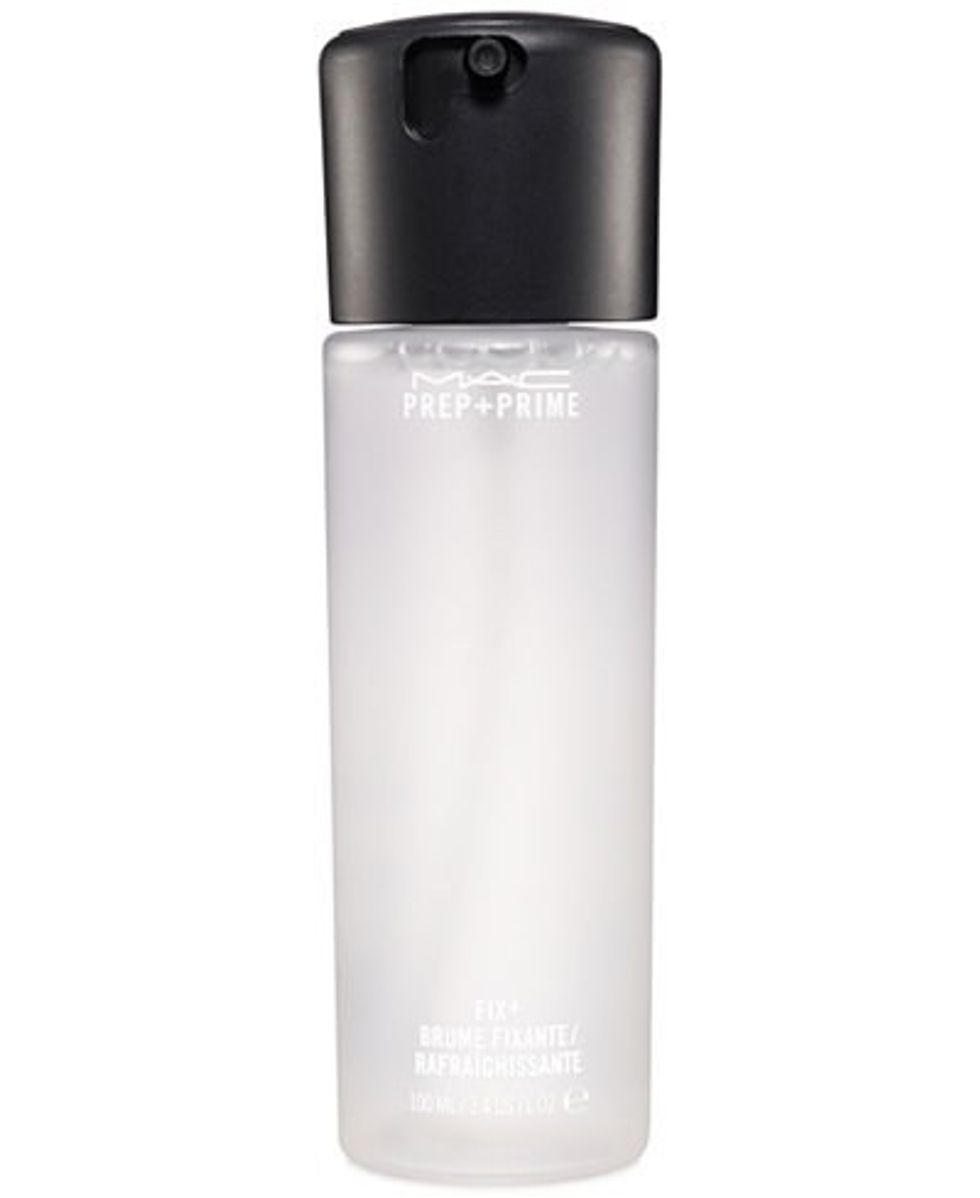 I swear that this tube of what looks like water is water sent from the Gods. This finishing spray will give your face that extra shine that you desire and it will also intensify any shimmer you want by just adding one squirt.
8. Kylie Cosmetics' Liquid Lipstick in the shade Exposed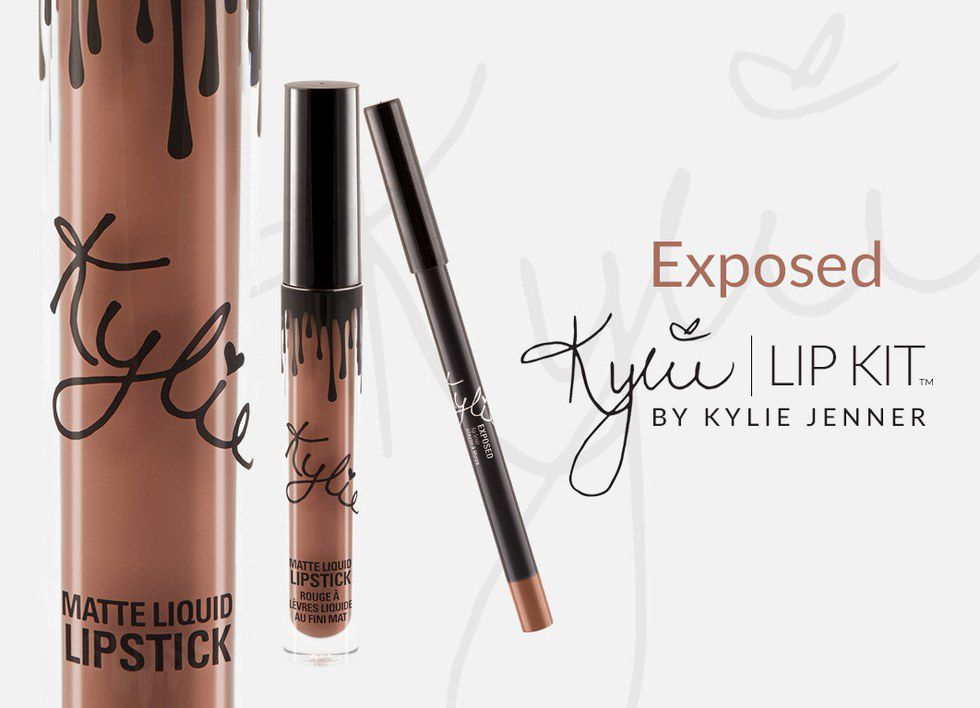 First of all, I love the formula Kylie uses for her liquid lipsticks. They are not drying and they really do stay on your lips all day. With that being said, Exposed is the most perfect nude for almost any skin tone. It is a perfect everyday lip color.
9. Too Faced's Chocolate Bar Pallet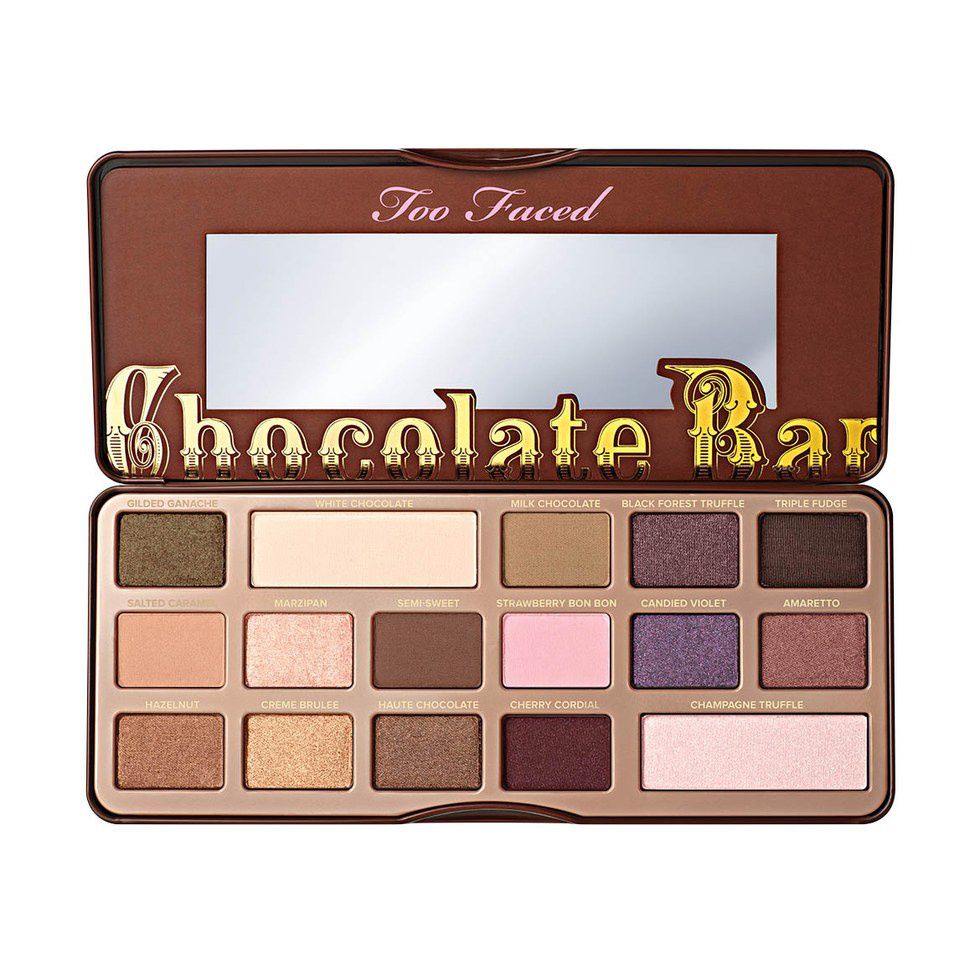 Any makeup collection is not complete with at least one eye-shadow pallet. This pallet has all the colors you need in order to complete any eye look. The shimmers are amazing and the mattes are perfect crease colors. An added bonus, it smells like chocolate.
10. Becca's Shimmering Skin Perfecter in Champagne Pop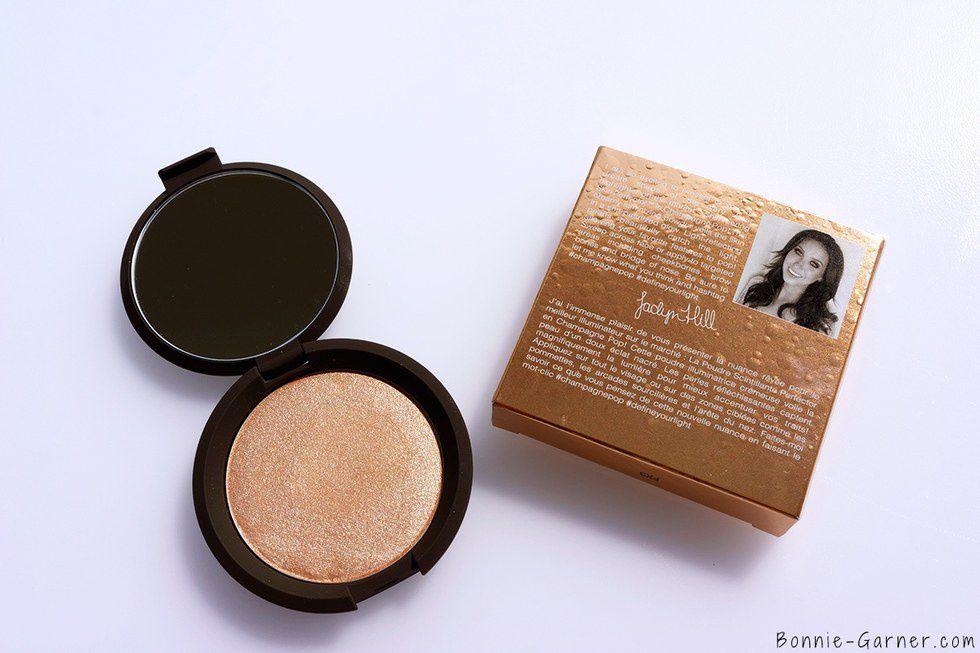 This highlight will blind anyone but at the same time, adds just the right amount of shine. It can satisfy both a person who is looking to overload on highlight and also someone who is looking for a more subtle finish.