During the chaos that people everywhere call finals week, it is easy to get stressed. Whether you are stressed about what holiday gifts to buy, or how to study for all of your exams, stress will happen. That is why the Randolph College Odyssey community put togeather a list of songs that will never cease to relax us!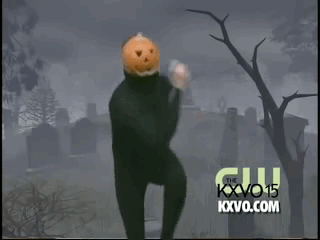 2. American Authors - Best Day Of My Life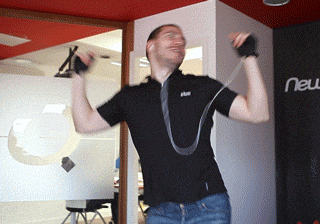 3. Anything Christmas!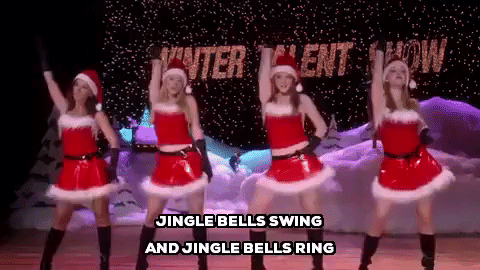 4. Bad Suns - Daft Pretty Boys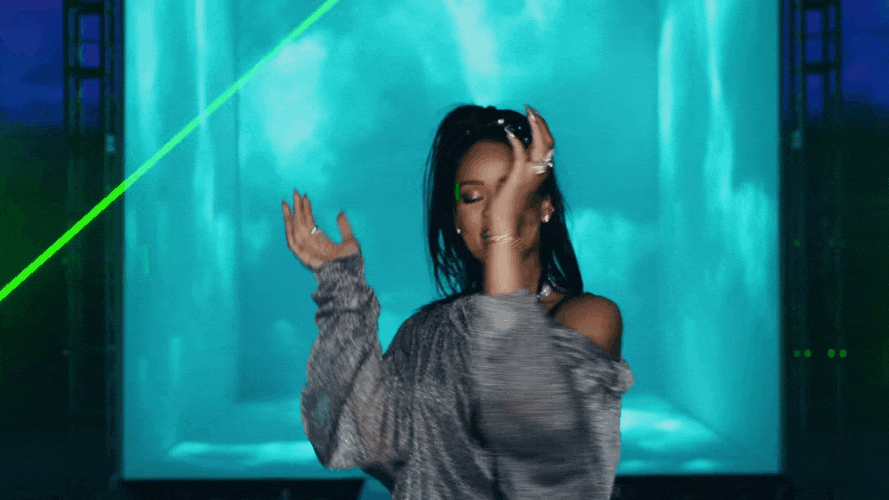 5. Lana Del Rey - Summertime Sadness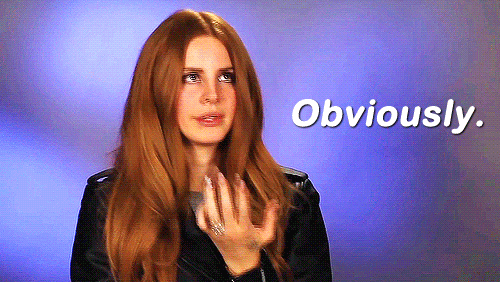 Also a quick thank you to everyone who helped put this list together:
Tyler McCarthy
Melina Sanchez
Tyrah Cobb-Davis
Alexis Collins
Savannah Simmons
Maggie Goldberg