We all know that horrible sinking feeling of seeing our textbook prices. When you finally get over the shock that a simple set of books could cost so much money, you then realize it's time to kiss all of that money you worked for over the summer good bye. My first semester of Freshman year I made the mistake of buying all of my textbooks directly from the schools bookstore without checking other sites for cheaper prices first. I hope to save many other souls from this fate with a list of 5 sites to check for cheaper textbooks!
1. Amazon

This may seem like a no brainer, but many people are not aware of Amazon's "rent" option for books. On Amazon you can rent books in both new and used conditions. One great perk of Amazon is that items can be sold by independent sellers meaning that there is usually not a "set" price. If you're willing to give a little in regards to the condition of the book you may find yourself with a pretty good bargain.


2. Bookrenter

Bookrenter is another great site that can often have incredible deals. Unlike Amazon, books are sent out via the company and are generally offered at a set price determined by the variety of book you're choosing. You can also choose to either rent or purchase books in either new or used conditions.
3. Chegg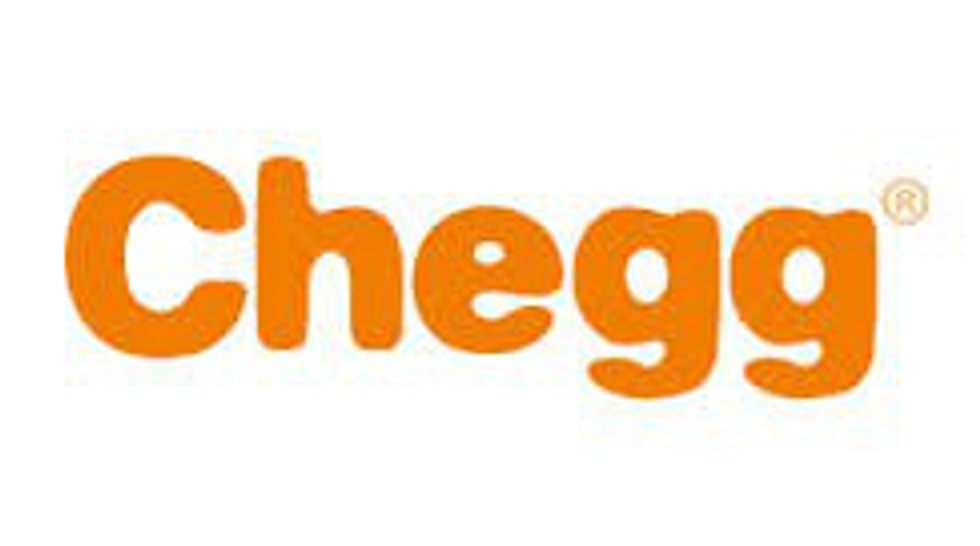 Similar to Bookrenter, Chegg is another site where you can hunt down textbooks of all different varieties. Chegg is a great site because it is very well known and has a very wide selection of books to choose from. They also offer different functions like study guides/tips and scholarship information.
4. Facebook Groups

A lot of colleges will have groups dedicated to "book swapping" or purchasing used books from other students. This can be a really good option as you most likely won't have to pay for shipping. You may also have an opportunity to see the books in person before putting any money down on them.
5. Textbooks.com

Another option similar to Bookrenter and Chegg this site can offer some seriously good deals. Even in it's description it tells you that you can find books for as much as 90% off. Much better than the wallet killing school store prices.
Bonus Tip: Create a chart for yourself with the name of each book in a column and then the name of each site you plan to use as their own columns. Write down the prices in each corresponding box and when you're done compare them! This way you're able to see the prices for each book by store and make the selection that makes your professors and your wallet happy.