We are so fortunate to experience four seasons here in Cleveland, Ohio. If you're a person that loves the autumn weather, you know that we always start to feel the air getting crisp, the temperatures dropping ever so slightly, and the leaves changing during this time of year. It's always just perfect.
September is one of the best months because it's in between summer and fall. Here are just 5 signs we know it's just about here. Do you have additional reasons to add to the list?
1. Leaves on the Trees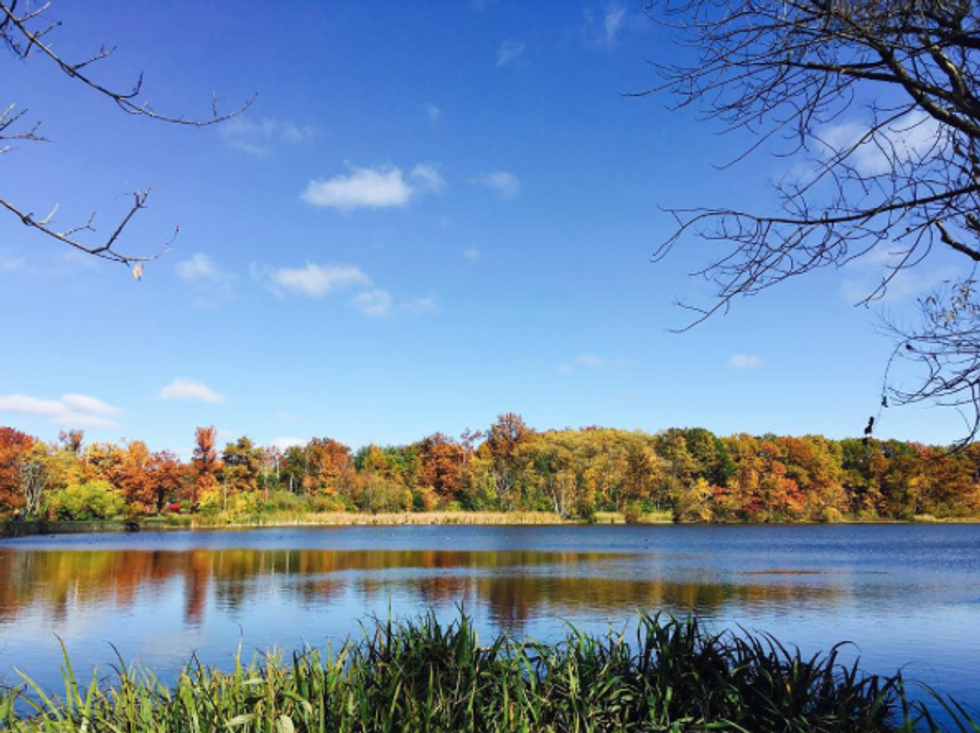 Imagine this sight: leaves changing colors from green to yellow to orange and red. Then after a few short weeks pass by, they gracefully fall and hit the ground and end in a crunch. Could nature get any prettier?
2. Denim, Flannels, Vests, and Booties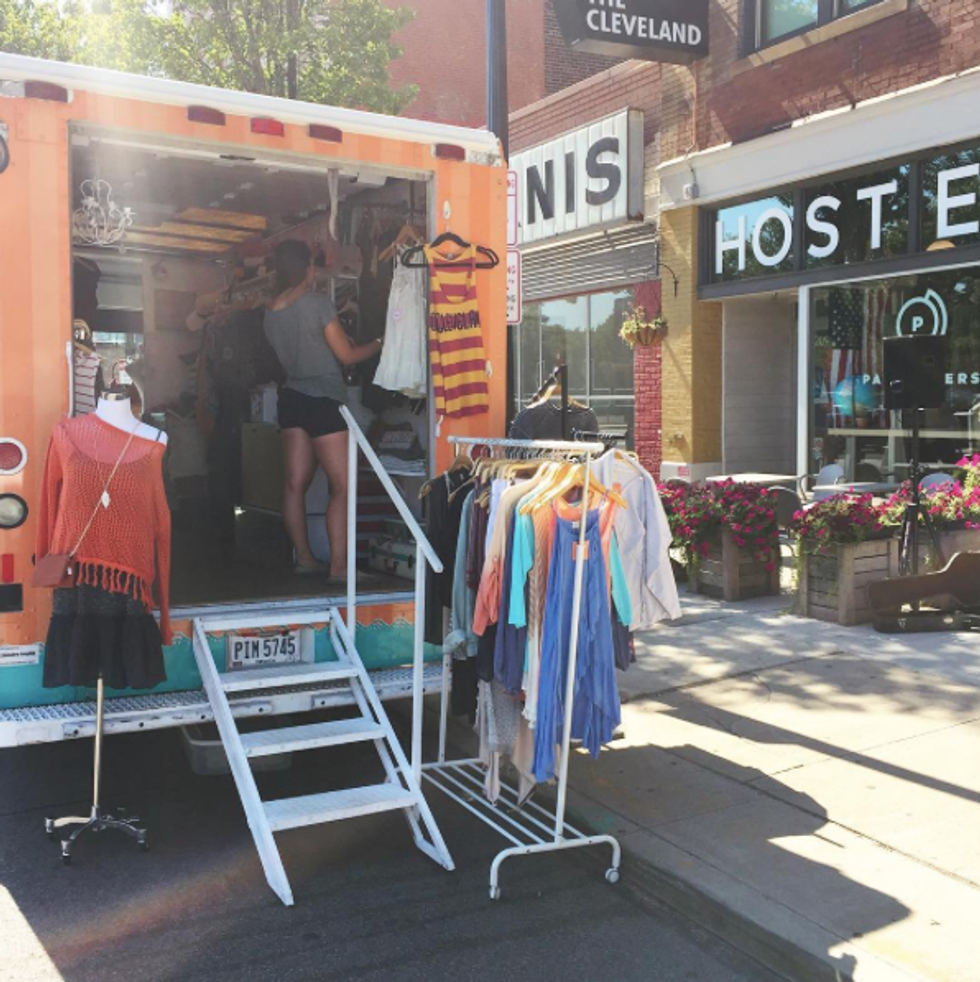 When the brown riding boots and booties are added back to your wardrobe, you know that fall must be here. Have you checked out this boutique on wheels yet? The Wandering Wardrobe is CLE's first boutique truck and it travels around town, allowing bookings for specific places.
3. Pumpkin Patches and Apple Orchards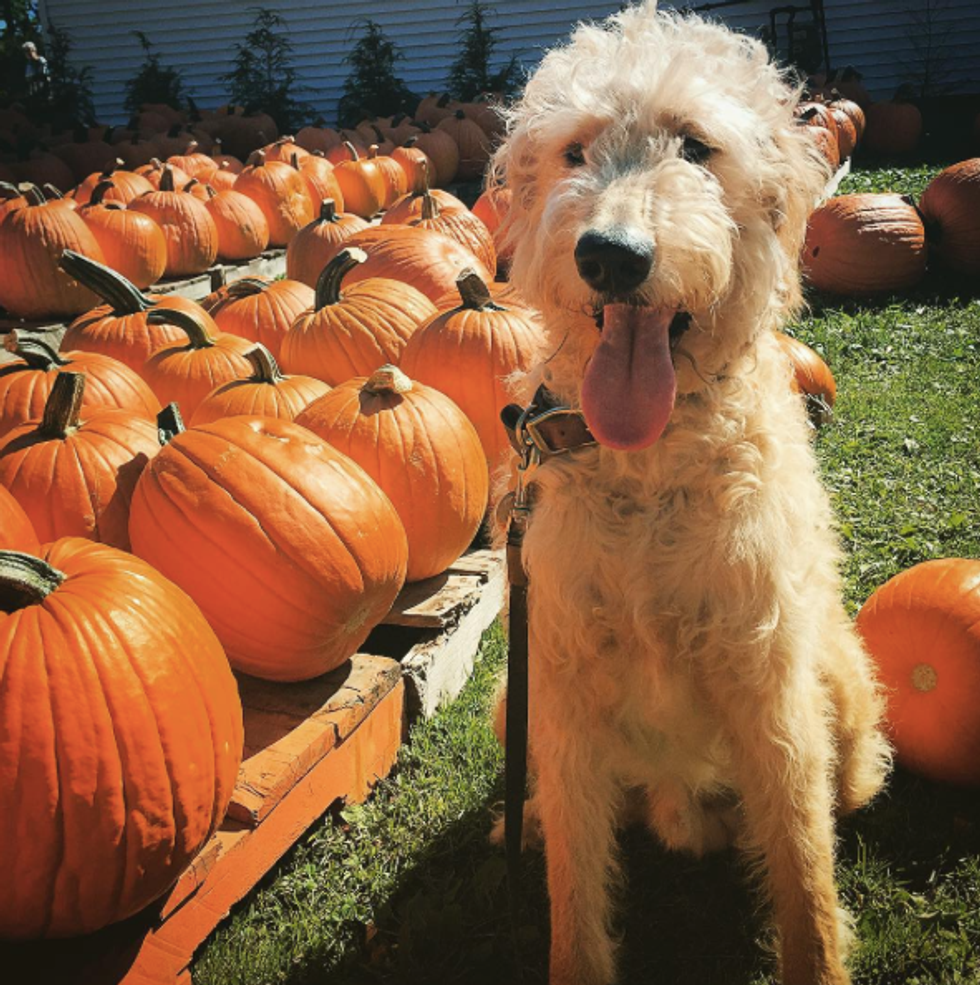 Have you ventured out to the local pumpkin patch to select your perfect pumpkin and sip on apple cider yet? Grab your friends, pup, and check out one of these places:
Patterson Fruit Farm: http://pattersonfarm.com/
Red Wagon Farm Pumpkin Festival: http://www.redwagonfarm.com/pumpkin-festival/
Rockin'-R-Ranch Old West Pumpkin Fest: http://www.clevelandhayride.com
Maize Valley Fall Family Fun: http://www.maizevalley.com/events/fall-family-outings/
4. One Word: PSL

Well, actually three words. The Pumpkin Spice Latte is back on the Starbucks menu, which is a sure sign that fall is officially here.
5. Pumpkin Everything

From baking chocolate chip pumpkin muffins, and eating fresh pumpkin pie, to lighting your fall scented candles, drinking pumpkin beer, and everything in between. What's fall without pumpkin flavored everything?
What's your favorite part of this season? Share your thoughts in the comments!\\