Nutella: the hazelnut spread that literally spreads happiness. You probably have tried the delicious, hazelnut heaven on bagels, toast, pretzels, etc., but you might not have thought about using Nutella in your baked goods! Treat your tastebuds to one of these delectable desserts: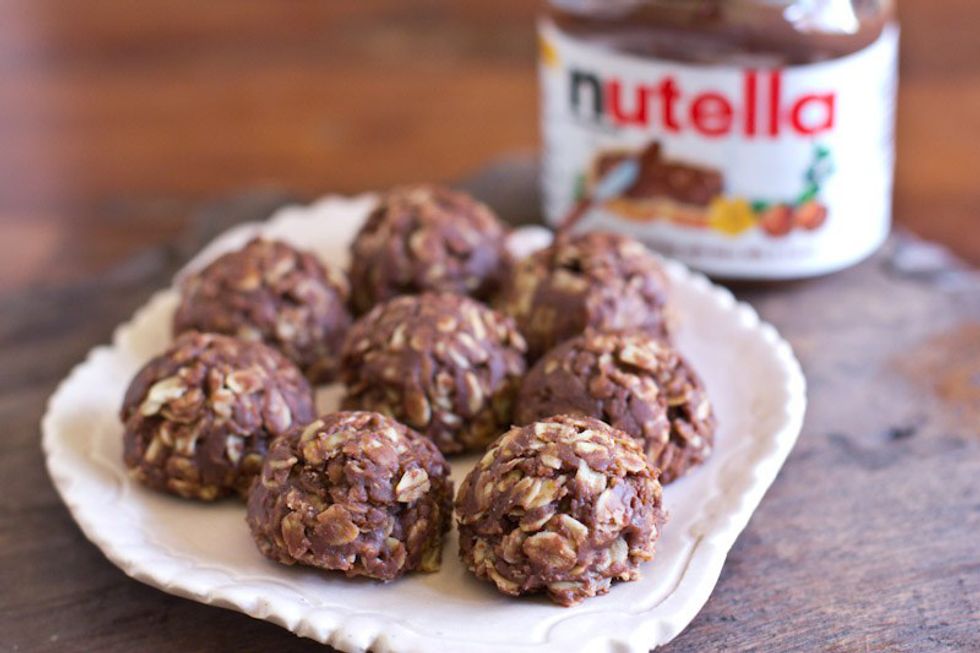 The Pillsbury Dough Boy has your back. It's the favorite no-oven-necessary cookie you love, with a Nutella kick. This recipe is great for those who aren't really into baking, or might not have the opportunity to bake (dorm life, am I right?).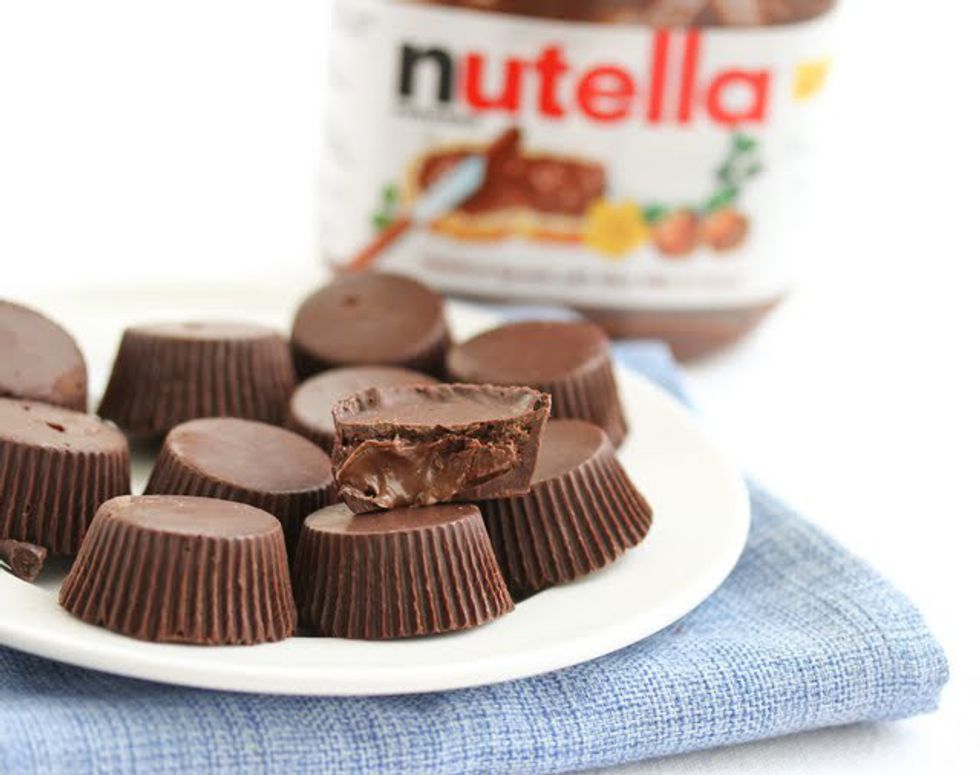 Think Reese's cups, but instead of peanut butter at the center, you're biting into smooth Nutella. Yes please.

If you're looking for a cheap way to satisfy both your Nutella and sweet roll cravings, then this recipe is for you. The recipe calls for pre-made dough, already eliminating half the process. So sit back with a cup of hot cocoa and enjoy.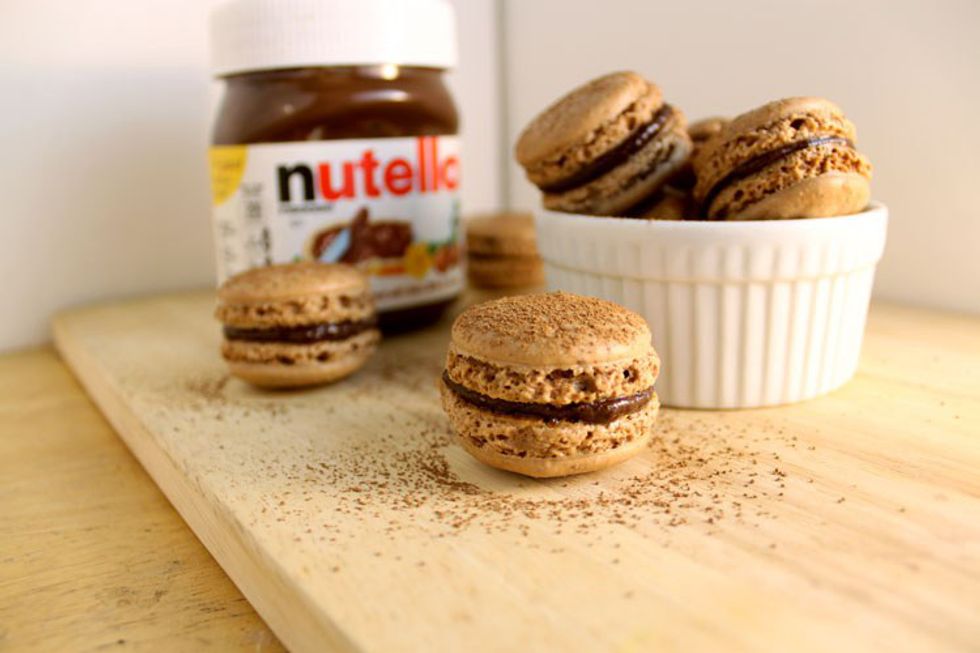 This recipe is for the more ambitious baker, but it is nonetheless worth trying your whisk at it. Trade in the traditional "ganache" filling for Nutella and enjoy this new twist on a classic cookie.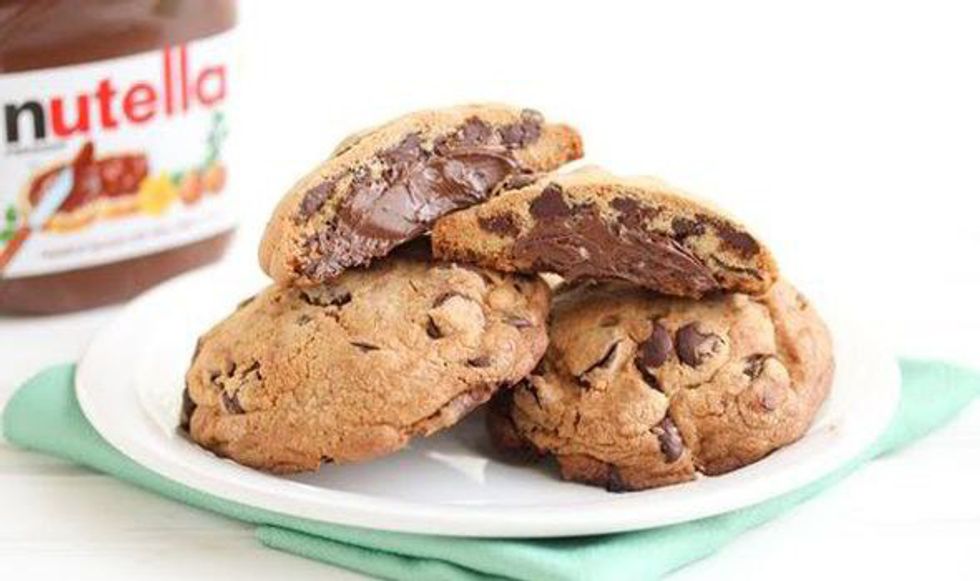 What better way to end this list than with the ever-so-popular chocolate chip cookie? Nutella one-ups tradition by stuffing a chocolate chip cookie with even more chocolatey goodness in the center.
So there you have it folks- I hope these recipes are enough to satisfy your need for Nutella. Now pick your favorite of the five and grab a friend to bake the night away with, and remember- Nutella is the key to happiness.