The New York Football Giants have a rough five seasons, but this is beyond the worst one yet with a 2-9 standing... As a New York Giants' fan I believe it's time for a new coach (or coaches). Enough is enough. Here are five reasons why we need new offensive coordinators and a new head coach... or to clean house. Heck, maybe a new general manager would do them some good.
1. 2-9 standing
Do I really have to say anything else?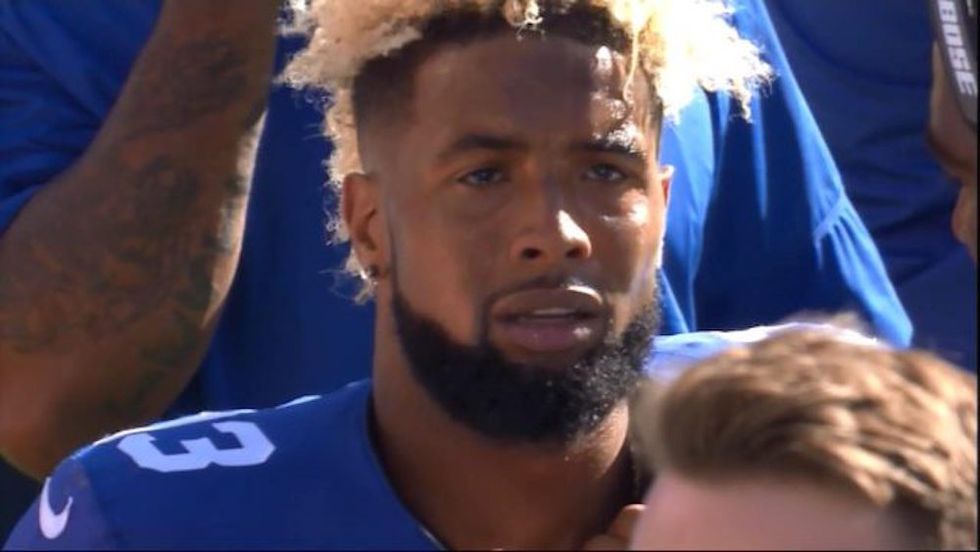 2. Ben McAdoo never knows what to say
He was asked what he told his team at halftime when they were trailing the Rams (oh and they lost in the end, by the way) he goes, "Ummmm..." *awkward pause for five million years* Yes, he actually said "um" and shrugged. I can't deal.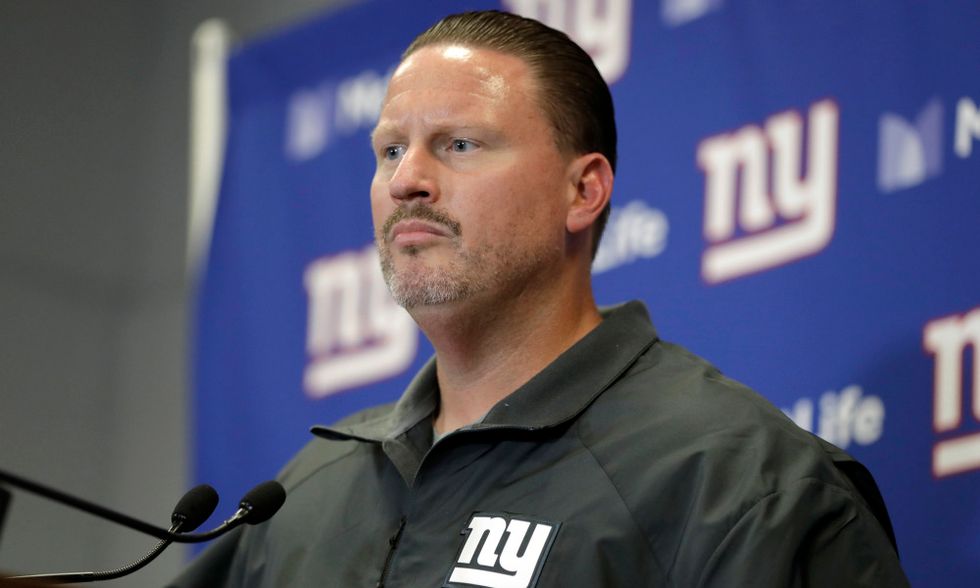 3. Eli gets all the blame for a loss from McAdoo
Another quote from McAdoo... "Sloppy quarterback play," McAdoo said, "Quarterback and center need to be on the same page there. We need to get the ball snapped." UMMM last time I checked Eli isn't the only player on the field, and he sure as hell isn't the only player who made a mistake in that game against the Lions. OBJ and Brandon Marshall also screwed up plays.
4. McAdoo hasn't drafted the right offensive positions.... or defense
With a lot of offensive players getting hurt, we don't have many backups that seem to help Eli out. During the draft we did pick some good players, but we need more offensive tackles! Now it seems our defense has ran out of oil as well.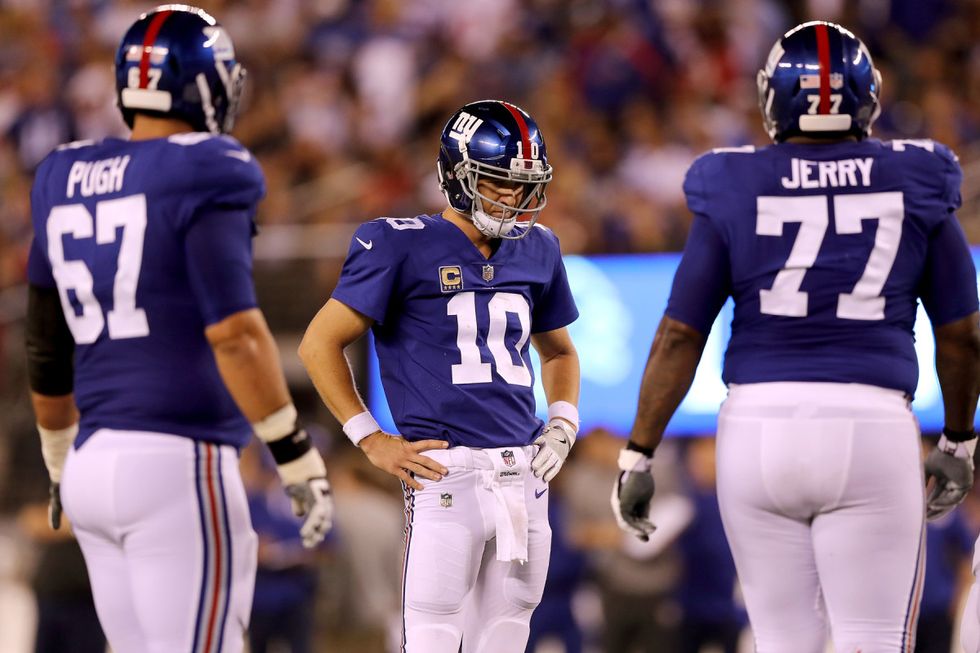 5. Coach says everything is fine when it clearly isn't
NOTHING IS FINE. WE ARE 2-9. WHAT PART OF THIS IS FINE???
I would hate for anybody to lose their job, but something has to change.