A lot can happen at school in a year. You can move to college, create a home for yourself, and meet and become close to the best friends you will ever have. You can join clubs, get a job on campus, and succeed academically. It's hard to leave all of that (well maybe not the classes and homework) and go home where things are completely different for 3 months.
You are no longer free of responsibilities and chores your parents give you, and you are far away from the people you once saw every day. There are some perks to being home like the free and good food, seeing your family, your own bed, but after the first month most students just can't wait to get back to their college. Here are some reasons why:
1. FREEDOM
When students get to college and their parents leave, this is everyone's first thought. We may still have responsibilities but we are free from our parents nagging, and checking up on where we are and what we're doing every hour. It feels pretty great until we realize we actually have to do everything by ourselves or else it won't get done.
2. Being reunited with all of your friends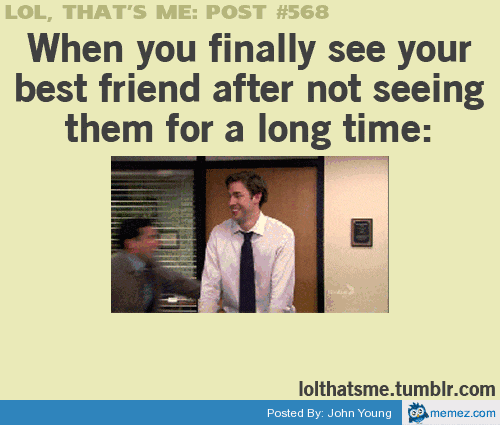 That first epic hug you and your friend give when you see each other always reminds you of why you're happy to be back at school
3. PARTY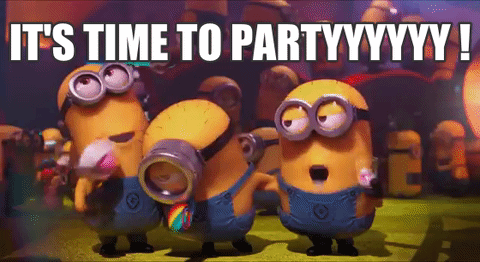 Once everyone is back to school the parties are constant and there aren't too many people checking up on you or asking you to check in.
4. SLEEP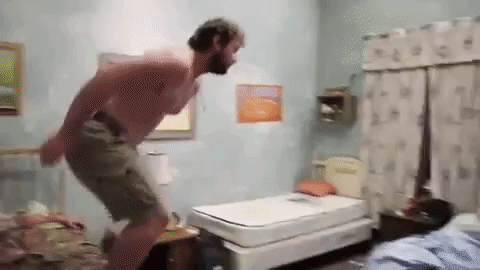 Don't you just love constantly being woken up by your parents as they say "You're sleeping the day away"? No? Didn't think so. After a long night of partying or homework you need sleep. Their aren't many people who will attempt to even come near a sleeping college student unless they want their life to end.
5. You're back to participating in your favorite sport or club.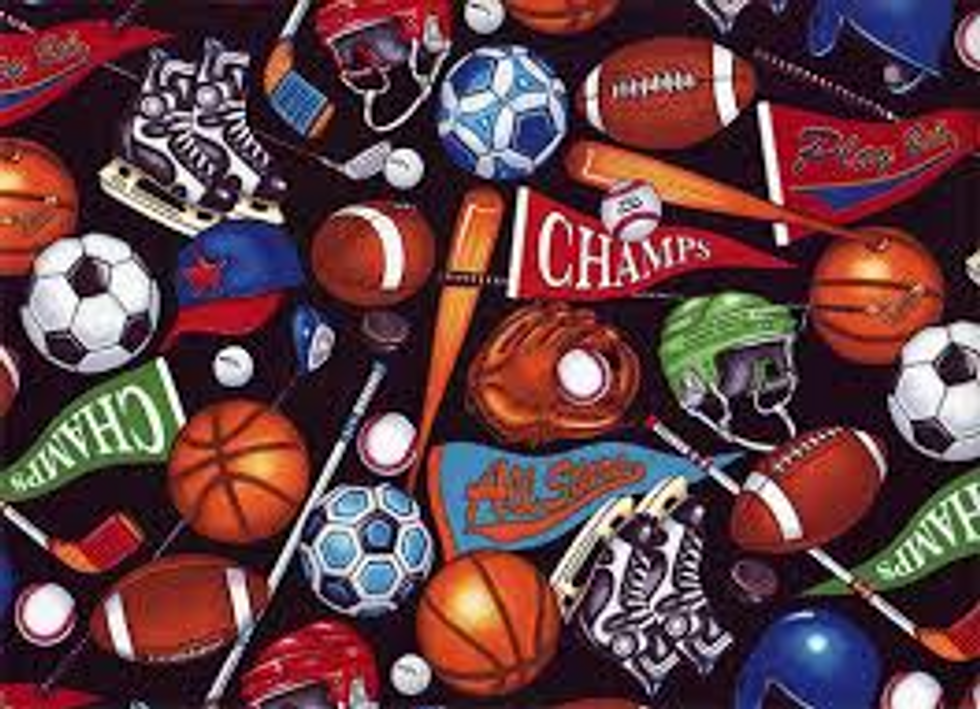 As tiring as early practices, double sessions, games, rehearsals, and club meetings may be, it's good to be back doing one of the many things that attracted a student to the college. It's hard to go the whole summer without the sport or club a student participates in everyday.