If you go to school away from home, you've probably had moments when you want nothing more than to be at your own house and in your own bed. Being independent in a different city is undeniably exciting and quite the adventure, but sometimes the familiarity and comfort of your hometown is just simply needed.
If you're one of the lucky students that is able to return home for Thanksgiving, that feeling of peace is right around the corner. So, here are six of reasons why we should be thankful for the opportunity to hit the road (or train or plane) and go back home:
1) You get to see your family.
Whether going home means just seeing your parents or a million aunts, uncles, and cousins, it's hard to beat spending time with the people you love. Even if they sometimes annoy you so much that you want to bang your head against a wall (which they probably do), admit it, you miss them when you're gone.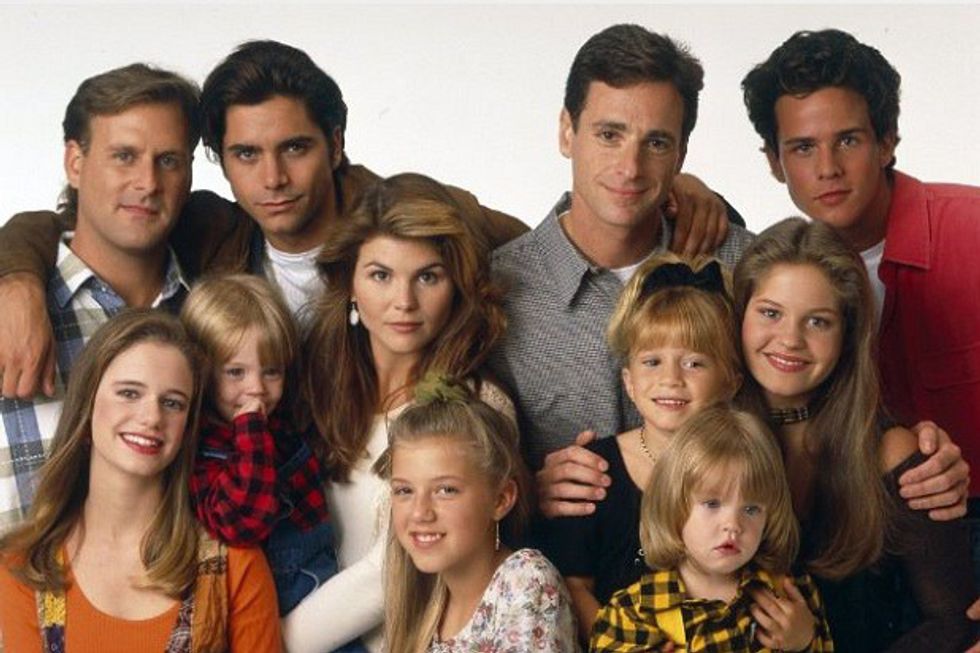 2) HOMEMADE FOOD
It's rare to meet a college student that actually enjoys eating in their dining hall or taking the time out of their busy schedule to make a quality meal. And let's face it, no matter how many times you make that soup recipe, it's never going to be as good as grandma's. Going home may mean extreme weight gain, but it's definitely worth it.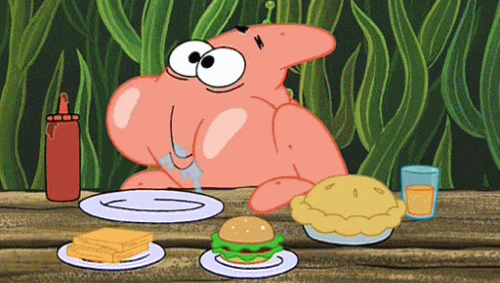 3) Sleeping in your own bed
I once had a friend tell me that their bed at school is actually more comfortable than their bed at home. WHAT?! My queen-sized, luxurious mattress does not even compare to the tiny twin bed that I have at school. Don't get me wrong, I'm lucky to just have a place to sleep, but the relationship I have with my bed at home is pretty serious.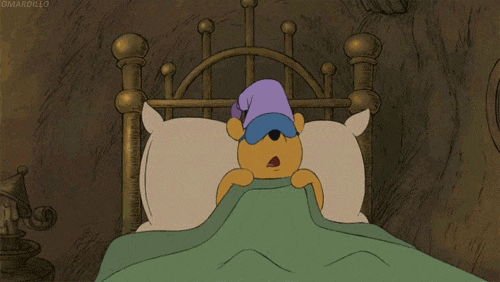 4) It's relaxing.
College is more than a lot of fun, but the hectic schedules that we are faced with every day as students can become exhausting. Getting away from the business for a few days is always a much-needed break to chill out and re-energize. And by re-energize I mean sleep for like 12 hours at a time.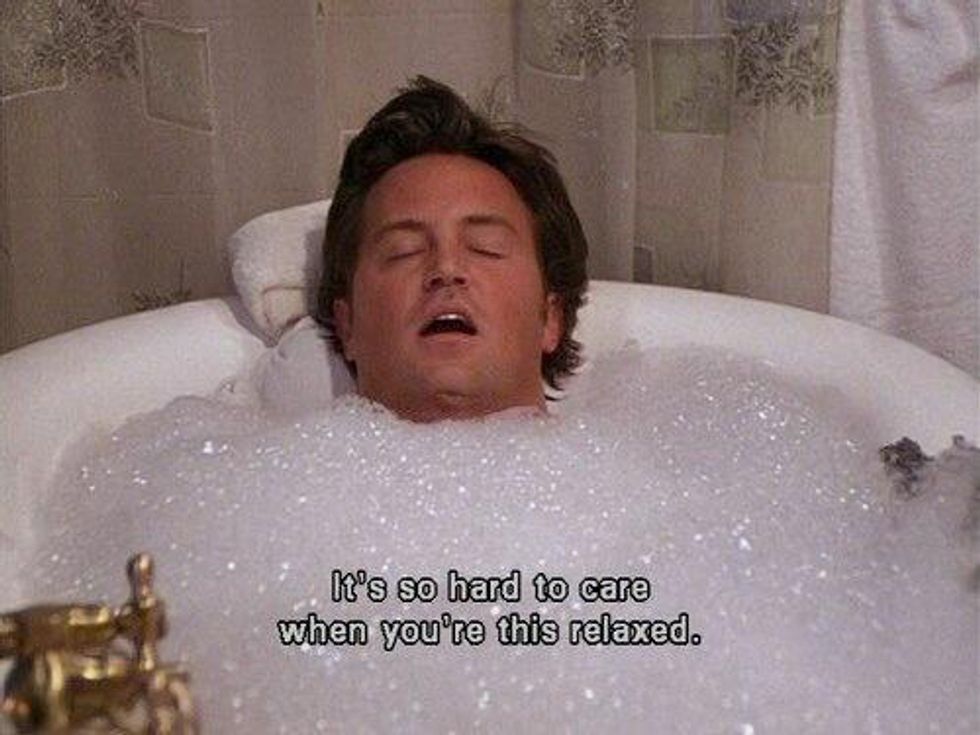 5) You get to catch up with friends you haven't seen in a while.
Holidays are awesome because they usually mean that everyone is home at the same time, which gives you the perfect opportunity to catch up with hometown friends.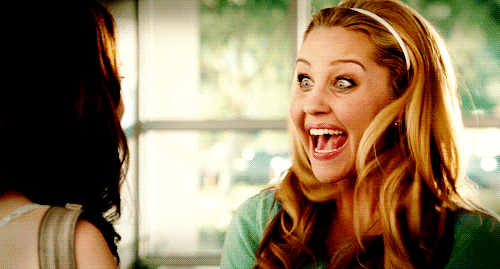 6) It's home, simple as that.
The saying "home is where the heart is" is pretty cheesy, but it's also pretty true. Home is your childhood. It's your first steps, your first day of school, your first car, and your high school graduation. It's your support system and a million memories.
"Home is a place you grow up wanting to leave, and grow old wanting to get back to." – John Ed Pearce