Lucille Ball is one of the most influential actresses of all time. Her red hair and her sense of humor helped her to make her way into the homes and hearts of countless Americans throughout the 1950s and '60s and even today. With her birthday recently passing on August 6, 2016 Lucy would be 105 years old! Here are five reasons why I love Lucy.
1. She is timeless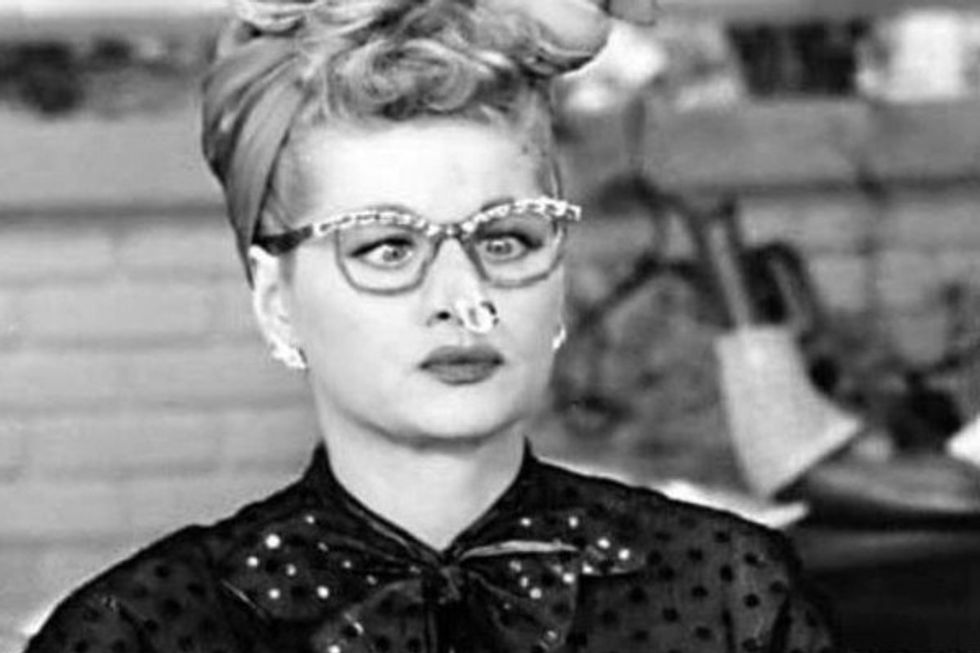 Lucille Ball is one of my favorite actresses of all time. Her witty sense of humor and everyday situations that she demonstrates in her show, "I Love Lucy" are still relatable today and can still make audiences laugh. Even though Lucy died years before I was even born, I can still appreciate her sense of humor and enjoy watching her show.
2. She brings families together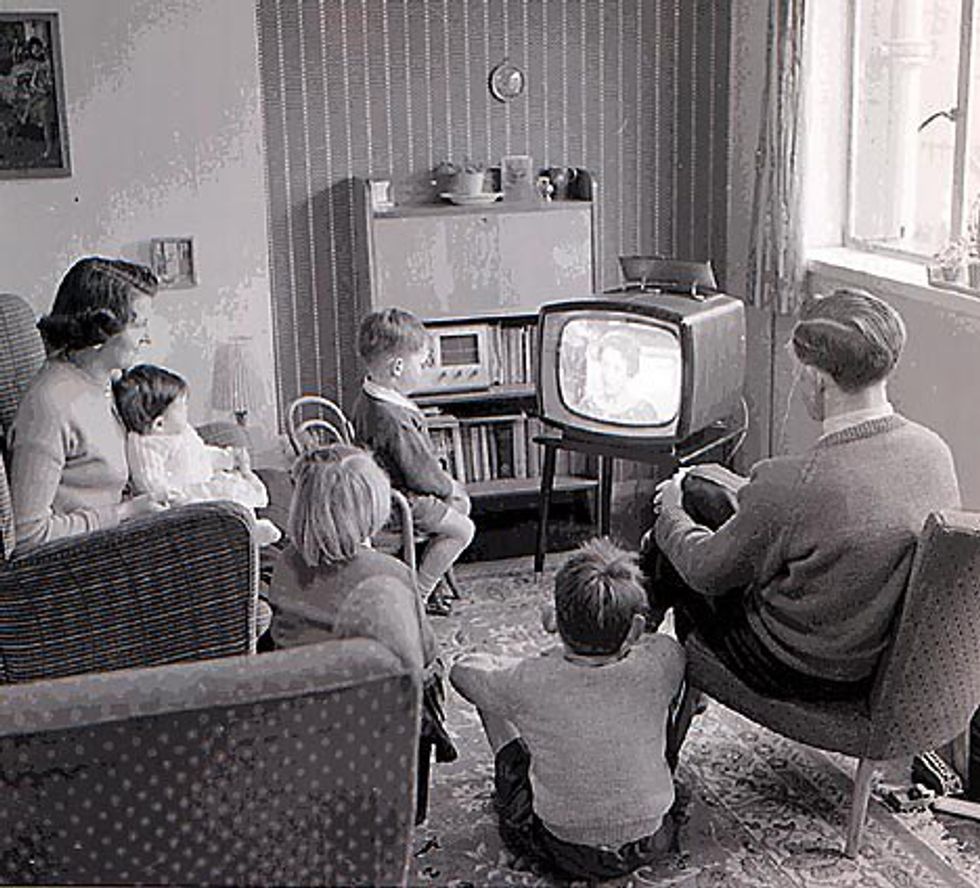 Growing up, I would watch "I Love Lucy" with my aunt. It was a show that we bonded over and both enjoyed watching. Lucy brought my aunt and I together on Saturday mornings to laugh over whatever funny situation Lucy was getting herself into on that given day. Back in the 1950s, just about every American family was tuned into "I Love Lucy" and that is something that my aunt and I still enjoyed doing in the 21st century.
3. She wasn't afraid to be funny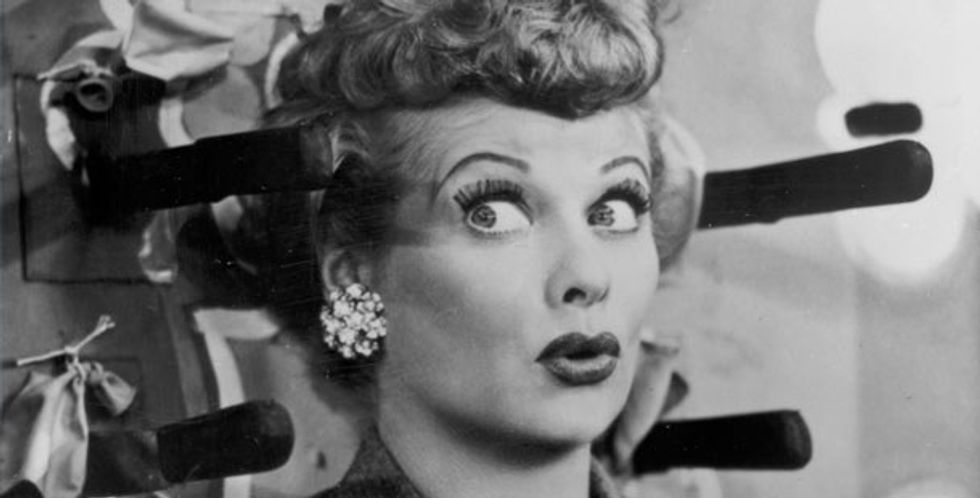 Lucy lived at a time where women in television were supposed to stand around and look pretty for men. Women were generally housewives and stayed at home taking care of the house and children. Lucy was more than just a housewife or eye candy for men. Lucy was funny. She had a sense of humor that people could relate to and enjoy. Lucy did not feel the need to conform to what women were supposed to do. Lucy was unique and different, and people love her for it.
4. She did more than just act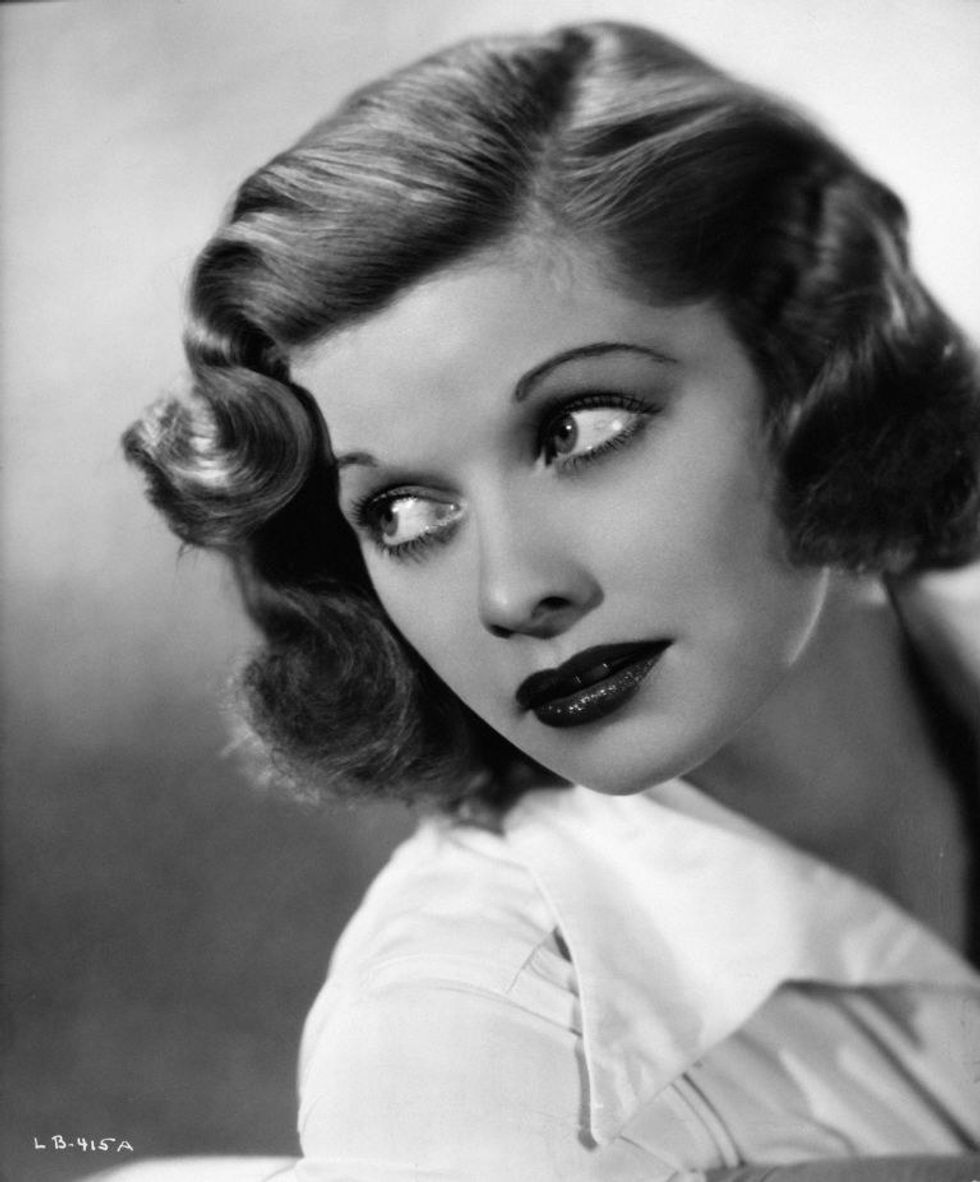 Lucille Ball began her career as a model in the 1930s. From there, Lucy went on to perform on Broadway. In the 1950s, Lucy starred in a sitcom that she created with her husband, Desi Arnaz. In 1962, Lucille Ball became the first woman to run a major television studio. Lucy proved that she was much more than just a model or an actress; she was a leader. Lucille Ball was able to pave a road for women who would follow after her.
5. Her red hair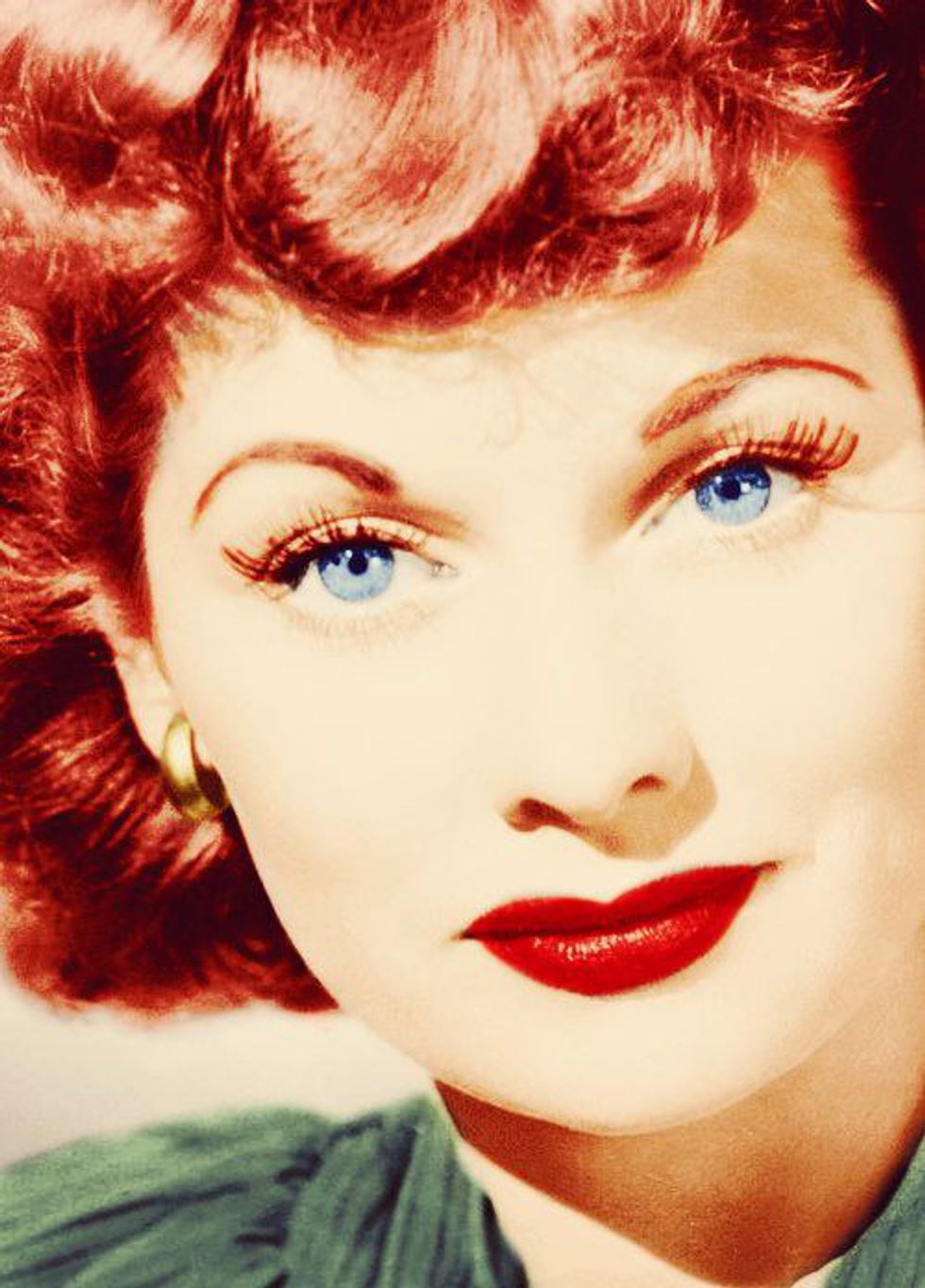 Lucille Ball's trademark was her red hair. Lucy's hair was a symbol of her personality. Lucy was unique, and she didn't care what people thought of her, and that translated into her signature red hair.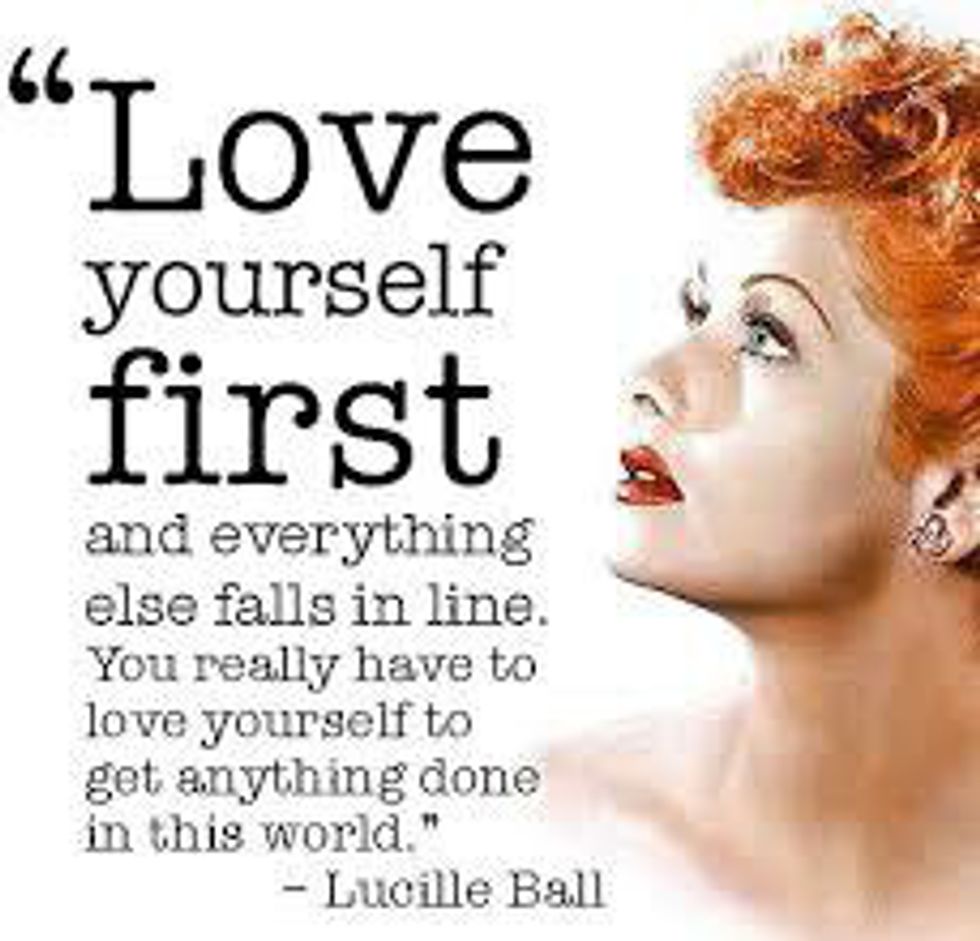 Lucille Ball is a timeless woman who gave people confidence and made them laugh. Her witty sense of humor and her red hair are still loved and appreciated by audiences today. Lucille Ball and her show "I Love Lucy," changed American families forever.