The Daytona 500 starts the beginning of the 2018 NASCAR season, and here are five reasons why this event will be even more exciting than it has ever been.
1) Dale Earnhardt Jr. will be the Grand Marshal
Can I get a Dale Yeah?!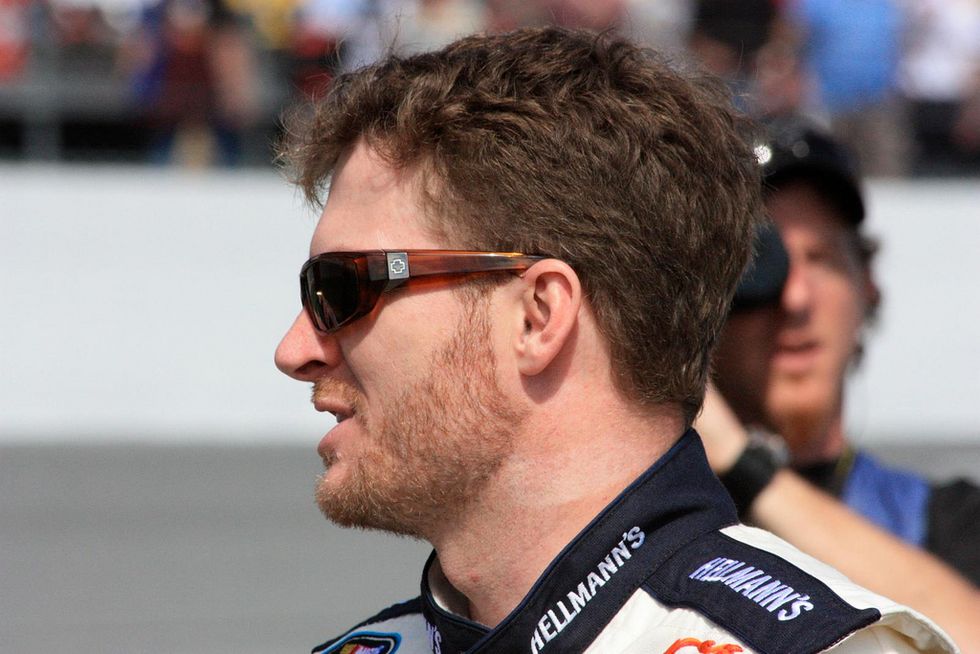 2) The Rookies
Will Chase Elliott get his first win? How will Bubba Wallace do? Will they all wreck? I can't wait to watch!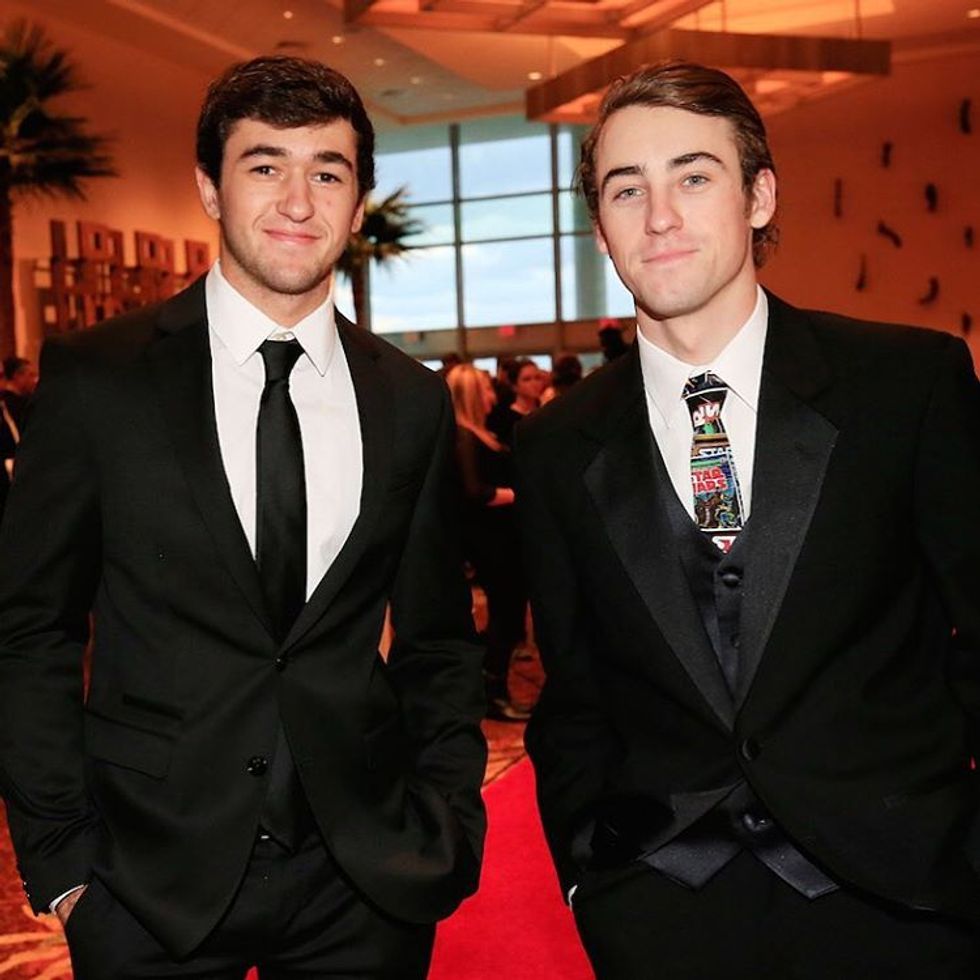 3) The History
Daytona is almost at it's 60 year mark, so many greats have won there, such as, Junior Johnson, Richard Petty, Cale Yarbrough, and Dale Earnhardt Jr. The list of legends just go on and on.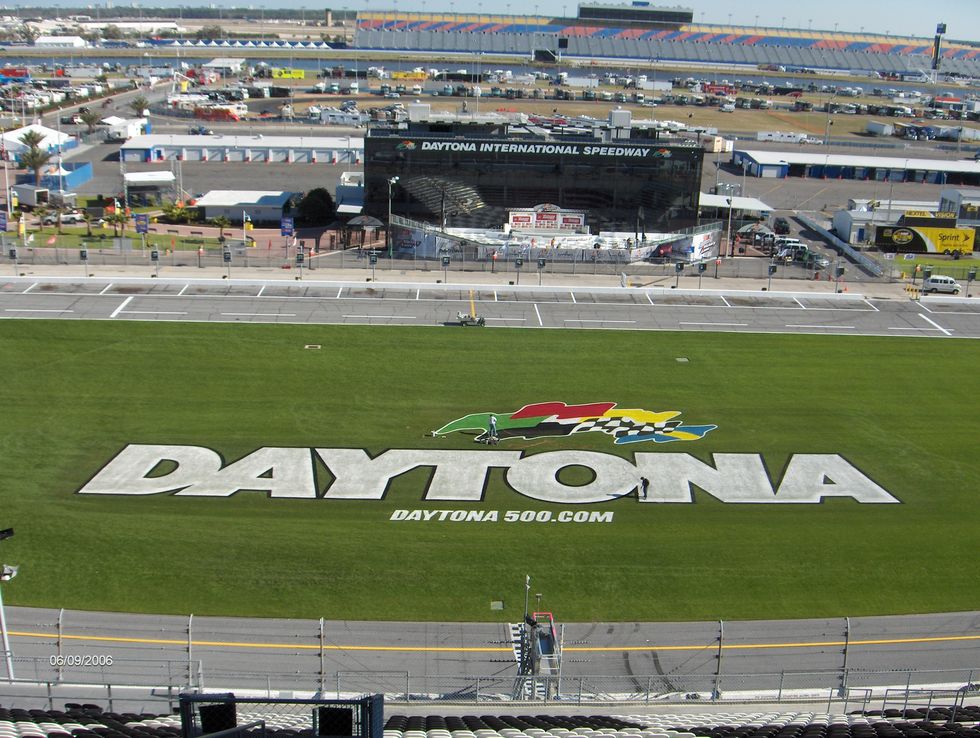 4) Wrecks
If you like those kind of races, Daytona is known for "the big one" along with Talladega.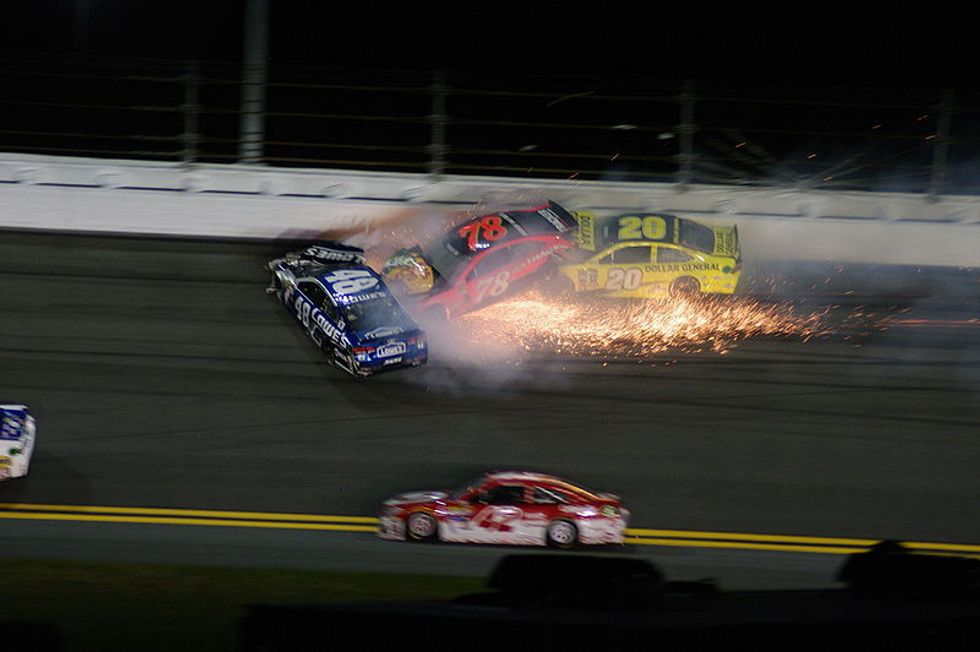 5) To Watch Danica Patrick Before She Retires
Danica Patrick will run the Daytona 500 and Indy 500 before she sets to retire in 2018. Patrick has done fairly well at Daytona, she won the pole in 2013, led five laps and finished eighth.