The Russian Federation is the largest country in the world, spanning 11 time zones, two continents and taking up almost the entire Eastern hemisphere. It is home to an incredibly rich culture and beautiful language that sits close to my heart as an ethnic Russian. So, why should you learn Russian? Here's 5 reasons, even though there are many more I could list off.
The Culture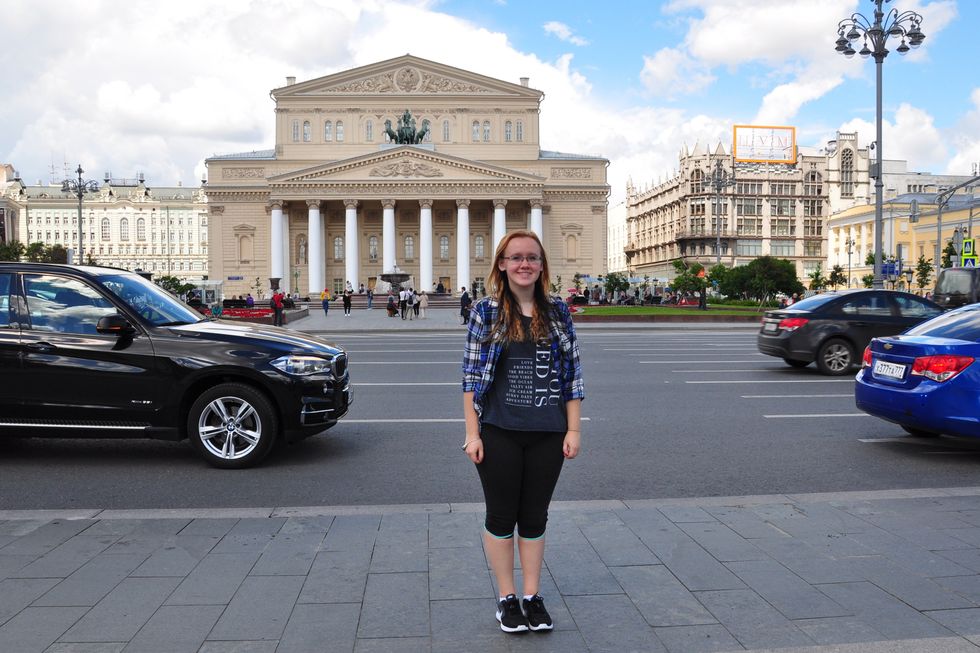 The Bolshoi Theater in Moscow, Russia
Russian culture has so much to offer. We have world-renowned authors in literature such as Fedor Dostoevsky, Lev Tolstoy, and Alexander Pushkin whose works are a must-read. We are known for our domination in ballet, figure skating, fine arts, and winter sports world as well. Sergei Rachmaninoff and Sviatoslav Richter were deemed the greatest pianists of their times. The Bolshoi Theater in Moscow is one of the best ballet schools in the world. You can thank Russia for the Nutcracker.
Sports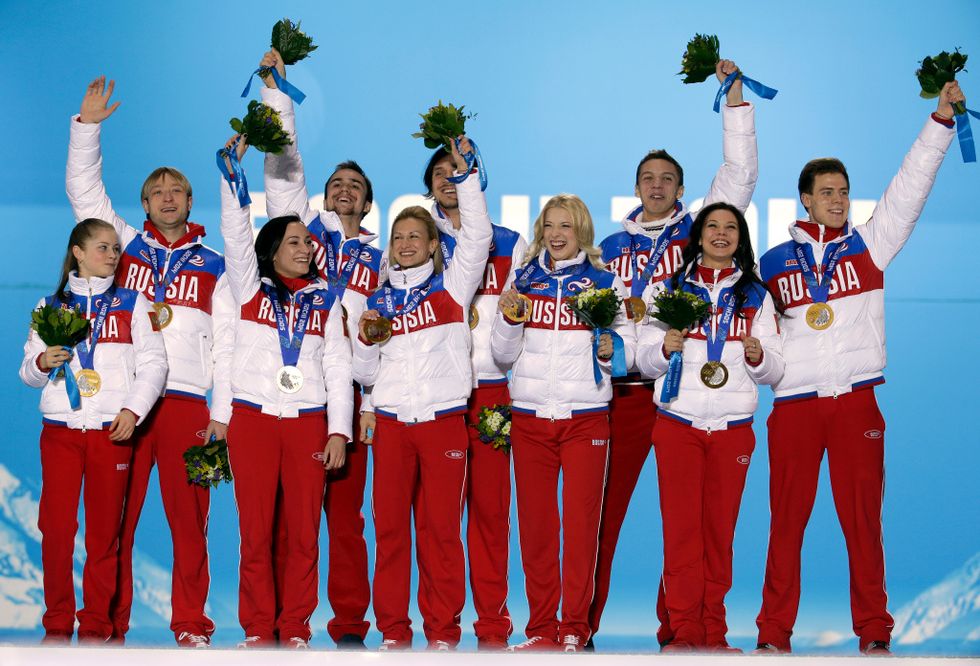 Team Russia takes the gold in the figure skating team event at the Sochi 2014 Olympics
NBC Sports
In both winter and olympic sports, Russian comes in handy. We are known for dominating in the worlds of when it comes to figure skating, skiing, gymnastics, and hockey. The last two olympic figure skating champions were both from Russia. Adelina Sotnikova was the first Russian woman to win gold in 2014 and the following cycle, Alina Zagitova nearly went undefeated after winning gold in 2018. Aliya Mustafina is a two -time olympic champion in uneven bars for gymnastics and a seven-time medalist. The Russian men's ice hockey team took gold in PyeongChang 2018 as well.
Religion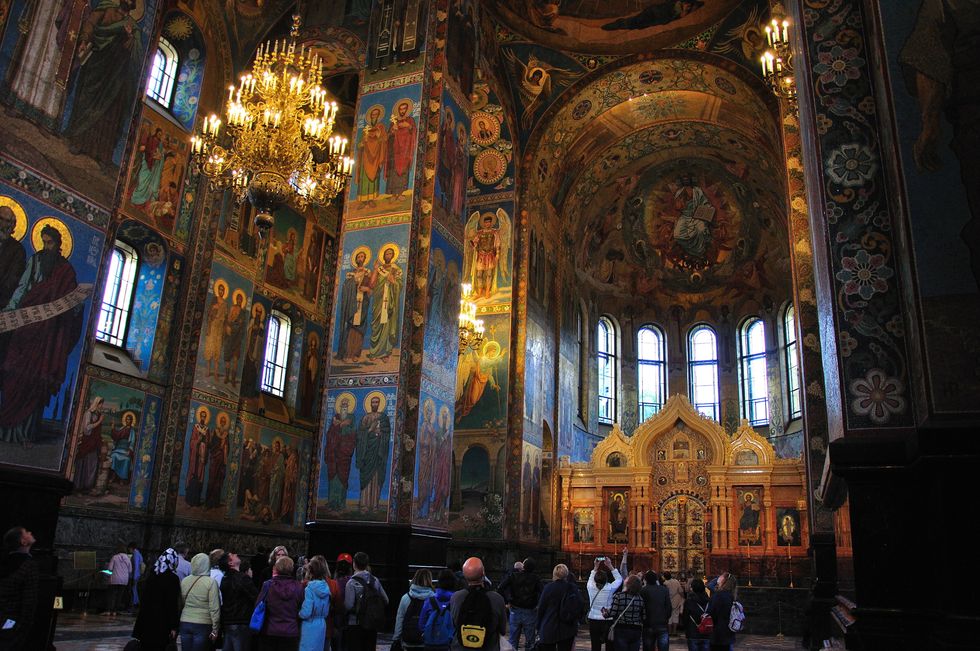 The Church of the Savior on Spilled Blood in St. Petersburg, Russia
Russia is home to the Eastern Orthodox church, which is the oldest and first Chrsitian church before the schisms began that resulted in the various denominations we see today. It is an ancient, traditional and symbolic faith that holds some of the most majestic and famous churches in the world: St. Basil's Cathedral on the Red Square is the face of Russia. This faith is deeply tied into and cannot be separated from Russian culture. Its traditions have been passed down and its saints venerated through generations. There are golden cupolas atop cathedrals on every street corner in big cities and are even included in guided tours for tourists to visit.
It is closely tied to other Slavic languages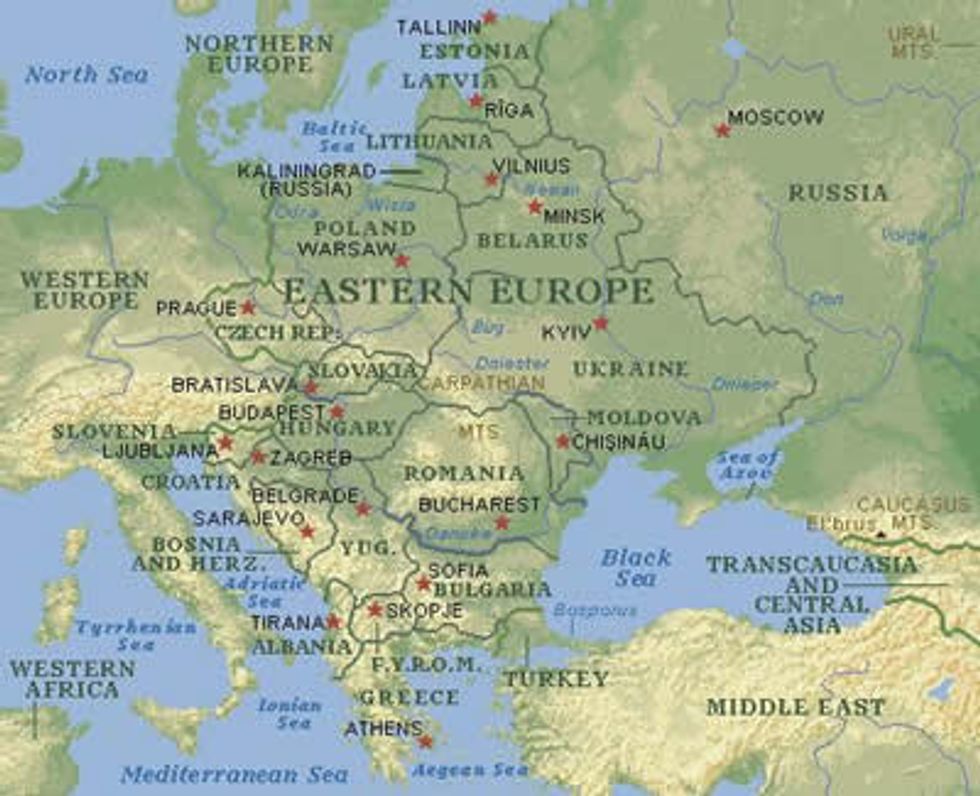 Map of Eastern Europe
https://history.illinois.edu/eastern-europe
As someone who's Russian, I can understand Ukrainian and Serbian very well and vice versa. Slovak, Czech, Bulgarian and Belorussian, to name a few, all have the same foundation for their language. We all either use a modified Latin or Cyrillic alphabet, which isn't difficult to pick up after some practice. While there are plenty of differences, we can usually make our way around Eastern Europe understanding the gist of each others' conversations. So, when you learn Russian, an entire door to the surrounding countries opens up as well.
Technology, Business and Poitics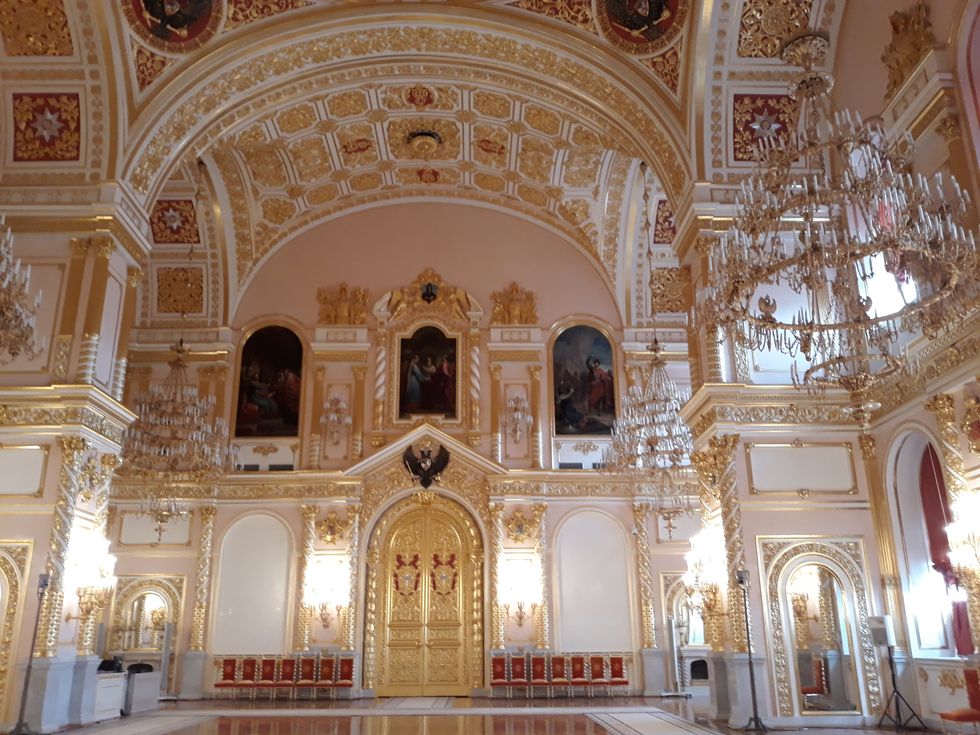 The Grand Kremlin Palace is the official government residence of Russia's president Vladimir Putin
In terms of politics, Russia is essentially a world superpower by being self-sufficient in natural resources and energy; it has a developed sovereign capability in space power; it is very advanced in all areas of technology, especially in everything computer science and cyber security. We have some of the best scientists in STEM and Russia is currently leading the world with the long sought-after COVID-19 vaccine trials. With it having so many important resources to offer for trade, they help our own economy as well. America has many international relations with Russia in business and politics right now, so knowing the language is crucial.
Russia is truly an incredible country with such a unique culture that has so much to offer, the language is beautiful and the people are a super fun crowd. (Nobody can party like Rusisans do) Give it a try and you'll be surprised at how much you can learn!