There's a lot of articles out there right now of why your boyfriend should be your best friend and why having one is awesome, and maybe this will be no different. But the honeymoon phase of a relationship is probably one of the best things ever.
1. You're still a little embarrassed of being completely gross and weird around each other. I don't know about some of you, but I like having my dignity. So being completely gross around my boyfriend is not something I'm ready for yet.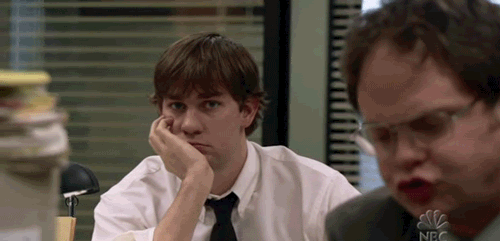 2. There's still a little mystery there, even though you're trying to get to know every part of your significant other. I've only been dating my boyfriend for a couple months, so everything is still a bit mysterious. We're obviously still getting to know each other. But I need knowledge.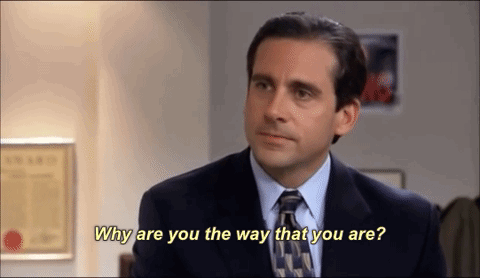 3. You're still best friends. An important part of a relationship is that you're best friends. Honestly, a more sarcastic and funny relationship is so much more fun than a serious boring one. So staying friends is very important.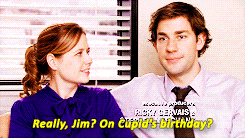 4. You still keep track of dates. Until a few months go by and you're just like "umm...when did we start dating?"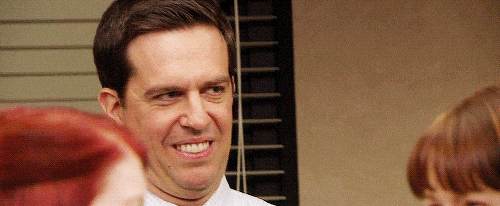 5. You're completely dorky around each other, and if you're lucky, he makes fun of you. This seems super weird, but if you can't joke around with each other, then what fun is that? Dating shouldn't be super serious all the time. It should be fun. And what's better than a little teasing when you're being dumb?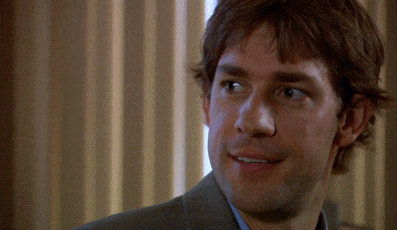 Eventually the shy attitude goes away and you can let your crazy self fly. And they'll still like you anyway. Every phase should be the honeymoon phase.