We've all got one, the woman who's known you longer than anyone else. It's almost as if the two of you were separated at birth! She's always got your back because no one messes with her babies, and her love is unconditional. Moms always have a way of being right. No matter the situation, there are a few reasons why mother knows best.
1. She's known you longer than anyone else.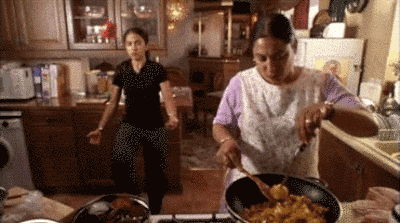 She's the one who was there through the good of your first words, and graduating high school. But she was also there changing your dirty diapers, and supporting you when you ignored her advice and did exactly what she told you not to. In her eyes no one knows you better and we've all gotten the "There's nothing on you I haven't seen before" line.
2. Every piece of advice she gives you is gold.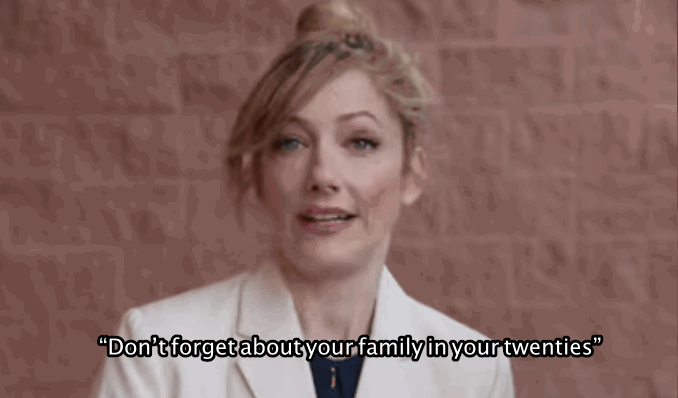 Sure, at the time it might come off as annoying. She's just worrying too much because she's a mom right? Wrong! As you get older you'll start to realize just how much your mom taught you. Every day I have to stop and say to myself "Wow, Mom was right!"
3. They always do their best to make you happy.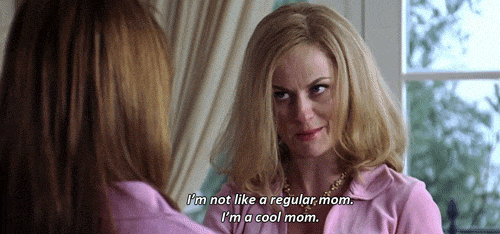 Nothing can replace the priceless moments like when you have friends over and your mom tries to hang out to be "hip with the kids." As cringy as it can be, there's a certain charm about your mom trying her best to be your friend and I wouldn't have it any other way.
4. There's no beating mom's home cooked meals.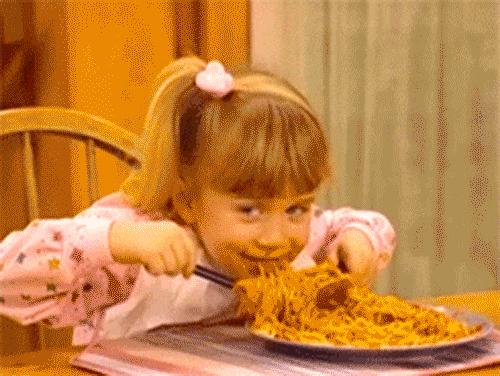 Even if your mom's not the best cook in the world. There's nothing like sitting down at the dinner table and enjoying a nice meal cooked with love. They might not be the best tacos in the world, but no one makes them like mom.
5. There are just some things that only moms can do.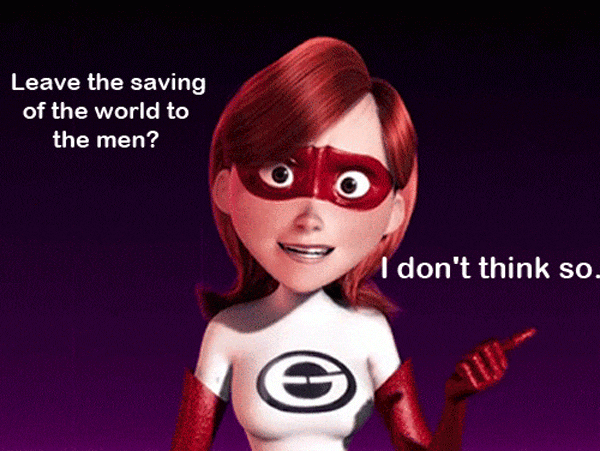 When it turns out that your friends might not have been who you thought they were, or when college doesn't end up being right for you. You can always go back to her and she'll be waiting with open arms. Whether you need a friend to share secrets and have fun with, or someone who's going to police your habits so you don't get too out of hand. Moms can do both and so much more. It's not in the job description, and they're not paid for it, but they do it anyway out of love.