Let's be honest: social media has changed the world. Most Millennials use Facebook, Instagram, Snapchat, Twitter, etc., and here are the reasons why.

1. Keeping up with people we know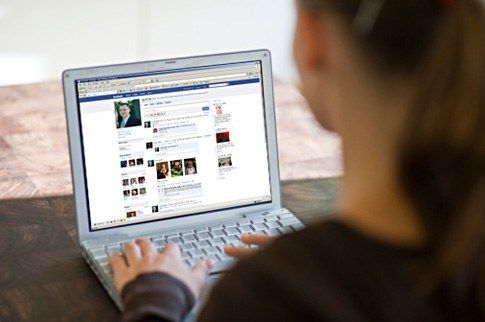 Social media's primary use is for keeping tabs on people you know or may not personally know, such as celebrities. Growing up in two different states, I have met a good amount of people and made a lot of good friends along the way. Even though I can't see these people in person that often, through social media, I can still keep in touch.
2. Sharing our thoughts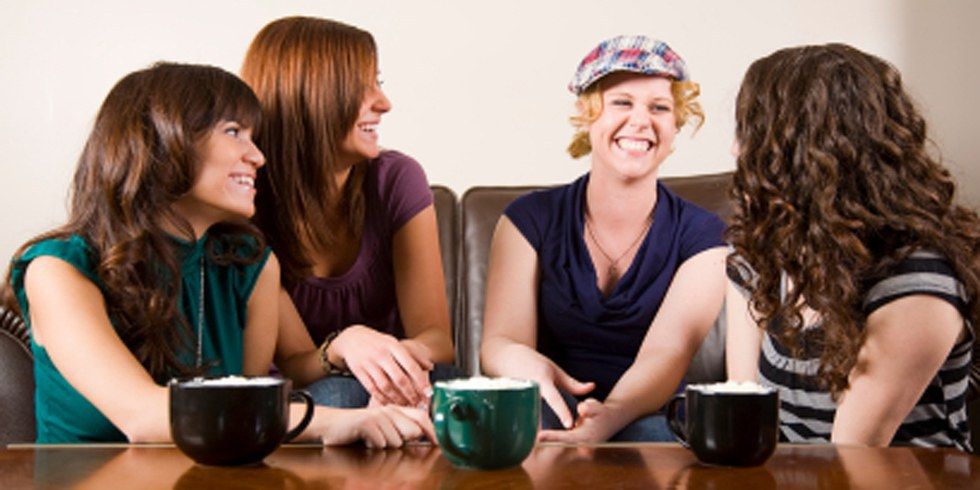 Through certain sites like Twitter or Facebook, we can share our opinions or thoughts freely. It may seem like something insignificant, but there's something about typing out your thoughts and sharing it with all of the people you know, that makes us feel like we're being heard.
3. Exploring the world around us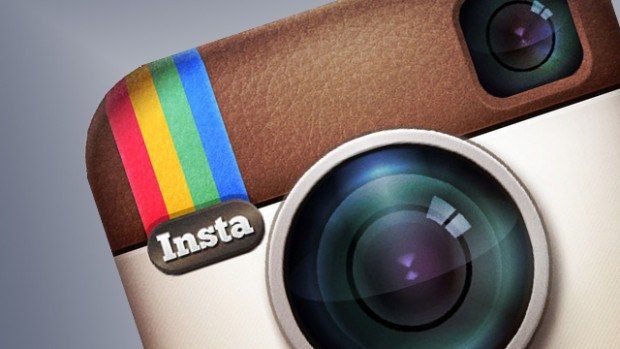 Nobody knows everyone in the world, or how they live, but when using social media, we can see the world from the palm of our hands. People share their opinions, things they like or pictures of things they see in their lives from any point in the world. It allows us to see life through their eyes.
4. Meeting new people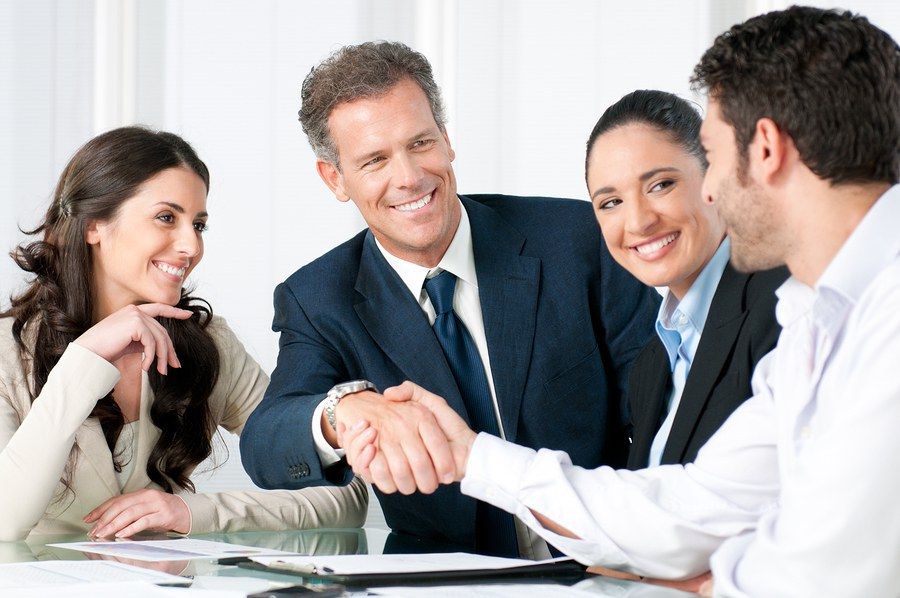 Despite how it may turn out, some people have actually met a new person through social media, and I think that's awesome. Out of 7 billion people in the world, you may find someone that shares your interests, and possibly meet them and even become good friends.
5. Celebrities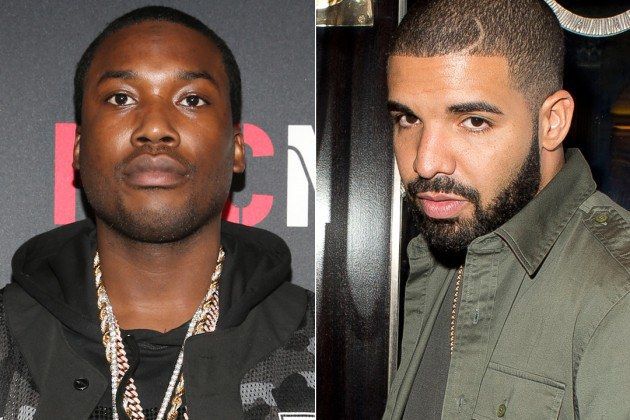 Let's be honest -- the Drake & Meek Mill Twitter beef is only a mere speck in the grand scheme of what celebrities do on social media. Having the ability to peer into their everyday lives, seeing your favorite musician updating you on their new tracks, etc., is pretty cool if you ask me.