1. Change in season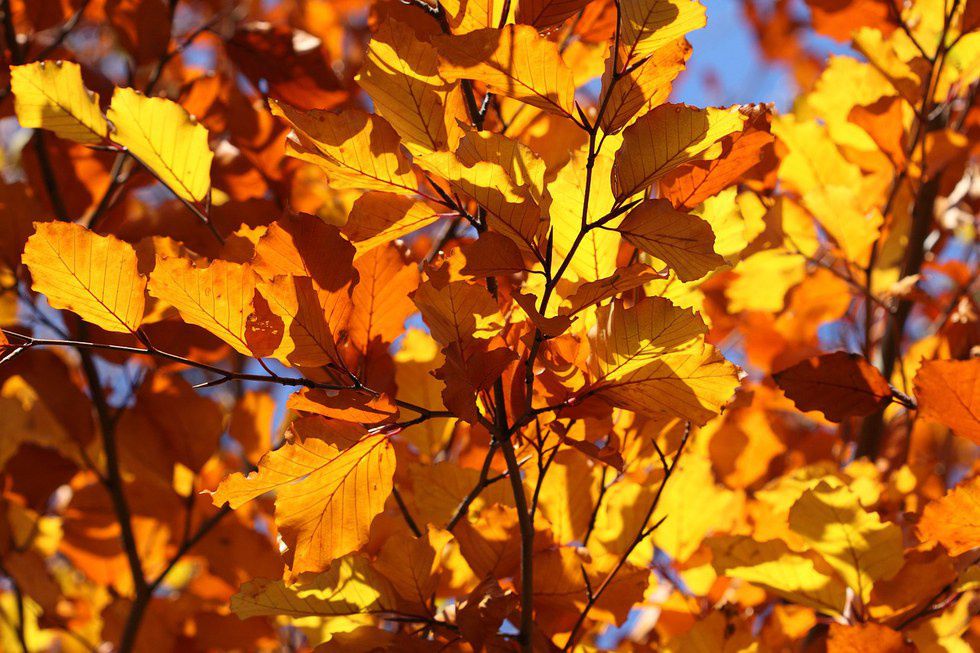 The fall is one of my favorite seasons and it is one of the most scenic in my opinion. I love watching the leaves change colors and falling on the ground. The smell of fall and the crunch we hear when we step on leaves is something I have been looking forward to since last year. The views that the season brings are well worth the seasonal allergies that I have to struggle with.
2. Great outfits aka it's officially sweater weather!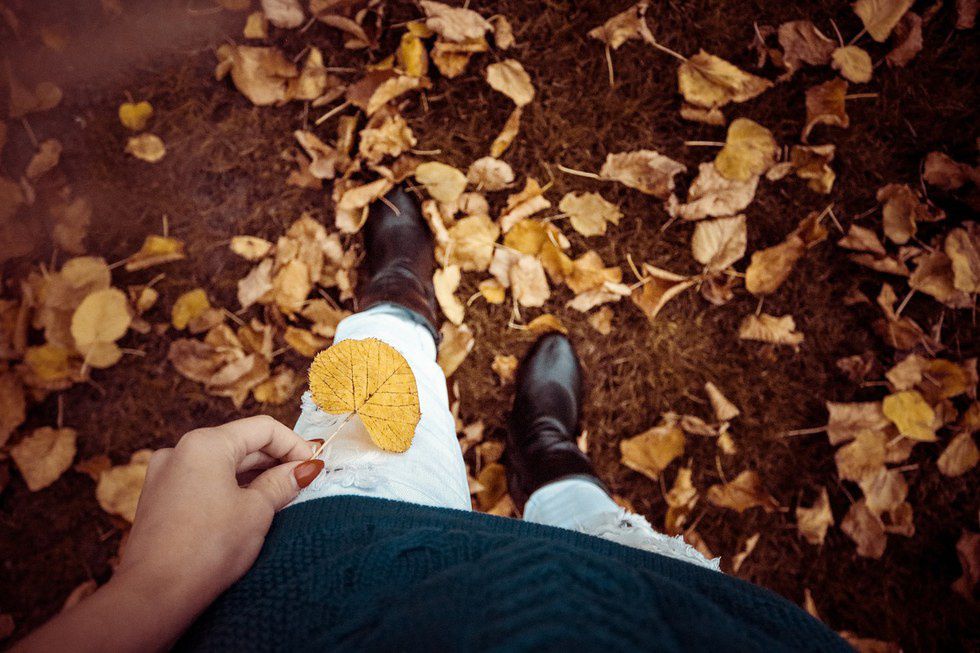 It is one of the best times to consistently dress nicely because it does not take a lot of effort. My go to fall outfit consists of jeans, a sweater, and boots. I have been racking up on sweaters and boots in the off season and cannot wait to share my new wardrobe with everyone.
3. Seasonal Activities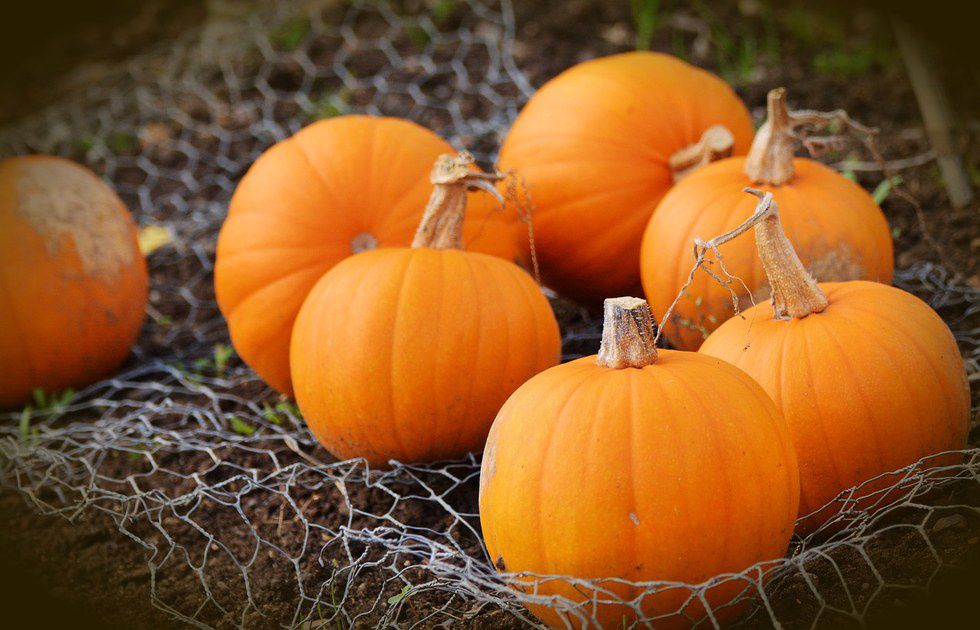 It is fun to do seasonal things with family and friends such as going apple picking, on hay rides, to pumpkin patches, to haunted houses--you name it. The time has officially come to do these amazing activities with the ones that you love the most. Speaking of seasonal activities, my birthday is in October so it's always fun to celebrate that as well!
4. Thanksgiving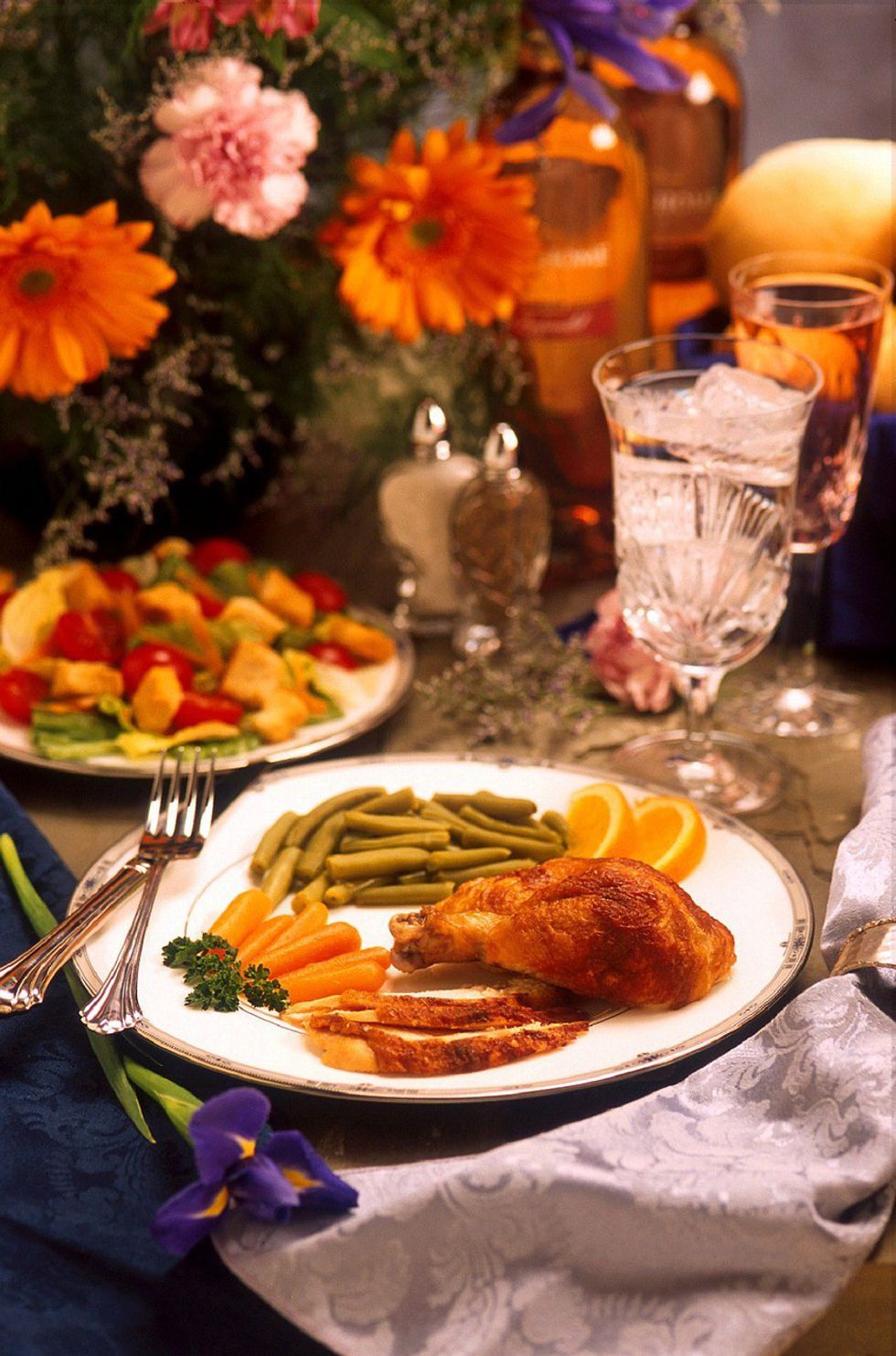 With fall comes great food and nice, relaxing breaks. I am so thankful that my college has both a fall and Thanksgiving break so that I can participate in some of the activities mentioned above without the extra stress that academics bring about.
5. Bonfires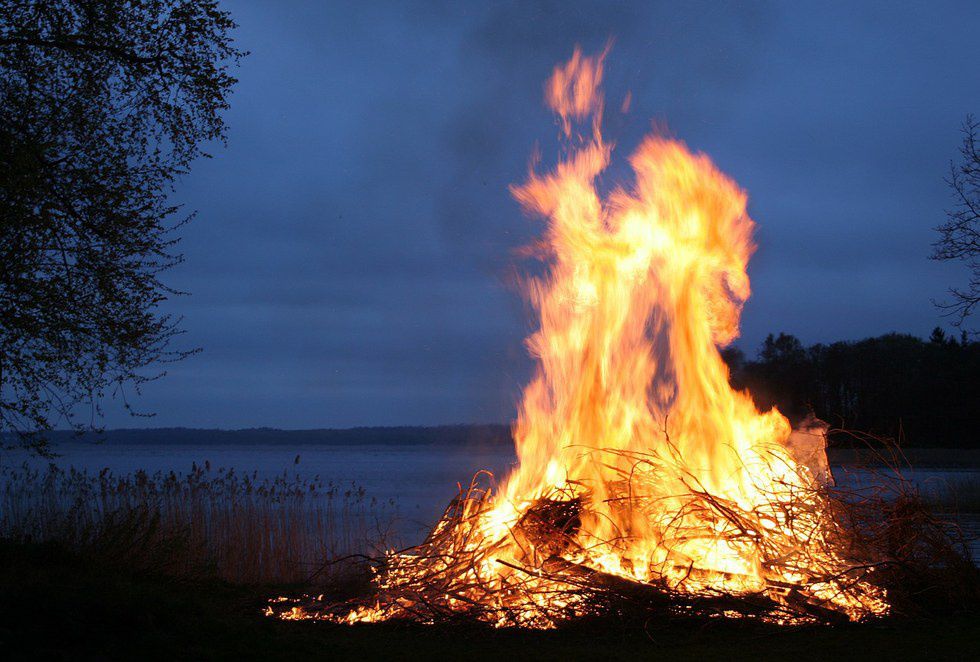 My friends and I like to spend some time together catching up over bonfires! The fall weather is perfect for times like this. Often times we share stories and make smores because food makes everything better.