I've had a lot of time between exam cramming and spontaneous sickness to really just sit and think about the worlds pressing questions - the head-scratchers that you only come by when you've really hit peak "I would rather be doing literally anything other than what I am doing right now at this moment". It's one hell of a rabbit hole, that much is for sure.
1. Spy Kids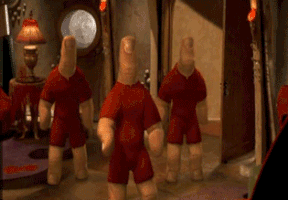 Who the hell sat down and was just like "You know what would be a good idea? A movie about SECRET AGENT families that have WILD and WACKY villains like EVIL THUMB PEOPLE and MIDGET DINOSAURS" and then proceeded to okay not just 1, not just 2, HECK not even just 3, but 4 MOVIES in RAPID SUCCESSION? SOMEONE SAT THERE AND OKAYED ALL OF THIS. AHHHH.
2. How the squirrels are doing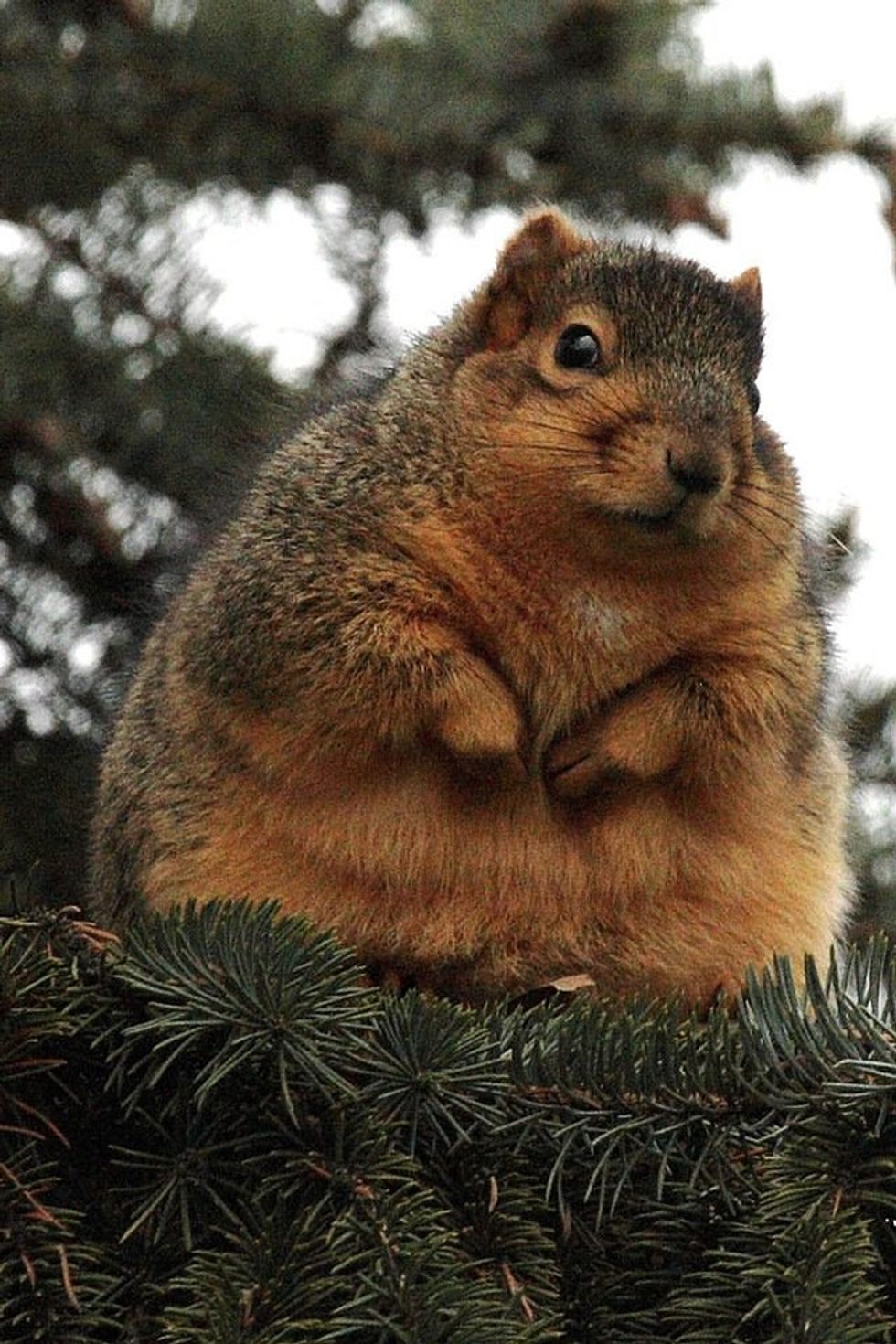 Sometimes (multiple times a week) I just wonder about how the squirrels are doing! Every time I see a squirrel I always cheer it on its adventure to find new acorns. They're so cute it's always a bright spot to my day.
Unpopular opinion, but I'm actually really glad that winter has been so temperamental - that just means that the squirrels can come out more and get fatter!! Plus the less time spent hibernating and more time spent eating just means more absolutely, adorably fat squirrels.
3. The Mitochondria is the powerhouse of the cell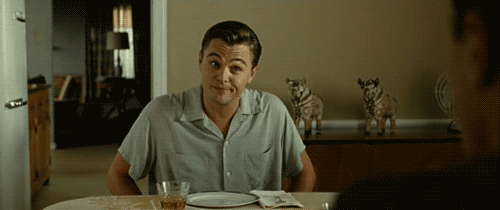 Enough said.

4. Can Your Tongue Taste Itself?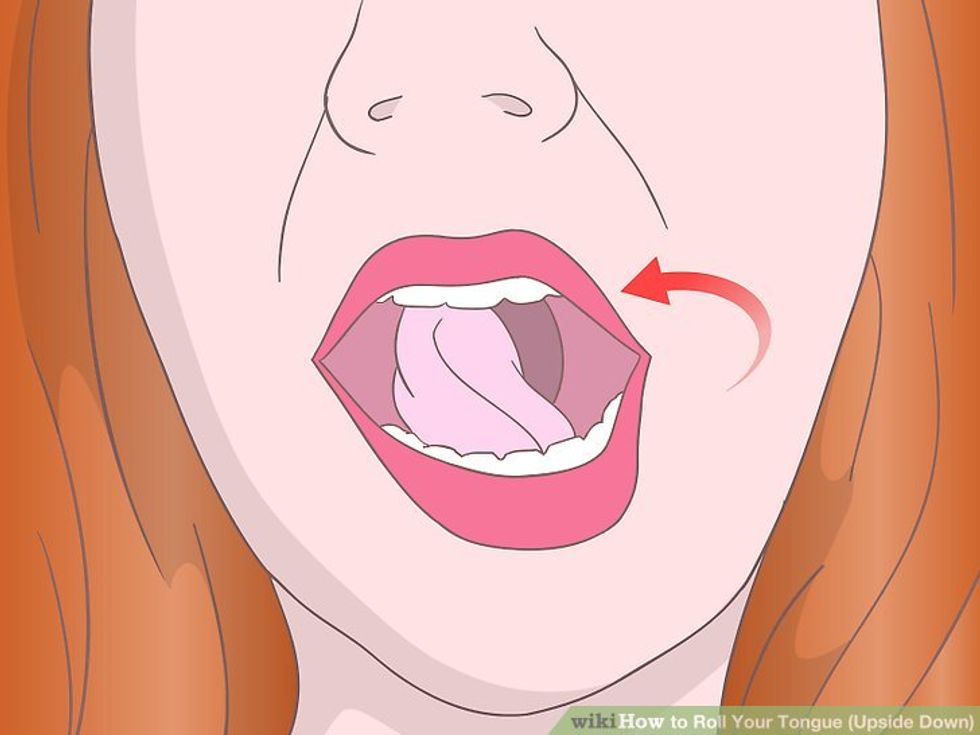 It's an honest question. IS that blank taste in your mouth the flavor of your tongue or?? Is it something else? If you wrap your tongue around and make it touch itself, is that the true flavor or is that just the remnant of your last meal? Also what about that texture?

5. Clapping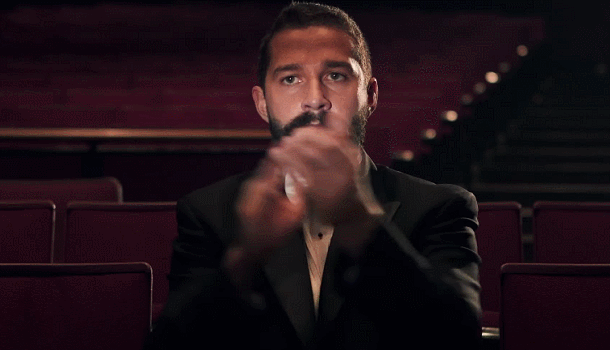 Low key this makes no sense. You're literally hitting yourself to express joy or amusement with something. Are we all masochists? That the real question.