Even people who have never heard the term "cosplay" before may have had at least a glimpse of what it entails.
Someone dressed as Elsa or Batman – or even a small group of people dressed as various fictional characters – for no discernible reason. These aren't paid actors on a film and they aren't performers at a child's birthday party. They just want to have fun.
Even so, there are some common questions that people have about cosplay. Here are 5 questions (and some brief answers) that cosplay newbies may have.
1. Who can I cosplay?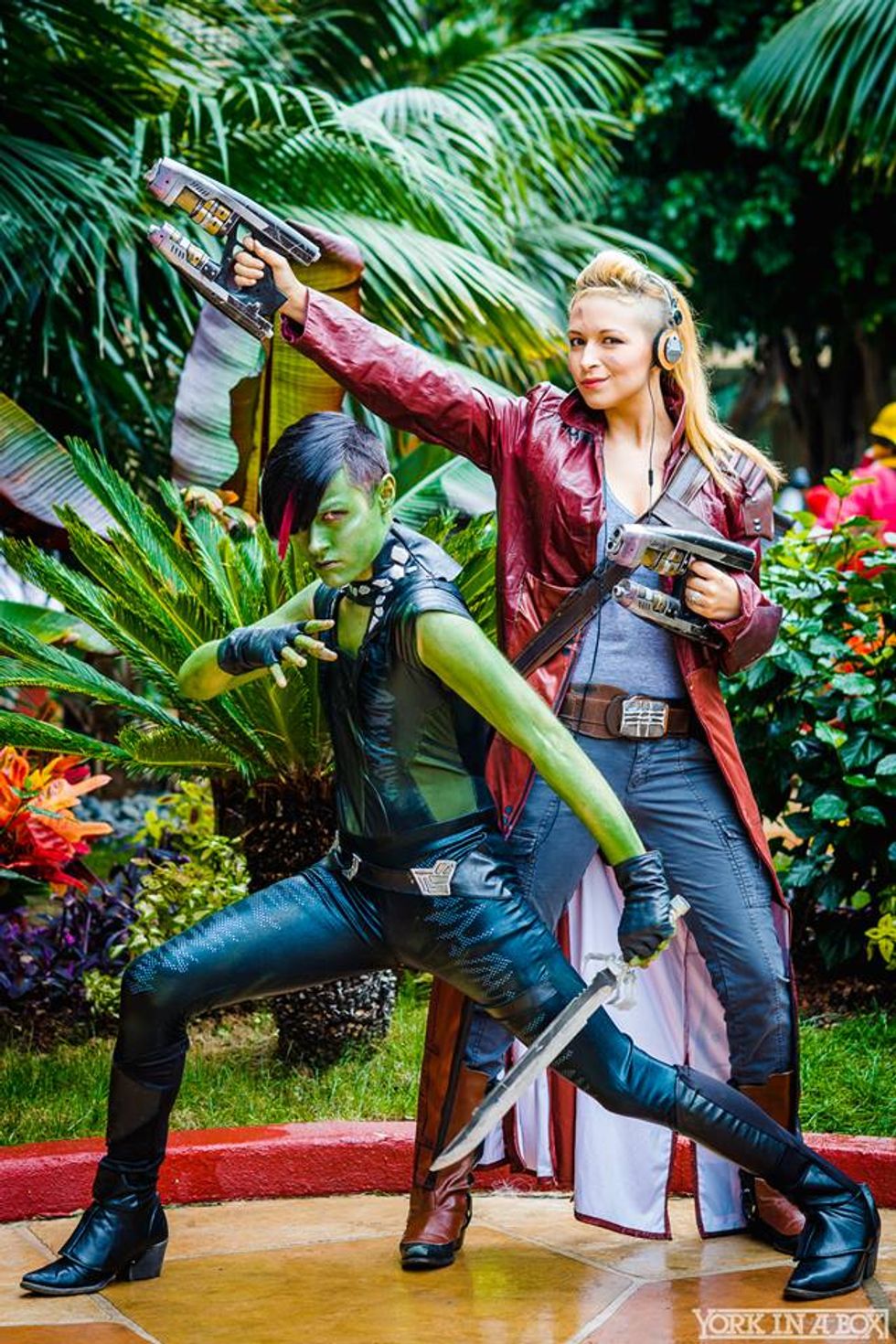 Whoever you want! While there are some people in the cosplay community, as in any community, who may tell you that you can't cosplay someone because of your age/race/gender/body type/etc., this is a hobby that is based on creativity and enjoying yourself. Brush off the negativity and do what you love!
This does have some mostly-agreed-upon exceptions, though. For example: it's probably not a good idea to dress up as a police officer/soldier (unless it's completely obvious that you aren't a real one), and if you're cosplaying a character that is a different race than you, please do so in a respectful manner.
2. Do I have to make a super elaborate and difficult costume?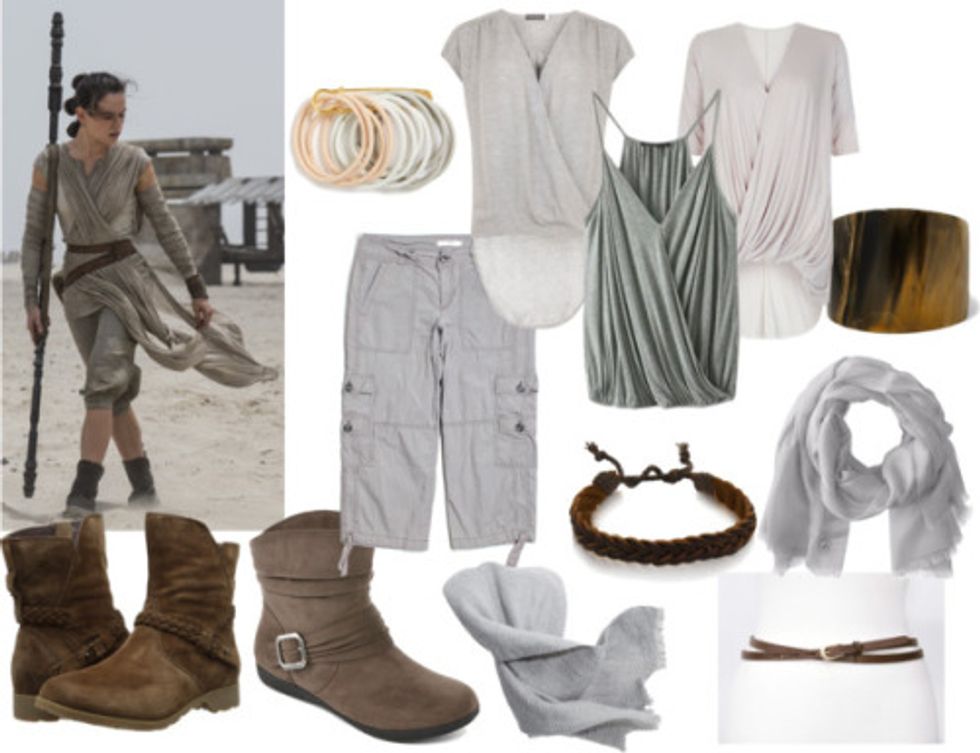 Some cosplayers will spend hundreds of hours (and dollars) on creating the perfect costume for a convention, but you're not required to do the same if you don't want to.
Many cosplayers will do what's called "closet cosplay". This simply means wearing normal clothes in such a way that it reminds them and others of a specific character, like a red shirt and overalls for Mario, and so on.
Also, you could create a costume that is made up of mostly normal clothing pieces. A good Walking Dead costume requires little more than a trip to Goodwill and some appropriately-placed fake dirt and blood stains.
3. Is cosplaying expensive?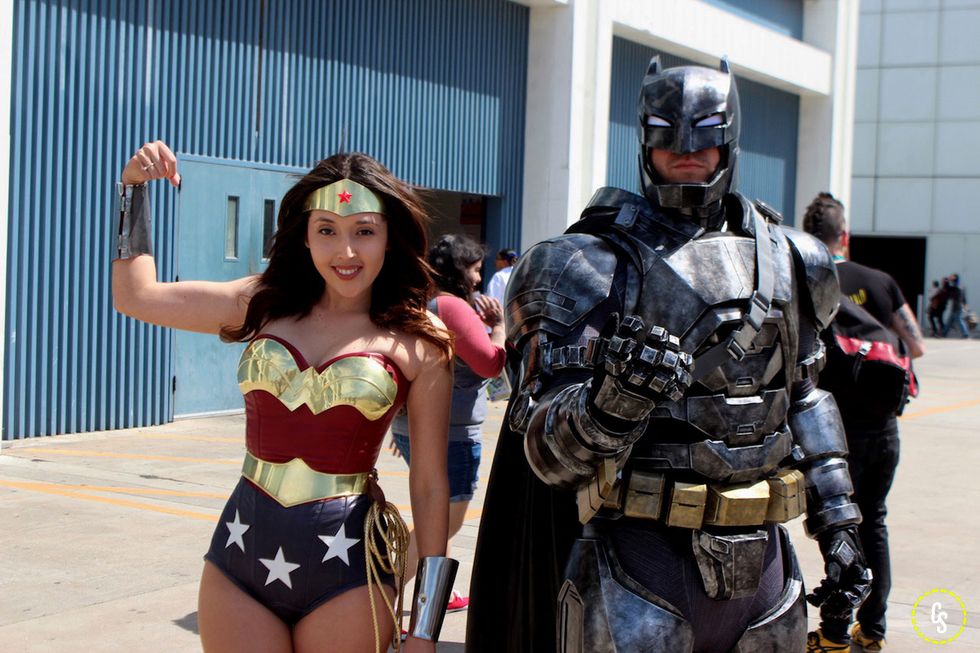 It can be, if you let it. Some cosplayers will drop tons of money on expensive materials and tools, convention passes, wigs, and even on merchandise that is offered at conventions. Others will pick certain things they're willing to splurge on, and cut a few corners on the rest. Others will challenge themselves to make a good costume for as little money as possible (or even for free).
General rule of thumb: don't go into debt for cosplay. It's not worth it.
4. Do people cosplay in groups, or is it a one-person hobby?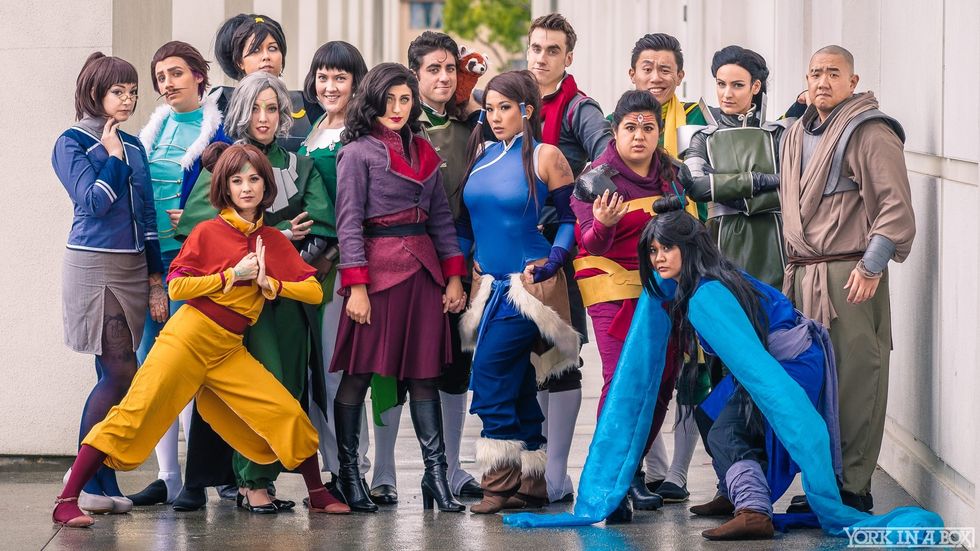 In many cases, avid cosplayers will form groups with each other. These groups can either focus on helping each other assemble costumes, appearing at conventions to cosplay a group of characters (the Avengers, Voltron, etc.), or simply as a group of people who share an appreciation of the same hobby.
If you don't want to be in a group, or if you don't have many cosplayer friends, that's fine, too. You can complete your costumes on your own terms, and there are plenty of opportunities to meet people at conventions, or even to just hang out and enjoy at your own pace.
5. Are all cosplayers weird?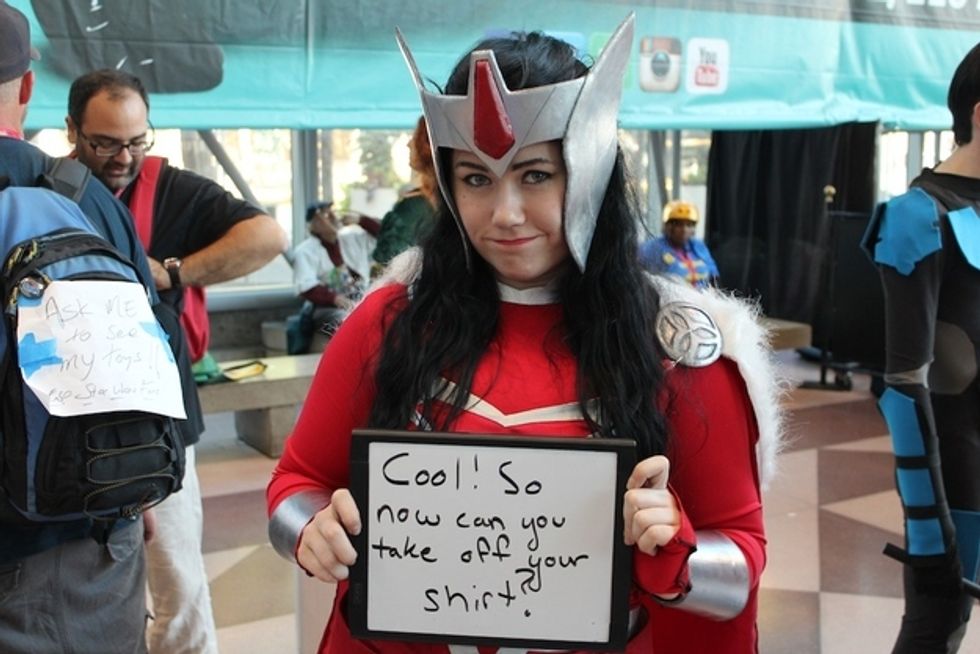 There are some people involved in this hobby that give a bad name to the group. People harassing cosplayers who are wearing more revealing costumes (Black Widow or Harley Quinn cosplayers getting groped by creepers), people who will use the character they are cosplaying as an excuse to disregard convention rules (Loki or Joker cosplayers causing chaos in a public space), the list goes on.
However, these people are not representative of the cosplay community overall. There are people from all walks of life that enjoy this hobby: parents, children, artists, bankers, teachers, police officers, you name it. This hobby is a form of expressing oneself and creating a community, and that is what many have done.
---
There are hundreds, if not thousands, of websites, YouTube videos, and other resources for those that want to learn even more about cosplay. Also, be sure to check out conventions in or near your city. You don't have to dress up to have a good time!