Most people have to deal with skin issues, such as acne, at some point in their life. I didn't really start to notice any real issues with my skin until about mid-freshman to early-sophomore year of high school. This is when I started to notice that I would get acne. I'd get flare-ups when I was stressed, I had major T-zone oil problems, and constantly had a collection of tiny blackheads on my nose and chin which, thankfully, nobody but me really noticed. I grew really self-conscious of my skin and I vowed to make it better. I tried countless drugstore products, like cleansers, creams, and pore strips, and only found that my skin became red, irritated, and dry. I realized that these products, which were easily $15 a pop, weren't working for me. So, I set out to find products that gave me the results I wanted without the side-effects I'd been experiencing. I've compiled a list of my absolute favorite, top-five skincare products that I found through my four years of searching. This list covers everything from cleansers to masks, and everything in-between.
1) Herb Day 365 Foaming Cleanser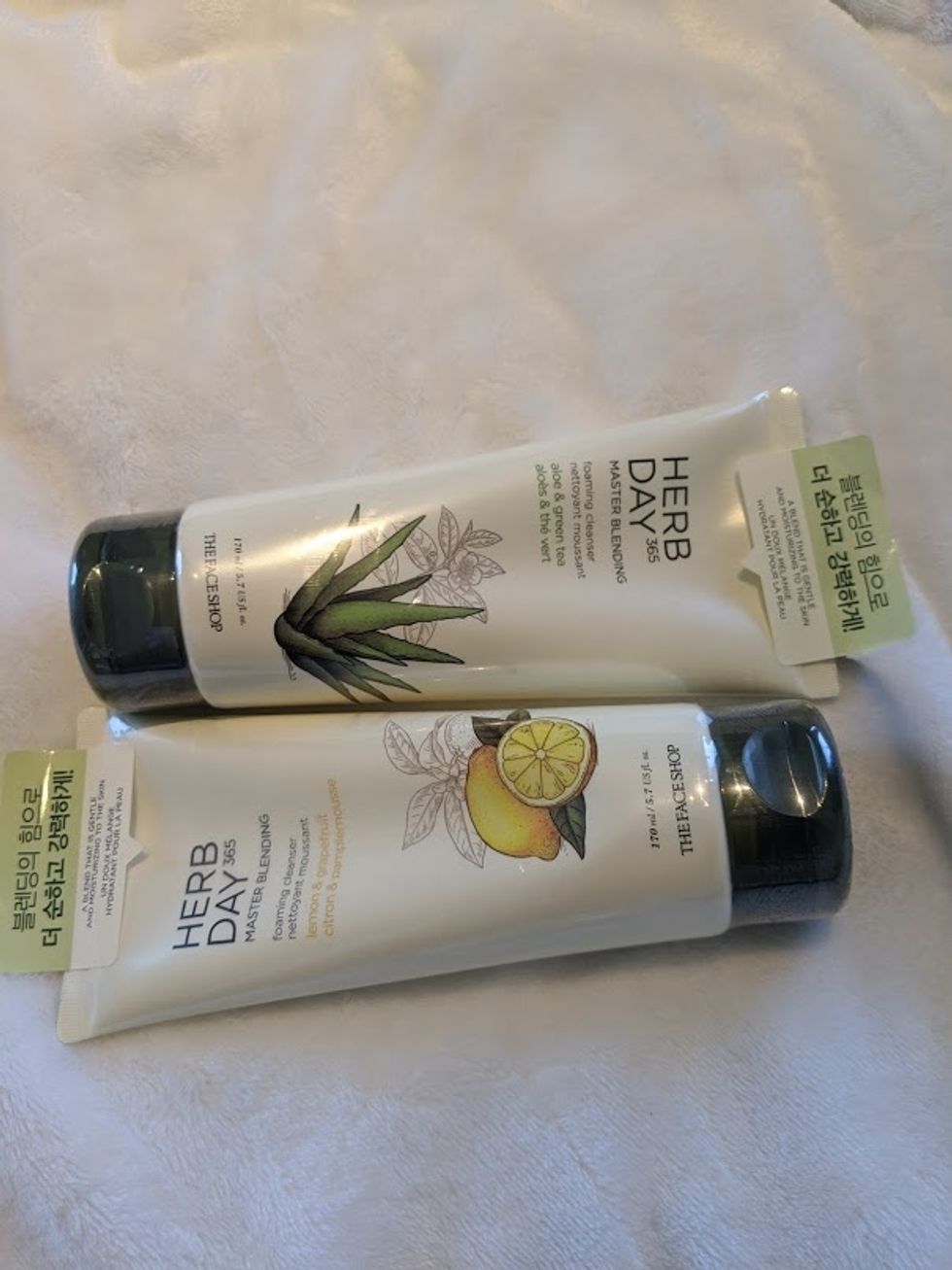 Shae Walker
Honestly, this is the MVP of facial cleansers. This line from The Face Shop has several different options, and each one has a specific target for its formula, such as brightening or moisturizing. My favorites are the aloe, acerola cherry, peach, and lemon cleansers. They are super gentle on the skin, and I've noticed a drastic reduction in the oiliness on my face! You can buy it from The Face Shop for $10.00 online, or $7-$8 in-person, depending on where you live. A little bit of it goes a long way, so you get a bang for your buck each time! Even though none of them are actually targeted for acne specifically, I actually have very little acne at all since I've begun using these cleansers. Now, I only get the occasional flare-up when I am super stressed.

2) Dr. Belmeur Daily Repair Facial Toner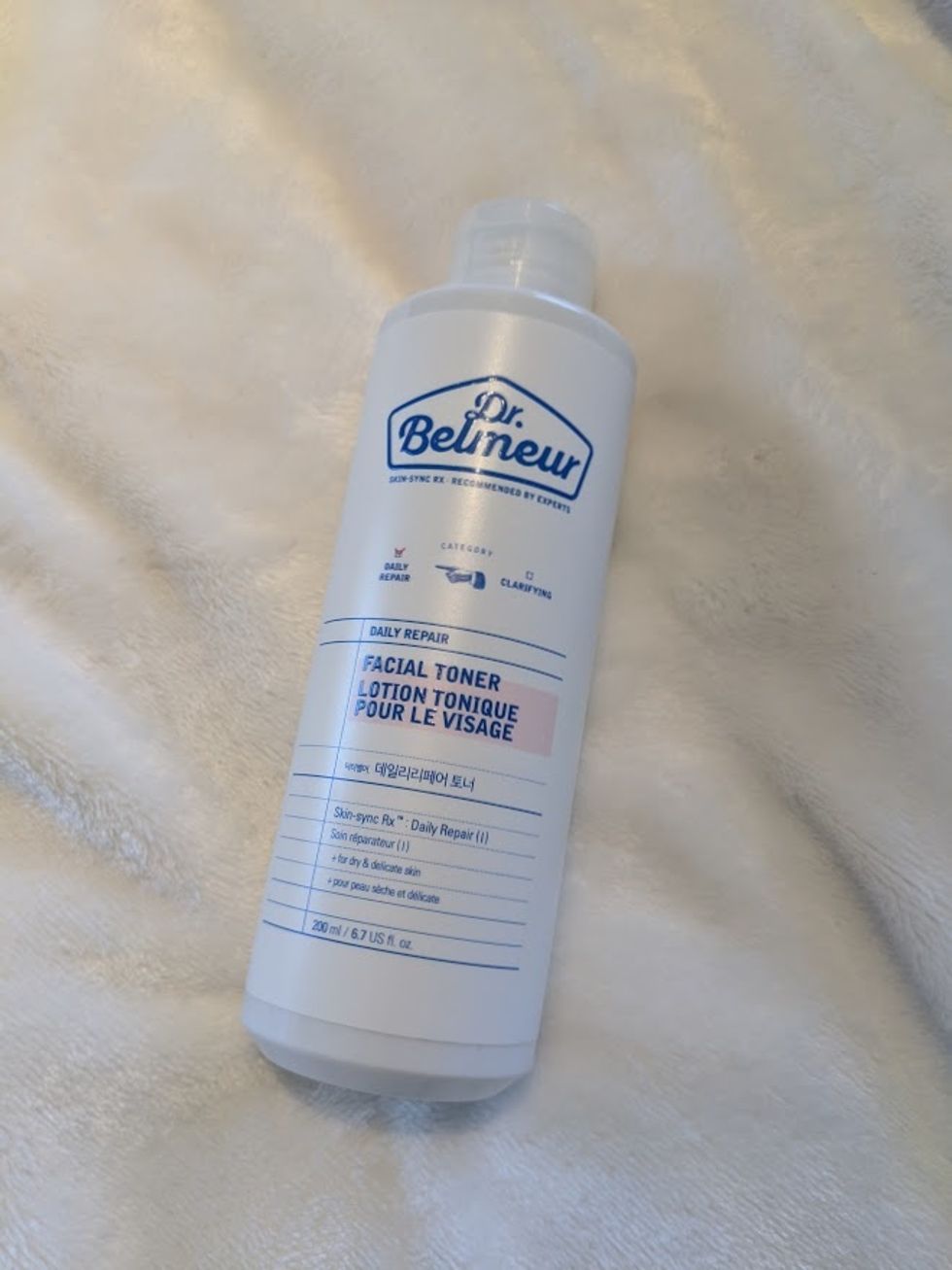 Shae Walker
I absolutely love this toner. I never used a toner until a friend of mine said how much her skin had gotten better after using it. This toner helps moisturize your skin, and according to the woman in the shop where I bought it, if used after your normal skincare routine, it can help with the absorption of the products you use on your skin.

3) MyChelle Sun Protection SPF 30 (Reef-Safe, Anti-Aging)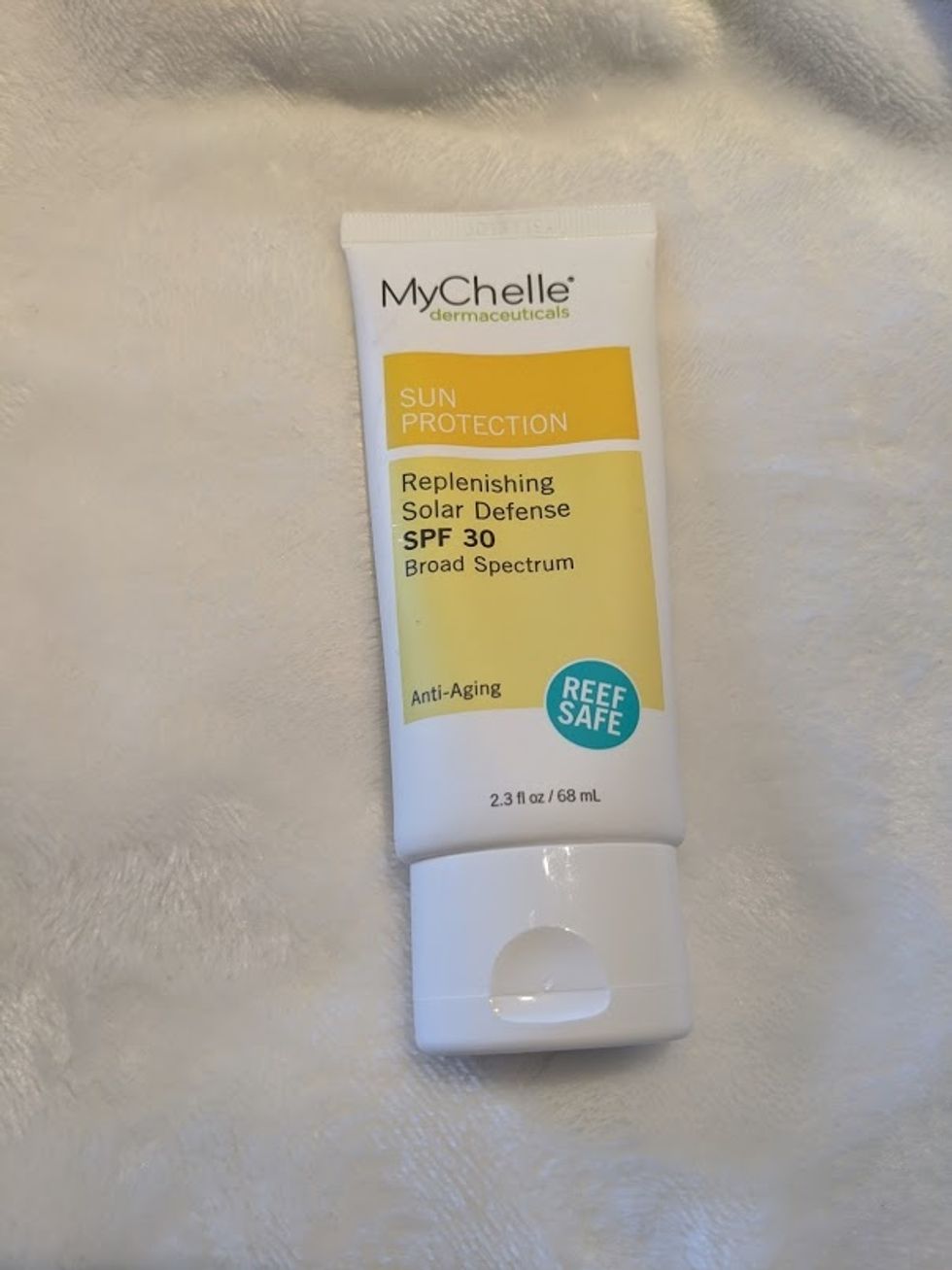 Shae Walker
Sunscreen is super important to help prevent sun damage to your skin. Being a pale person living in Hawaii, it is super important that I have good sun protection. That being said, in Hawaii, your sunscreen has to be reef-safe. This is because normal sunscreen has some chemical ingredients that can cause the coral to bleach. This sunscreen isn't greasy and goes on without leaving behind those annoying white streaks.

4) Literally Any Sheet Mask from The Face Shop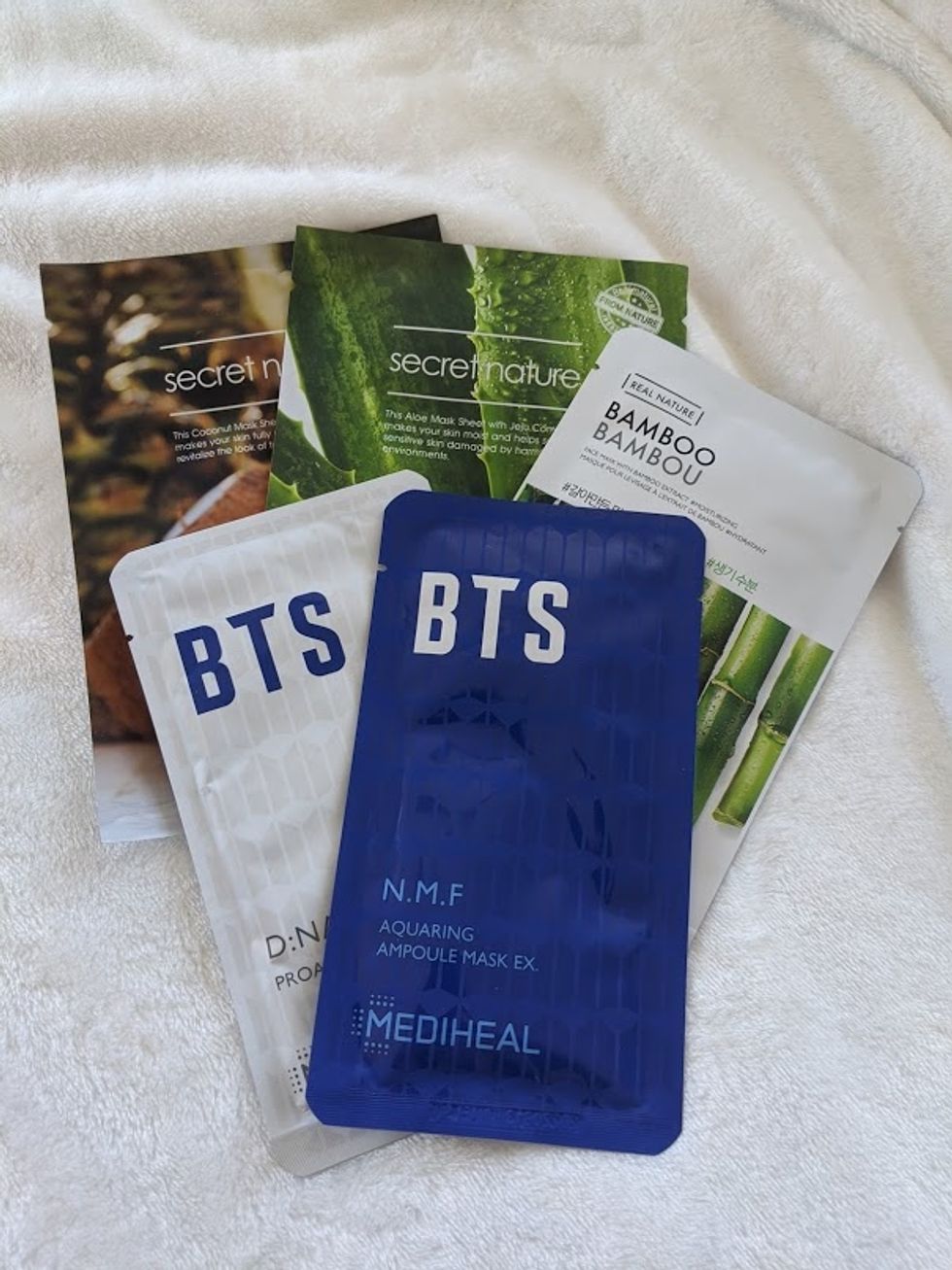 Shae Walker
I am a huge fan of sheet masks for a multitude of reasons. One is that they are a part of my self-care routine, and another being that I have seen huge improvements in both the hydration and brightness of my skin since including them in my routine. I've tried many different brands of sheet masks over the years, such as SayYesTo (hello, chemical burns) and various brands at Target (with various degrees of itchiness and burning sensations coming soon after use), and suffered from several painful and annoying side effects. The brands sold at The Face Shop have been nothing but soothing and hydrating, plus they actually work! They usually have some sort of BOGO deal going with the sheet masks. I think I've gotten as many as ten for the price of five before. I usually stock up on masks, so I usually have around twenty at my disposal.

5) Holika Holika Gudetama Lazy & Easy Egg Peeling Gel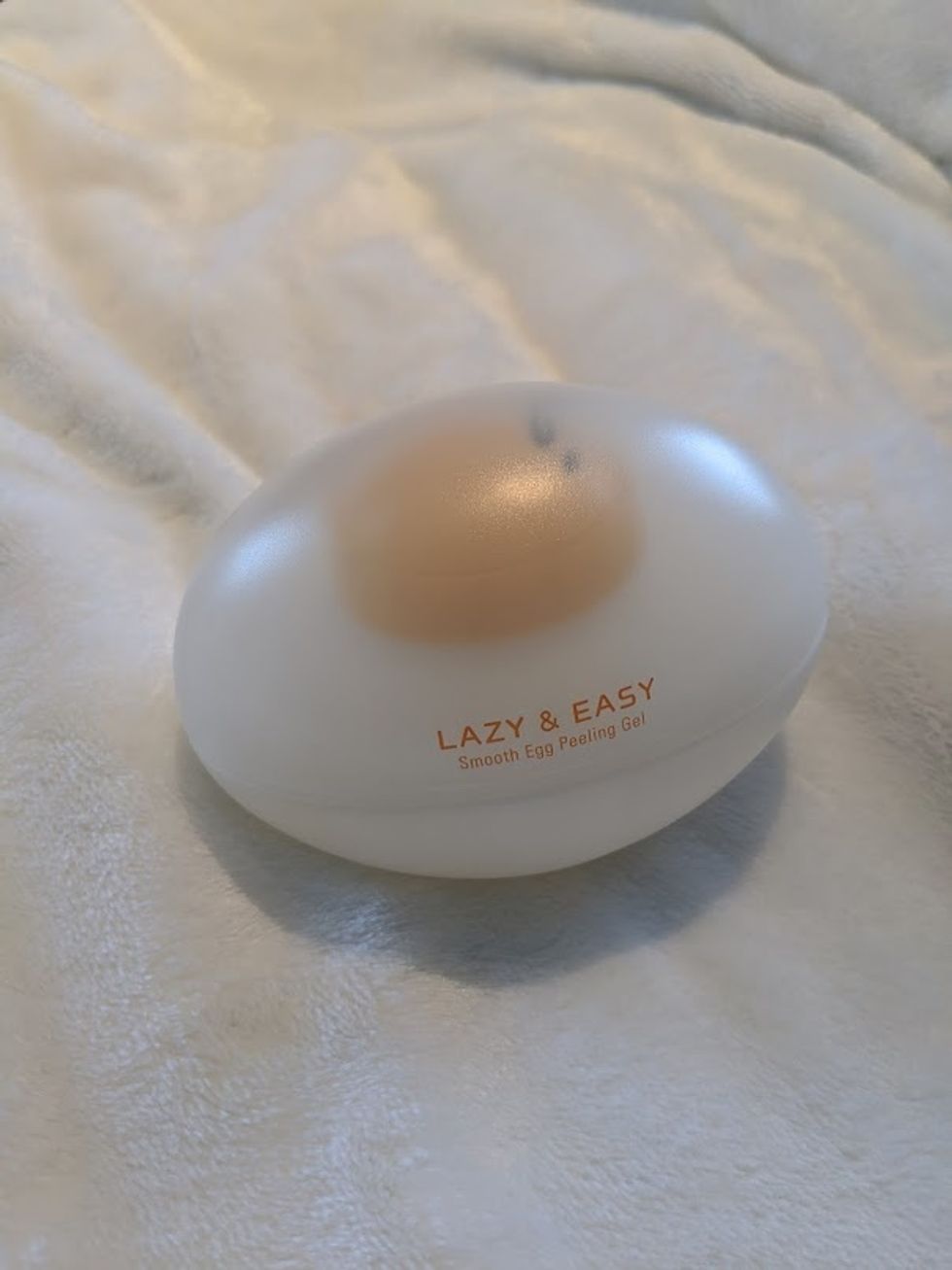 Shae Walker
Holika Holika has to be one of my favorite brands by far. I use a lot of their products geared towards getting rid of blackheads, mostly from their Pig Nose line, but I feel that this is the MVP – Most Valuable Product. This peeling gel helps sluff off dead skin from your face for a wonderful brightening effect. This definitely isn't one of those 'everyday use' products, but I use this about once a week to once every two weeks and find that it works wonders. It's definitely something to get used to if you haven't used a similar product before, but I am sure you'll love it as much as I do!

Since beginning my skincare journey a few years ago, I've gotten my main problems and concerns almost completely under control. None of the products I use are specifically targeted to treat acne, but I honestly can count on one hand how many times I've had a flare-up in the past two years. My T-zone oiliness problem is solved, my acne is under control, and I haven't dealt with any side effects from skincare products and face masks in four years.