Everyone should travel, whether it be to just a few towns over from you or across the country, get out there and explore. When you travel, you are exposed to new cultures and new ideas that open your mind to a whole other level as you see how other people live. In this world there are some beautiful places that will leave you speechless, and everyone needs to experience these incredible destinations. Here are just five places you should should visit in your lifetime:
1. London, England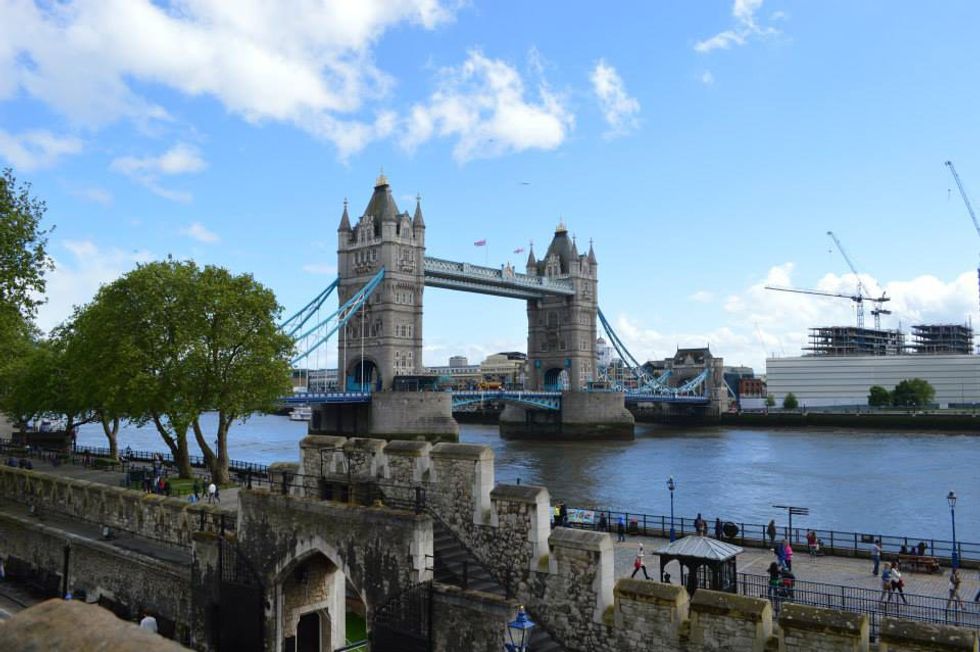 Here we have the Big Ben, the London Eye and Westminster Abby all in one area. London is home of the tube, a public transit system serving a large part of Greater London. London is also home to The Beatles album cover of Abbey Road, along with the character of Sherlock Holmes and Platform 9 and 3/4 that Harry Potter and friends jumped through to make it onto the Hogwarts Express.
2. Sydney, Australia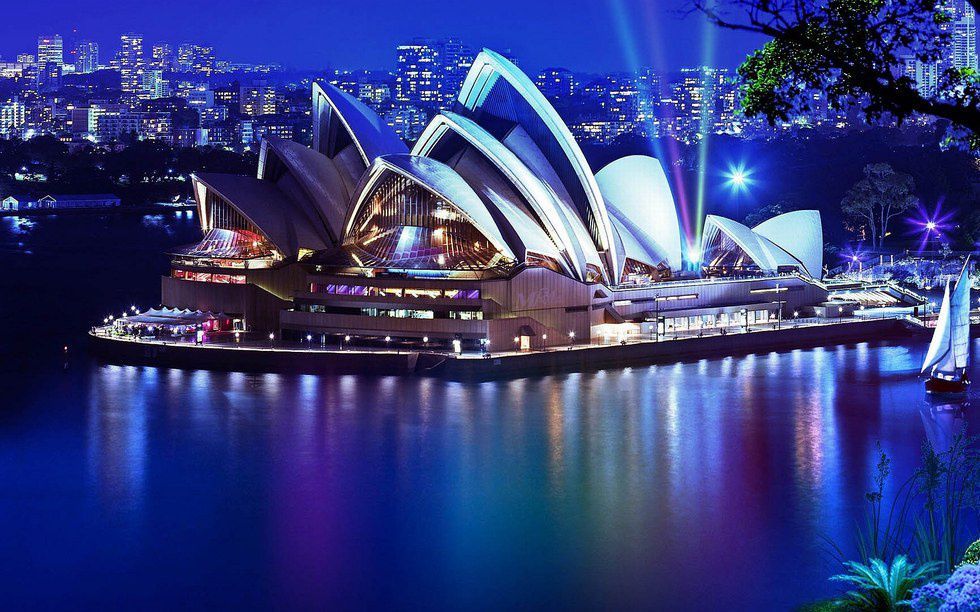 First of all, who wouldn't want to be in the same country that is native to the koala and the kangaroo? That in it of itself is a reason to go. Along with these cute creatures, you have the Sydney Opera House, the Royal Botanical Gardens and the Sydney Harbor Bridge.
3. Rome, Italy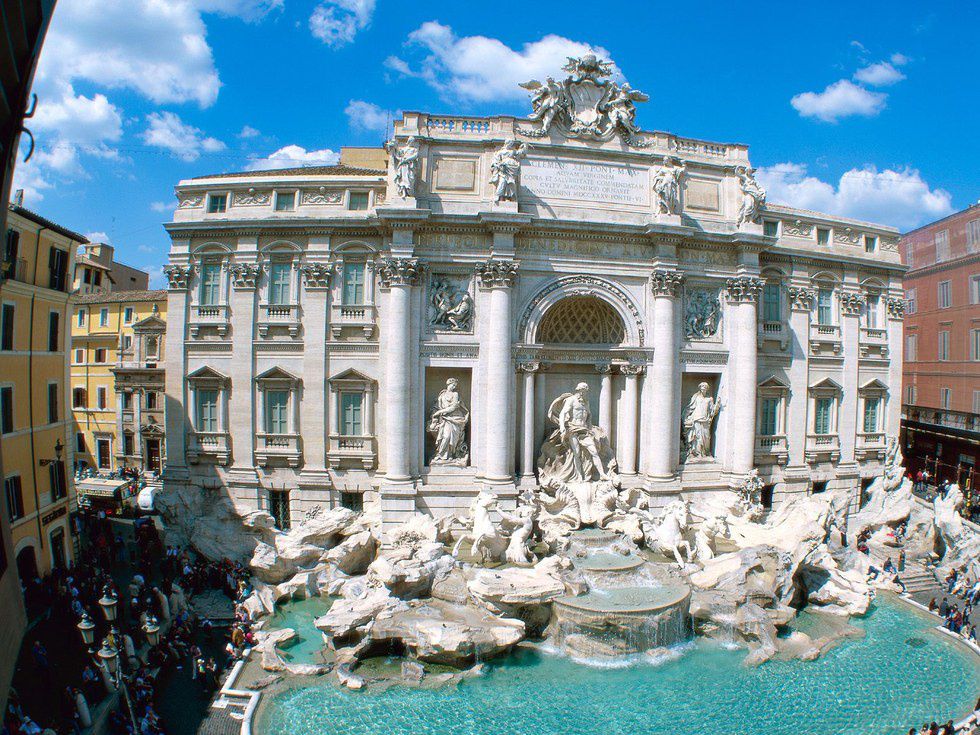 Rome is one of the more romantic and historical cities of the world with endless things to do. Starting with Vatican City, which holds St. Peters Basilica and the Sistine Chapel. Rome also is very famous for the Trevi Fountain, the Spanish Steps and let's not forget the Colosseum. Rome doesn't just have beautiful places to see, but the food is also to die for.
4. New York City, New York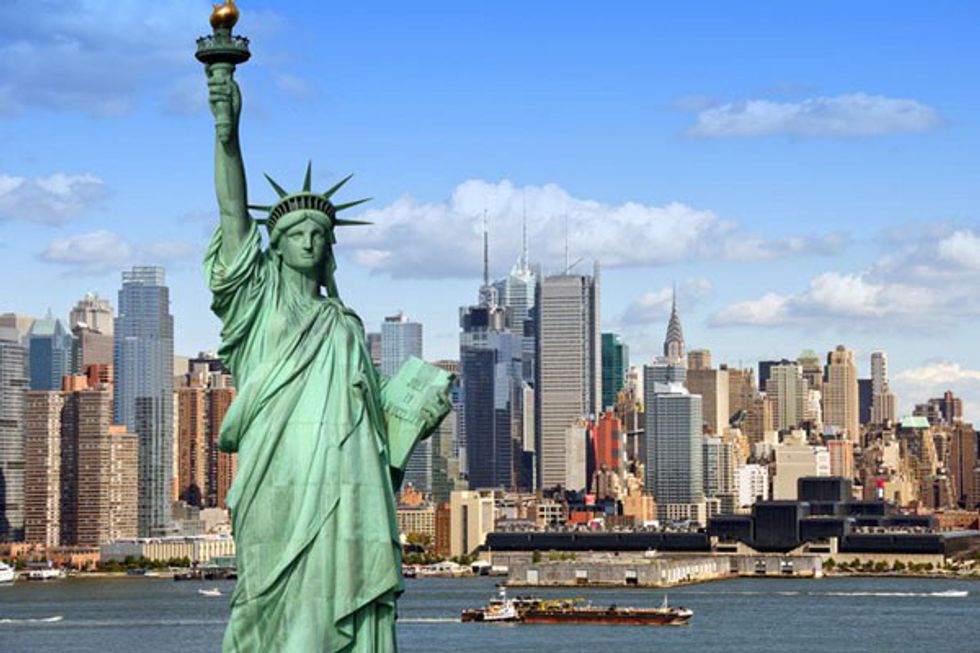 It's the city that never sleeps as it is just full of so many different kinds of people with a never ending list of places to explore. You can visit Central Park, you can see the World Trade Center monument, admire the Statue of Liberty, and the list just keeps going. You can also go to Grand Central Station and that will take you anywhere your heart desires.
5. Barcalona, Spain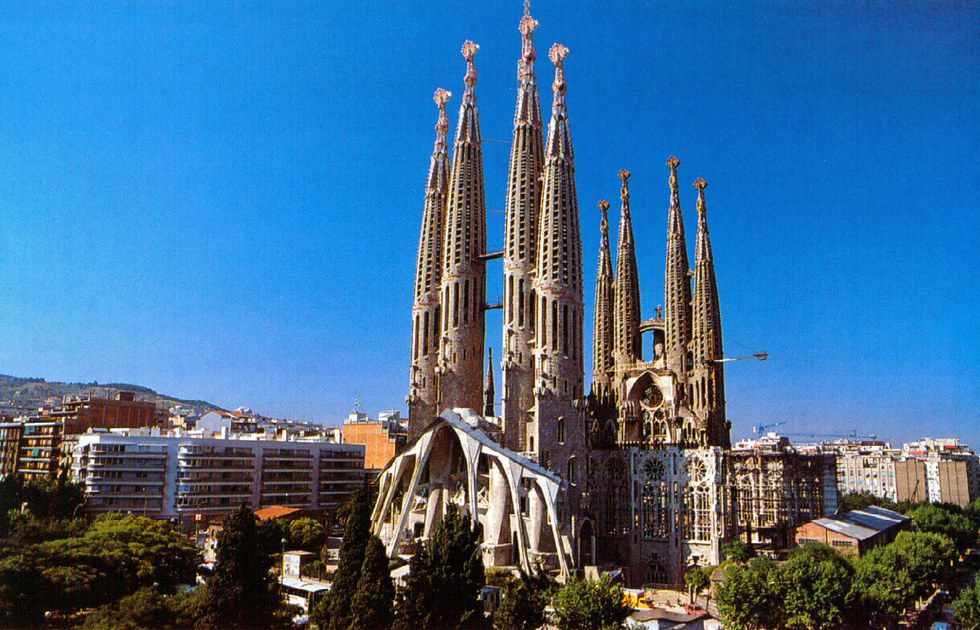 This city's architecture alone is a reason to visit. Here you can see the Sagrada Famila, which is a church that was started to be built in 1882 and has yet to be finished, but still breath-taking. Park Güell is a public park system that allows you to see beautiful gardens, architecture and different parts of the city. On the coast and during the day, there is a wonderful beach that everyone can go and soak up the sun while at night the beach turns into a strip of bars and clubs that have you bumping into the early morning.
So cross these amazing places off your bucket list and get exploring!