In an age when it is socially accepted to don sexy food and cultural misappropriations as Halloween costumes, I am hoping that this year the trend is feminism. And I mean feminism done right. Not that I dislike the Rosie the Riveters that are always fully represented, but with the Women's March and all these amazing female leads appearing on TV and in theaters this year, it's time we get a little more creative.
In an effort to avoid a "Sexy Pennywise" fiasco, here are my top five choices for a feminist Halloween in 2017.
1. "Wonder Woman"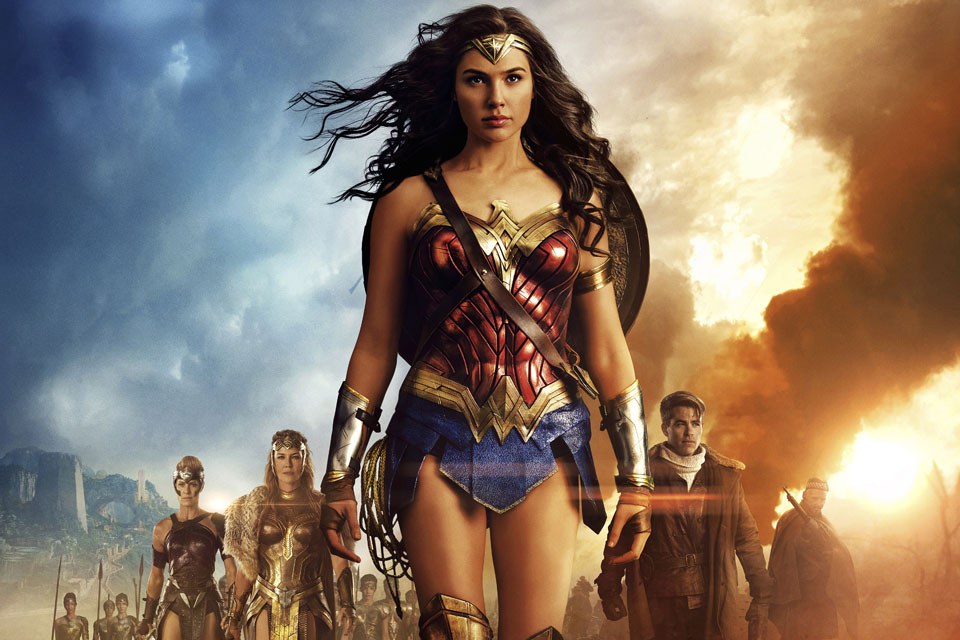 There always seems to be a Wonder Woman or two out on Halloween night, but this year she'll have armor instead of a bustier and a headdress instead of a tiara. Any of the female characters from the film are excellent symbols of female strength and resilience.
2. "The Handmaid's Tale"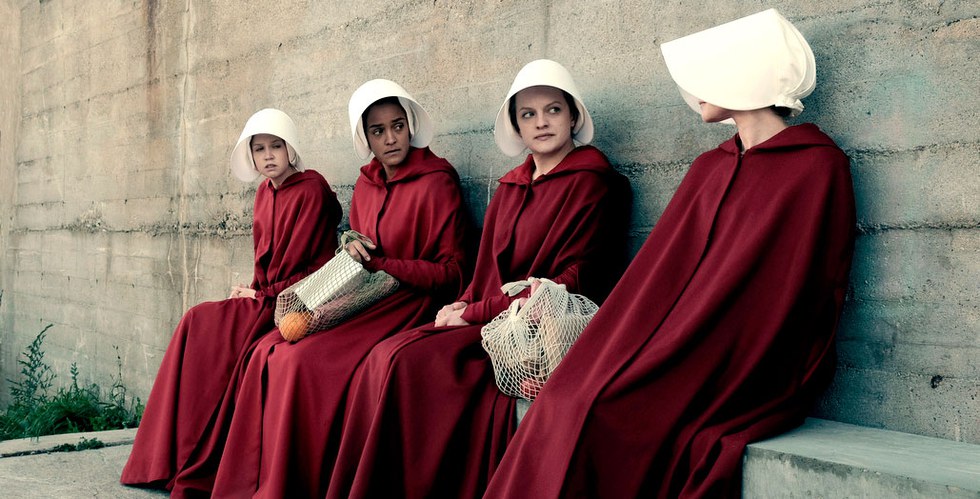 If you're on a budget, into bold statements and science fiction, this might be the perfect costume for you! All you need is a bonnet and a red, full-length cape.
3. Ruth Bader Ginsberg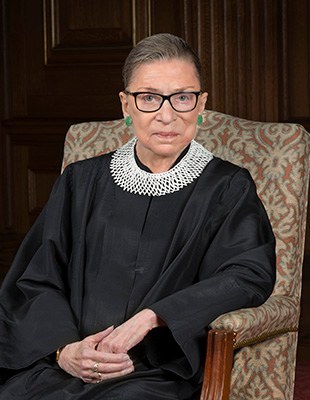 Also known as Notorious R.B.G., why not represent one of the most powerful women in the free world who has made huge strides for females throughout her career.
4. A Suffragette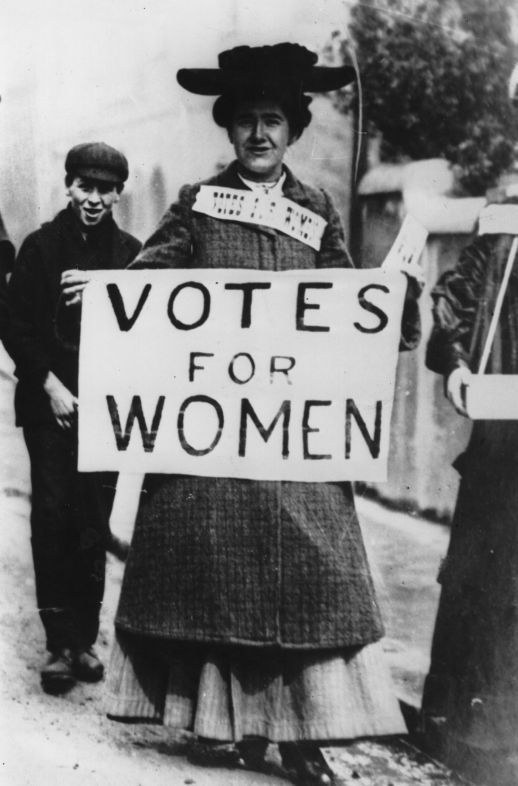 Why not pay homage to the brave women who originally took to the streets for the right to vote?
5. Belle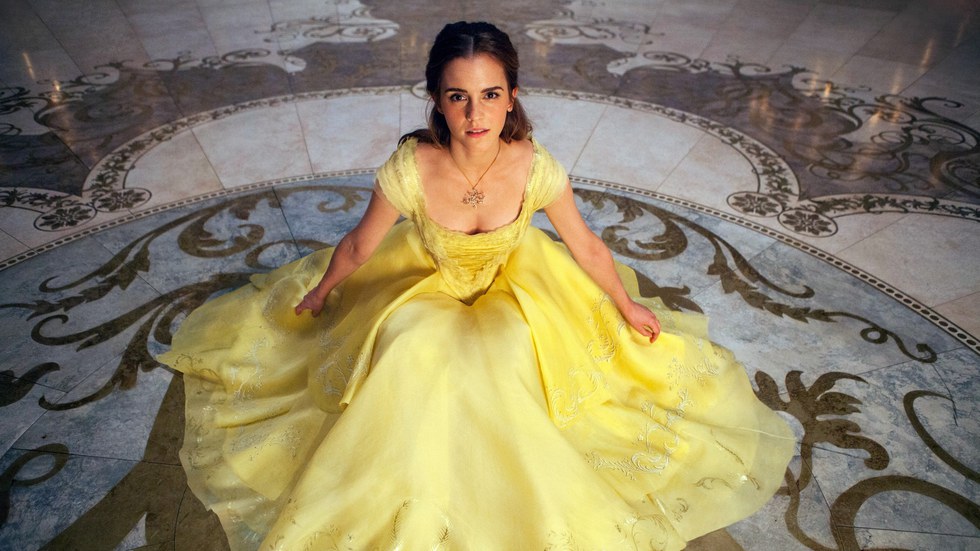 United Nations Global Ambassador and actress Emma Watson refused to wear a corset for the role, making her version of the bookworm turned princess Belle a perfect role model for girls of all ages.