As the "Christmas craze" drastically begins to die down, our minds go straight to planning what's to come in the new year. When it comes to our New Year's resolutions, we all seem to want to become a better version of ourselves. These next three New Year's resolution donts are way too common, and are the main reason as to why we find it so hard to actually stick to a specific change. Along with these donts are some ways in which you can tweek these resolutions to make them realistic and long-lasting.
Don't completely change your diet, yet, make slight alterations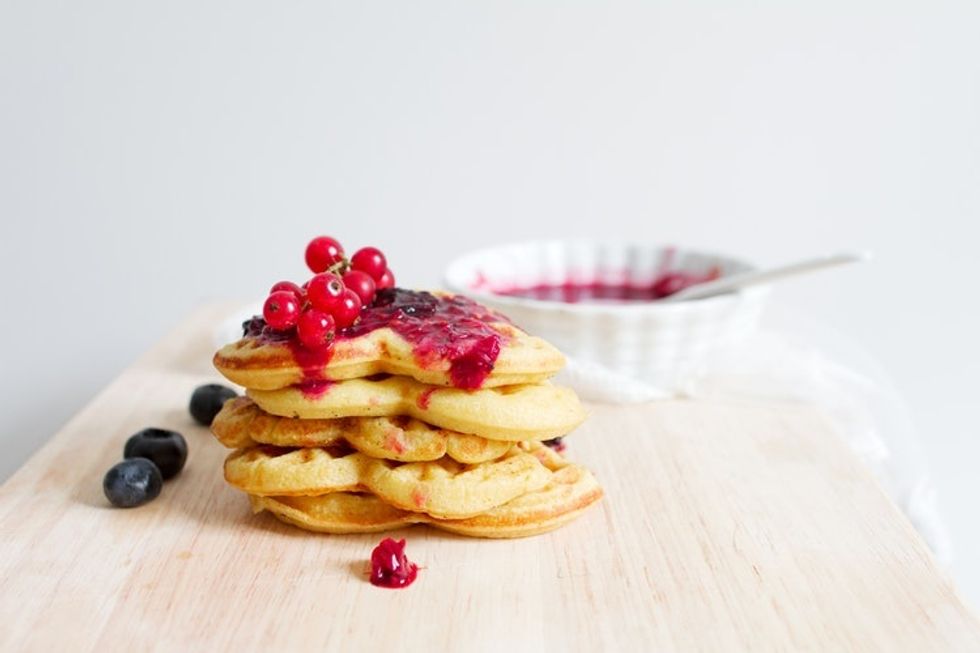 https://unsplash.com/photos/a2f9J4U0444
Especially when it comes to the New Year, we tend to want to make big, drastic changes to our lives, when in reality, this is what sets us up for failure. When coming up with your New Years Resolution, it is vital to try and make resolutions that are small, and once you accomplish that, you can work your way up.
When trying to change your lifestyle and eat much healthier foods, it is a great first step to eliminate a thing or two from your diet, rather than revamping the entire thing. For example, you could do something like cut out all soda from your diet or even something like chocolate. This will yourself a smaller and much more manageable goal, rather than doing something drastic and not sticking with it longterm.
Don't tell yourself you're going to go to the gym everyday, yet, do become more active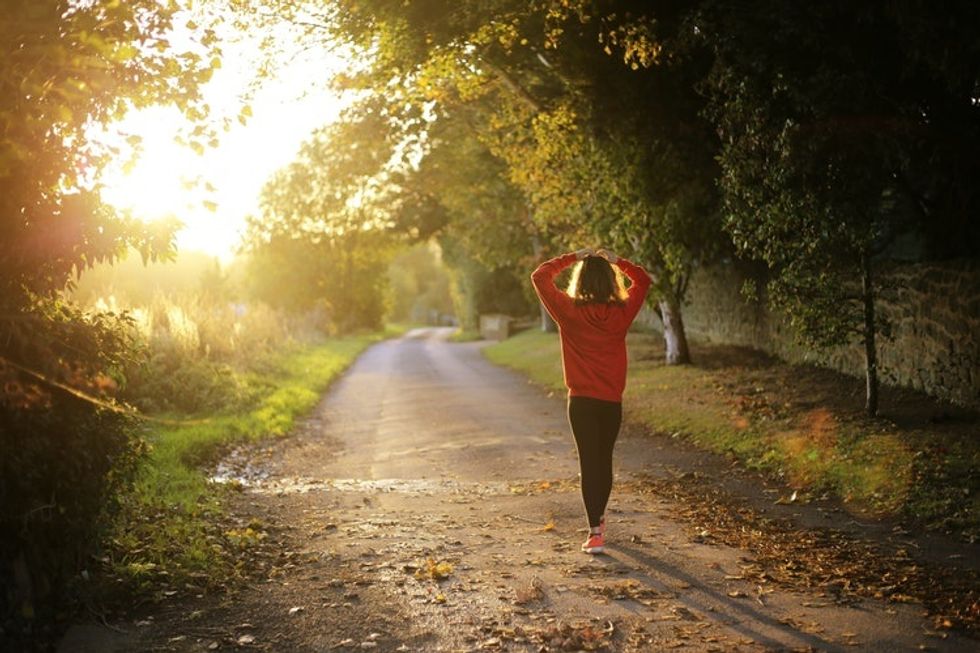 https://unsplash.com/photos/mNGaaLeWEp0
If you want to increase the amount of exercise you participate in, the same type of tactic applies. Rather than telling yourself that you're going to hit the gym everyday, maybe settle for a resolution such as maybe going to the gym once a week, and then incorporating more active actives into your lifestyle. Things such as taking your dog out on walks more, or going for a swim are both great ways in which you can get in more exercise, and not really feel as if you are doing do.
Don't tell say you're going to stop spending so much money, yet, start putting money away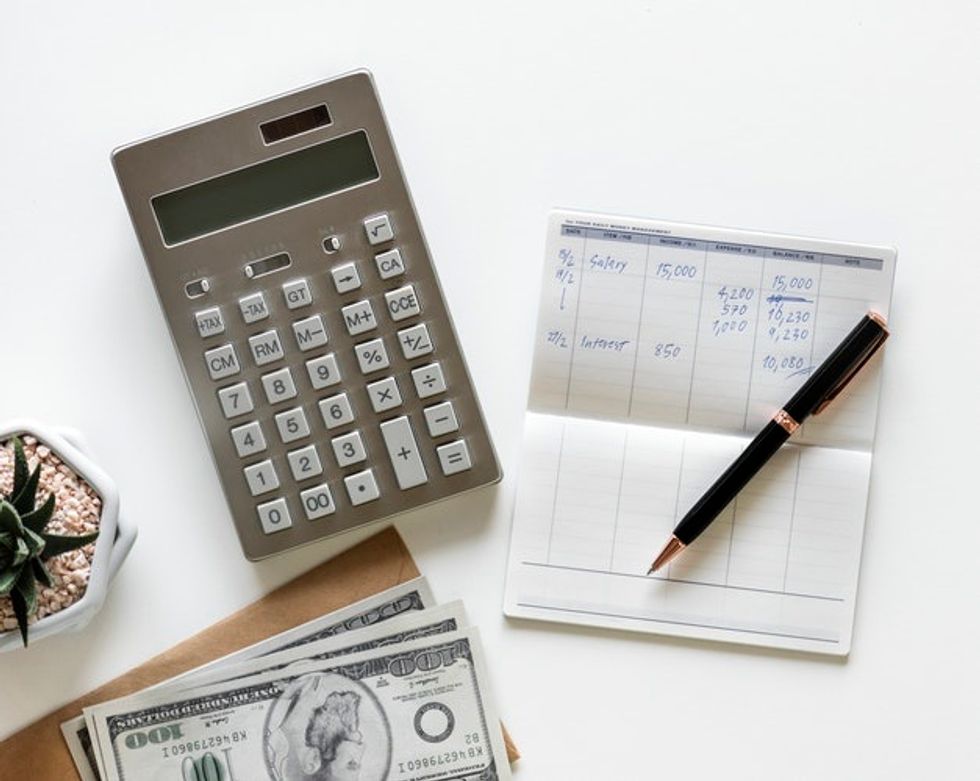 https://unsplash.com/photos/5IiH_UVYdp0
Lastly, many of us say things like, "in the New Year, I'm going to stop spending so much", yet we never put this thought into action. Instead of telling yourself that you're going to stop spending your money, you could place a little bit of money aside with each paycheck you receive. By doing this, you are putting money aside that you would have spend, and in assassin to this, at the end of the next year, you'll have a little extra spending money to help during the holidays.
No matter what route you decide to choose when picking out the perfect New Year's resolution for you, keep in mind that it really is beneficial to create gradual, realistic goals for yourself. Changing your life around completely is something that will be a truly difficult task and may leave you giving up on your resolution, rather than making your thoughts a reality.