Let's face it, after classes all we college students really want to do is pop a bag of pop-corn and curl up to our favorite Netflix shows. But wait! What shows should we spend out time watching? There's a lot of hits and misses out there and if you're going to procrastinate on that research paper it better be for an above and beyond show. So let me do each one of you a favor. Here is a list of Netflix's best shows. Check them out before they stop streaming!
1. Gilmore Girls

Gilmore Girls is every millennial's go-to romantic comedy series. I can vividly remember watching Rory and Lorelai's crazy antics with my older sister on ABC Family every Saturday and during the weekdays in the morning if I was home sick. I didn't understand half of what was going on but I loved it nonetheless. Jess was one of my first Hollywood crushes and I still love Milo Ventimiglia to this day. He was fabulous in Heroes and re-watching Gilmore Girls makes me love him and my favorite witty, blue-eyed pair even more. Get ready for fun, sarcasm, romance and lots of coffee.
2. Sherlock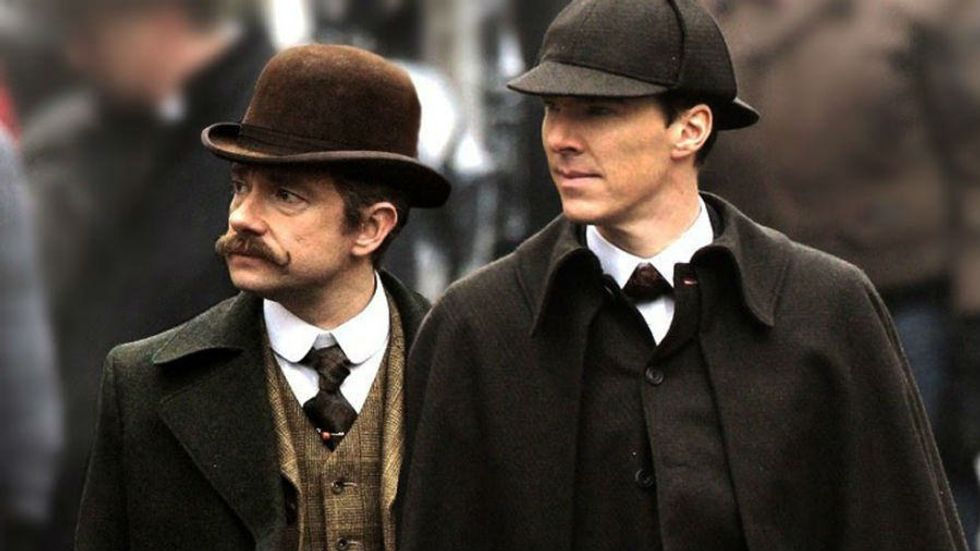 Sherlock is one of the many hidden gems on Netflix. Not only is Mark Gatiss a complete genius as a writer and producer but he also plays Mycroft, Sherlock's brother in the show. Martin Freeman, best known as Bilbo Baggins in the Hobbit, is everything you would imagine John Watson being while reading the Sherlock Holmes novels and Benedict Cumberbatch is a complete genius as an actor and completely nails the role of Sherlock. Sherlock immerses you in a world of murder, suspense and problem solving like you have never seen before. Do yourself a favor and watch this spectacular show.
3. Jessica Jones
This is every Marvel fan's dream and also happens to be a Netflix exclusive. Jessica Jones is captivating in every way and Kilgrave, the show's villain, will leave you questioning what it means to be evil. Mystery, murder, suspense and romance will leave you on the edge of your seat and leave you wanting more. You will not regret watching this show.
4. Greys Anatomy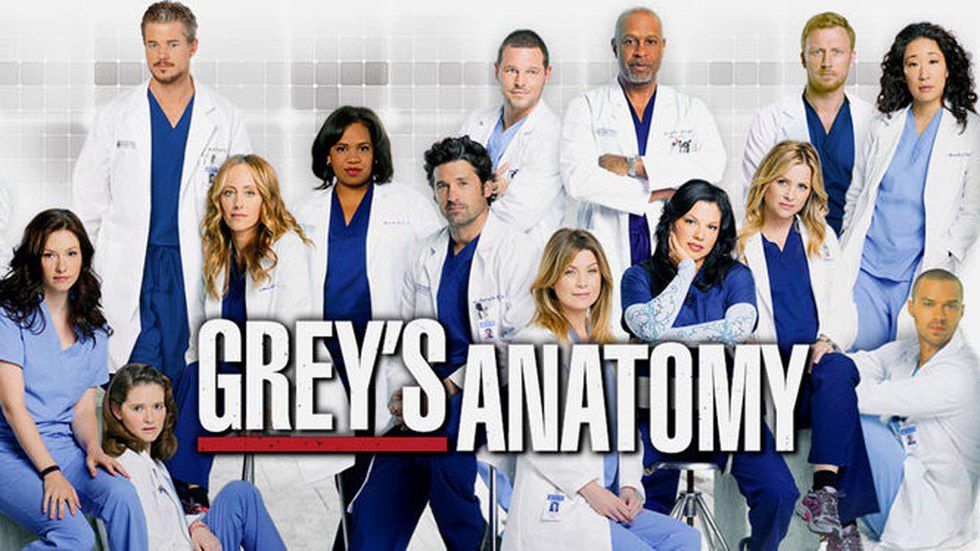 Yes, I understand that every basic white girl you know watches Greys Anatomy. They probably share things on their Facebook wall about McDreamy and obsess over every last detail of the show but you would be too if you gave the Greys a chance. I finally got my sister to watch it with me and she is obsessed. Trust me, you will not regret immersing yourself in the world of Greys Anatomy. Meredith and Cristina will become family to you and the rest of Seattle Grace's employees won't disappoint either. Grab a box of tissues, say goodbye to your life for a few months and enjoy the world of Greys.
5. Unbreakable Kimmy Schmidt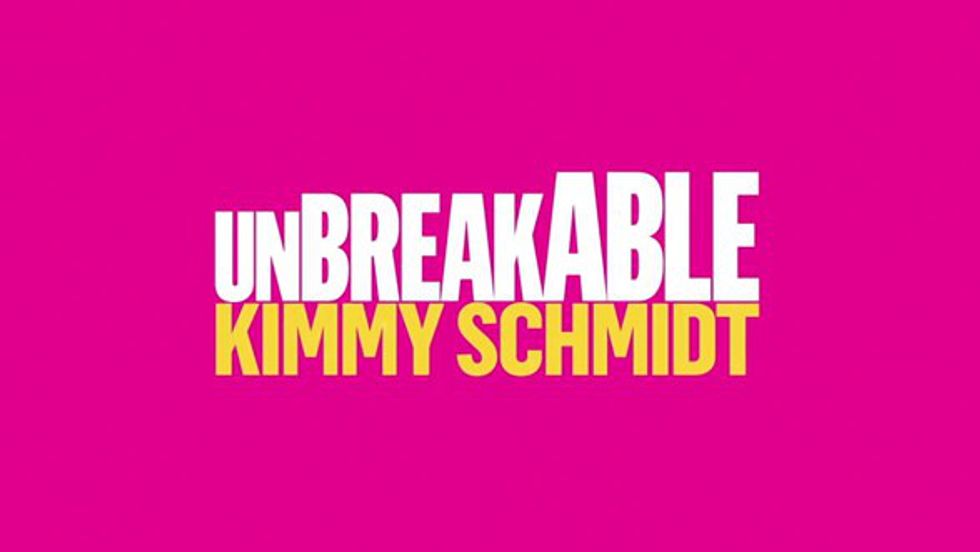 This show is not only hilarious but also a Netflix exclusive. Kimmy is extremely endearing and Titus, her roommate, is one of the most hilarious characters on a show you will ever encounter. I like to watch Kimmy Schmidt to unwind and have a good laugh. Enjoy the frivolity of this show and get ready for some great humor.