There are so many shows on Broadway and off Broadway. These are my top five shows to see!
1. "Aladdin:"
"Aladdin" is based on the Disney Movie "Aladdin" about Jasmine's father's desire to have her wed, where the street rat Aladdin comes in. Overall everyone has responded very positively to Disney's "Aladdin" the Broadway Musical, such as Elysa Gardner from USA Today who said, "It's Genie-us! It delivers a rush that will surprise you!" and including some of my own friends.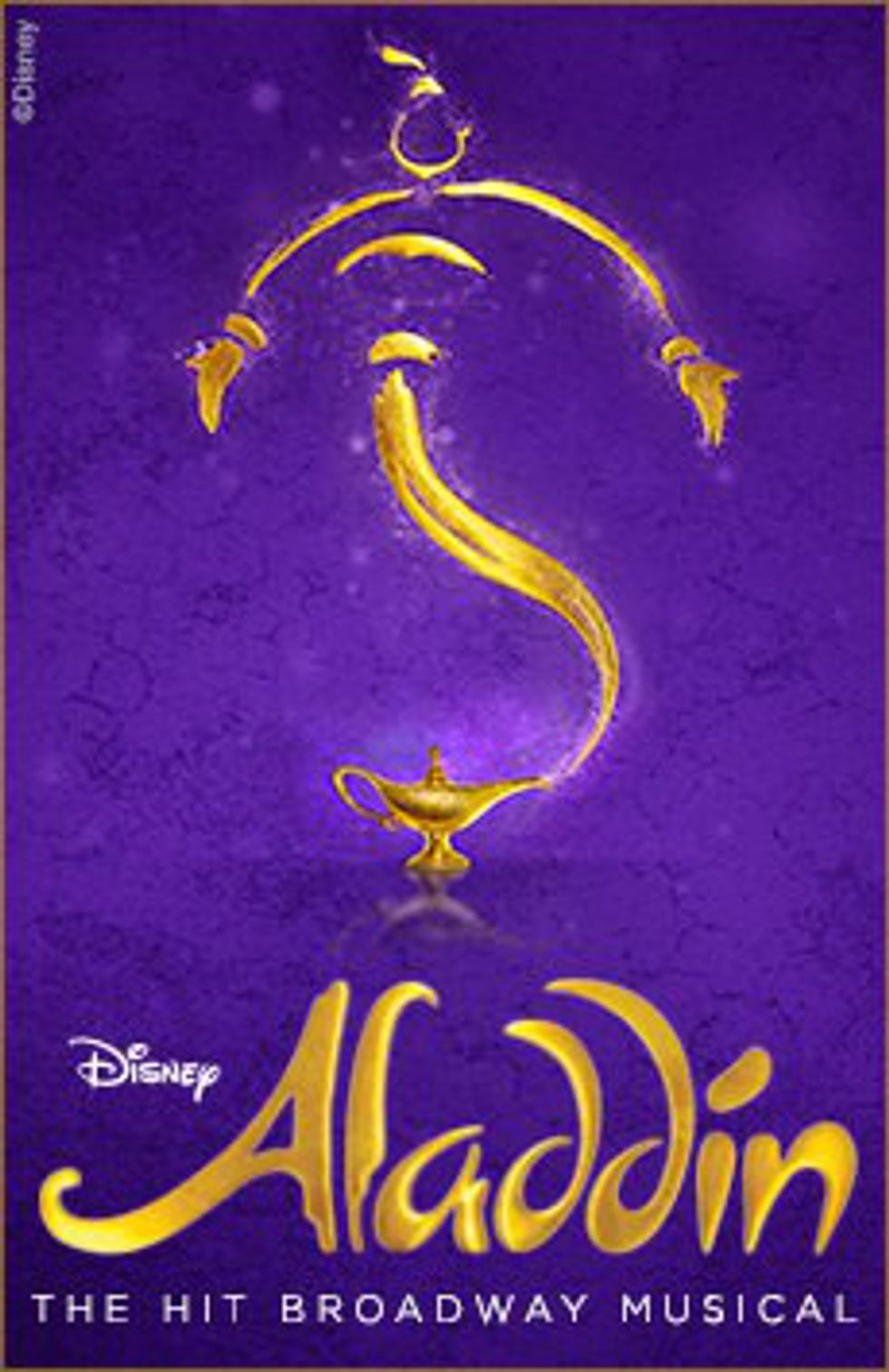 2. "Hamilton"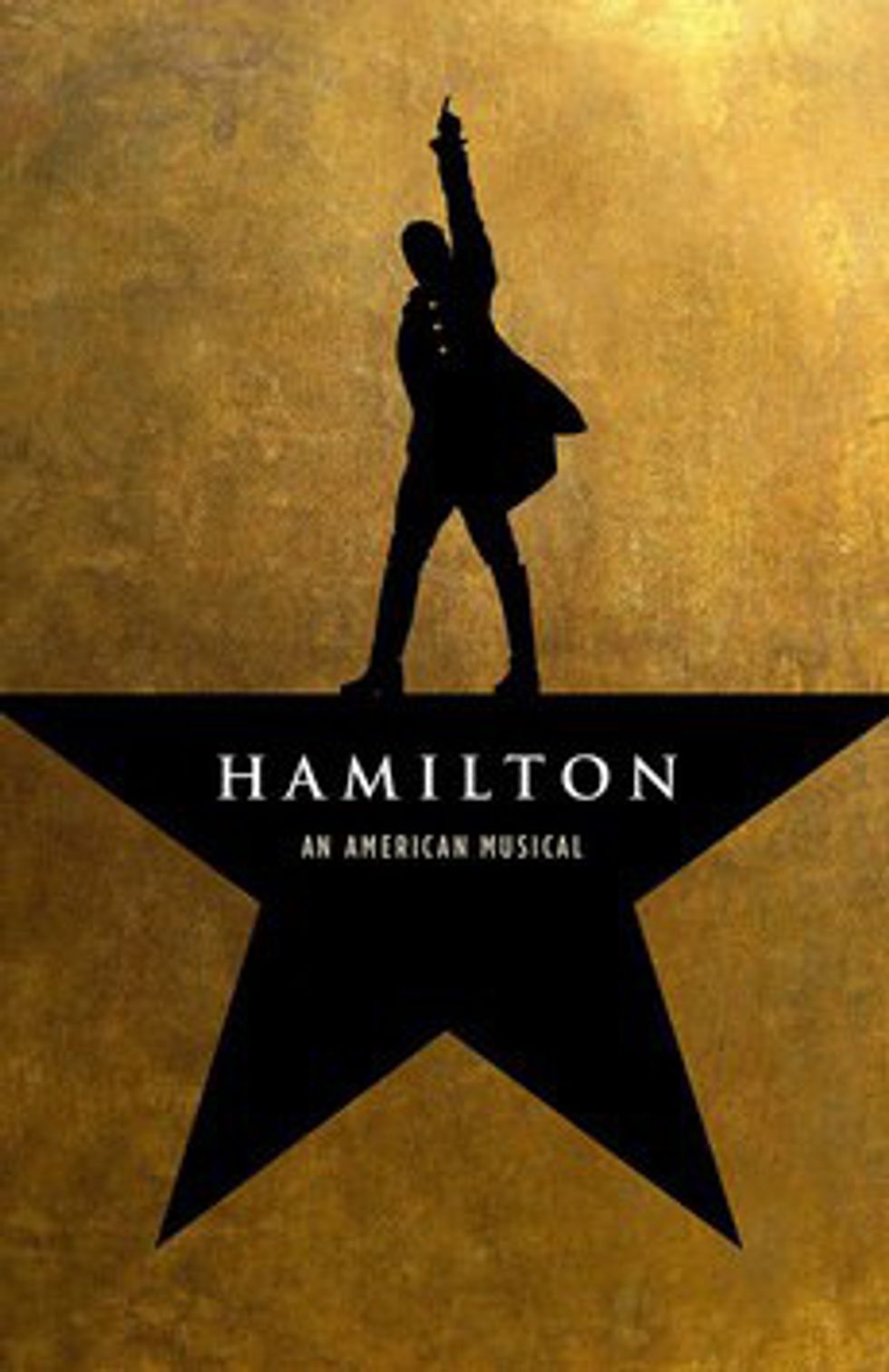 "Hamilton" is the new hit musical going on now about one man named Lin-Manuel Miranda trying to make his mark on the world. The show is sold out for many show dates. I have heard nothing but great reviews especially according to Ben Brantley of the New York Times who said "
Historic. 'Hamilton' is brewing up a revolution. This is a show that aims impossibly high and hits its target. It's probably not possible to top the adrenaline rush."

3. "The Lion King"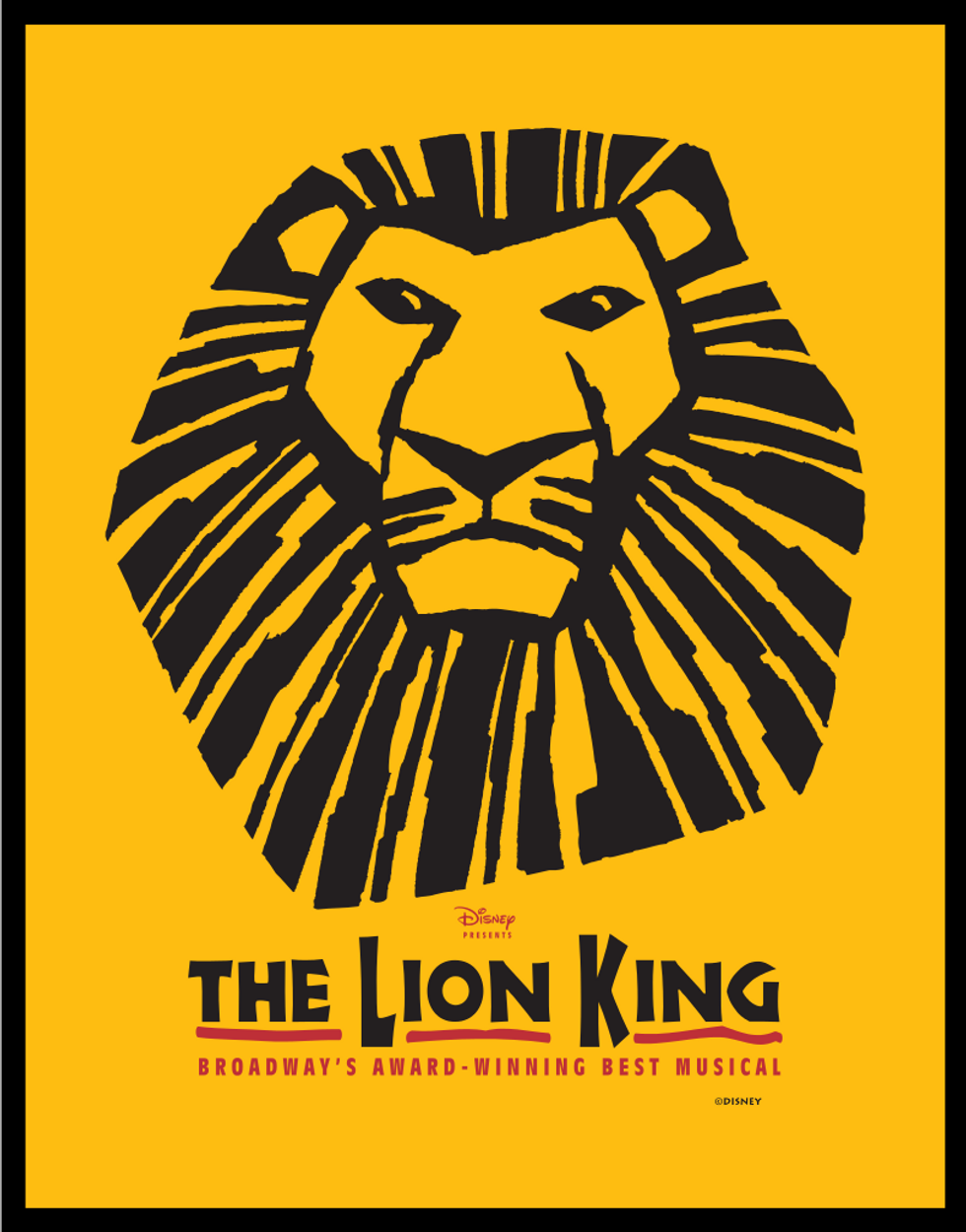 "The Lion King" is an absolute classic adaptation of the Disney movie "The Lion King," of a young prince Lion, Simba. If you haven't seen it yet you definitely should! Chris Willman from Entertainment Weekly says "
The breathtakingly staged Broadway adaptation of Disney's king of the cartoon jungle is an instant theater classic."
and I could not agree more!

4. "Les Miserables"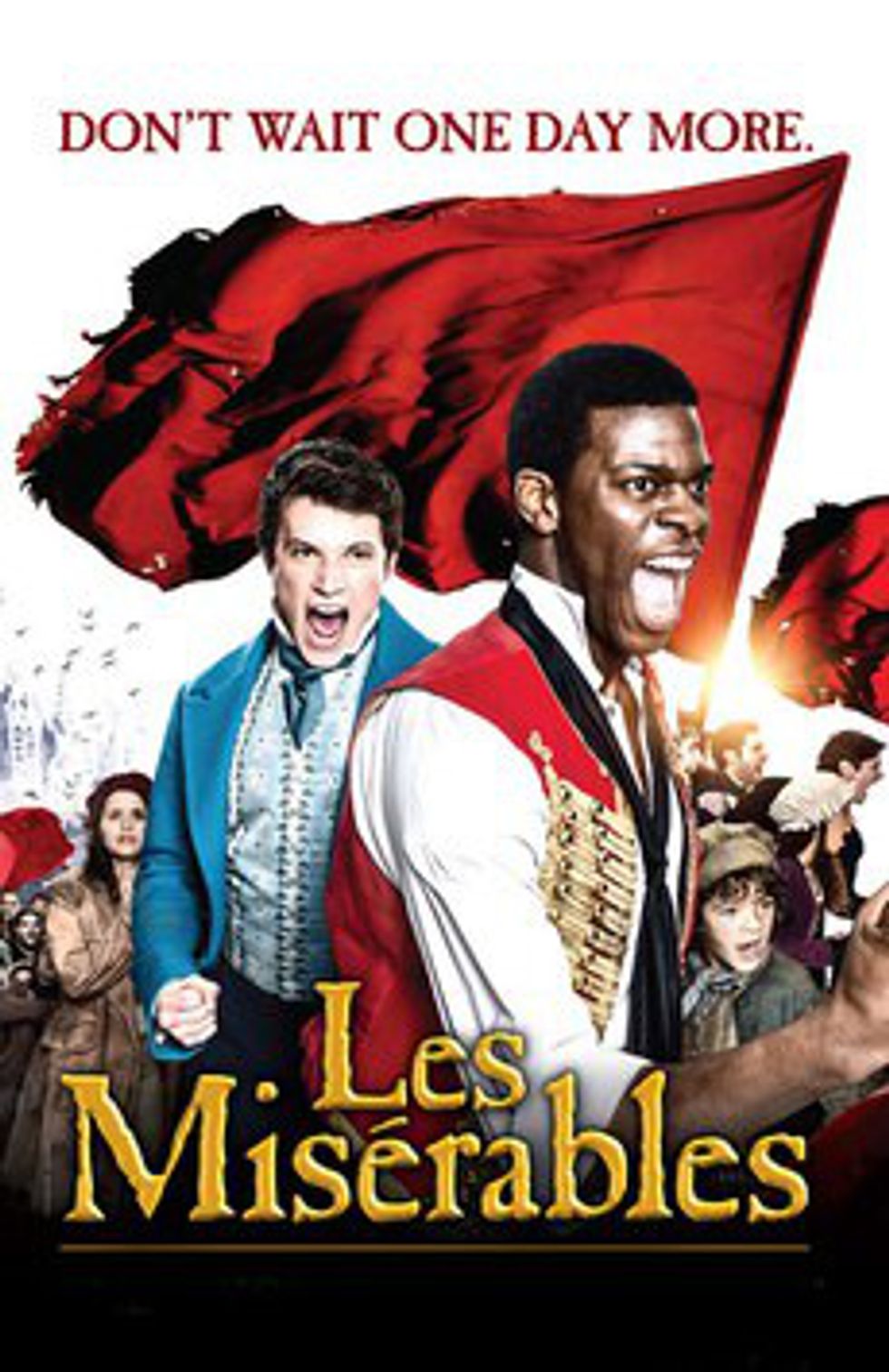 "Les Miserables" is a play based on a book by Victor Hugo about the "survival of the human spirit." Many people absolutely love this play and the iconic songs that go along with it! David Finkle from The Huffington Post agrees positively saying "A sizzling 'Les Miz' for the 21st century!"
5. "Wicked"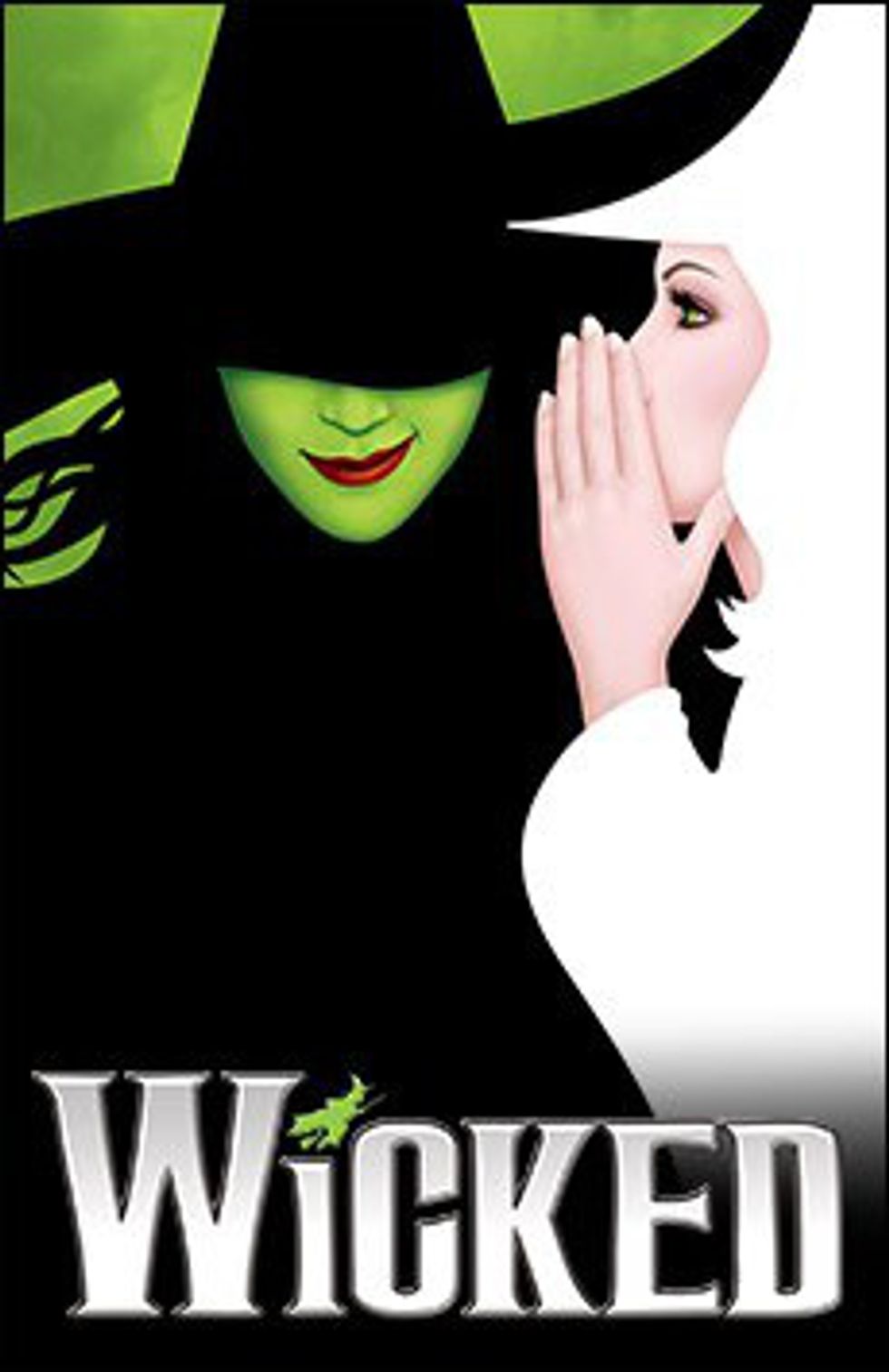 "Wicked" is also a classic. It is about the untold story of "The Wizard of Oz"'s Wicked Witch of the West and of course with Glinda the Good Witch. There is nothing but positivity shown in the faces of the those who have seen the play and the critics, like Linda Winer from Newsday saying "
What a spectacle this is! Keep your eye on the witches. These wonderful girls from Oz are a delight.
"