Don't forget these things to make band camp at least slightly more bearable.
Water Jug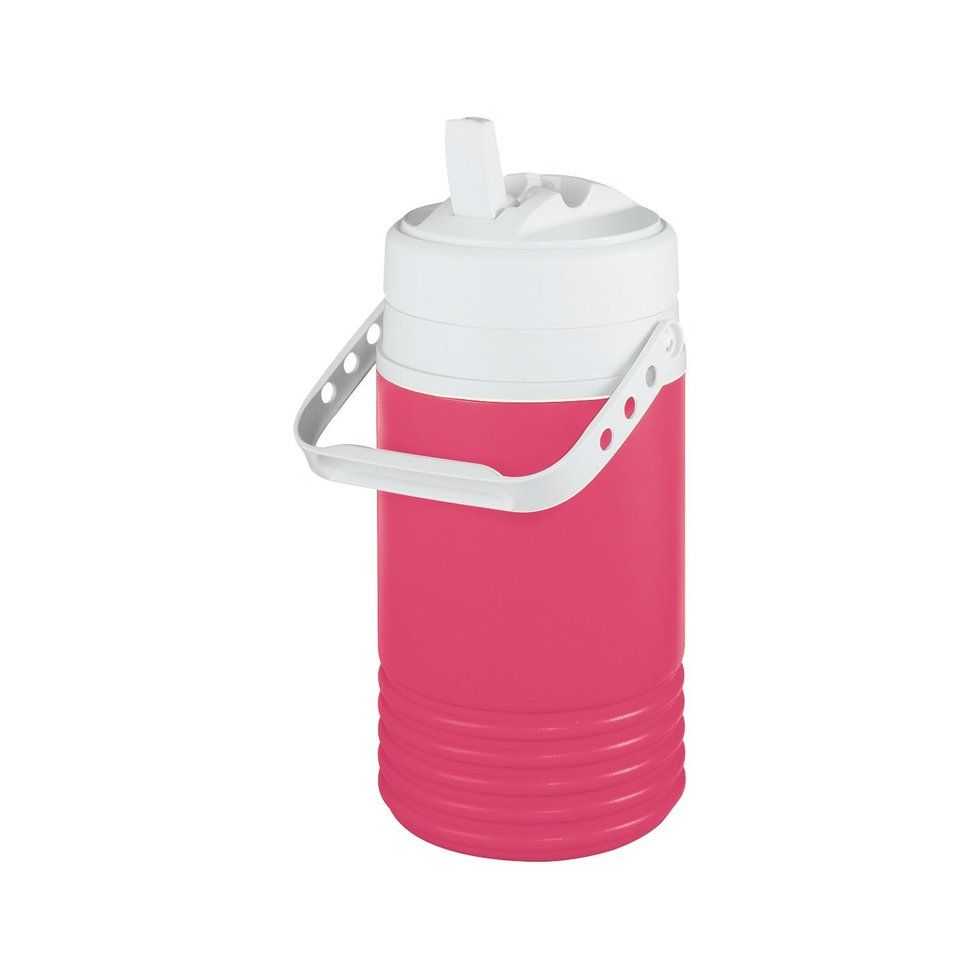 Image: Igloo Coolers | Legend Half Gallon Water Jug
Your band director will probably tell you to bring a water bottle, but let me tell you this is not enough. You need a water JUG. I've provided you a link to one here:
https://www.amazon.com/Under-Armour-Sideline-Ounce...=sr_1_3?keywords=big+water+bottle&qid=1566409138&s=gateway&sr=8-3

You can thank me later.
Bucket Hat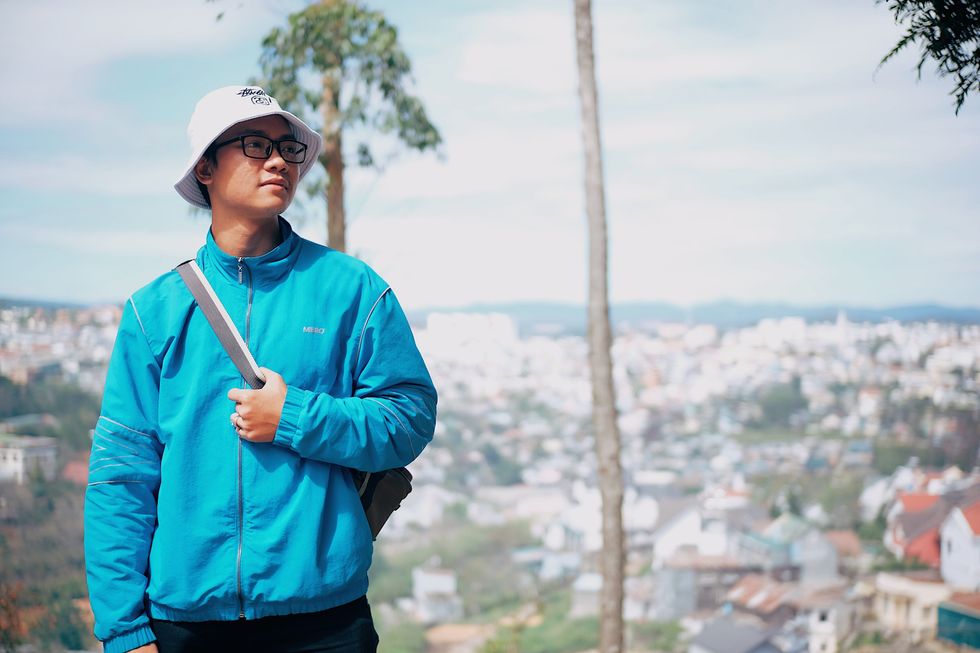 Fashionable? No. Necessary? Yes. It took me three years to get on the bucket hat bandwagon, but now I will never go back.
Sunglasses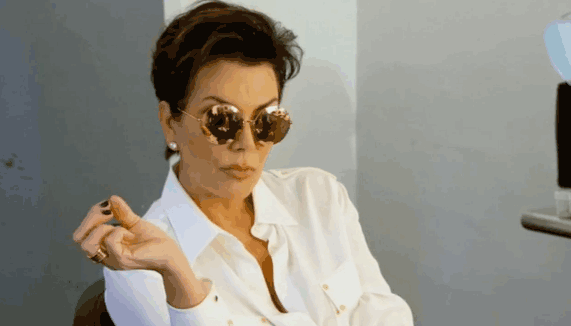 This is pretty self explanatory. You will regret it if you do not bring these, not only because your eyes will hurt but also because you won't be able to see your music.
Good Sunscreen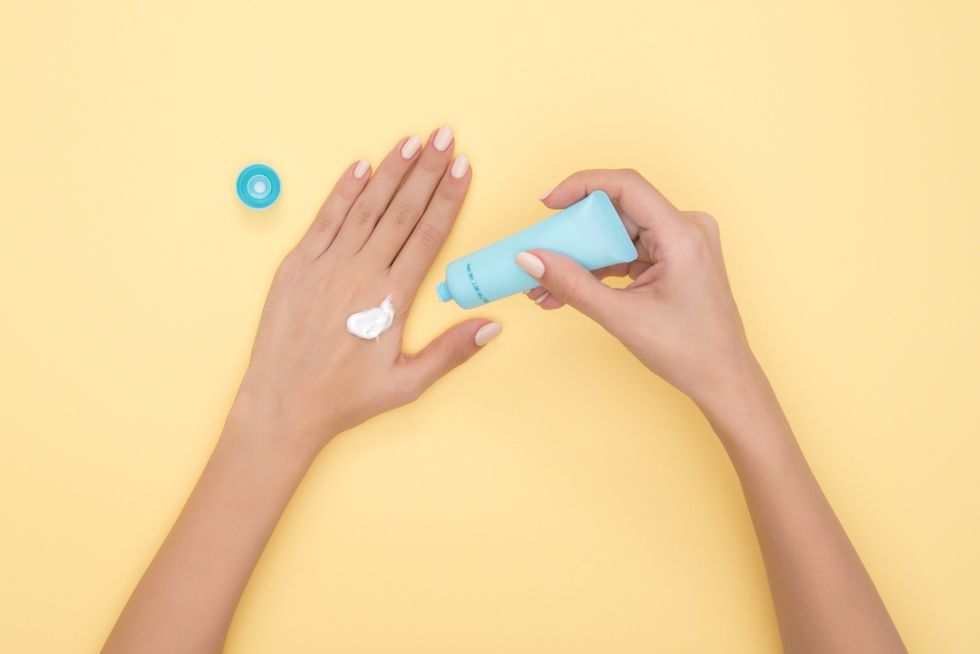 Especially if you go to school in the south, this is SO important! You will be working all day so please remember to protect your skin, and wear at least 40 SPF.
And Finally... ALL of the flip book pages
Between all of those stand tunes and show songs... you will probably never have enough.