With the massive budgets of blockbusters like Kingsman: The Golden Circle ($104 Million), Blade Runner: 2049 ($150 million), Thor: Ragnarok ($180 Million), and coming out in the past months it's hard to believe that a good movie could come around without multimillion-dollar budgets, effects specialists, and A-list actors and directors on hand.
This, in fact, couldn't be further from the truth. Some of the best movies in recent decades were made with budgets that barely hold a candle to even a fraction of these movies yet stand the test of time regardless. Here are five movies that demolished their budgets.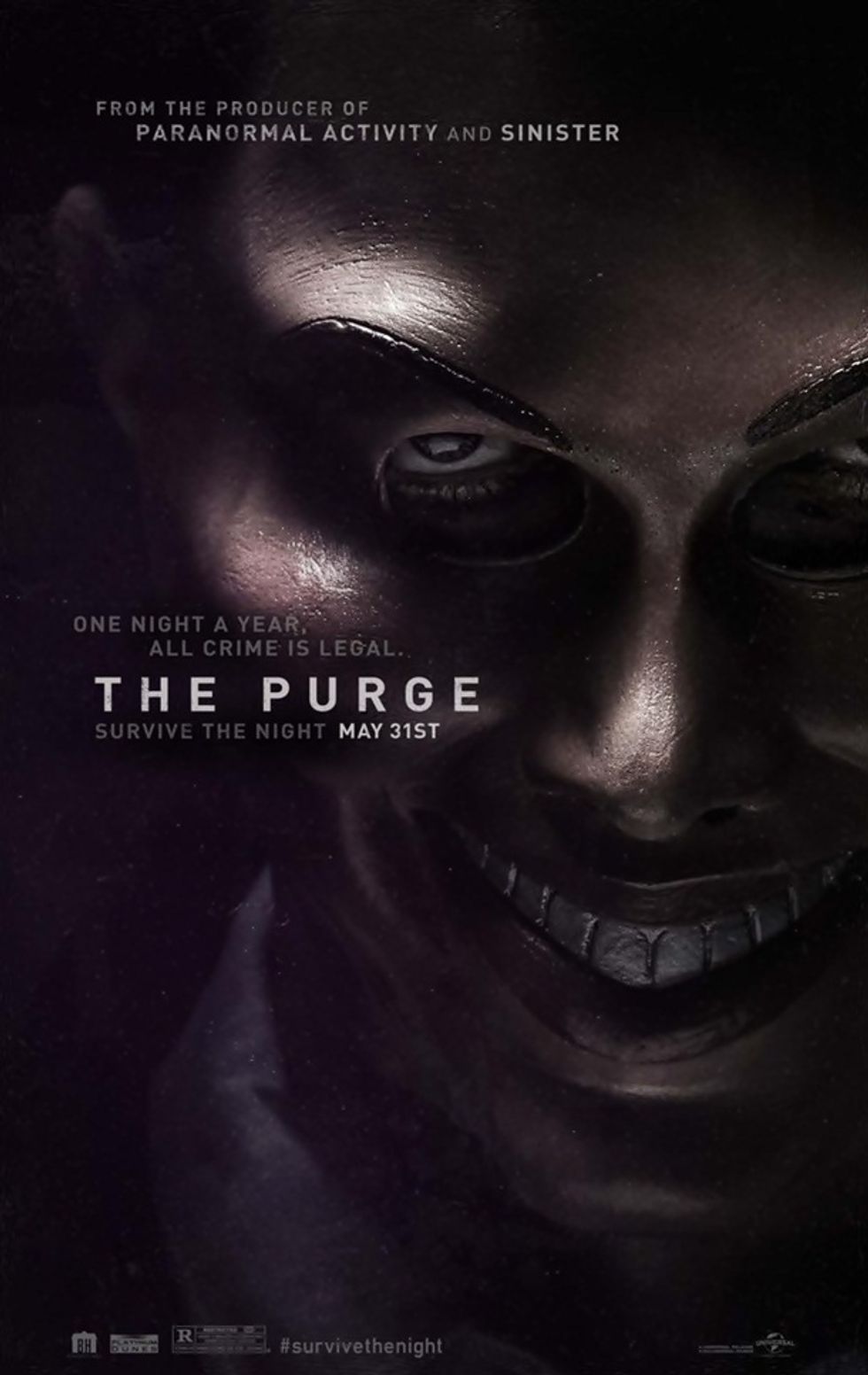 The Purge is a science fiction horror thriller that was released in 2013. It surpassed its $3 million budget and grossed over $89 million internationally.

A gruesome independent horror film, Saw enjoyed spectacular success, grossing over $100 million and becoming (at that time) one of the most profitable horror films since 1996's Scream.

An American Sports classic written by Sylvester Stallone, the film became a sleeper hit. Earning $225 million in global box office and receiving ten Academy Awards nominations, winning three.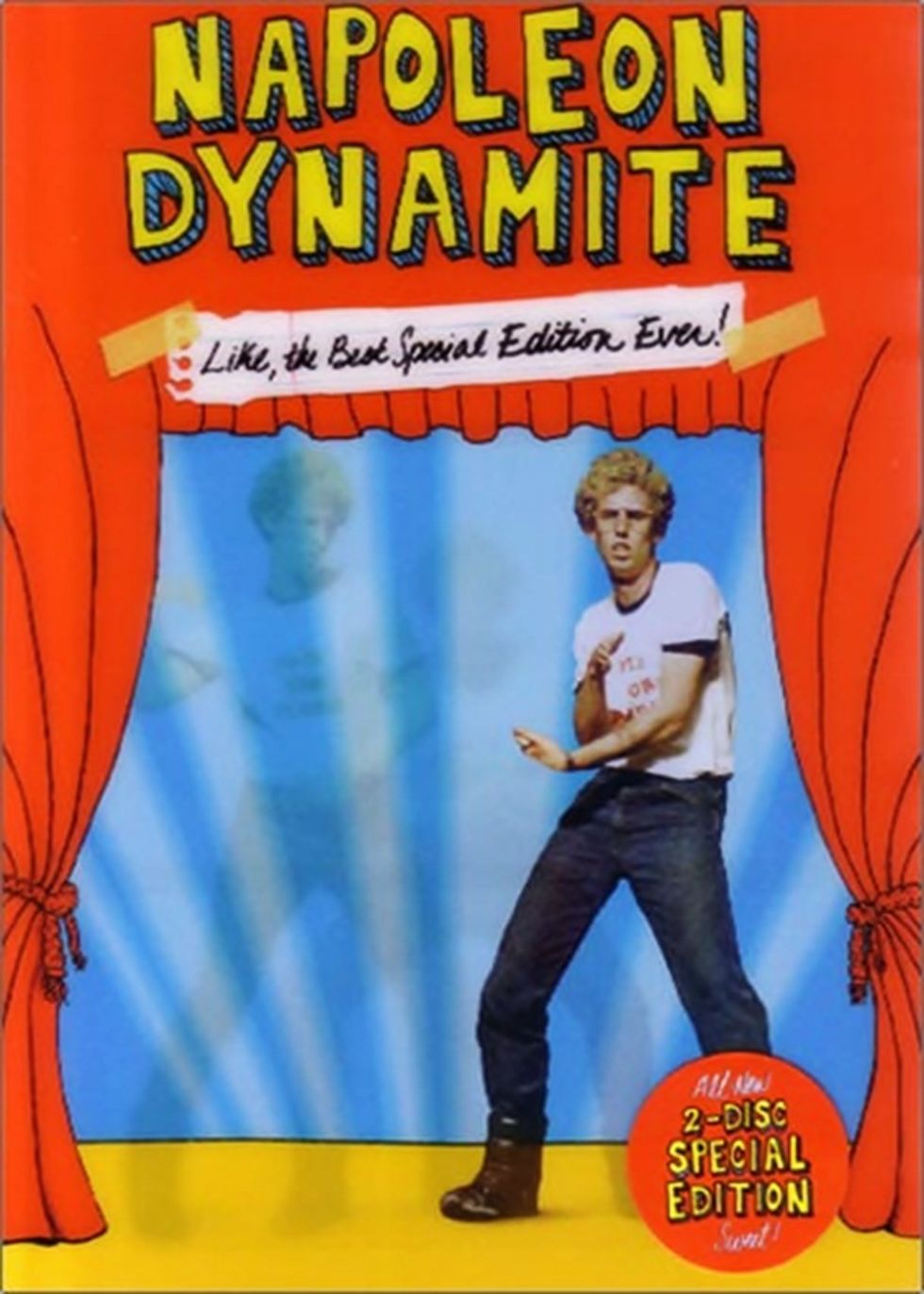 This 2004 comedy centered around a socially awkward high school student (Napoleon Dynamite) with an absurd set of life circumstance from living with a pet llama to training to be a cage fighter. In spite of the bizarre story, Napoleon Dynamite had a generally positive reception with praises from Rolling Stone magazine, the Christian Science Monitor and even Entertainment Weekly.

Written, photographed, edited and directed by Oren Peli, Paranormal Activity is a supernatural horror movie that centers around a young couple, Katie and Micah, who are haunted by a supernatural being.The film earned about $108 million at the U.S. box office and $85 million internationally for a grand total of $193 million. It is the most profitable film ever made based on return on investment at a staggering 19756% profit. Talk about making the most of what you've got...