College is a lot like living in a bubble. You are suddenly cut off from all luxuries you were previously exposed to when you were in high school. As a college student, I have learned to cherish the little things that remind me of home!
1. Getting a package.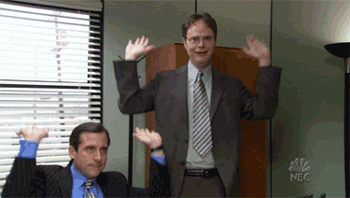 Getting an email that you have a package to pick up is one of the best feelings in the world. Chances are your mom sent you a care package with all your favorite foods, or it's all those clothes you ordered online last week. Either way, you know it's going to be something good!
2. Dogs.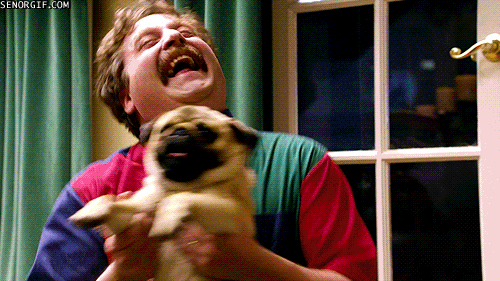 In college, seeing a dog is more than just seeing a dog. Being separated from your pets at home will make anyone a little dog crazy.
3. Going out for REAL food.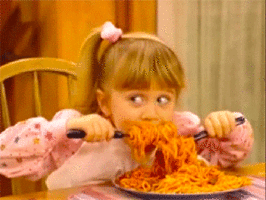 The dining hall food can get old quickly. Any opportunity you have to go out to a nice restaurant and eat some real food, you take it!!
4. Showering with no shoes on.

There's nothing better than coming home and taking a shower with NO SHOWER SHOES ON!! Although it's a small luxury, it makes such a difference.
5. When class is canceled.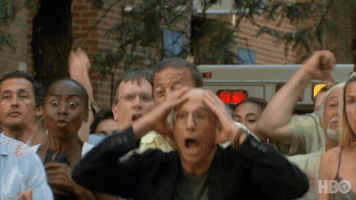 Getting a class canceled is one of the best surprises in college. You can finally sleep in for a few more hours without feeling guilty that you're skipping your 8 a.m. again!