It's early November, and you know what this means - it's both fall and winter right now at Starbucks! Both of their menus are available, meaning that you can mix and match and choose whatever you want; here are five of my favorites that you should absolutely try!
1. Pumpkin Chai Latte with Skim Milk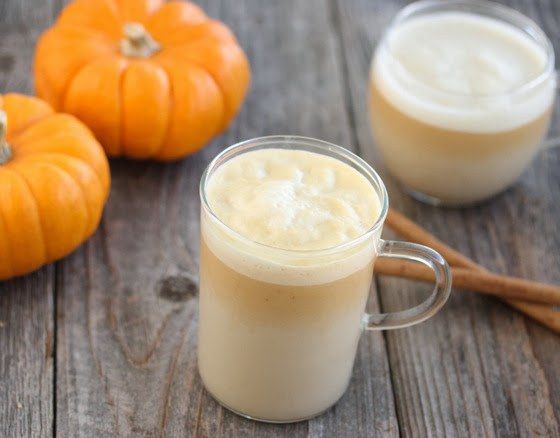 This is my absolute favorite drink - it is creamy and spicy with a kick of cinnamon and a hint of pumpkin. However, the sweetness can be overpowering so cut it with skim milk instead of whole for the most amount of flavor.
2. Peppermint Mocha Iced Coffee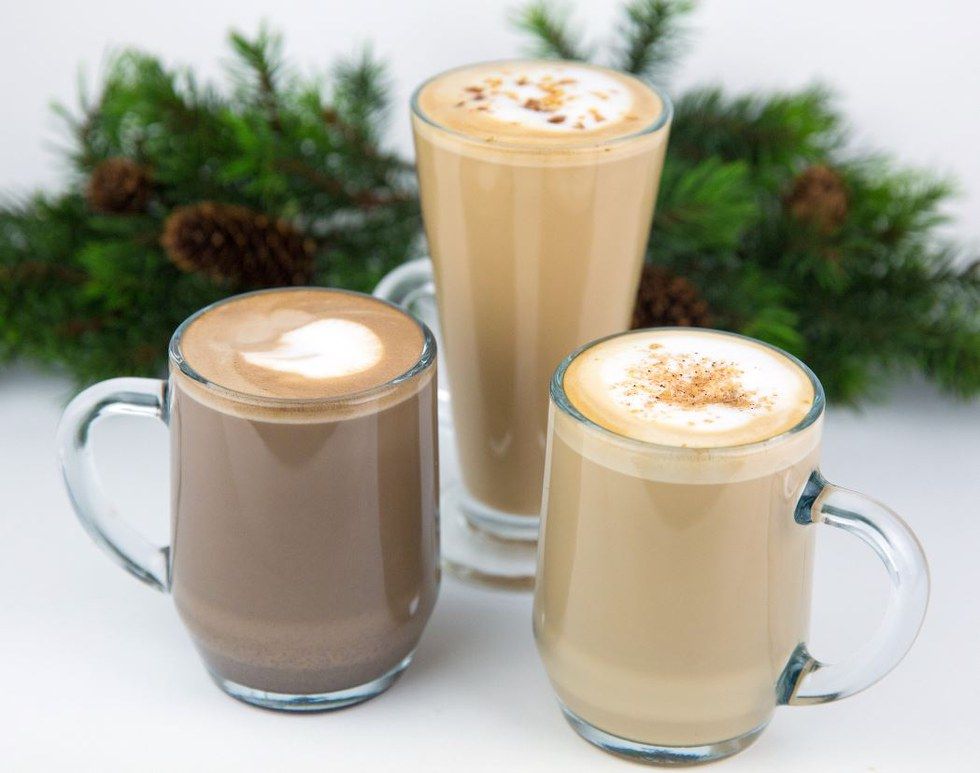 This is a MUCH cheaper alternative to an iced latte, you get more caffeine and it tastes better because the coffee is less bitter than espresso. Iced coffee + 4 pumps mocha + 4 pumps peppermint + 2% milk = perfect winter iced coffee.
3. Gingerbread Eggnog Latte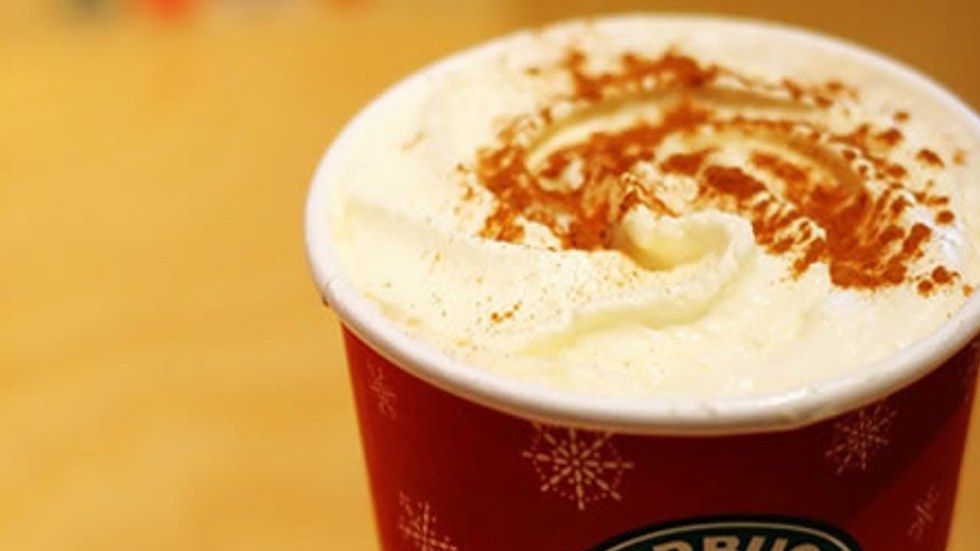 This one is a bit heavy, but, by using thick and creamy eggnog instead of milk, the taste of the gingerbread is minimized and instead serves as a sweetener. This is certainly a drink for rainy or colder days when you're snuggled up under a blanket.
4. Salted Caramel Hot Chocolate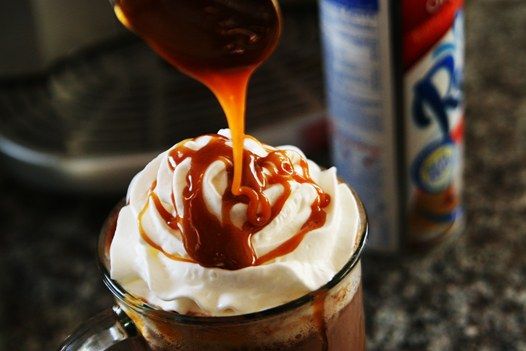 Natural combination, right? Everything about this is amazing, and it melts in your mouth. I recommend extra salt, if they have it, for the flavor kick.
5. Toasted Caramel White Chocolate Mocha Frappuccino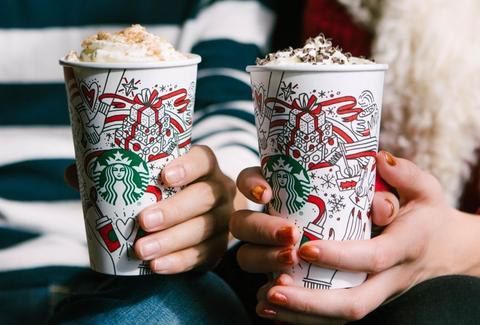 Starbucks just released this toasted white chocolate latte and frappuccino, but get this - add caramel. It will mix well with the toasted cranberries on top and the taste will add some new flavor to an otherwise good - but fairly basic - drink.