Traveling the world has always been at the top of my bucket list and this summer I was able to cross off one more country. In July, I went on a mission trip to Kenya, a beautiful place with even more beautiful people. The purpose of my trip was to share the Gospel with local students and volunteer at soccer camps. While my goal was to teach the Kenyan people about God's love, I learned so much more about life from them. So here's a list of the five most important lessons I learned that I will carry with me for the rest of my life.
1. Don't sweat the small stuff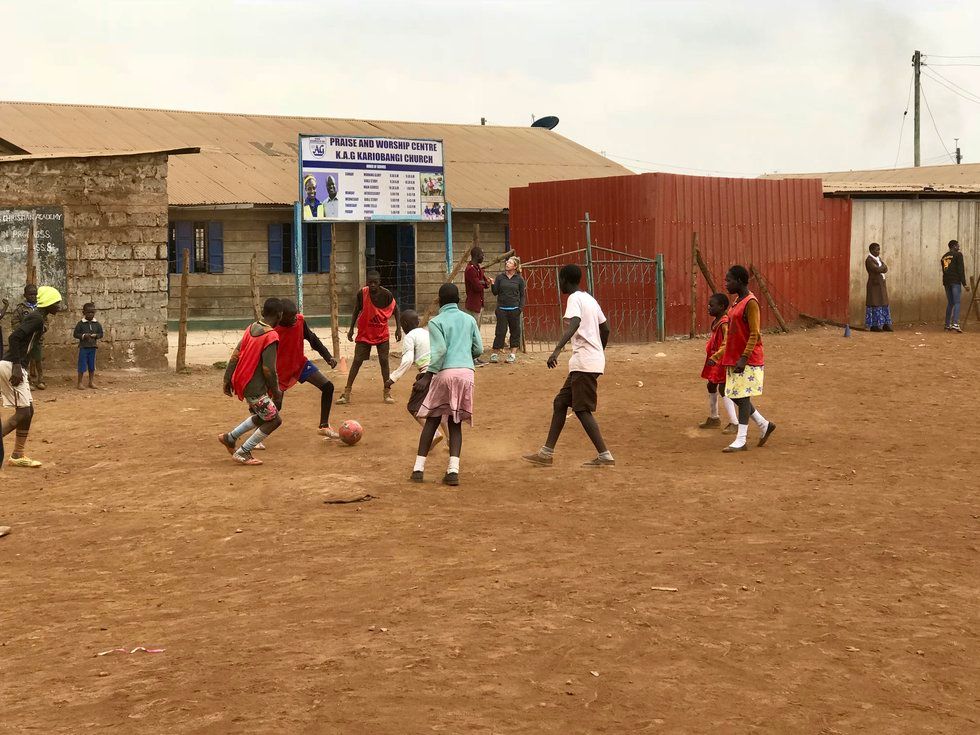 Hannah Looney
In Kenya, there were so many luxuries, I, as an American am used to that were unavailable to me throughout the entire trip. There was no hot water, a constant layer of dirt on my feet, bugs in the shower, and bats in the attic, to name a few. At first I was totally freaked out but I quickly came to the realization that this was not the end of the world and that I had nothing to be afraid of. I could have easily allowed these discomforts to inhibit me from enjoying my time there but instead, I learned to overlook them and embrace the experience, bugs and all.
2. Every day is an adventure to be discovered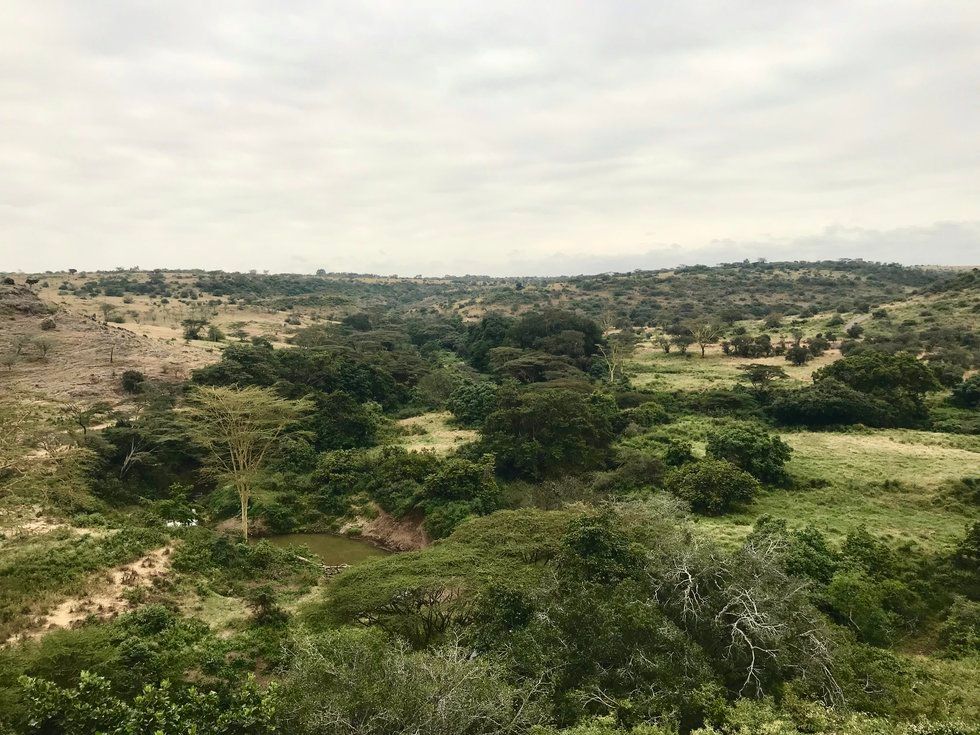 Hannah Looney
No two days in Kenya are the same. Each day contains the unexpected, from spontaneously climbing a mountain, to having a run in with a herd of cows, to meeting the kindest people in the most unlikely places. I learned to go with the flow and to be open to new things. Not everything went according to our plan and that's ok because those are the parts that I will remember most.
3. Children possess the purest form of joy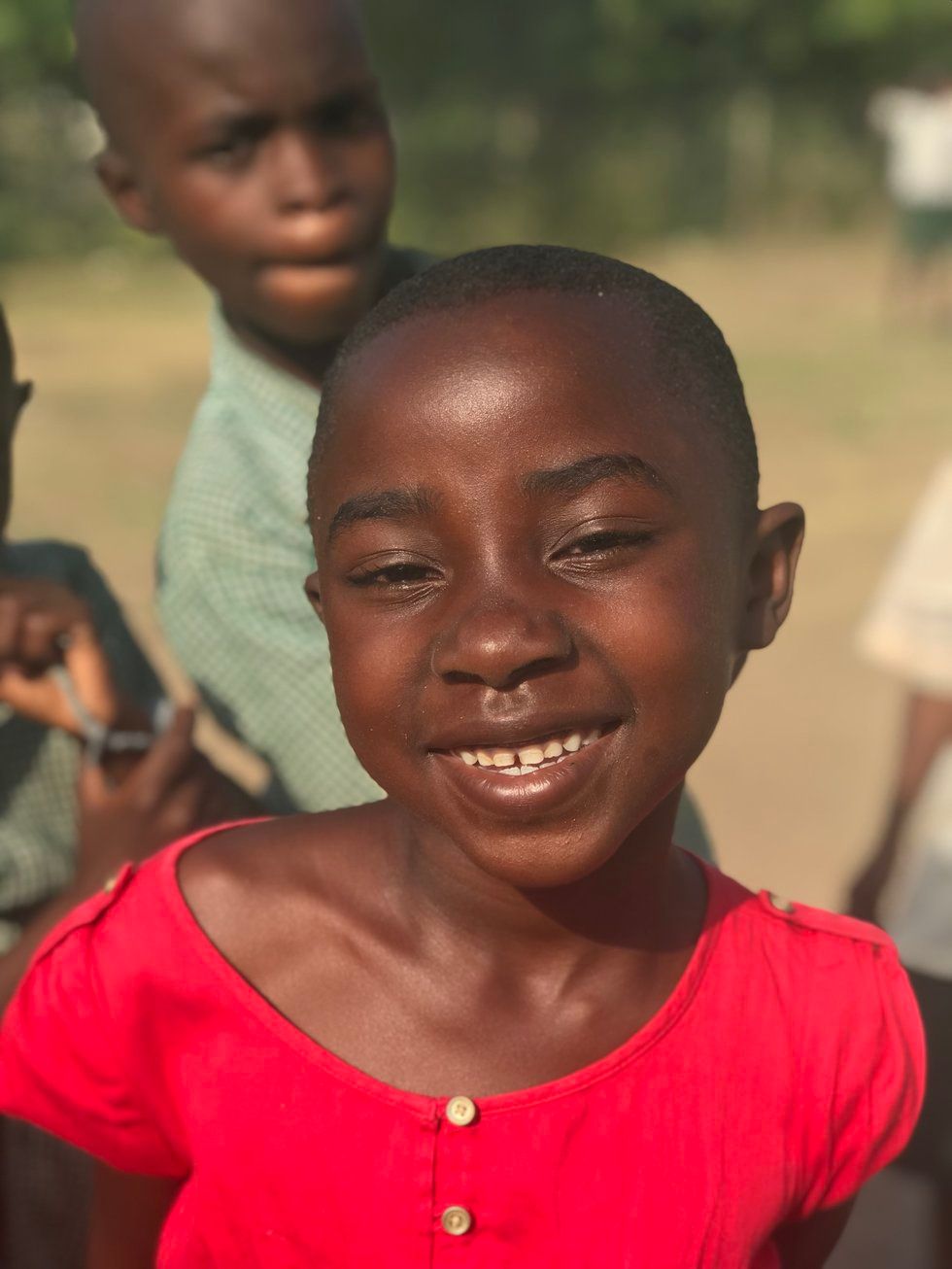 Hannah Looney
My favorite moments from the trip were spent playing, laughing, and talking with the children from the schools. Many of them did not have parents, a safe place to stay, or an abundance of food to eat but they were so happy to learn at school, play with each other, and get to know me while braiding my hair into an elaborate masterpiece. Their resilience taught me to look for joy in every situation and be thankful for what I have.
4. Selflessness is the best indicator of love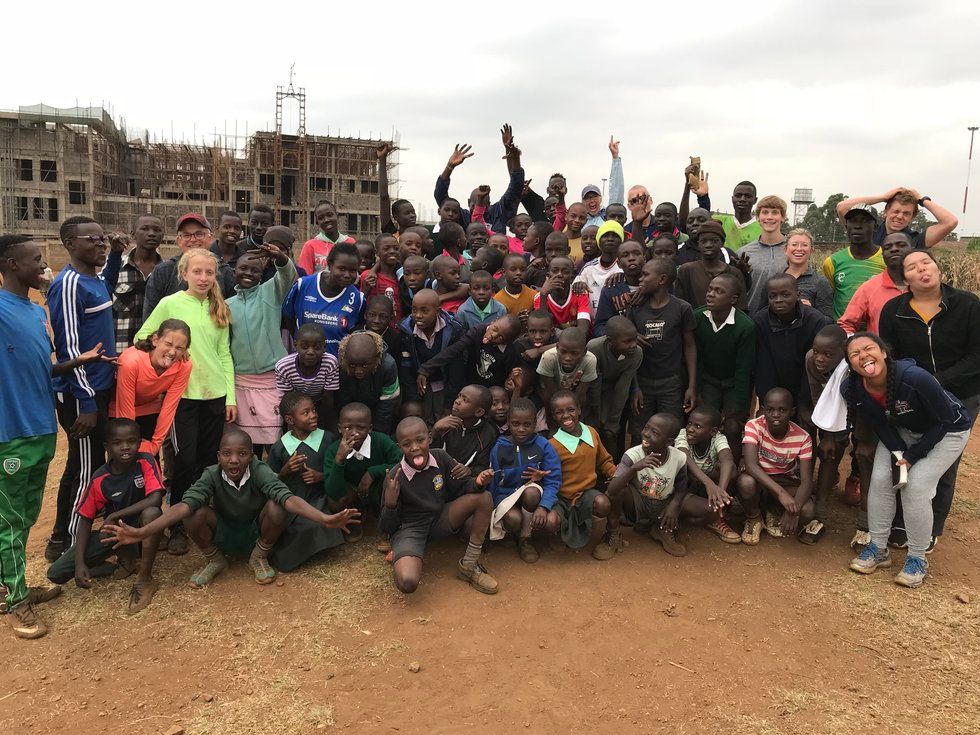 Hannah Looney
Every person that I met in Kenya went to great lengths to make me feel welcomed, loved, and comfortable. They lived their lives entirely for the purpose of others, whether that was leaving their luxuries and choosing to mentor children, or carrying heavy supplies to schools on top of mountains, or cooking enormous meals for my team every day so that we wouldn't be hungry. Their example of unconditional love is an example of God's love for everyone and it has inspired me to look beyond my selfish needs and care more for others.
5. Slow down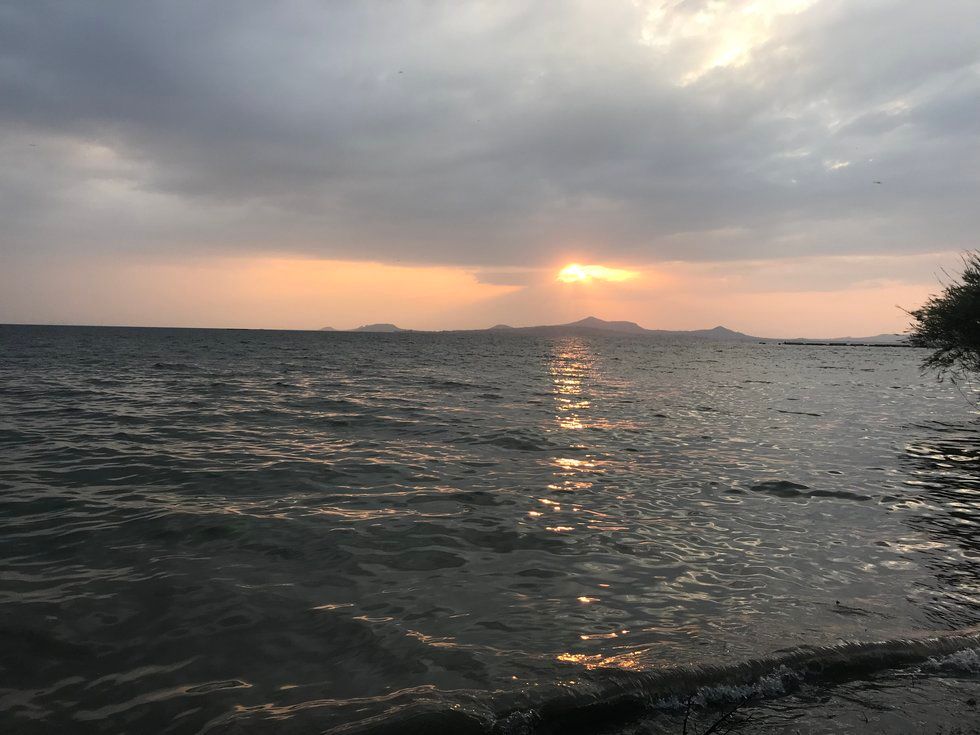 Hannah Looney
As Americans, we are always on the move or in a hurry to get to the next item on our busy schedules. Often times we miss out on special moments in life or even the opportunity to just take a deep breath and enjoy the present. Kenyans are the exact opposite. They savor the time spent with friends, they go out of their way to help a neighbor, and they genuinely want to get to know you. They have a sense of community that is unlike any other that I have seen. My hope is to create that same sense of camaraderie and friendship in my own communities at home and at UCLA.
My mission trip to Kenya has given me an entirely new perspective on life and if you ever have the opportunity to travel anywhere outside of your own country, do it. You will never regret it.