I have learned so many things from past relationships I have been in. Through some good memories, and of course some bad, have come many lessons. Here are 5 lessons I have learned from past relationships.
Loving Someone Is Different Than Being "In Love" With Someone.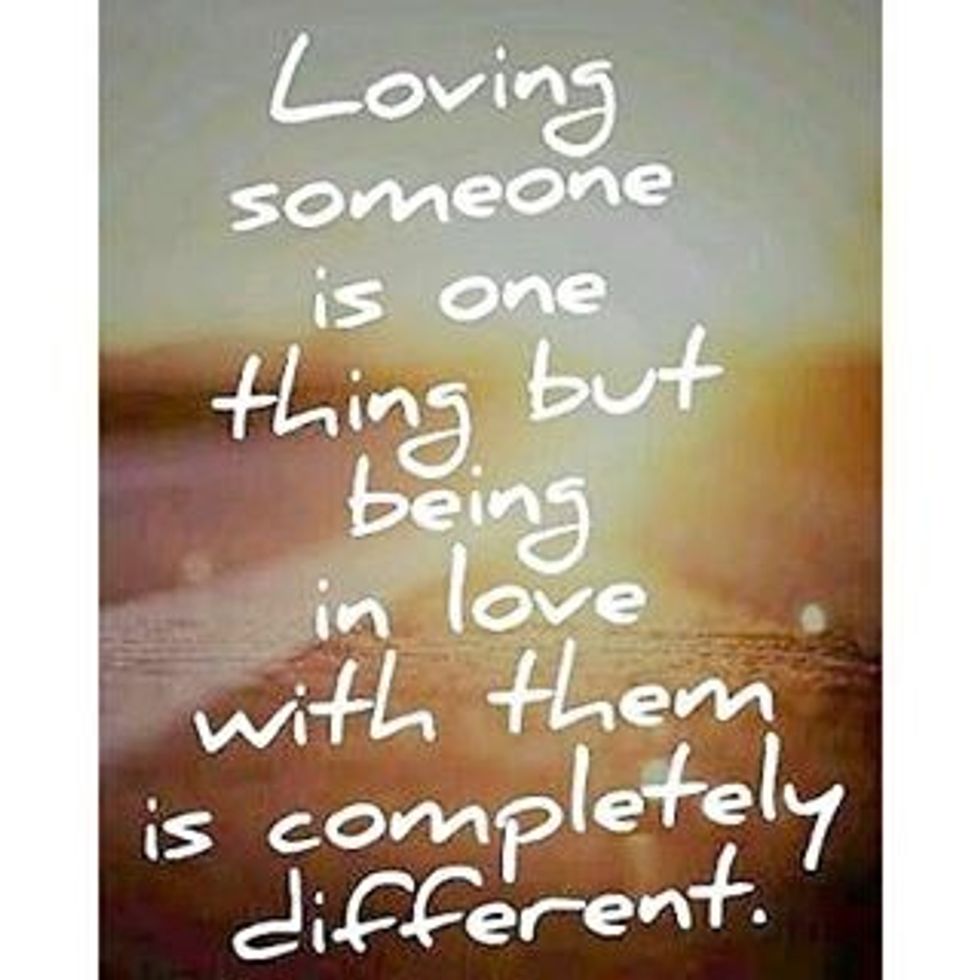 There is a HUGE difference between loving someone and being in love with someone. When you love someone, you love the idea of loving them. You love the idea that they love you. But when you are in love with someone, you love the good and bad about them. You love all of the sides of them. You love the things that they don't love about themselves.
You Need To Put Yourself First
I have been in a relationship with an individual who suffered from severe depression and I did everything I could to help him, all while my own mental health was deteriorating. What I wish I would of realized is how important it really is to put myself first in any relationship. No one is more important to you than yourself, so as a whole, we all need to treat ourselves like we deserve, before you put others before you.
Always Be Yourself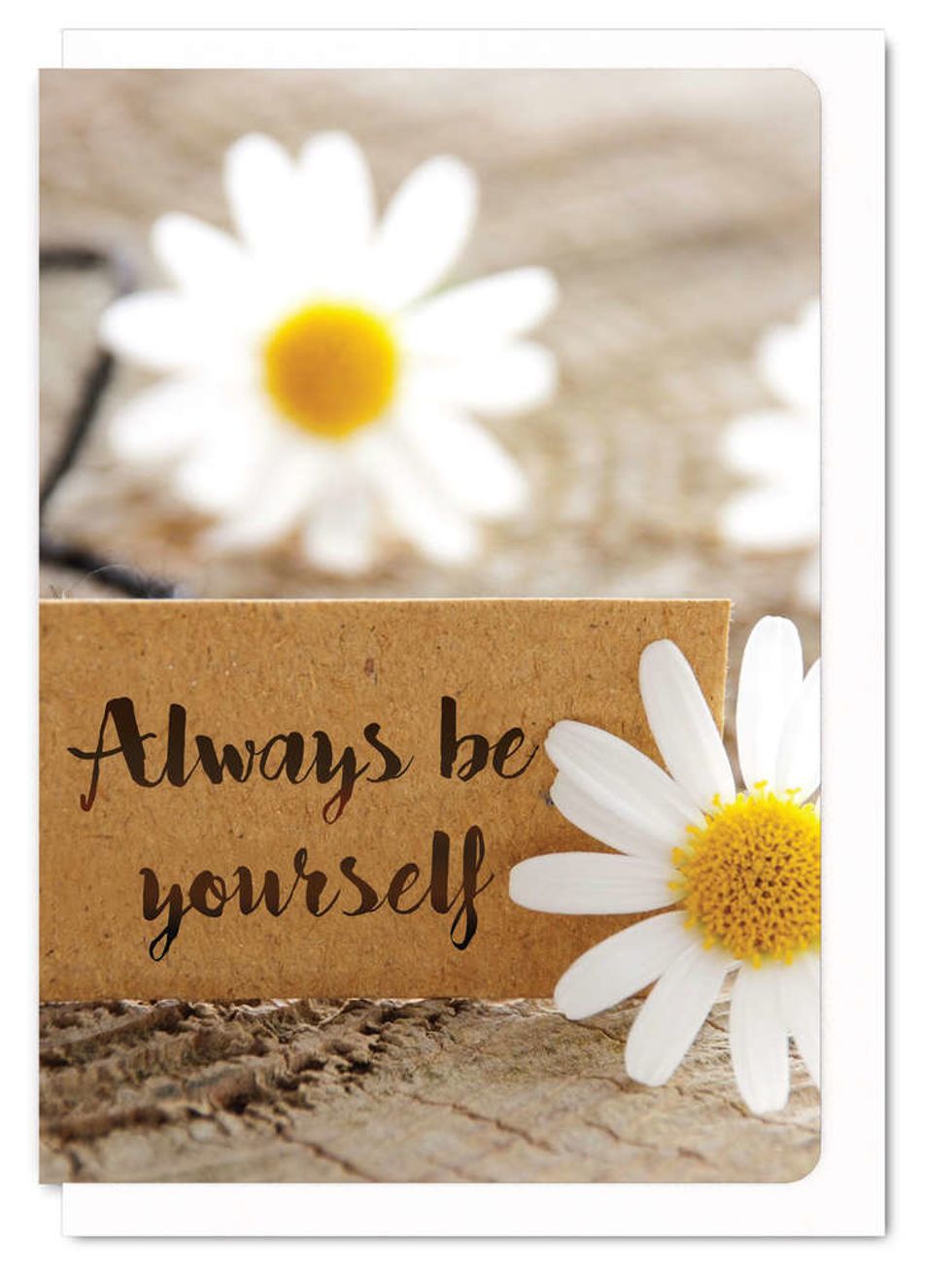 http://ezen.co.uk/Always-be-yourself
One of the most important lessons I have learned is to always be yourself. Nothing is more important. You should never have to change who you are for anyone else. If you have to change who you are to please another person, than they don't deserve you. You don't deserve someone who makes you feel like you have to change yourself.
Friends And Family Matter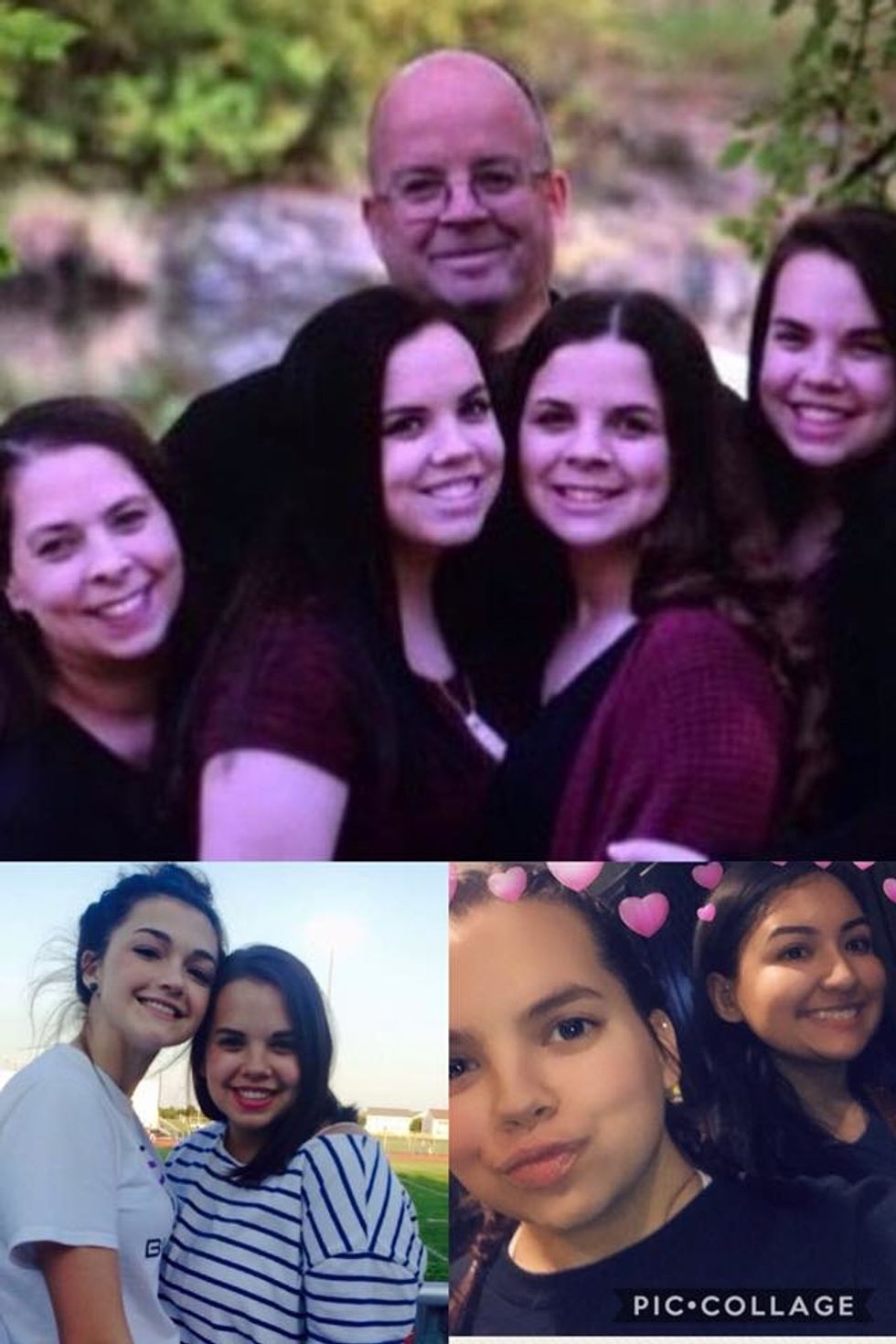 Taylor James
In this photo, you see my family and my two best friends, Hailey and Josie. I want to sincerely apologize the all of them because in my past relationships I have chosen a boy over them, and that is not right. I should of never done that, and neither should you. Your family and friends should never feel like you prioritize your partner over them. I have learned that my friends and family have been there for me when boys would hurt me and I never thanked them for that. Significant others should never be able to come before your family.
Breaking Up Is Not The End Of The World
Yes, breaking up hurts, but it is not the end of the world. Whether you date for 6 months, or 6 years, a breakup is very upsetting. But another relationship will come and they will treat you with everything you deserve. Breaking up sucks, I promise I know that. I know it hurts but eventually the hurt will turn into something else. It will turn into a feeling of being grateful. Grateful that you were able to go through these relationships that will teach you all of these lessons.