It's been just over a year since Donald Trump was elected the president of the United States. Since then, our country has seen the stark departure from normalcy that the Trump administration has taken.

The past year has been trying for a lot of Americans, whether it's through the threatened ending of DACA, travel restrictions, or a transgender military ban. I have learned a lot about our country's political system and society as a whole over this past year, and I'd like to share them for anyone who still needs some help getting through the next three years.
1. Don't shut out other people's differing views.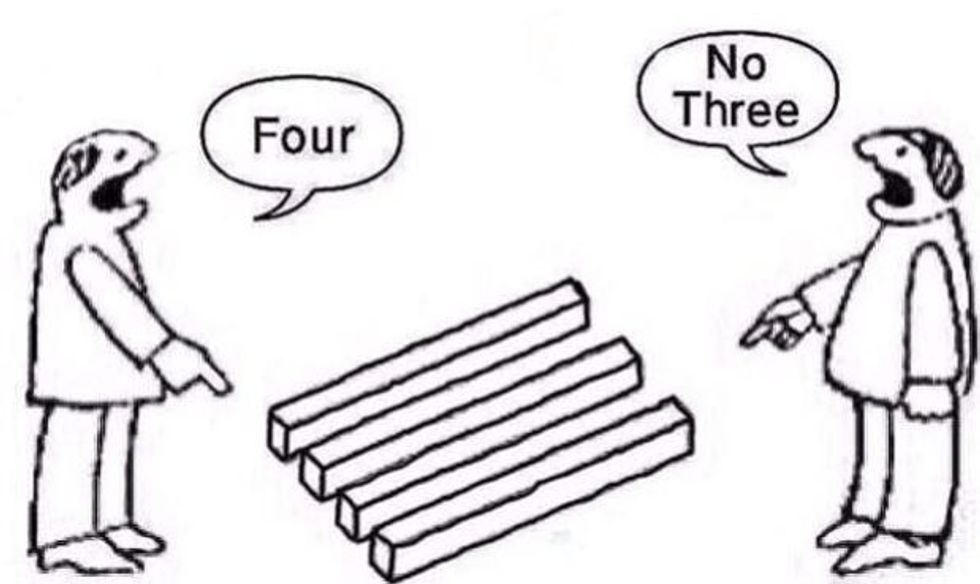 If there's one thing I've learned over the past year, it's that we as Americans - that includes Democrats, Republicans, AND Independents - can not tune out the views of others simply because we don't agree with them. It's important to know why someone has the political views they do, so that we can understand one another's points-of-view. If we refuse to listen to each other, we will become even more polarized than we already are, and will never be able to see eye to eye on anything.
2. Complacency is not an option.


If you disagree with a policy set forth in your local, state, or national government, speak up about it. Call congressional offices. Protest. Go to town halls and call out those who may be harming the well being of you or your loved ones. Nothing happens if you just give in; fighting for what you believe in is key to surviving this new political climate.
3. Stand up for those who might be at risk.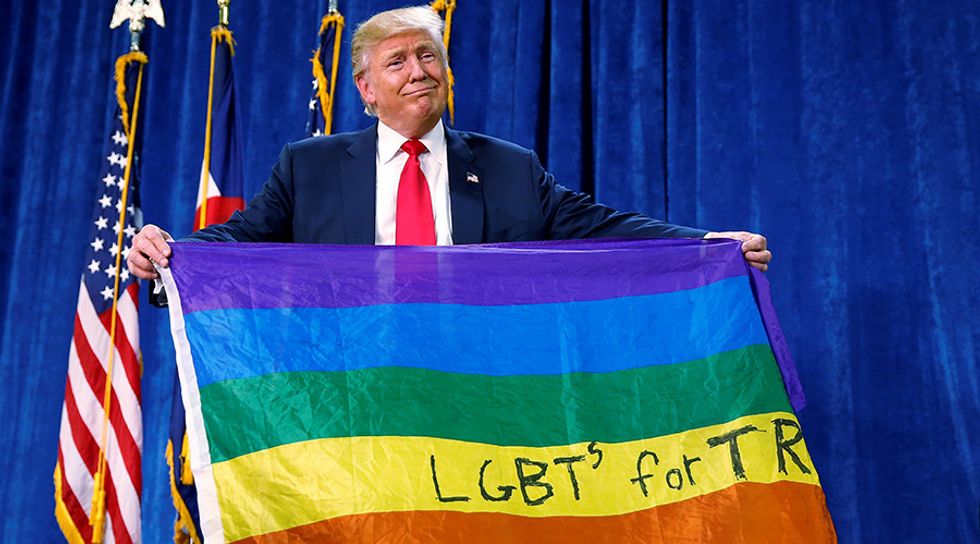 If viewing the agenda of this administration over the past year has taught me anything, it's that they don't give a rat's ass about minorities, the LGBTQ+ community, or women. As someone with a decent amount of white privilege, it's up to me and people like me to stand up for those who are facing discrimination from the Trump administration and its supporters.
4. Vote. Vote. Vote.

And this doesn't mean once every four years just so you can post a picture on Snapchat with your "I Voted" sticker. Vote in local elections. Midterm elections. Special elections. Even if you think your one vote doesn't matter, it does, especially in smaller elections where the elected officials affect you the most in your day to day life.
5. Know that life goes on.

In the weeks following the election, I was an absolute mess. I didn't know how a good life for myself would even be possible during a Trump presidency. But, I realized that life does, in fact, go on, no matter who's president. Reminding yourself of this will calm down whatever anxieties you might still have.