If you're anything like me, you realized Gift Giving Season is already upon us, and yet you are unsurprisingly empty handed. Fear not, these last-minute homemade gifts are easy to make and great to receive!
1. Sugar Scrubs!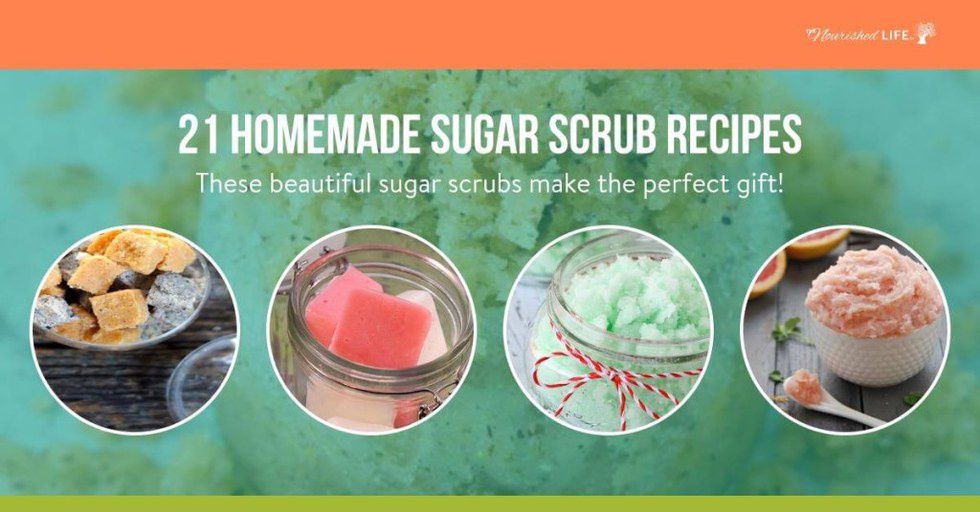 All it takes is a few simple ingredients and a couple small jars to make sugar scrubs for all of your friends and family this year!
2. Hot and Cold Rice Packs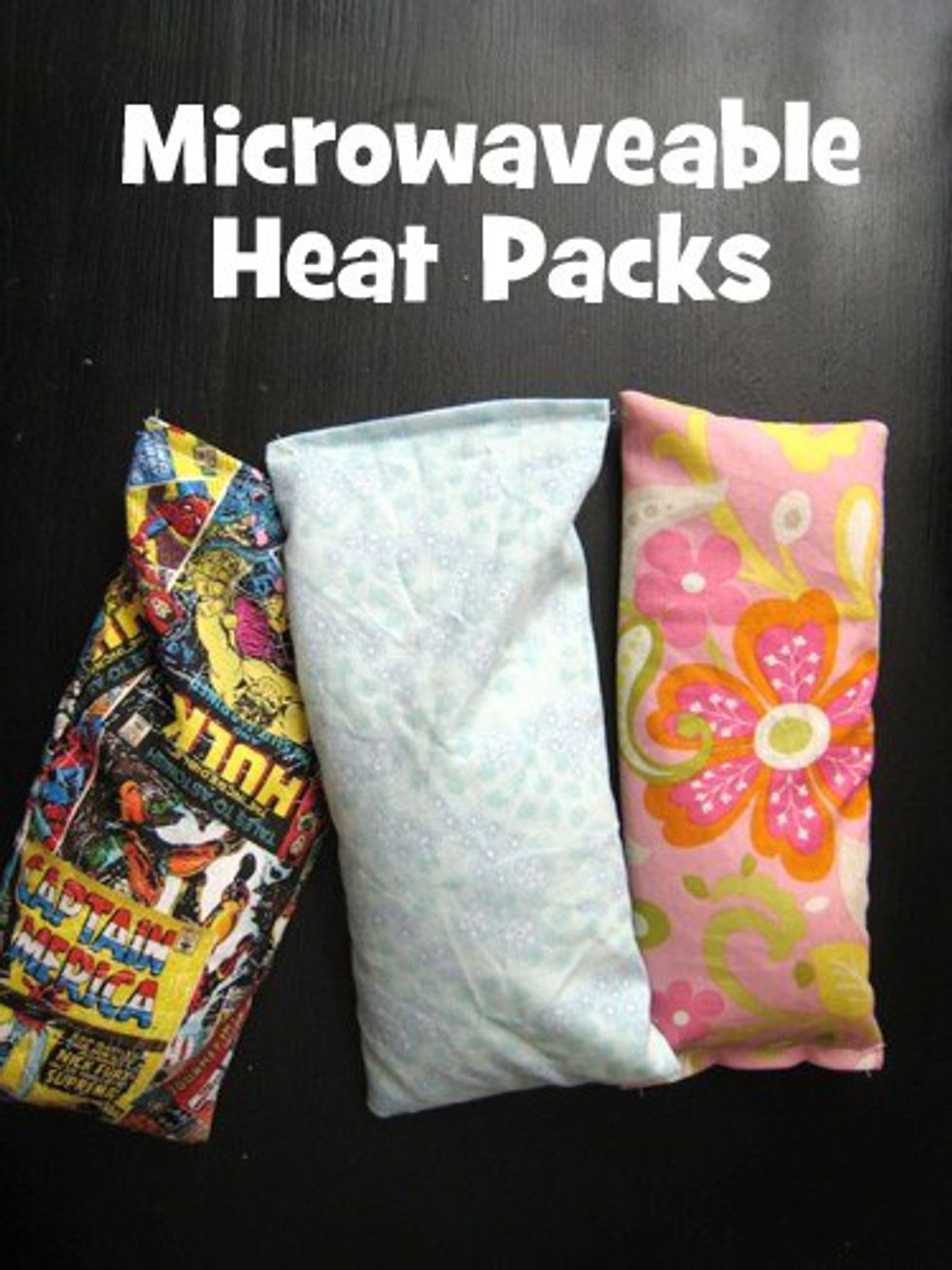 If you have a sewing machine and some rice, these can be a gift people actually WANT to receive. All it takes is an old t-shirt, or a forgotten, (clean) sock without a pair!
3. Old Lightbulb Ornaments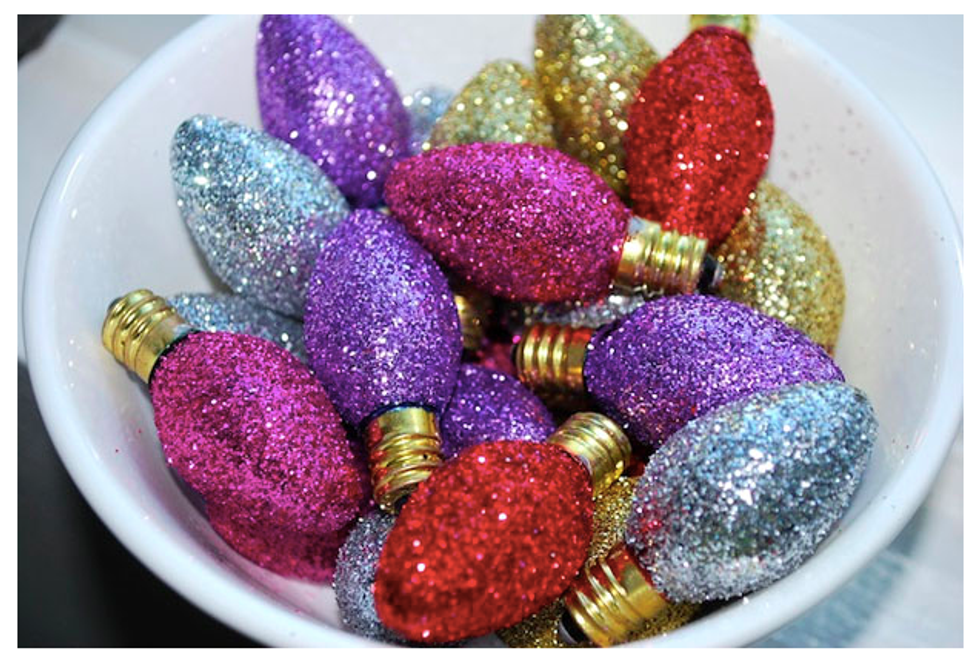 Glitter, paint, sharpies, stickers, tape, anything-throw it on an old lightbulb and make it pretty! They can be used for decoration around the house, or put a string on them, and hang them on the tree!
4. 10...20...100 Things I Love About You Jar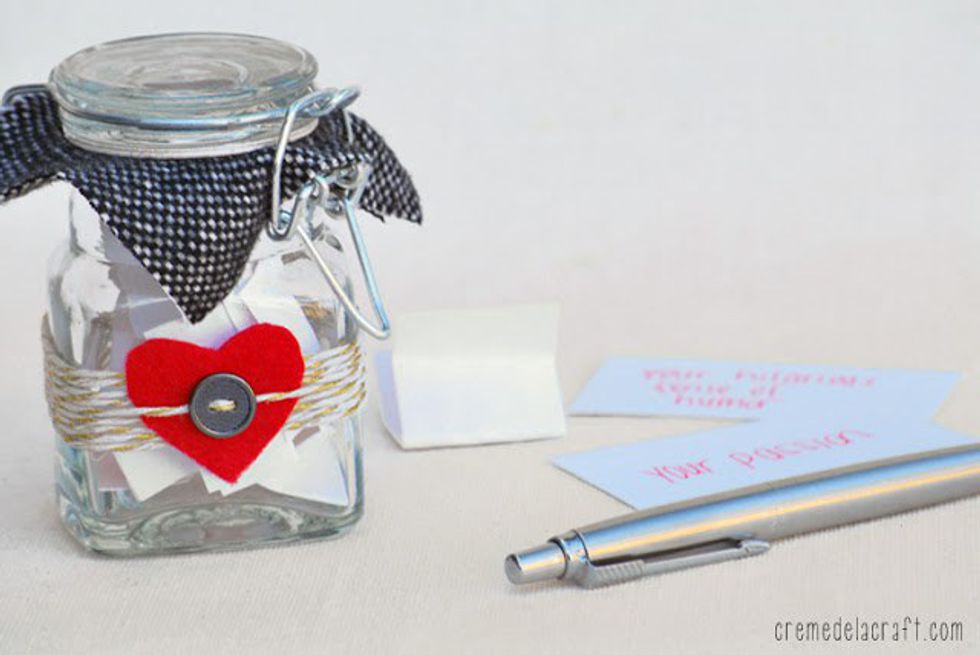 This isn't just for relationships, you can give these to your mom, dad, and even best friend! Everybody loves a feel-good present!
5. The Classic Sharpie Mug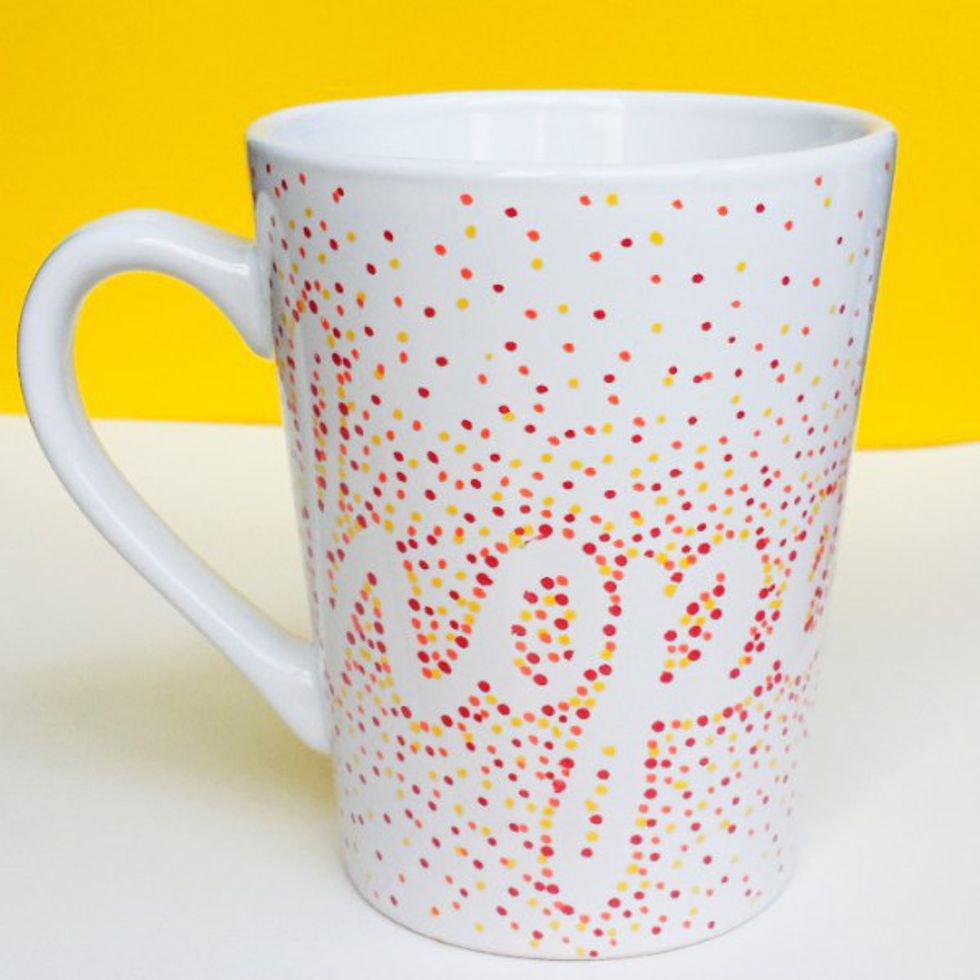 I know these are everywhere, but if you are short on time and cash these can be a cheap, thoughtful and personalized gift for anyone on your list.