Skip the chain restaurants and big corporate businesses and shop local. These places are right in Pickerington and praised by the community.


1. Lominico's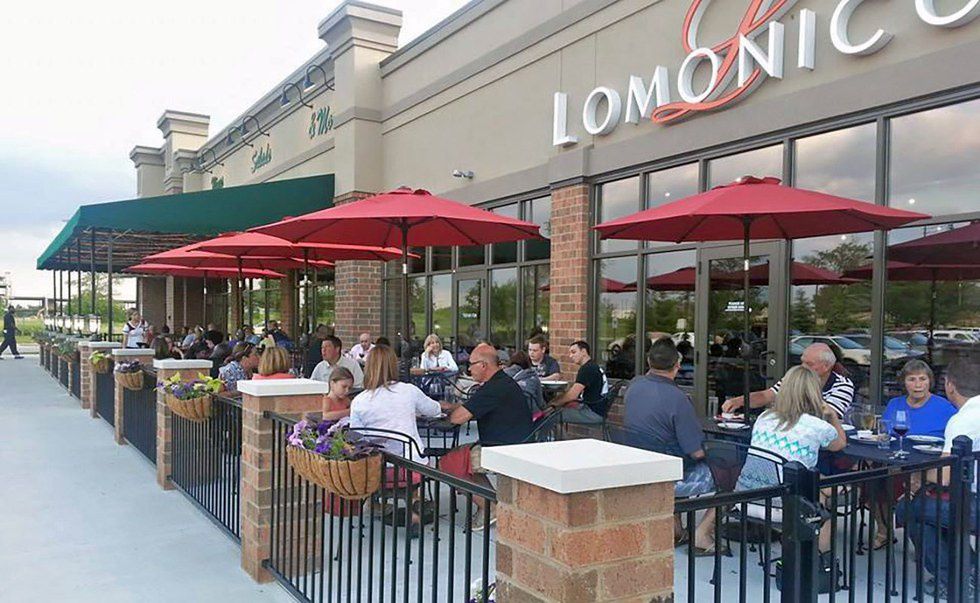 Lominico's, located at 1506 Stonecreek Drive S., is the place to go with a picky eater or a large group. The owners are from Pickerington themselves and are providing the town with their delicious creations and friendly environment.The versatile menu (including burgers, wood fired pizzas, meatballs, and salads), means that everyone is bound to find something they love that is made in-house by expert chefs.
2. Squeek's Chances-R Bar and Grill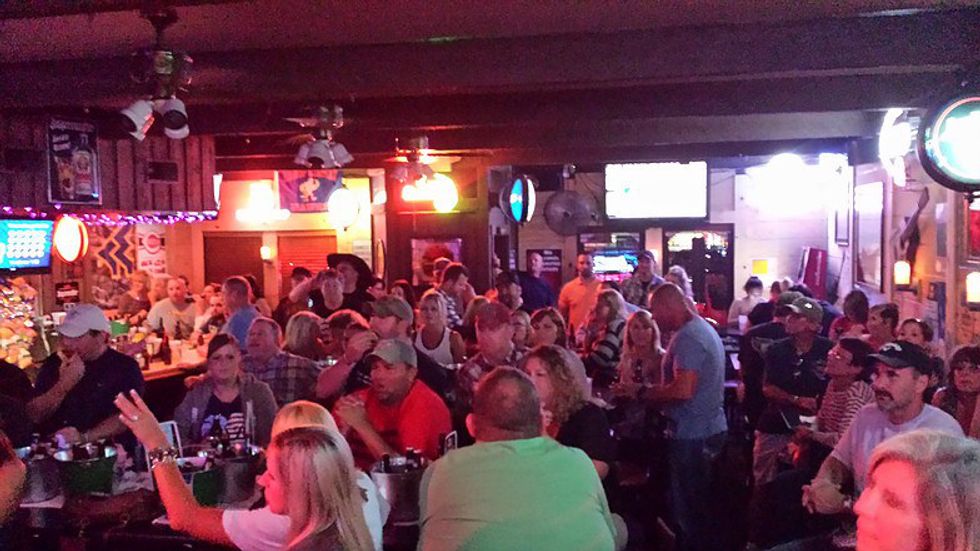 With a fun atmosphere and great food, Chance's-R is a must. They are praised for their awesome wings, great service, and live music on Friday and Saturday nights. They have fried bologna, grilled cheese, burgers, and way more to offer than typical bar food. Located at 1160 Hill Rd. North.
3. The American Motorcyclist Association & Museum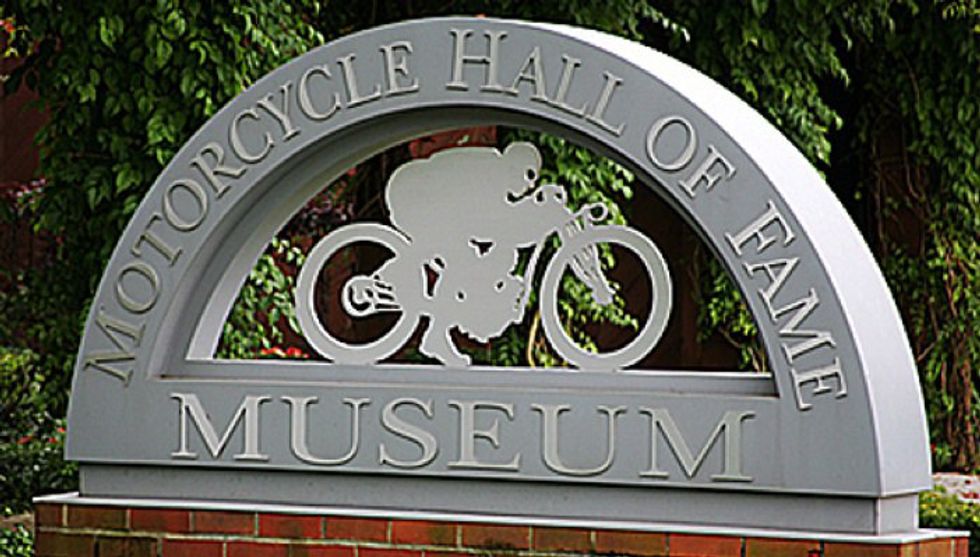 Motorcycle enthusiasts come from far and wide to enjoy the AMA Motorcycle Hall Of Fame. Their goal is to is to celebrate, elucidate and preserve the tradition of motorcycling in America. It moved to Pickerington in 1999 and is located at 13515 Yarmouth Dr., right off of I-70. If you live in or near Pickerington, this is in your own backyard and is a must to visit.

4. La Fogata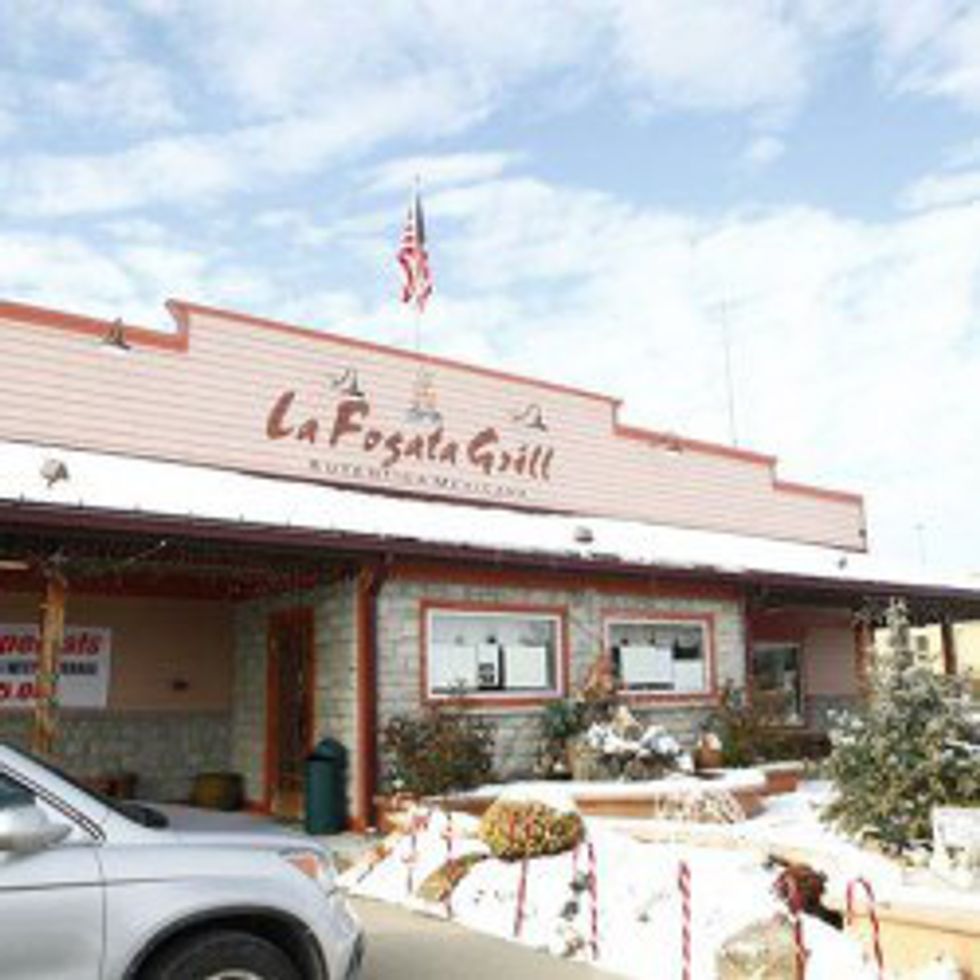 Their goal is for their customers to "experience Mexico without leaving the city". From margaritas, guacamole salad, fajitas, the variety and prices are suited for everyone. The Pickerington community raves about the food quality, price, and amazing staff. They are located at 1849 Winderly Ln. as well as downtown in the Short North.
5. Sycamore Park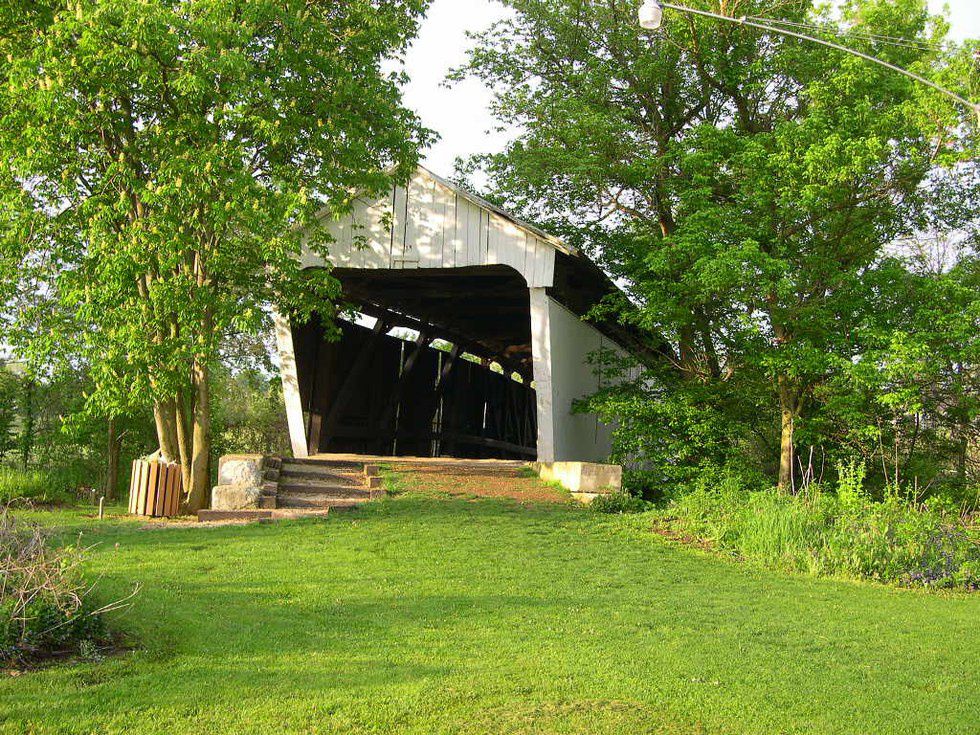 One of the town favorites is Sycamore Park. It is peaceful, beautiful, and has a variety for all ages. There is a beautiful covered bridge, a large pond, covered shelters, picnic areas, and the park even offers free movies for families in the summertime. It is a local hot spot for senior photos, prom photos, and even engagement or wedding photos. Located at 500 Sycamore Creek St.