Typically, the average college lifestyle leaves minimal time for pleasure reading. This semester, I want to change that for myself and carve out ample time to read novels and books that I actually enjoy. For those of you interested, here are 5 good reads for the new semester that can help you alleviate some stress and escape the real world for a little while:
1. The Book Thief - Markus Zusak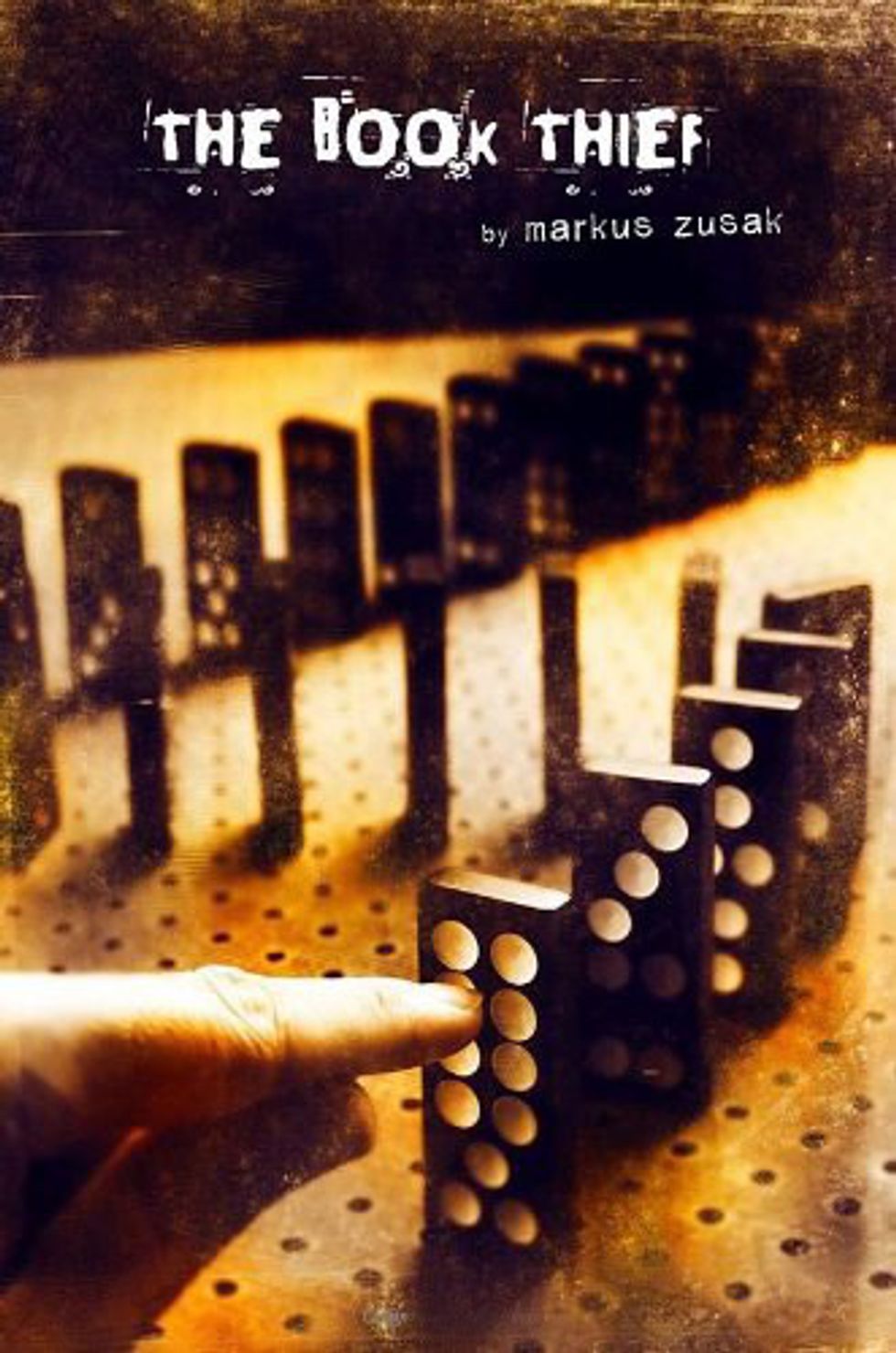 Hands down one of my favorite novels.
2. The Great Gatsby - F. Scott Fitzgerald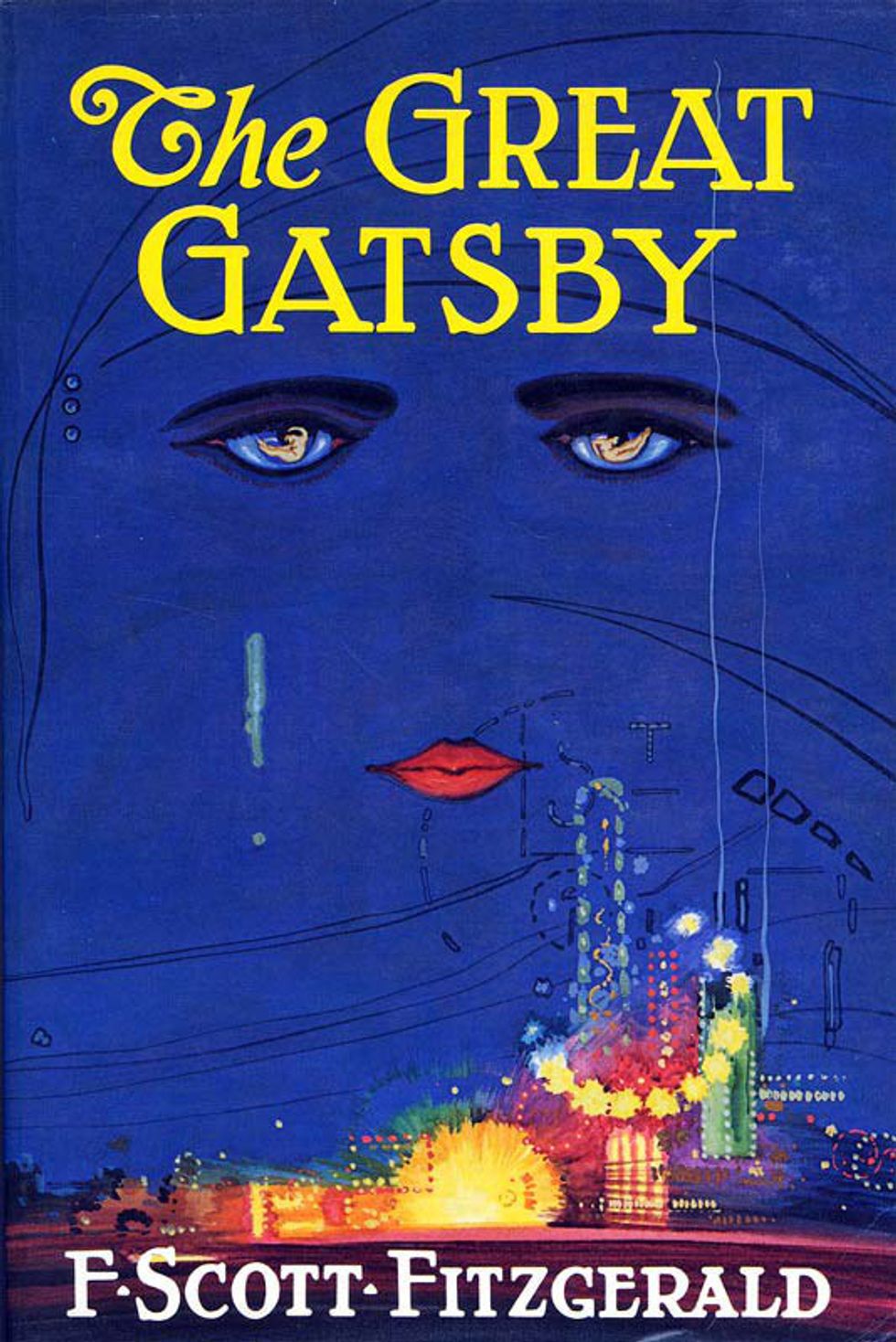 Great, quick, and classic read.
3. 13 Reasons Why - Jay Asher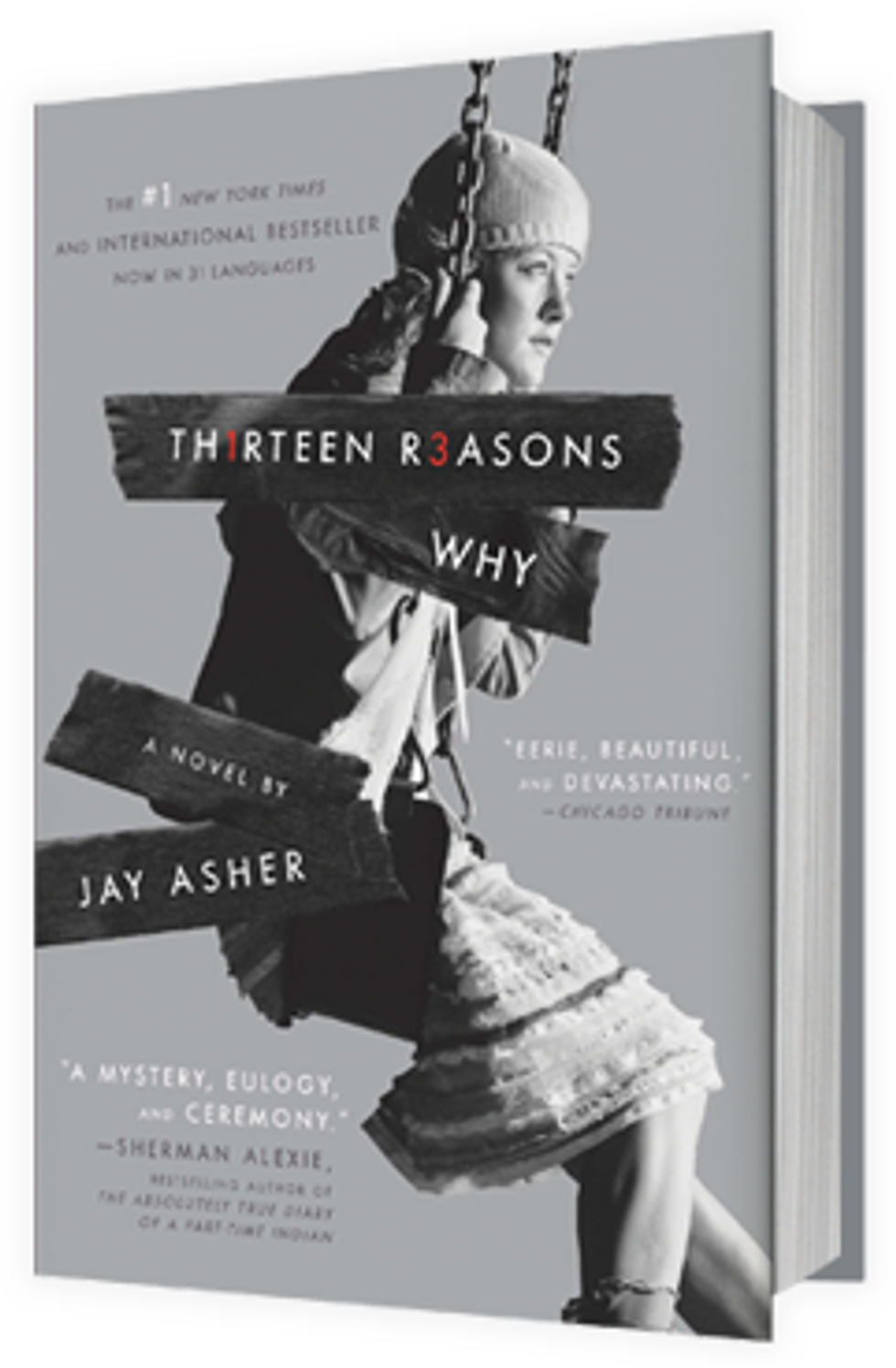 This will book will keep you guessing until the very end.
4. The Diary of Anne Frank - Anne Frank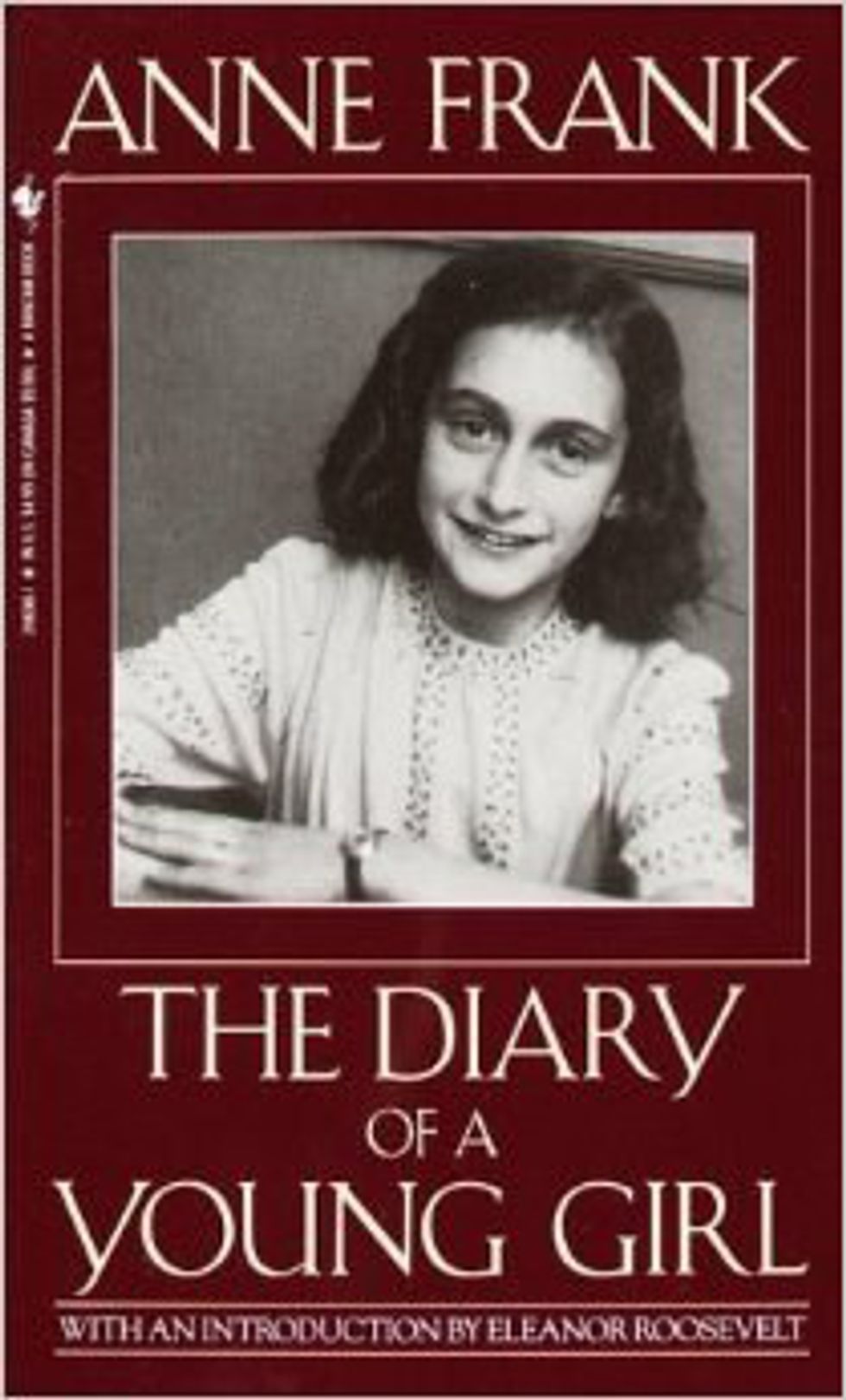 Such a classic.
5. The Harry Potter Series - J.K Rowling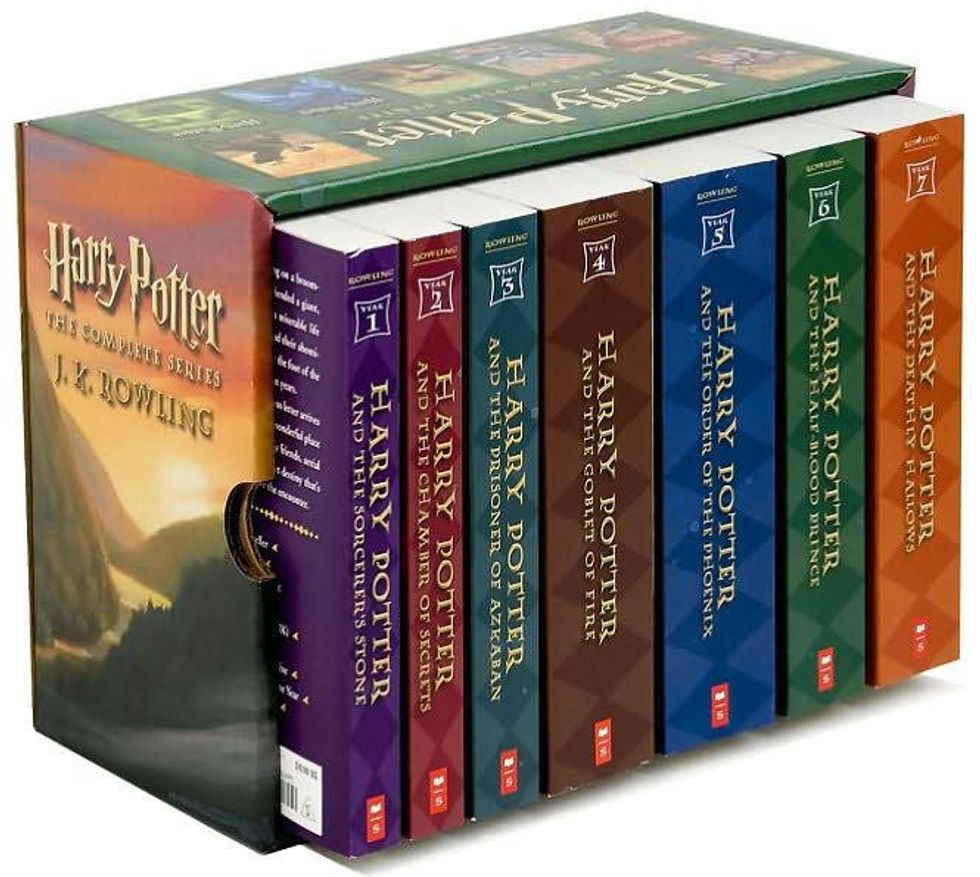 You can never go wrong with J.K. Rowling. Ever.