All of the holiday seasons have many opportunities for craftiness, but Halloween is probably one of the best. Creativity is everywhere in the Halloween season! Here are some fun and easy crafts to help get you in the Halloween spirit.
1. Pumpkin Carving.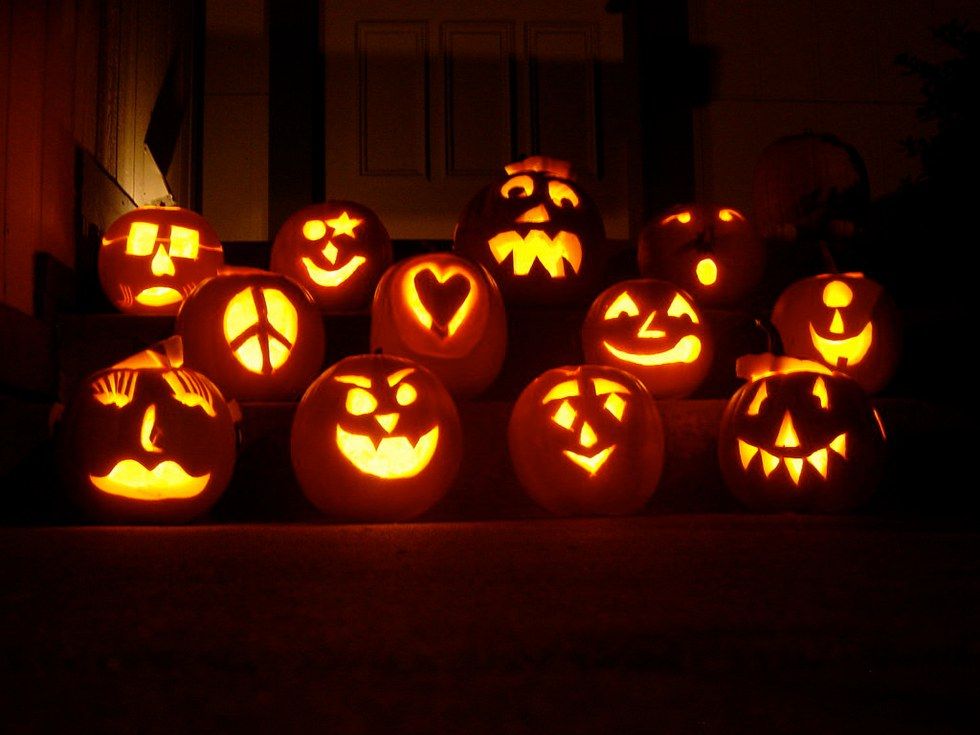 This is obviously the most traditional one. This was my absolute favorite thing as a kid growing up. Go get yourself a pumpkin, lay some newspaper down, and get the creative juices flowing! The more people, the more fun!
2. Pumpkin Painting.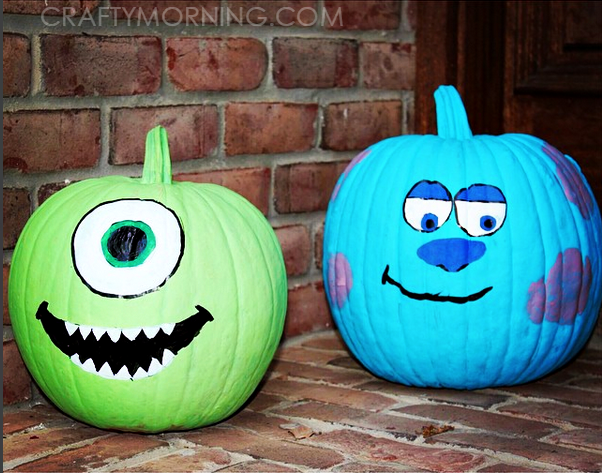 Honestly, I haven't done this until about thirty minutes ago. For those who don't like the messiness of the inside of a pumpkin, I strongly suggest doing this. All you need is a pumpkin, paint, paint brushes and friends! It is the simplest way to decorate a pumpkin!
3. Costume Making.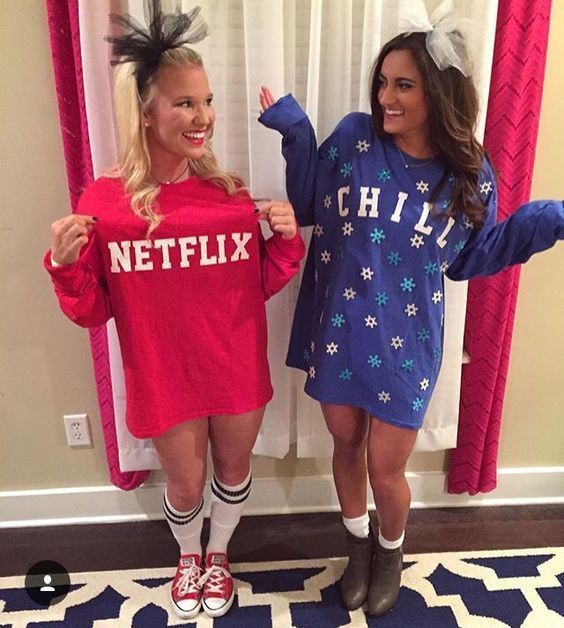 DIY costumes are sometimes a million times better than store-bought ones. They are way more creative and way more fun than just going to the store! And chances are, you won't be wearing the same costume as anyone else!
4. Mason Jar Lanterns.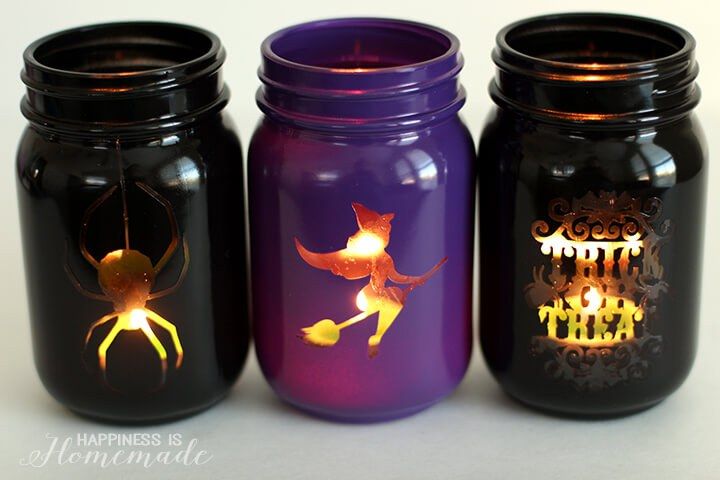 I had also never done this one until I got to college. All you need is a mason jar, stickers, and spray paint! Pick which stickers you want, put them on the mason jar, spray paint the mason jar and when it is all dry, take the stickers off! When you put a candle in it and close the lid, you will be able to see the light through the sticker shapes! Super fun and an awesome decoration!
5. Door Decorating.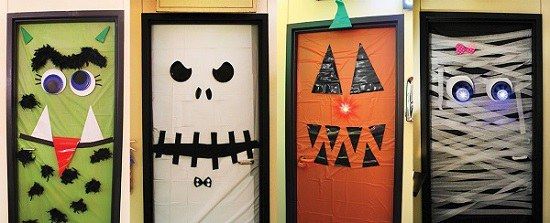 Why wouldn't you want to do this? Especially in college. It is easy and loads of fun! Turn it into a contest and throw a candy prize in there and you have yourself a super fun night (and a super artsy door, too)!
Embrace the holiday season and let your inner creativity shine!!
Cover Image Credit: Caitlin Johnston