I've put together a compilation of some of my favorite video games. Either I played these games a ton, or their content was just undeniably fantastic. So, in no particular order, here are some of my top game recommendations.
1. Bioshock Infinite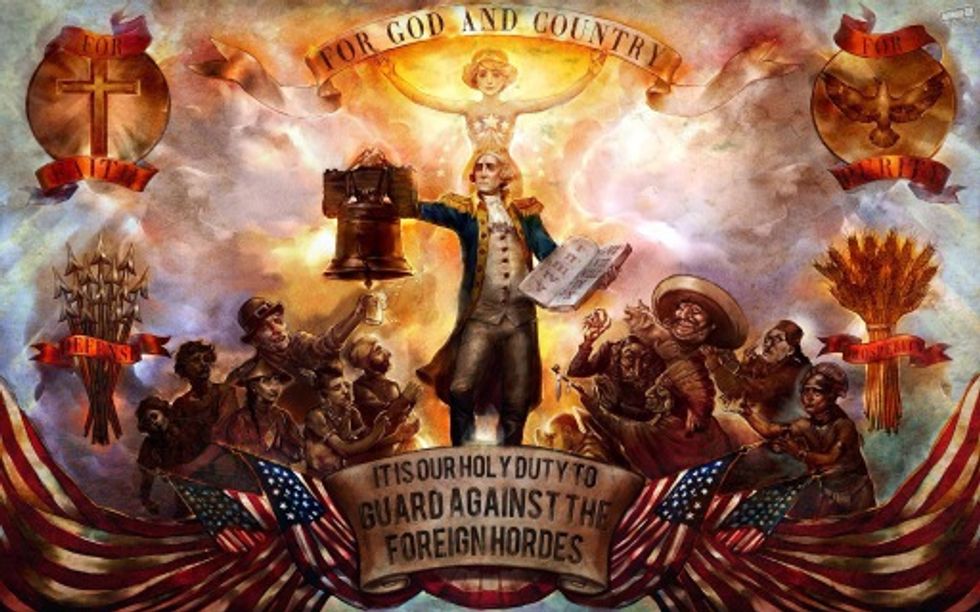 I still remember playing this game for the first time and not knowing what to expect. I was sixteen, and had pre-ordered the game on a whim at the Game Stop near my school. However, despite never playing a Bioshock game at this point, before I knew it, I needed to skip school to play it. So I skipped school and played through the entire game in one sitting beating it on its release day. After playing it, I was completely hooked on the franchise. I played Bioshock 1 and Bioshock 2 shortly after, beating them in similar fashion. I haven't since experienced the immersion that came with the Bioshock universe the first time I was experiencing it. No game has drawn me in to the same extent. Infinite will always be my favorite Bioshock game, as it was my first experience of the world.
2. World of Warcraft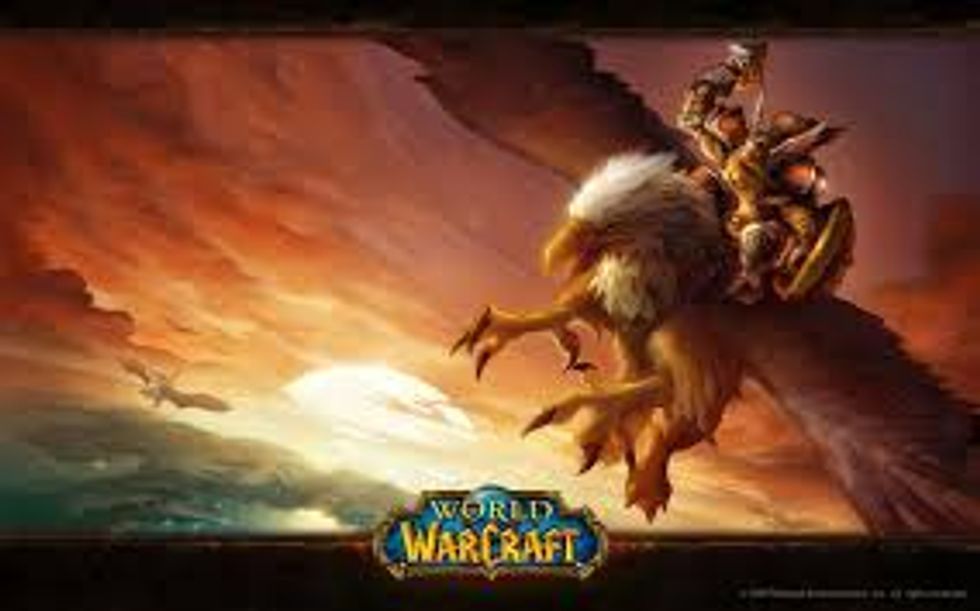 I'll never forget the first time I logged into World of Warcraft. I was eleven years old, and I was so excited to get into the game. I've never sank as many hours into a game as I have have into WoW. The game is responsible for me spending most of my teen years inside. Describing what it was like growing up alongside this game is impossible. It's changed so much over the years, for better and for worse. Seeing the loading screen and hearing the music as I installed the four or more discs on my 2006 PC was a unique childhood experience, and I wouldn't change it for the world. This is certainly the game I have the most fond memories about. For years it was my identity, earning me the sought after "most likely to be killed by a troll in World of Warcraft" yearbook superlative - which was ironic because I played a troll, so it wasn't very likely I'd be killed by one at all.
3. Dota 2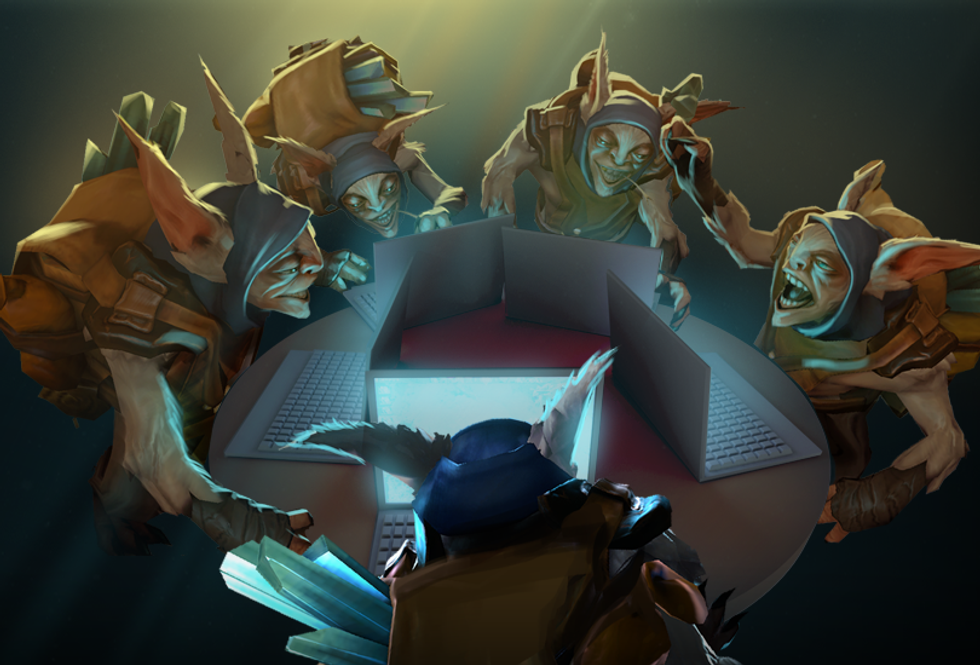 God, I remember when my friend gifted me the invite to Dota 2's beta. I was pretty stoked. Little did I know I would proceed to sink 5,000 hours into the game, ruining any chance I had at a social life. The skill gap was frustrating to overcome at first, however, it was my first MOBA, so I didn't really expect much from myself. The fact that I could see myself improving and that there were so many free heroes to try out - not to mention the competition between my friends at the time, always trying to become better than one another - got me hooked. I eventually stopped playing due to no one else playing it anymore, but I will probably go back to it at some point. I do not look forward to shaking off the rust.
4. Jak and Daxter Precursor Legacy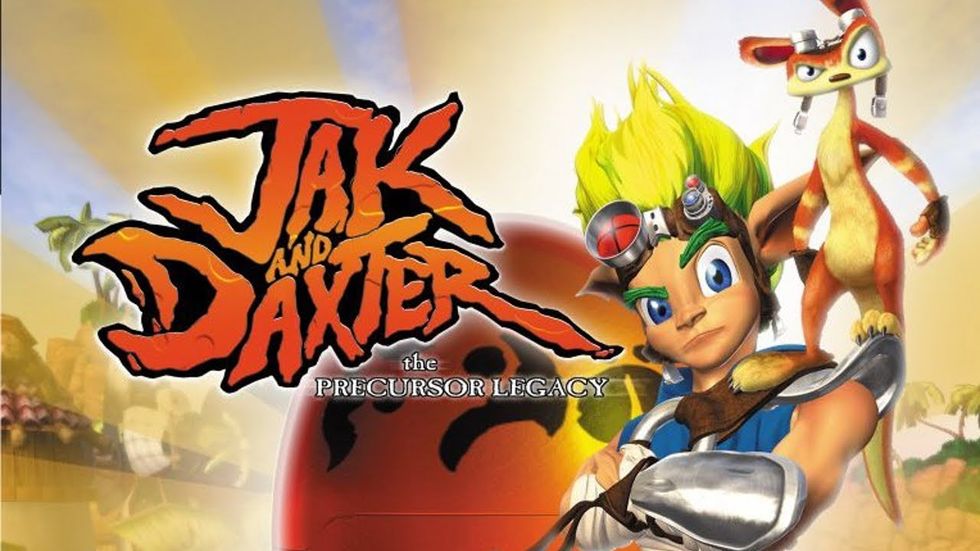 "Auga Auga dive for those orbs, Jak, DIVE!"
I can still vividly remember the sounds from this game. It was one of the first games I really got into on PS2, and I am heartbroken my PS2 is currently broken so I can't relive them. Everything about this game was amazing. I loved every minute of it, especially getting eaten by lurker sharks that always made me jump out of my skin as a kid.
Sly Raccoon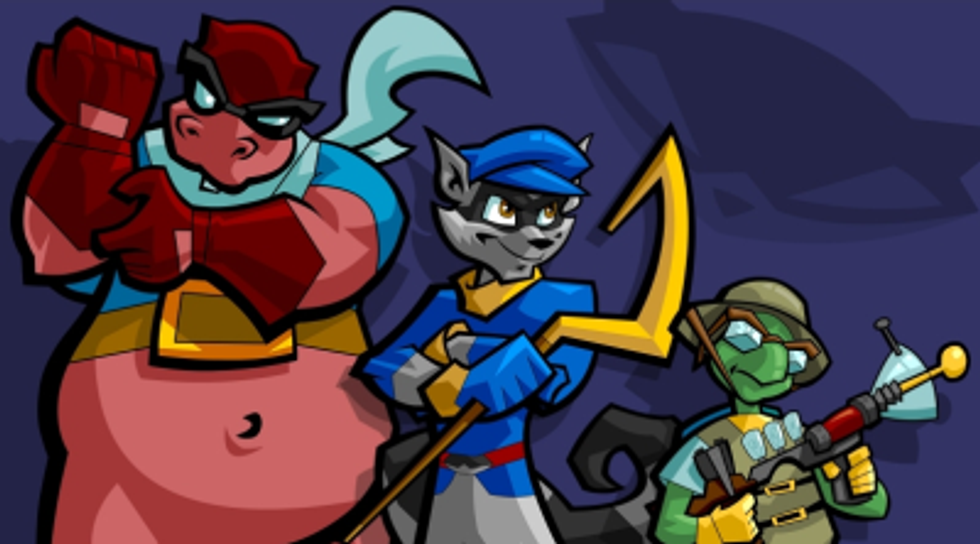 Not only were the Sly Raccoon games (1-3) some of the best PS2 games ever made, they were probably some of the best games ever made full stop. They had great dialogue and super fun game-play. I recently played So Sly at a friend's house and was not disappointed. My love for these games isn't purely nostalgic. They were genuinely fantastic. I still remember them so clearly, as well - all of the boss fights and mini games within the game. I still remember sneaking around, robbing people in Venice, and the fantastic Italian accent Sly has in Sly 3 when talking to "Tony 'the killer' B". The games are just jam packed full of perfection. For these reasons, they definitely make up one of my all time favorite series.
These, like most of my favorite things, are subject to change at any time, but I recommend giving all of these games a try.