It seems like ever since one enters middle school, one gets acquainted with plagiarism. We've all been there, on websites such as noodlebib.com. From a young age, we're taught right from wrong, and plagiarism has been one of those things that carries great consequences. So if we've learned this lesson from such a young age, why do some feel it's acceptable to cut corners and succumb to the misdeed of plagiarism?
It seems as though all types of public figures from poets to politicians (as seen last week in Cleveland) have stepped away from being a role model and plagiarized. Some famous examples of plagiarism include:
1. Senator Rand Paul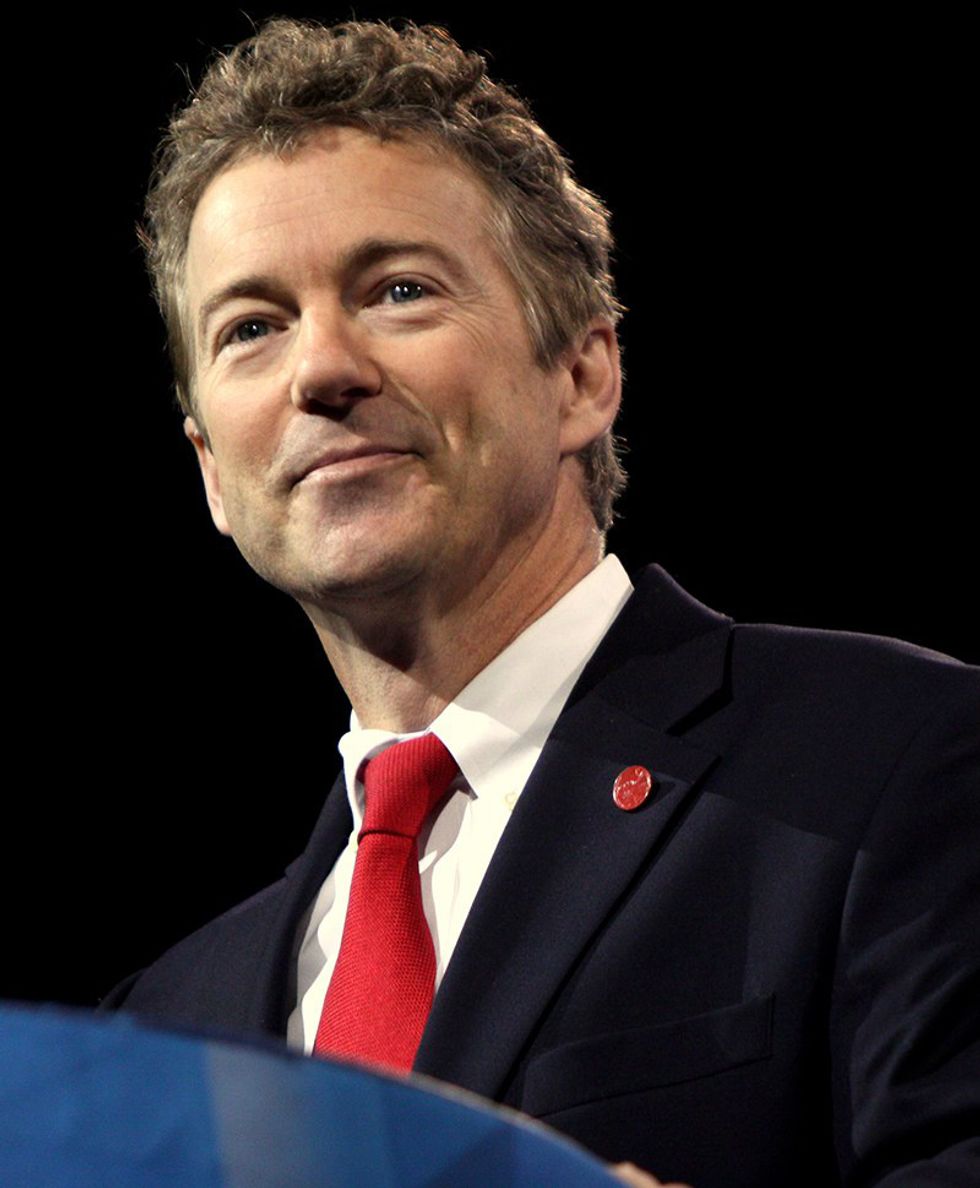 As a Republican Senator of Kentucky, Rand Paul allegedly plagiarized in both his book and his speeches. Senator Paul's plagiarism consisted of lifting lines from the Wikipedia page for a futuristic movie, "Gattaca," which focuses on a genetically engineered population. Furthermore, according to Buzzfeed.com, Paul's book included almost matching passages from a story on Forbes. The aftermath of the accusation resulted in Paul admitting that he was mistaken in not giving credit to his sources. Additionally, some lost some trust in Paul, which in large quantities can be detrimental to a politician's career.
2. Helen Keller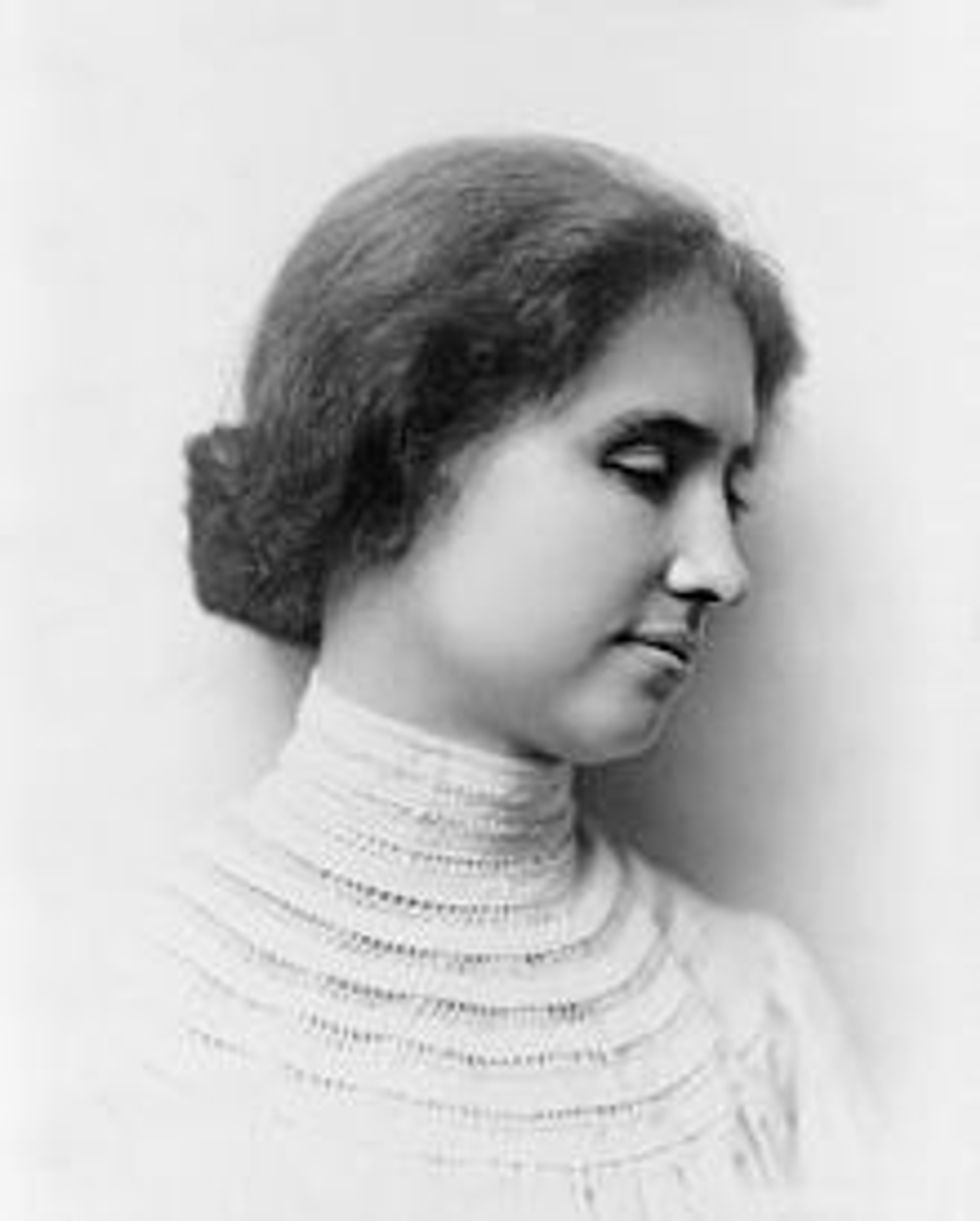 Keller proves that although the internet makes it easier to plagiarize, it isn't the only source of plagiarism. Having been in the spotlight from an early age, Keller went on to write about the incident in her autobiography, The Story of My Life. At the age of 11, Keller wrote "The Frost King," a short story that had significant similarities with another short story, The "Frost Fairies." Although Keller reiterated that she had never been exposed to "The Frost Fairies," it was later confirmed that Keller had previously had The Frost Fairies read to her. The aftermath of the accusation resulted in no significant action and no tarnish on Helen Keller's legacy.
3. George Harrison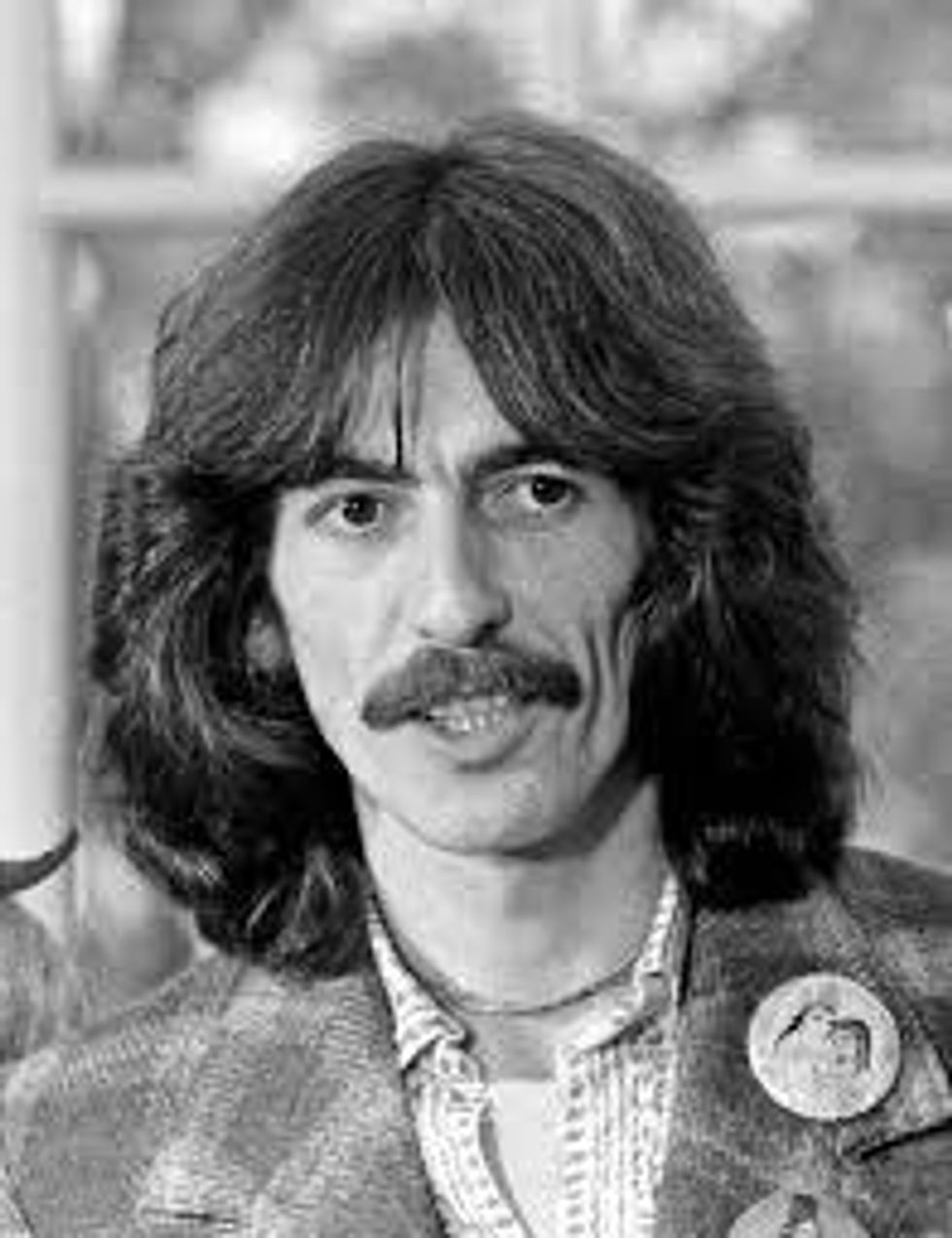 Similarly to Keller's plagiarism case, Harrison was involved in a "subconscious plagiarism" case involving the two songs, "My Sweet Lord" and "He's So Fine." Harrison's "My Sweet Lord" was his first solo single and less than a month following its release, Bright Tunes filed a suit. Five years later, the judge announced that he believed that the plagiarism wasn't on purpose. The aftermath of this case had a rather significant financial impact. With George Harrison's fan-base being stronger than ever, he paid $587,000.
4. Vice President Joe Biden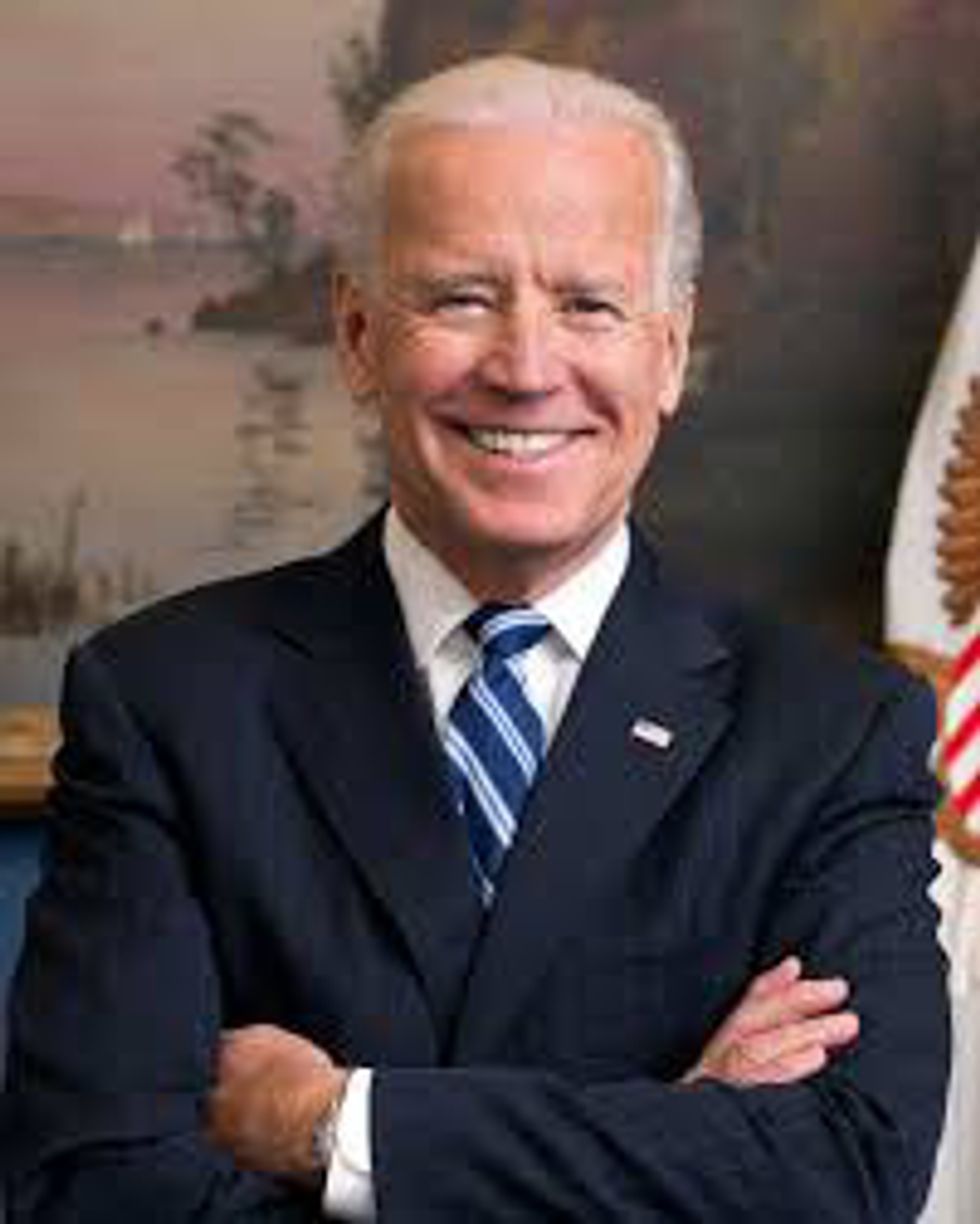 Although Joe Biden made it through two terms as the Vice President of the United States of America, his past has involved plagiarism. In June of 1987, Biden had announced his presidential candidacy for the 1988 election. Three months following his announcement, Biden was alleged to have plagiarized British politician Neil Kinnock's speech. He was also accused of plagiarizing other content from Robert Kennedy, Hubert Humphrey, and John F. Kennedy. Unlike some of the other famous plagiarism cases, plagiarism plagued Biden's campaign and resulted in Biden dropping out of the presidential race the same month as the allegations. But, he is our current Vice President, so plagiarism wasn't totally detrimental to his political career!
5. Melania Trump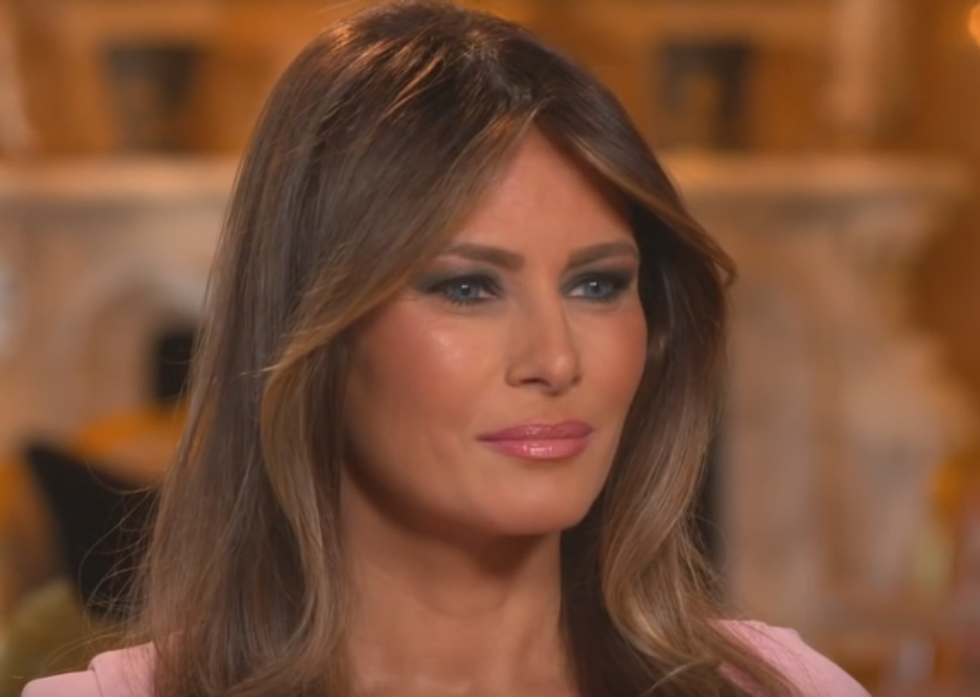 The elephant in the RNC and political stage last week was Donald Trump's nomination and, moreover, Melania Trump's speech. If you've been on Facebook over the past few days, you've seen the side-by-side footage of Trump's speech and Michelle Obama's. Trump claimed that she had tried to write the speech with less help, but maybe that help is what could've saved this entire debacle! The Trump campaign had drastically changed a speech drafted by Matthew Scully and John McConnell, who are most known for writing President Bush's speech following the 9/11 attacks. The extent to which the aftermath will affect the course of events from here are unknown, but this has really stirred up the pot this past week!
So there it is. Students aren't the only ones who have been nervous as they scramble together a paper at 11:50pm before the 12:00am deadline! Plagiarism still isn't right, but it seems that it happens on public scales more often than many expect.