Chances are, if you're a college student, there is a lot you could do with some extra cash: shopping, eating, saving it, etc. Here are five websites you can use to make some cash in your free time:

1. Poshmark. This is an app and is also available online. It is a way to buy and sell fashion. So you can clear out your old closet and also purchase some items if desired! You can also transfer your funds into your bank account or request a check. Poshmark does take a commission of the sale price; however, you do not have to pay for shipping when selling.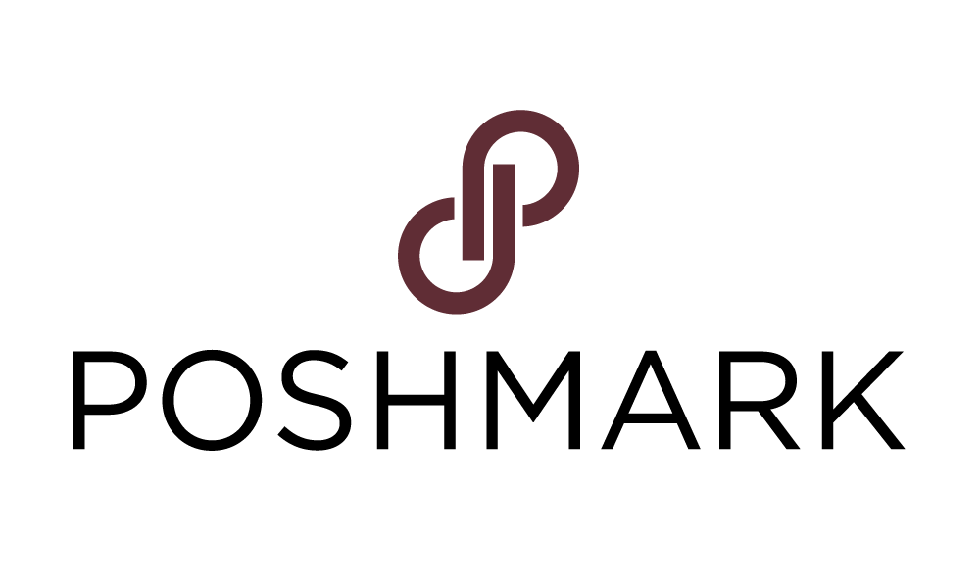 2. Chegg Tutoring. A great, easy way to put your college education to good use! Receive $20 an hour for providing online tutoring services in subjects of your choice. You can complete live video lessons, blackboard lessons, written lessons, or even lessons via text message!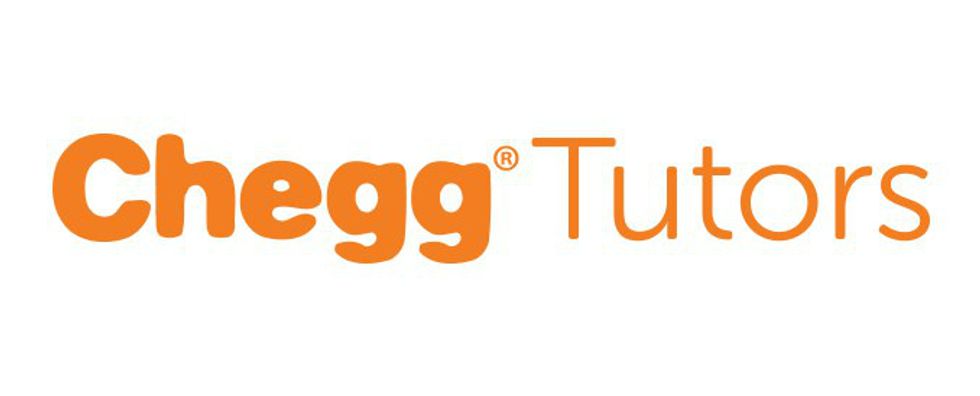 3. Etsy. If you are a somewhat artsy or creative person, Etsy is a great place to sell handcrafted goods you have made (jewerly, knitted works, etc.).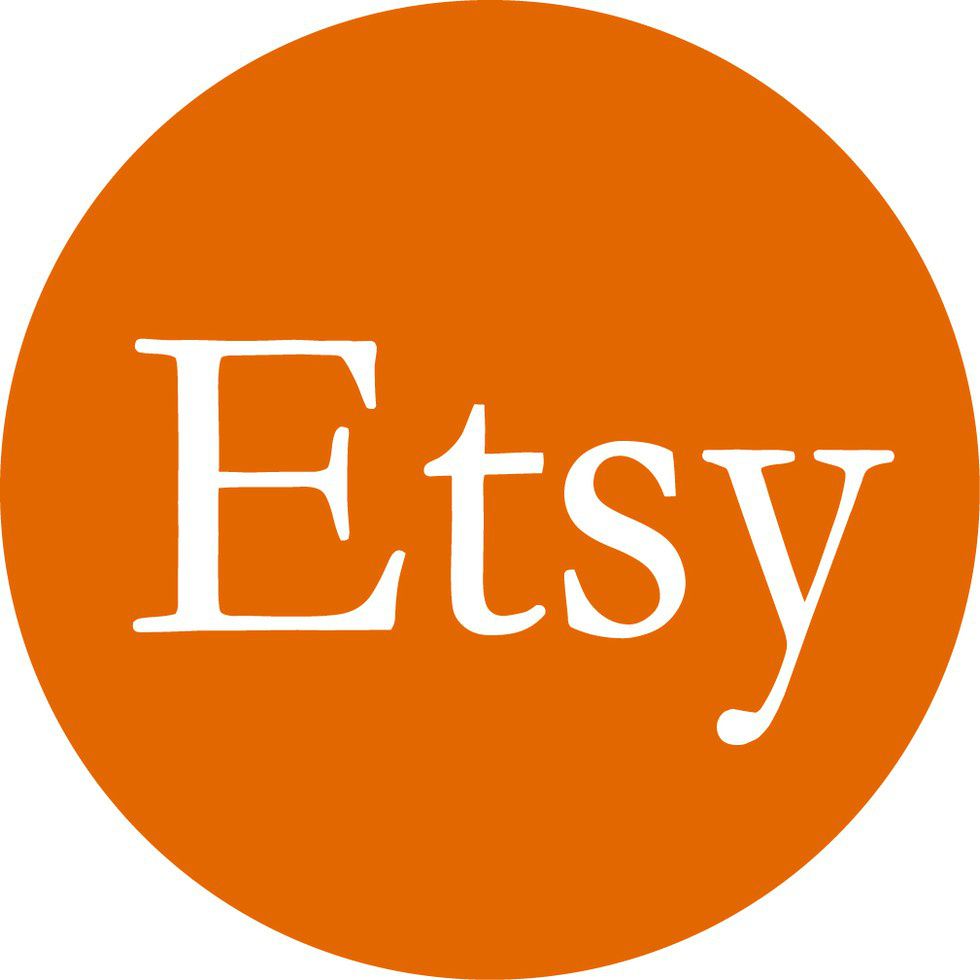 4. Blogging. Love to write and share your views with the world? There are opportunities to make money both from advertising revenue and from sites that will pay you per article or per number of views or shares.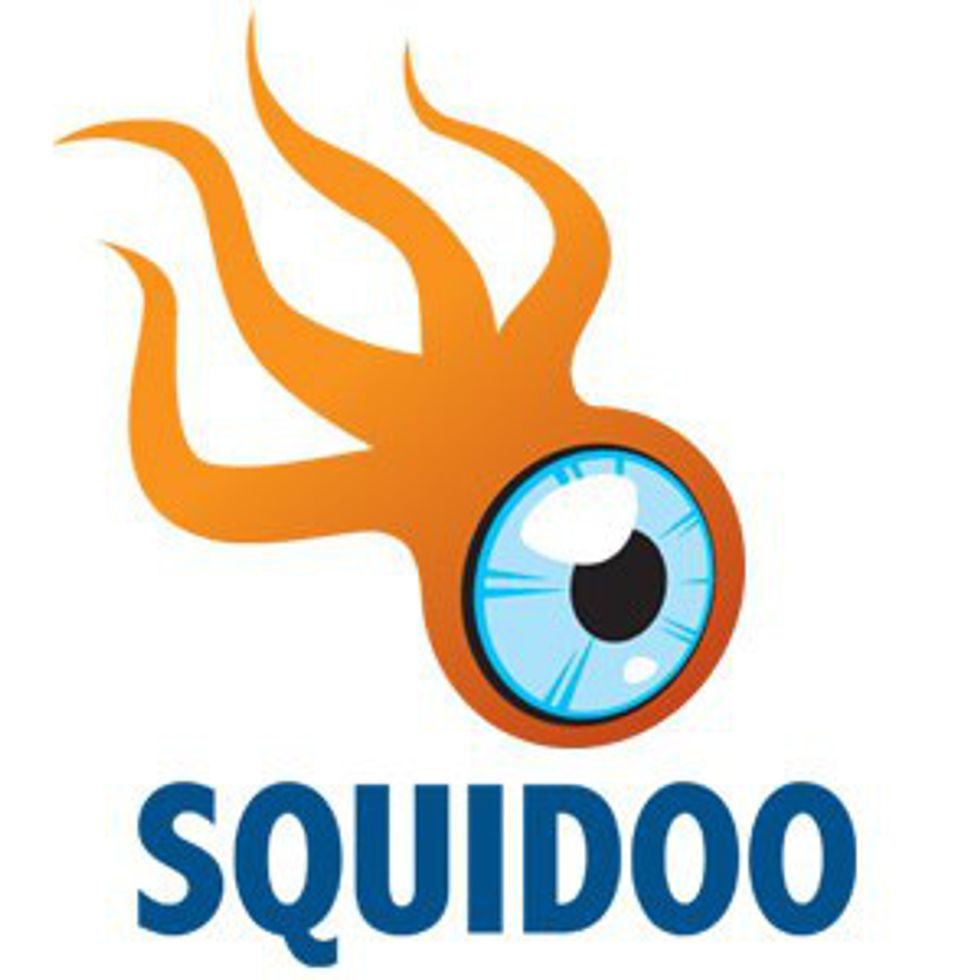 5. Wikipedia. Did you know that some companies will pay you to write and edit Wikipedia articles? This is a way to make some cash if you have specialized knowledge in a field (or are willing to do some research to acquire it).