As you know, Halloween is coming up.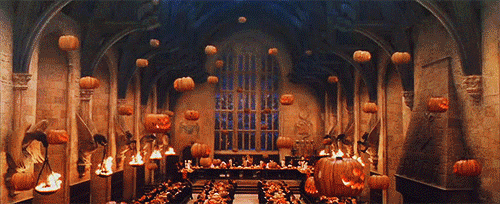 And now, if you haven't found one already, you're probably searching for fun and easy costume ideas.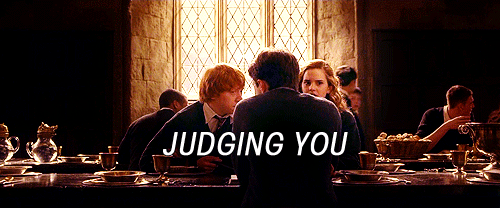 Here are 5 easy Harry Potter-related costumes:

1. Basic Hogwarts Student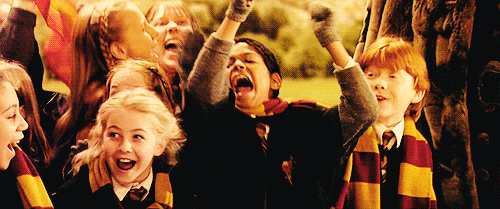 Because Hogwarts has a uniform, all of the students from Harry to Luna to Draco all wear variations of the same outfit. While you could go all-out in a robe and everything, the simplest version of the costume is just a white shirt, black bottoms, a striped tie of your house colors, and a black sweater or bathrobe. For characters like Harry (scar and glasses) or Hermione (time turner or Crookshanks), feel free to add on accessories!
2. Neville Longbottom Post-Hogwarts Effect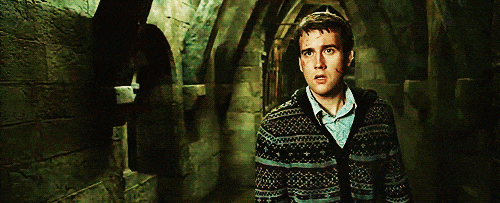 To be honest, Neville is one of the best people at Hogwarts, which was particularly evident after he joined the horcrux-killing team and saved the day, all while dressed well. For this look, you just need a patterned cardigan sweater and some fake blood (or anything similar, e.g. red makeup).

3. A House Elf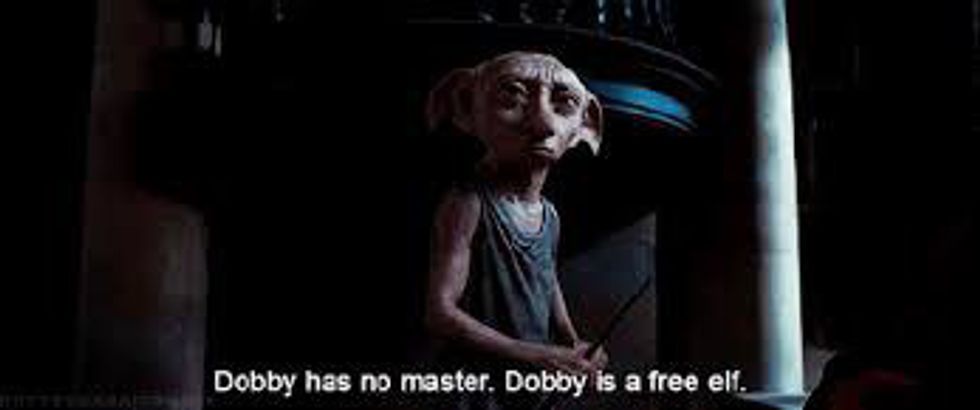 Although Dobby was kind of the best, any house elf would be fine to dress up as. All you need is a brown, gray or white sheet, two brown socks to put over your ears, a lone sock to carry around, and you're good.
4. A Potter Puppet Pal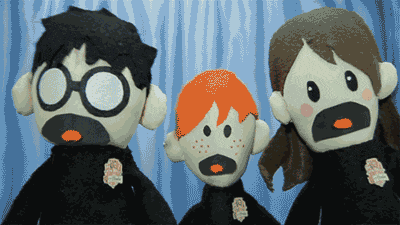 Although not traditional Harry Potter, the Puppet Pals have become famous and beloved among the fandom. All you need is to wear all black, and then make a mask with a paper plate. You can attach it to a headband or string to get it to stay on your head, and then cover it in the basic eyes, nose, mouth, and character traits for whichever one you dress as!
5. Literally Anyone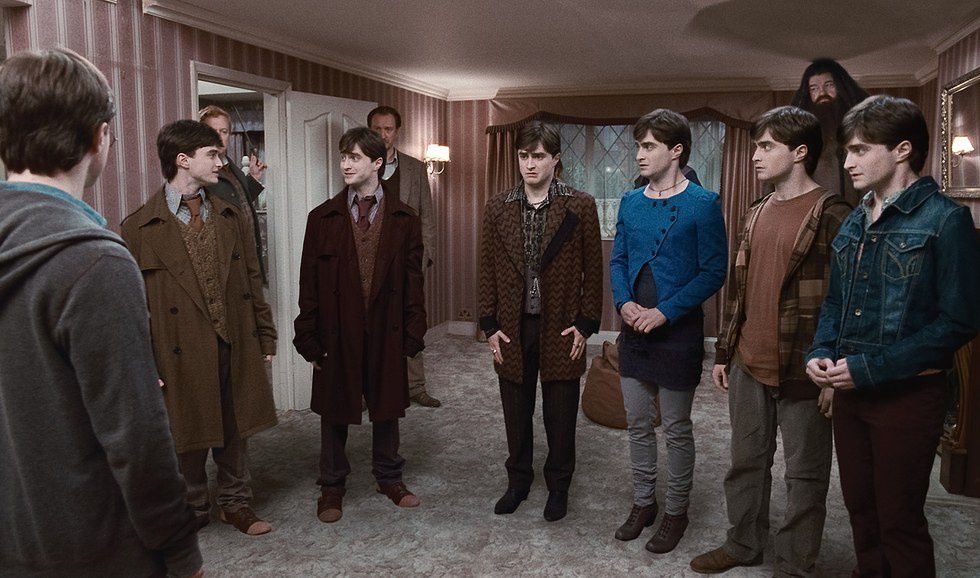 With Polyjuice Potion, you can look like anyone, so if you really can't find a costume, you can always dress as yourself and carry around a water bottle, saying that you're simply *insert character here* with Polyjuice Potion.
Halloween is the best for Potterheads, so show off your outfits, whoever you're dressed as!