!When roaming the world famous Disney World parks this week, I couldn't help but wonder what secrets are kept within the walls of the parks. Secret passages? Rooms only accessible to certain people? I doubt that I am the only one who wonders what Mickey Mouse has to hide- so with a bit of research, here are 5 secrets of Disney World.
1. Liberty Square is truly authentic
The replica Liberty Bell and Liberty Tree are notable within the Magic Kingdom, as Liberty Square is one of the first lands that you may encounter. But staying true to the time period, there are really no bathrooms in Liberty Square. What about the bathrooms in the restaurants within Liberty Square? They are so far back, that they are technically in different lands.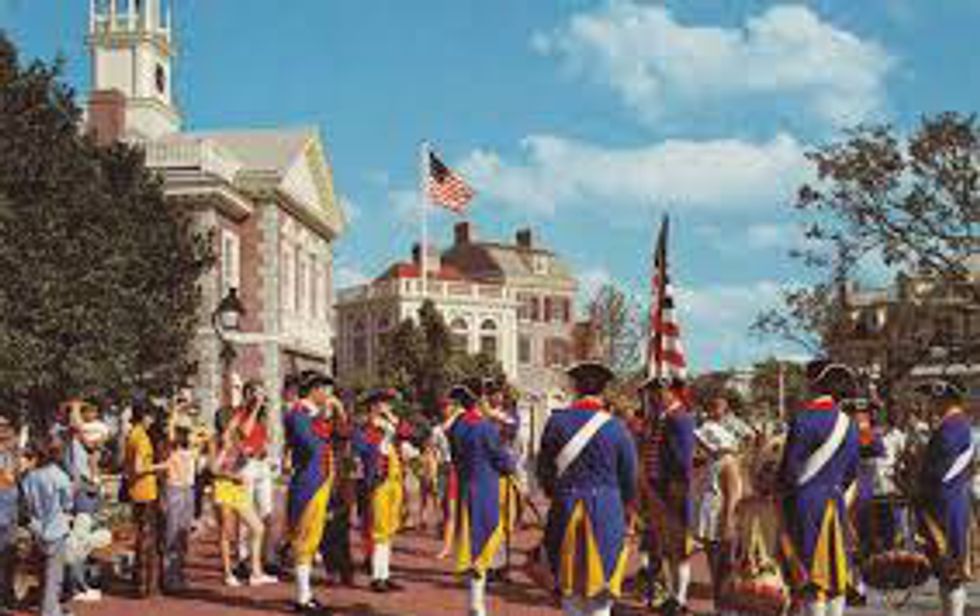 2. Pay close attention when going to "Be Our Guest"
Every little girl's dream is to have dinner at the most popular restaurant in Magic Kingdom. But, if you look closely at the artwork, you'll see that they were created with the original animation cells. Also, the small children that line the ceiling are made after the children of Imagineers. Baby photos of the Imagineers are also there as well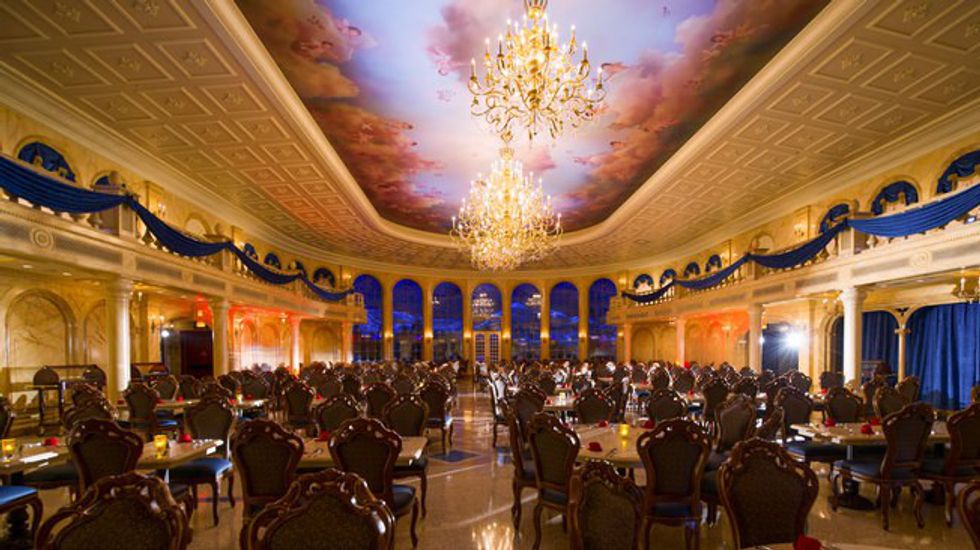 3. Main Street Flags
If you walk down Main Street in Magic Kingdom you'll see the array of our nation's flags. But because they are left there permanently, each is missing either a start or a stripe (or some small detail) because of federal regulation, that says that the flags must be raised and lowered throughout the day.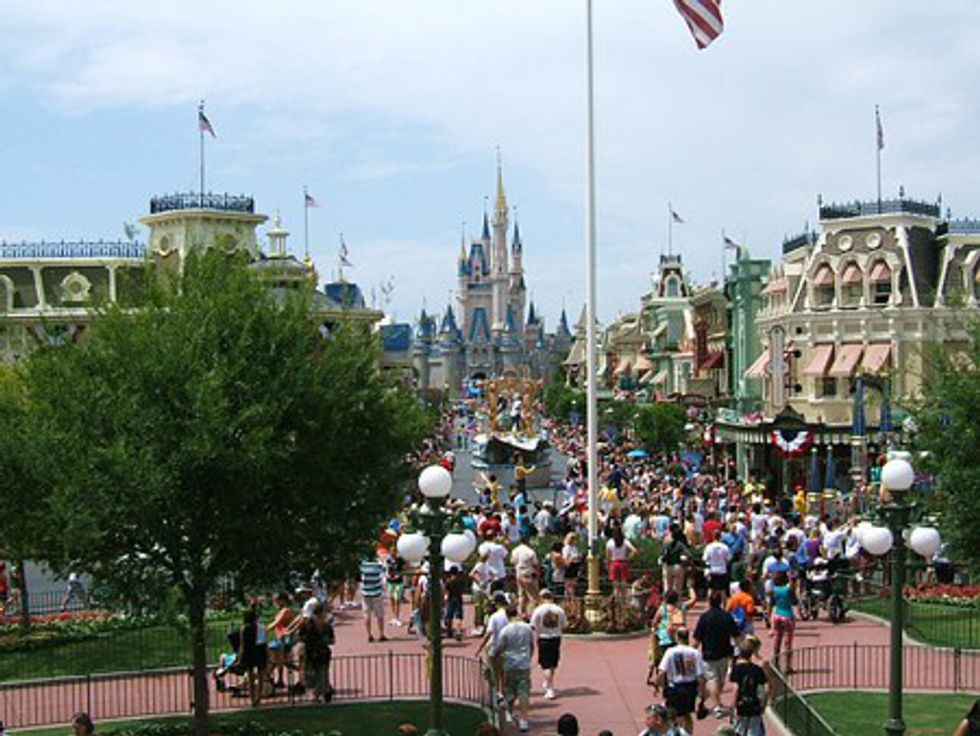 4. The creation of the tower of terror
Supposedly the Imagineers who made the tower liked to play pranks. They would take a jar of pickled sausage and hide it on one another. And one day, the day that all of the props were being glued down, the jar was left behind. You can still see the jar behind the photo pickup area.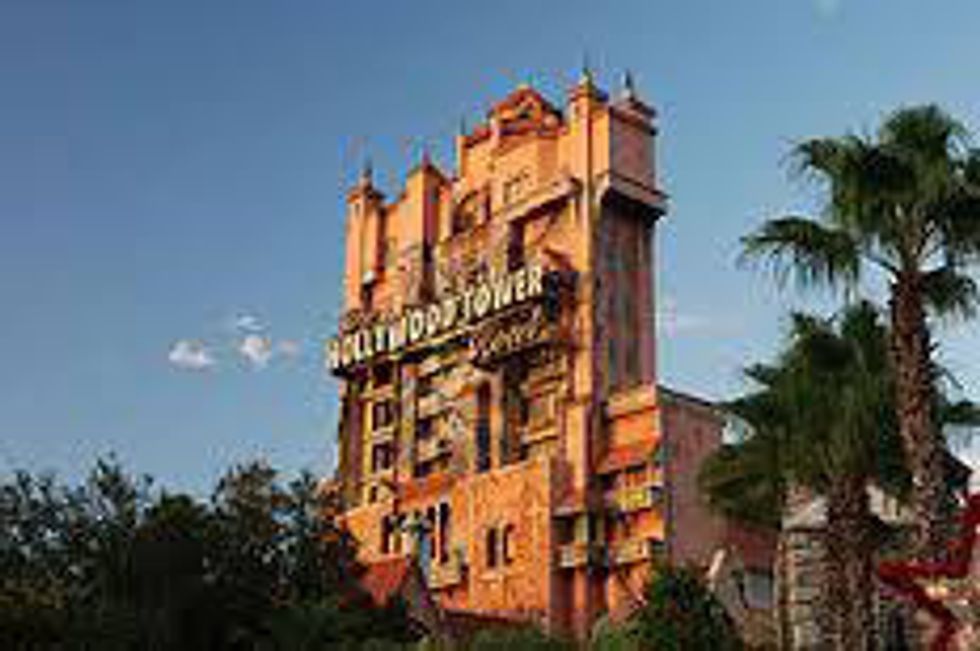 5. Buying Mickey Mouse
From Mickey t-shirts to mugs to keychains to stuffed animals, you can buy just about anything Mickey. But there's one thing you will never know- the true color of his shorts! The exact color is proprietary and will never be known!