We've all heard of superstitions before in regards to luck. Athletes wear the same clothes to each major game, performers do the same routine right before the show, I personally have a collection of Buddha statues to which I touch before major tests and events in my life. While only some people seem to have little rituals that they believe enhances their performance, it seems that more college students get superstitious right around finals week. What do you do when office hours, pulling all nighters, and studying upon studying just doesn't work anymore? Have a look at these superstitions students have at their school to help them with tests. Maybe one of these will become your little secret of success. Whether you think these traditions are crazy or not, if you can't beat them, join them! What is the worst that can happen? Good luck on exams!
1. University of North Carolina at Greensboro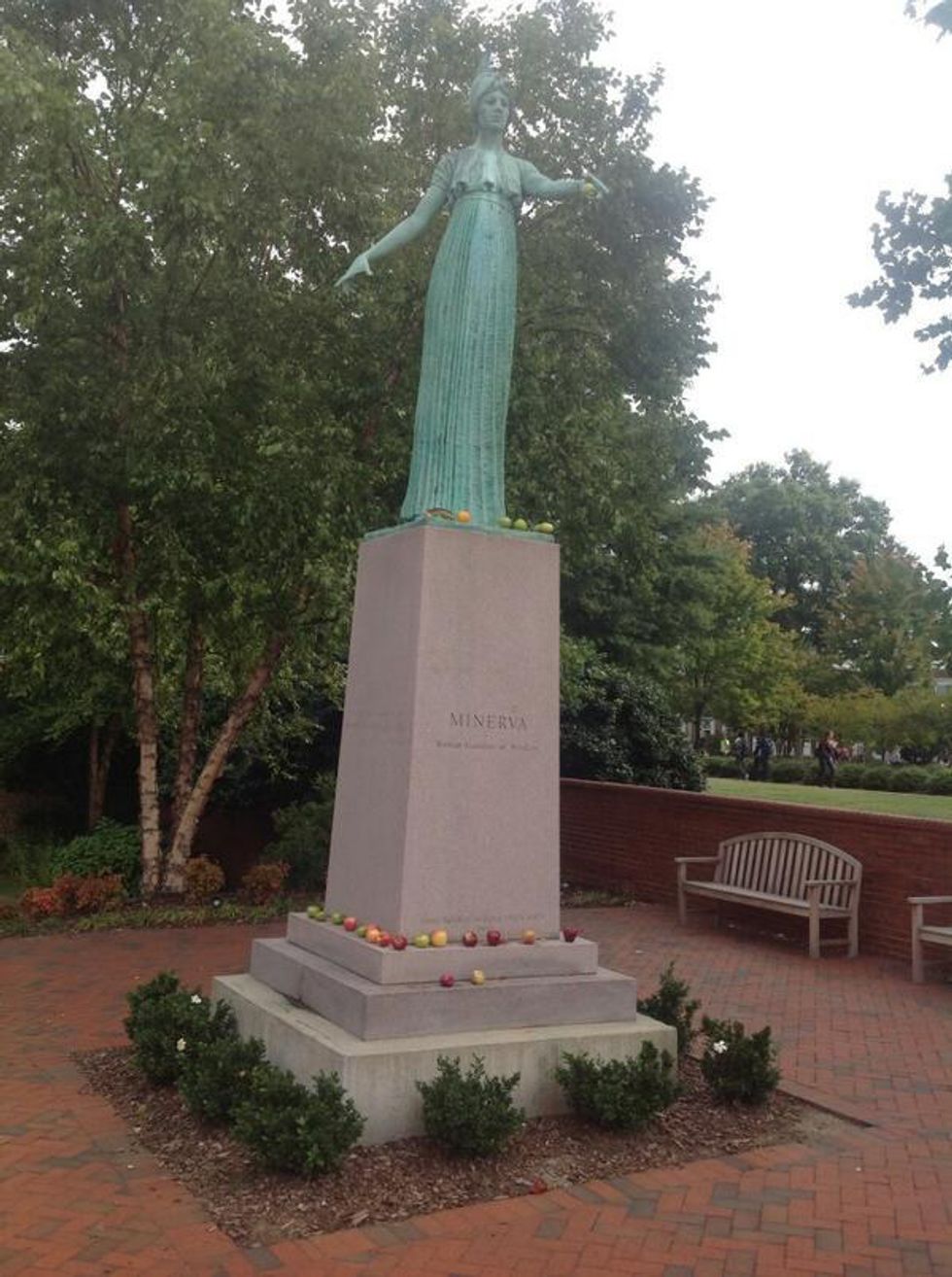 At this school (which just so happens to be my college), apples are left out at the Minerva (patron goddess of wisdom and a symbol of the school). While throughout the semester you can see a couple apples, a lot of the sacrificed fruit can be seen at the beginning of finals week. I left mine right before my major test.
2. University of North Carolina at Chapel Hill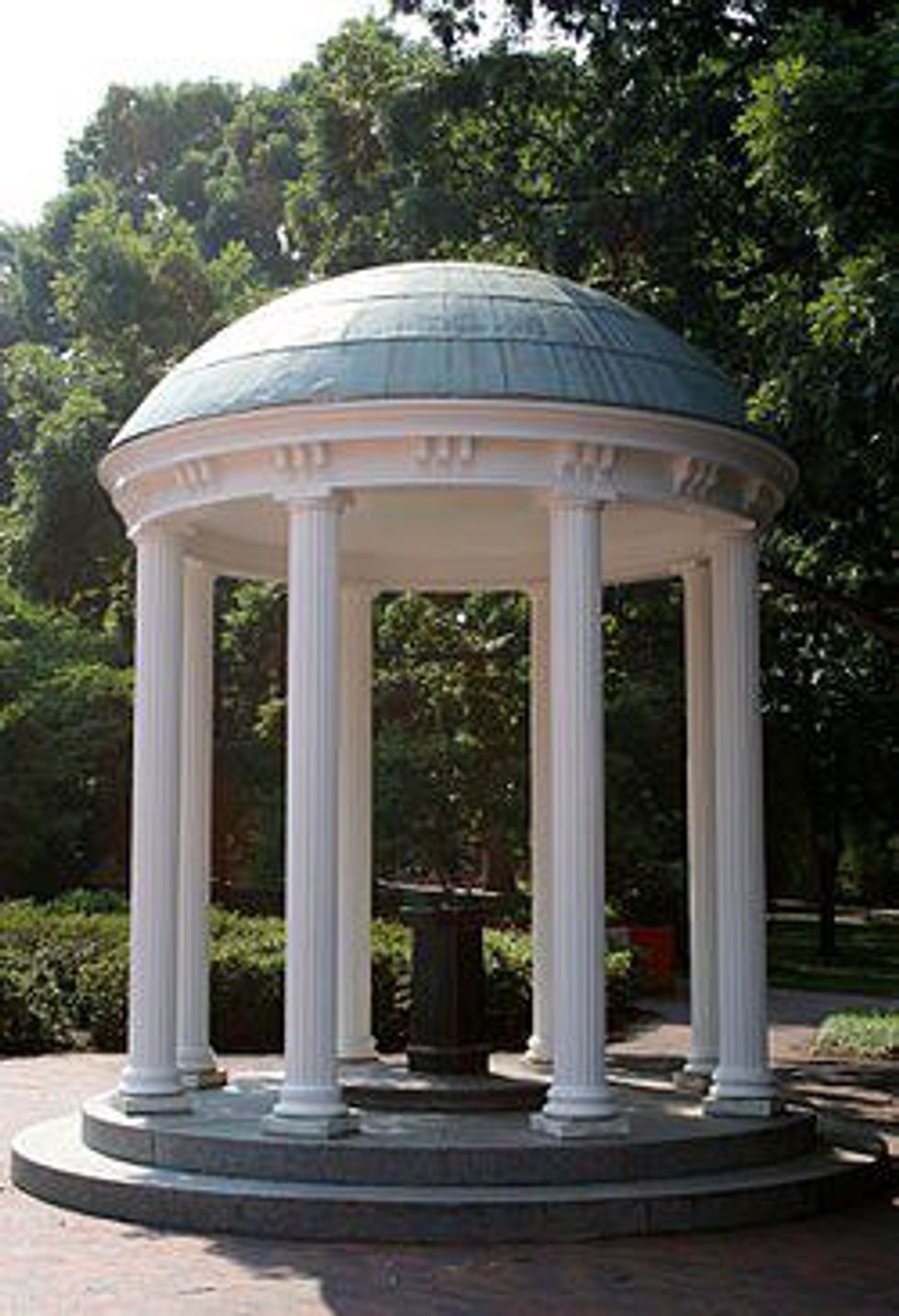 At UNC, students drink out of the well on the first day of classes in hopes of having a good semester.
3. East Carolina University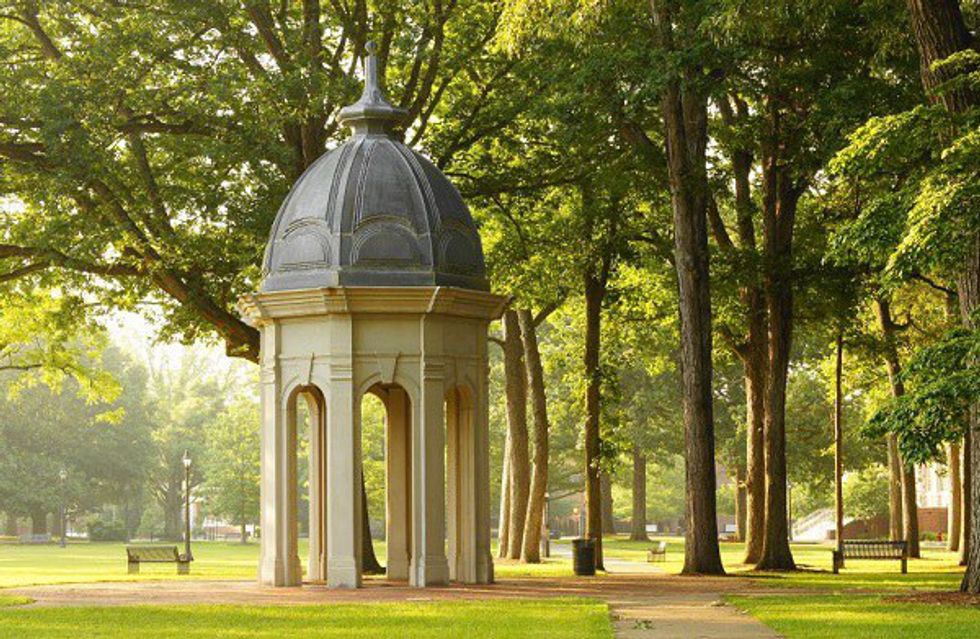 At this school, if you walk under the cupola, it is said that you will not graduate on time. This tradition seems to spread across college campuses as at UNCG, you will not graduate on time if you walk underneath the clock tower, and at the University of Georgia, it is taboo to walk under the arch before that diploma is in your hand.
4. University of Texas at Austin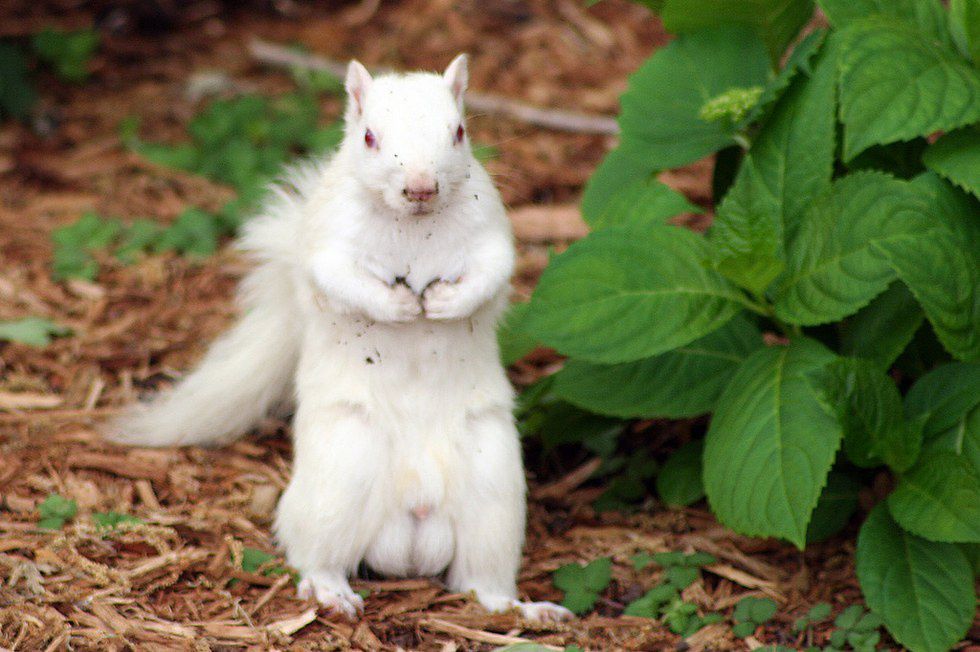 At this campus, keep your eyes peeled at the nature around you for good luck. It is said if you see an albino squirrel on campus, you will get an A on your next exam.
5. Tufts University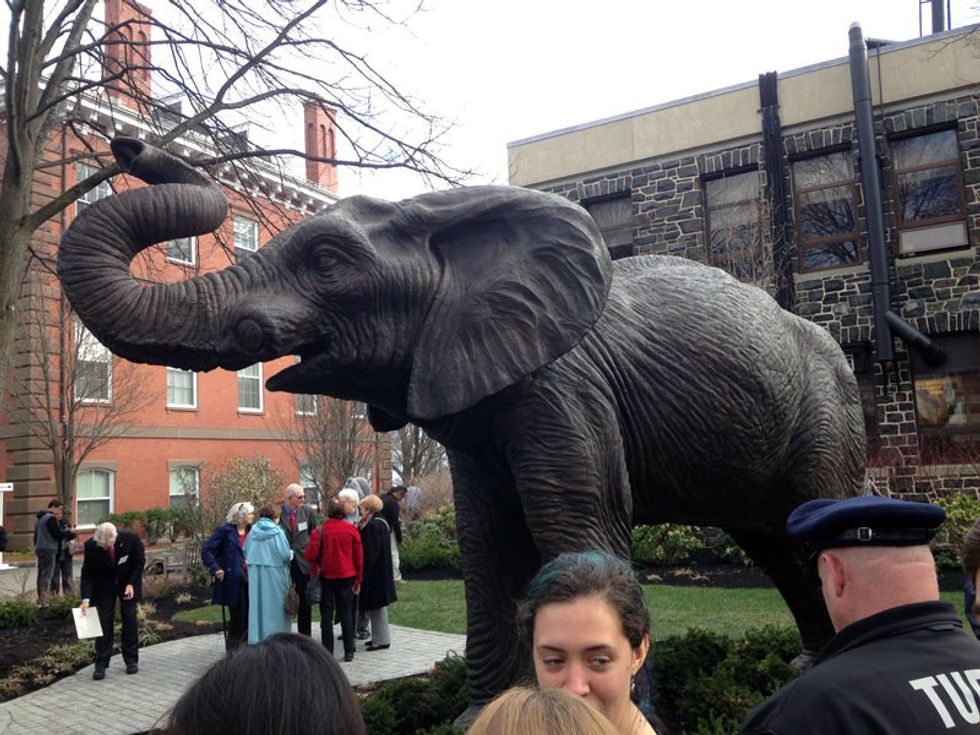 At Tufts, if you put a penny in this statue that commemorates the original Jumbo mascot (a stuffed animal given to the school by a circus), you will pass your finals.