1. The Roosevelt Hotel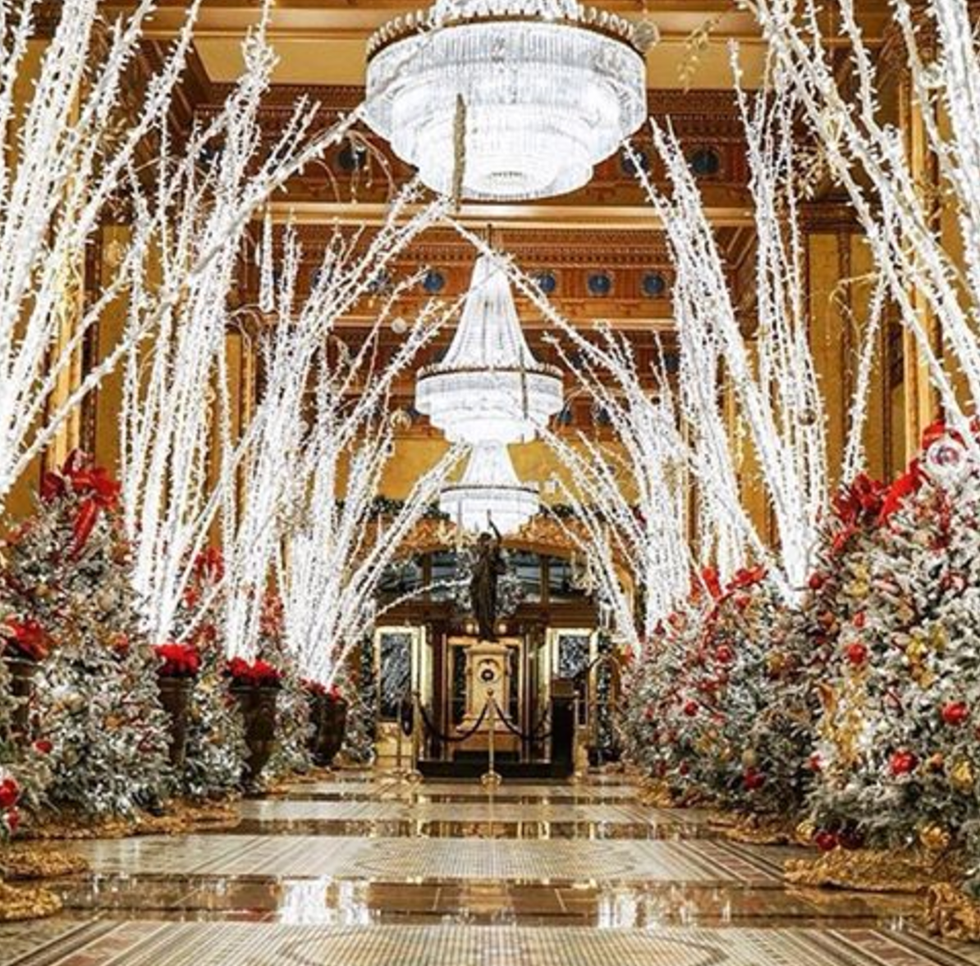 Nothing says Christmas in New Orleans more than the Roosevelt Hotel. I'm guilty for taking many pictures in here, but I can't help it... it's so beautiful.
2. Teddy Bear Tea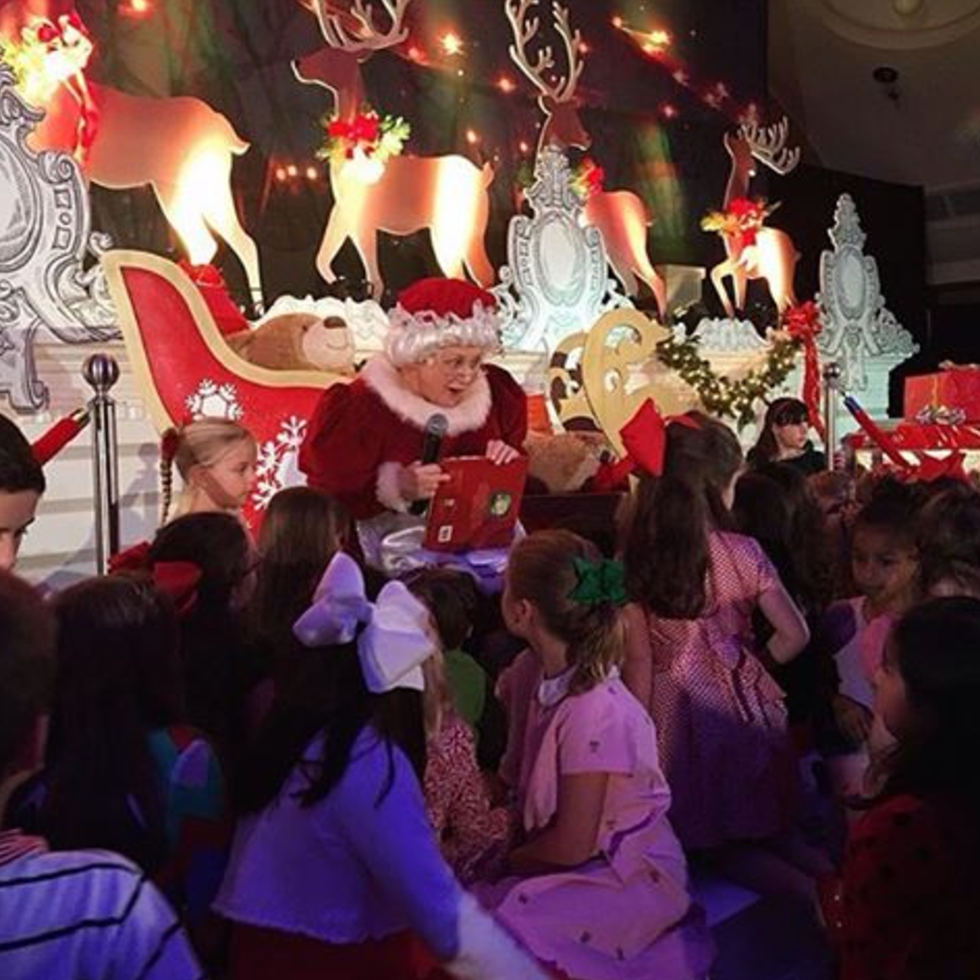 And while you're at the Roosevelt, this is a classic event you must go to once in your life. Who doesn't want to drink tea with teddy bears? Every girl and boy will get their own ticket and a ticket for their favorite teddy bear of choosing. The Teddy Bear Tea is held at the Roosevelt and has different parties starting November 27th through December 24th. You can get your tickets here.
3. Celebration in the Oaks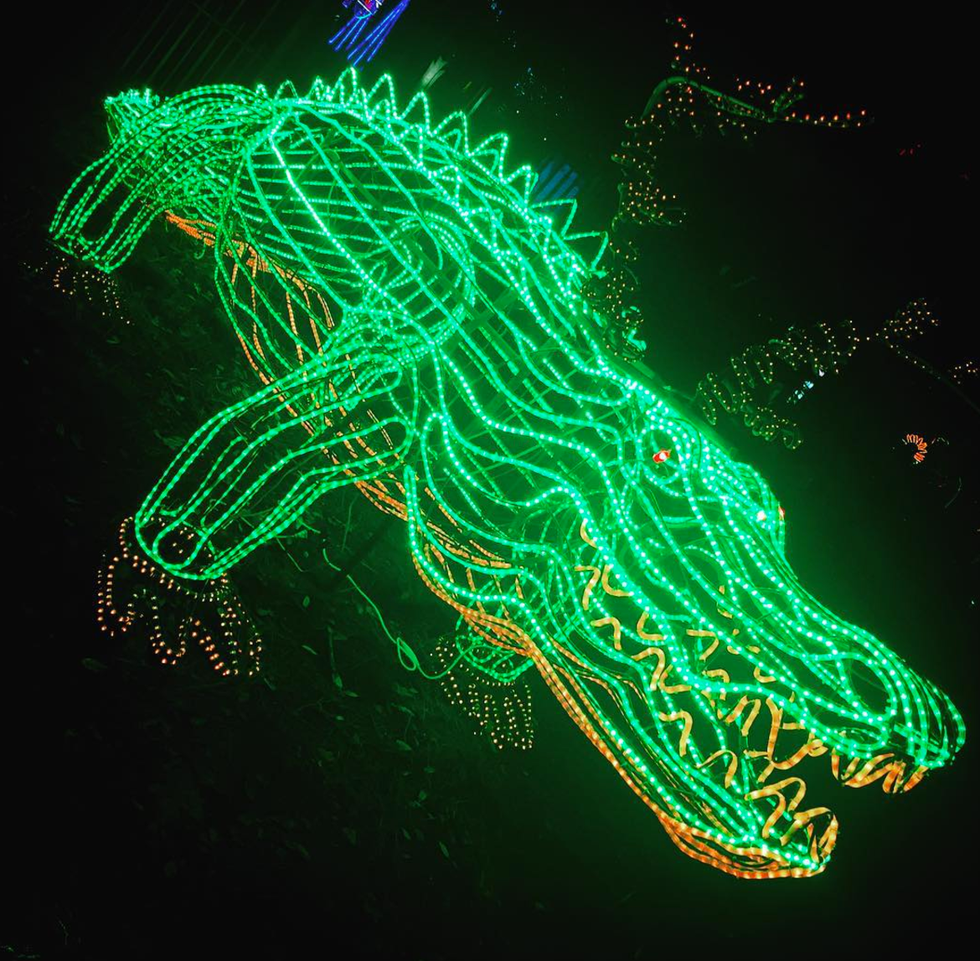 City Park always in super awesome, but when you add thousands of Christmas lights it's the BEST THING EVER! Make sure to buy your
tickets online
because you do not want to be waiting in that line.
4. Caroling in Jackson Square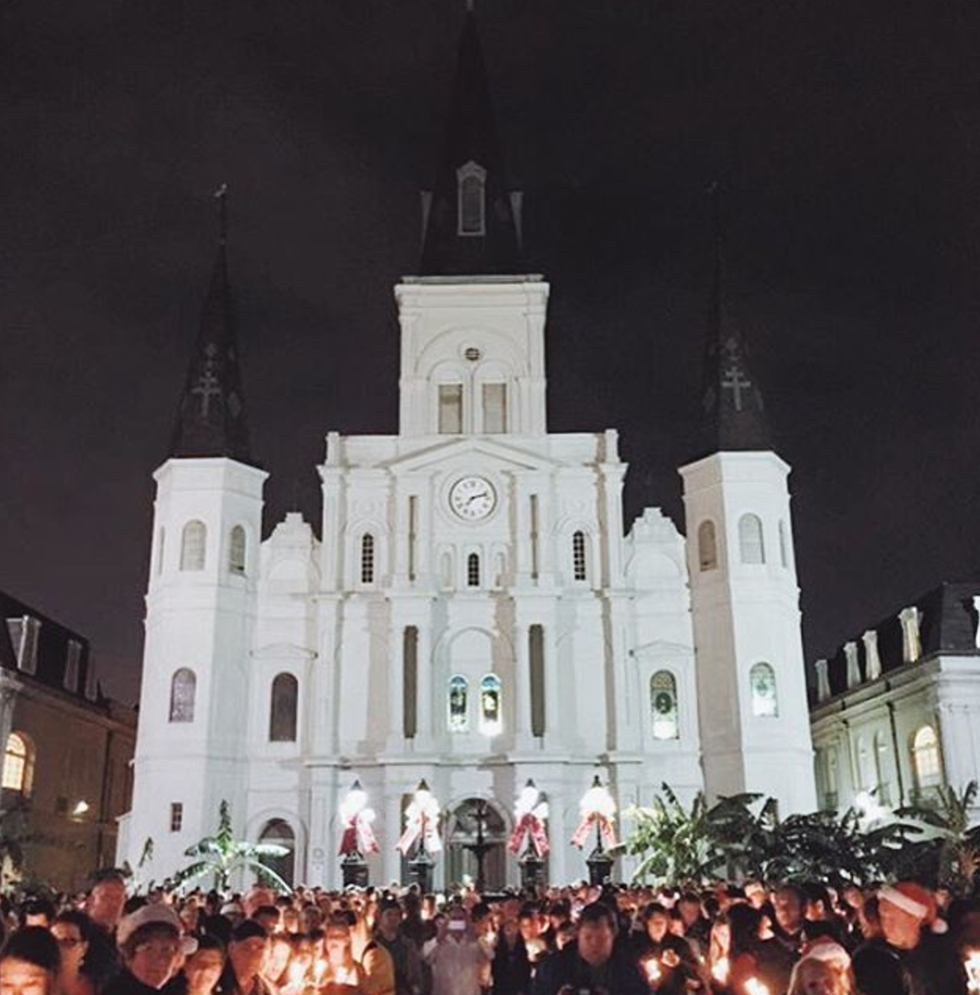 Sing some songs in Jackson Square with hundreds of your best friends. Caroling this year is on December 18. The gates open at 6:30 and the caroling commences sharply at 7!
5. Bonfires on the Levee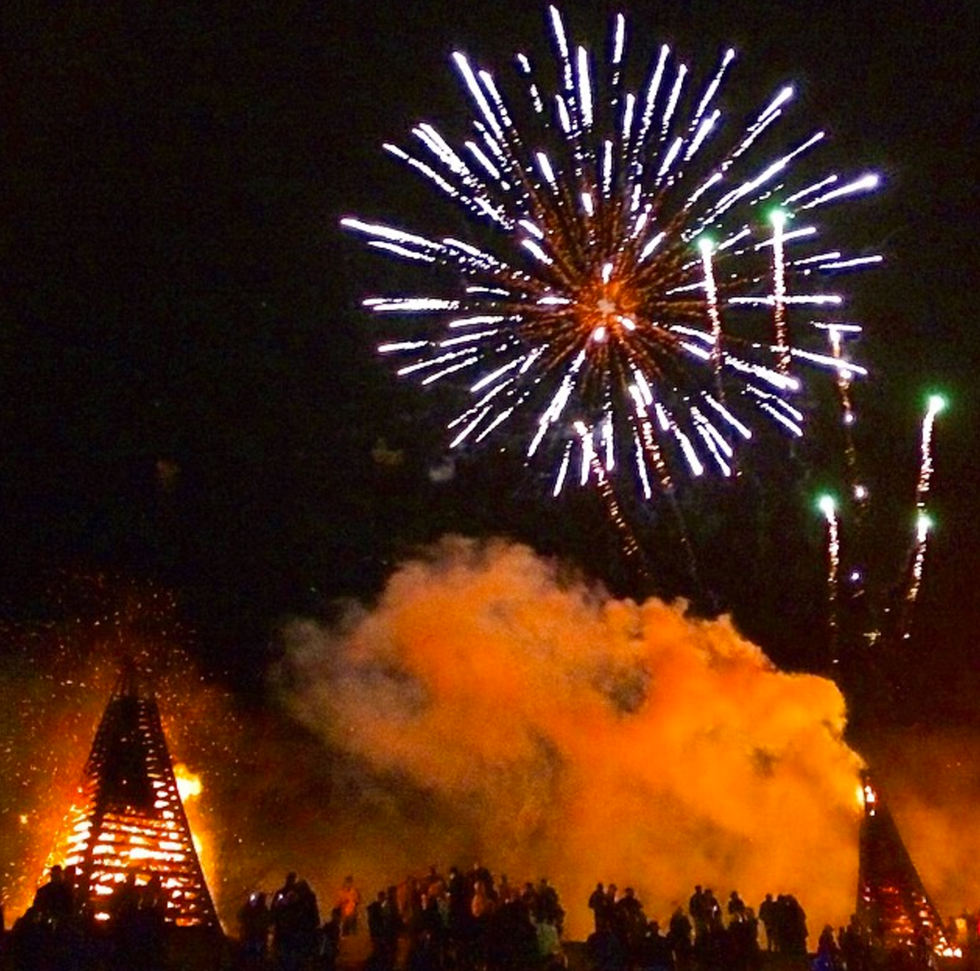 Go to the levee around nightfall and help Papa Nöel and his reindeer find his way to New Orleans by lighting up some bonfires on Christmas Eve.