Like most college students, I have been waiting for spring break to arrive since the first week of spring semester. Now that it's finally here, you too may find yourself desperately trying to choose between a Netflix party for one and a night out with your friends. I've arranged these cliché motivational quotes to help you make the best decision every time and inspire you to have the best spring break yet.
1.
[rebelmouse-proxy-image https://media.rbl.ms/image?u=%2Ffiles%2F2016%2F03%2F28%2F635947988278254940-1063298969_if-you-want-something-youve-never-had-then-youve-got-to-do-something-youve-never-done.gif&ho=https%3A%2F%2Faz616578.vo.msecnd.net&s=639&h=a0639b1d692274093c11d8636d54bd81af1171347e6d5926bb3c802c195e3ecd&size=980x&c=4155265460 crop_info="%7B%22image%22%3A%20%22https%3A//media.rbl.ms/image%3Fu%3D%252Ffiles%252F2016%252F03%252F28%252F635947988278254940-1063298969_if-you-want-something-youve-never-had-then-youve-got-to-do-something-youve-never-done.gif%26ho%3Dhttps%253A%252F%252Faz616578.vo.msecnd.net%26s%3D639%26h%3Da0639b1d692274093c11d8636d54bd81af1171347e6d5926bb3c802c195e3ecd%26size%3D980x%26c%3D4155265460%22%7D" expand=1]
For the last 3 spring breaks in a row you've wished you could do something a little more memorable than wandering around campus guessing when the cafeteria was going to open up again. If you don't want a repeat of that this year, you've got to do something to change it. It doesn't matter how much money you have or don't have and it doesn't matter where you are, if you keep sitting around in your dorm room expecting fun to come waltzing through your door, then the result may be a week spent watching Fresh Prince reruns. Which isn't bad, I guess, if that's what you were looking for.
2.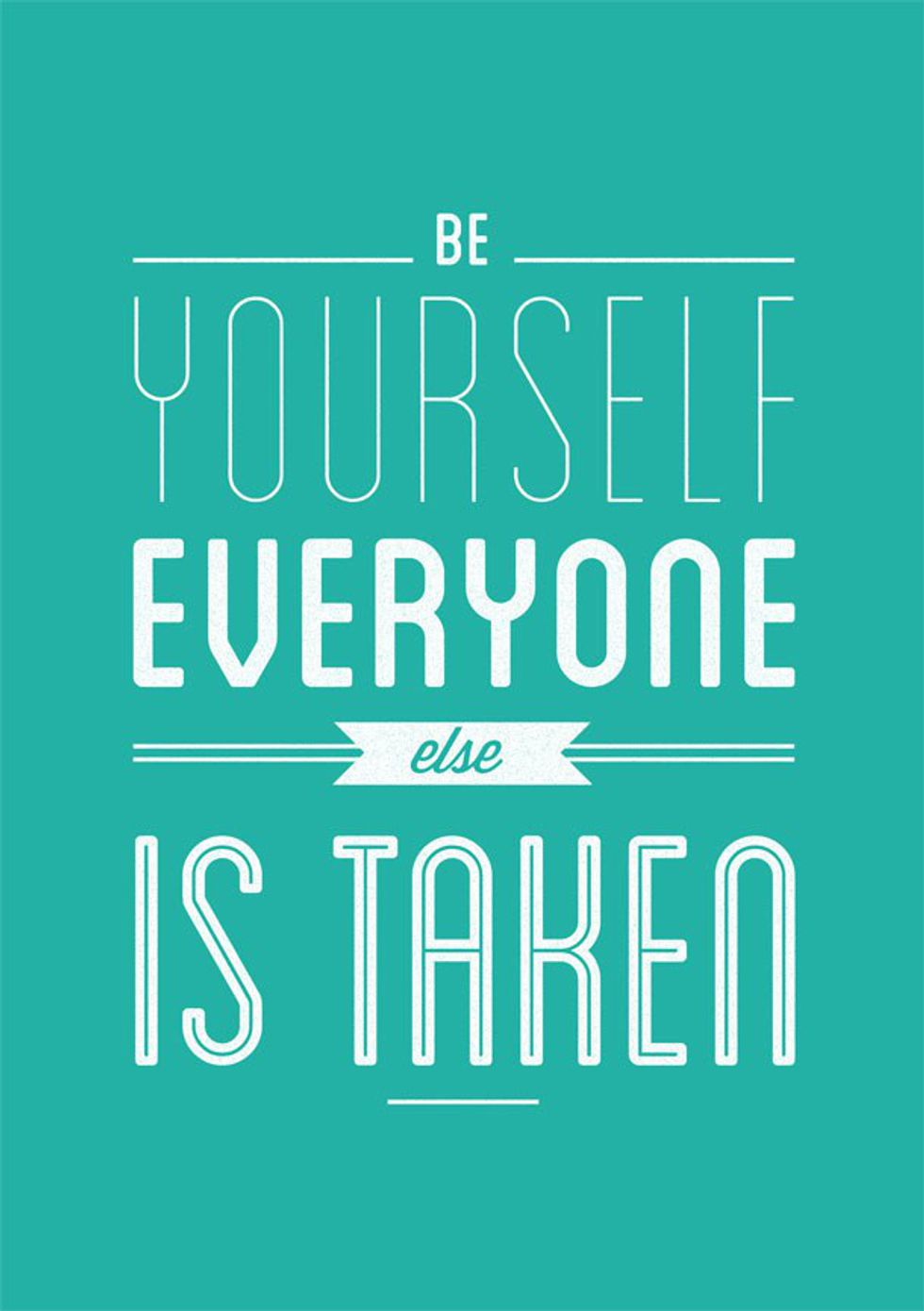 Every spring break movie includes someone getting drunk and hooking up on a beach, but if flashing a bunch of strangers and not remembering the last three nights in a row isn't you're thing, just don't do it. A fun spring break, though google images seems to think otherwise, does not have to include a Girls Gone Wild Scenario. Of course, if that is your thing, just be safe and keep in mind that your parents search google and Facebook too. Never know where evidence of your wild week will end up.
3.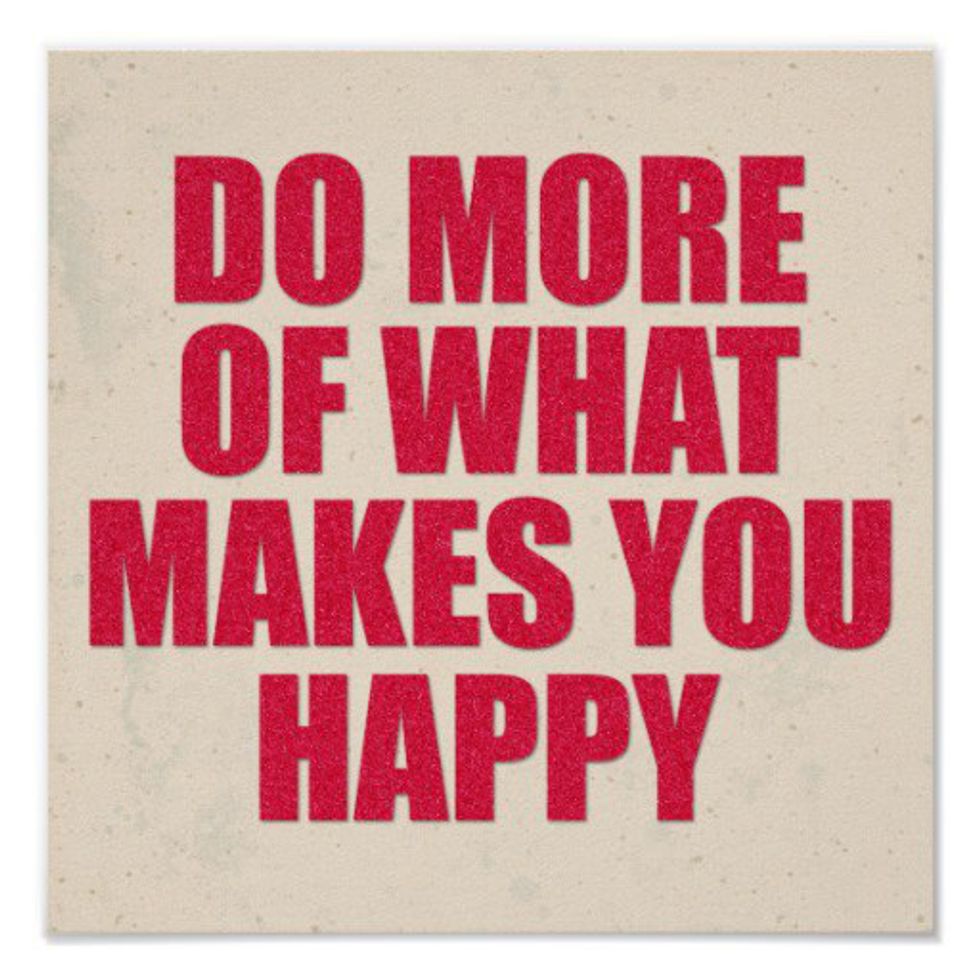 Regardless of everything, this spring break is your opportunity to do whatever the heck you want to do as long as that thing brings a smile to your face and some peace of mind. Want to watch Netflix for the entire week? Go for it. Want to stare at the ceiling and listen to Fink until you start questioning your own existence? More power you ya'. Maybe what makes you happy is reading a few magazines and watching Youtube videos. Who needs parties and beaches when you've got a world at your fingertips and little to no essays to write. Just remember that in a few days, your soul belongs to the college system once again so you better live it up.
4.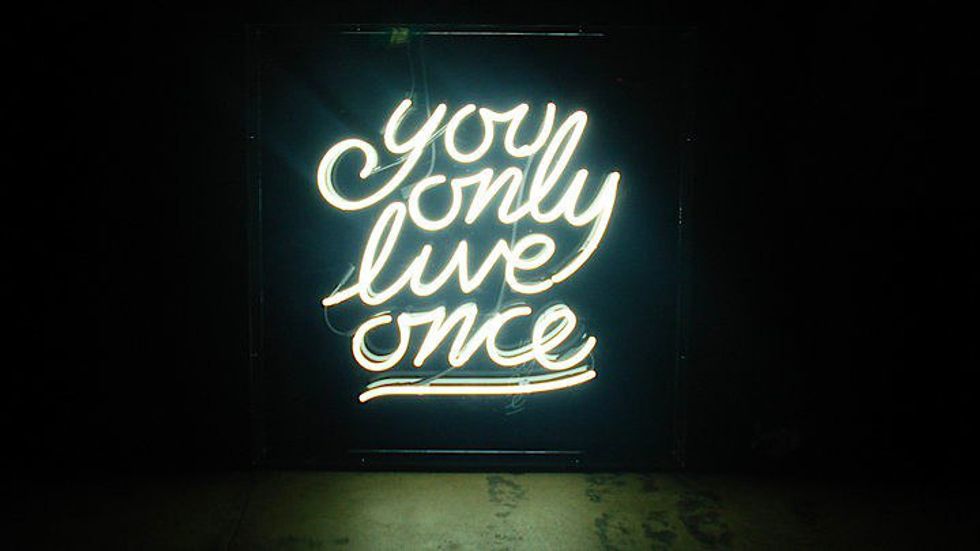 Any cliché quote list wouldn't be complete without YOLO and this article is no exception. Spring break only comes around once a year folks, so get out there and live it up. While lounging around is fun and doing the same old can be great, but be open to doing something new and exciting. Eat something weird, go someplace strange and chat up a couple people you've never seen before and probably won't ever see again. Be safe, but also be daring folks. Have fun and do it your way. To put a spin on yet another cliché quote, you only get four college springs breaks, but if you do them right, that's all you'll need.