Classic songs contain core values, life lessons, and simple advice that individuals can connect to. Millennials have grown up in a world with music that does not focus on the same concepts of older music. It is much more diverse and there might not even be a clear message. Selling music is the top priority rather than making music that will live on forever. Music has shifted gears and has become so accessible that it can be taken for granted at times. I think it is important to respect the classics for the value they hold.
Now let's review some of my favorites…
1. Imagine - John Lennon
John Lennon paints a picture of all the good that can come out of the world if we work together. His mellow voice soothes the listener as they listen to the melody. The song is passionate and simple, but powerful. It can provide millennials with a sense of hope for the future despite the current events making the headlines around the world.
2. (Sittin' On) The Dock of the Bay - Otis Redding
This is a compelling song that shows raw emotion of the singer reflecting on his life. He has a relaxed tone which indicates that he is at peace with his life. The whistling shows Redding's playful persona when watching the boats pass by him. Redding accepts the way things are and will continue to do the best he can.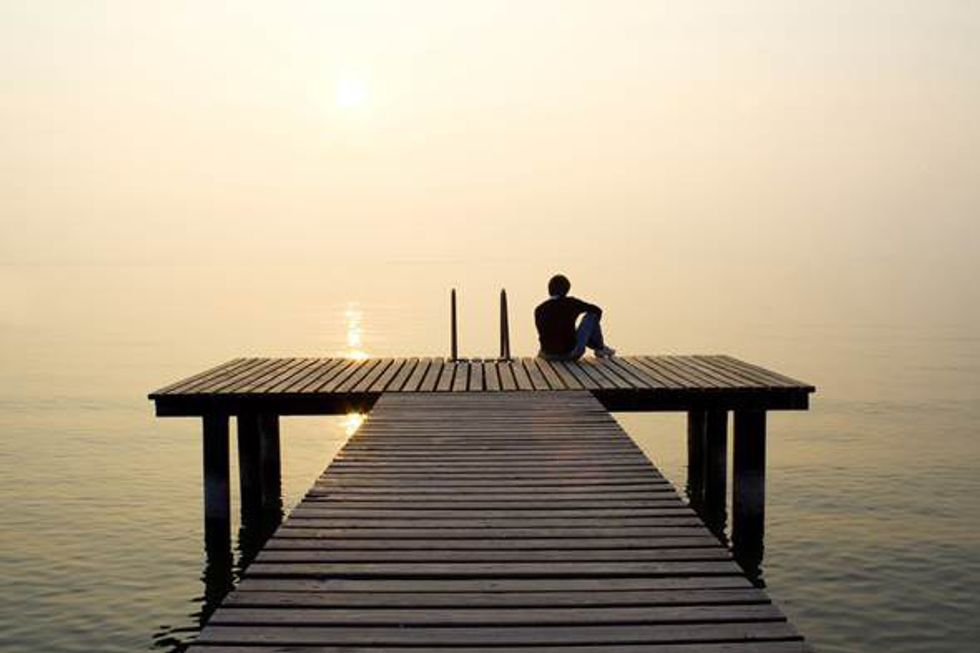 3. Respect - Aretha Franklin
"Respect" is a core value that society today is lacking. I think millennials need to look back to this song and use it in everyday life. Music today does not always have the 'right' message. Aretha Franklin is the Queen of Soul and her sassy, yet classy attitude comes together when she is telling her man that she needs "a little respect."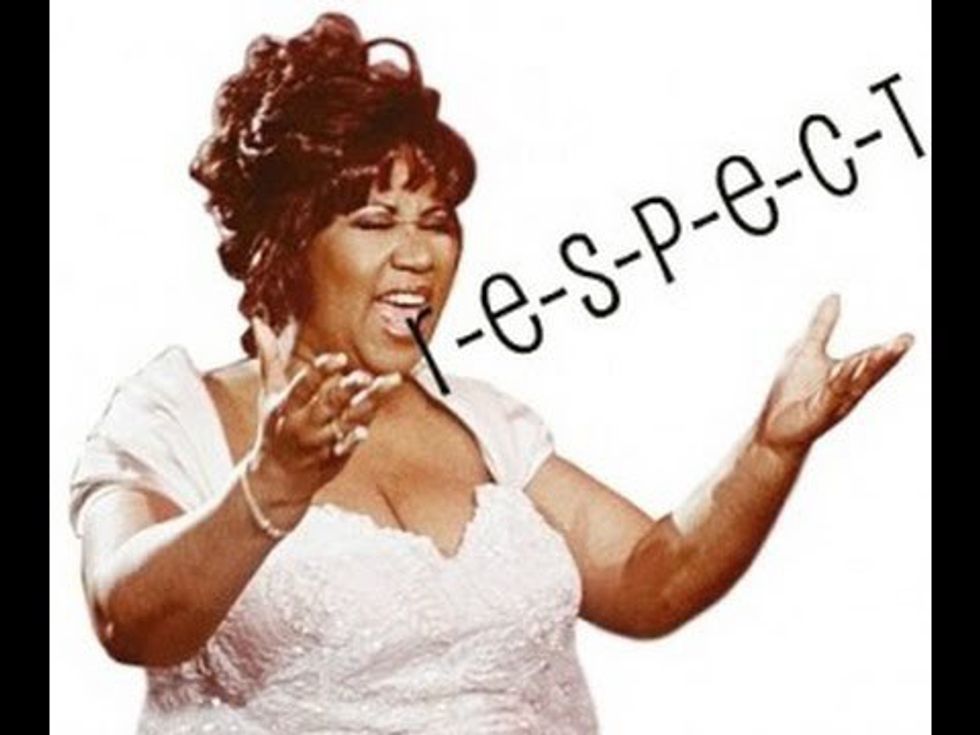 4. Let It Be - The Beatles
Whenever this song is played, there is not a dry eye in the house. Paul McCartney used his true talents to develop a song filled with peace and love. It is important to just let some things go for the sake of the greater good.
5. Somebody to Love - Queen
Queen sings this song with an uplifting tone to show the desire to love someone. "Somebody to Love" is repeated several times throughout the song to emphasize this desire. This is relatable since people who feel down in the dumps may need a helping hand. I think millennials should pay close attention to this song. It is important to have someone by your side for love and support especially with current world events.
I enjoy these versions of the songs that I listed above. The classics showcase great talent that needs to be shared. These songs can help millennials put recent events into perspective to try and make the world a better place.
Let the music live on.